1.
You definitely recognise these knickers.
2.
Because tbh, where else can you get underwear for £1 apiece?
3.
You know there's a cheaper dupe for most things.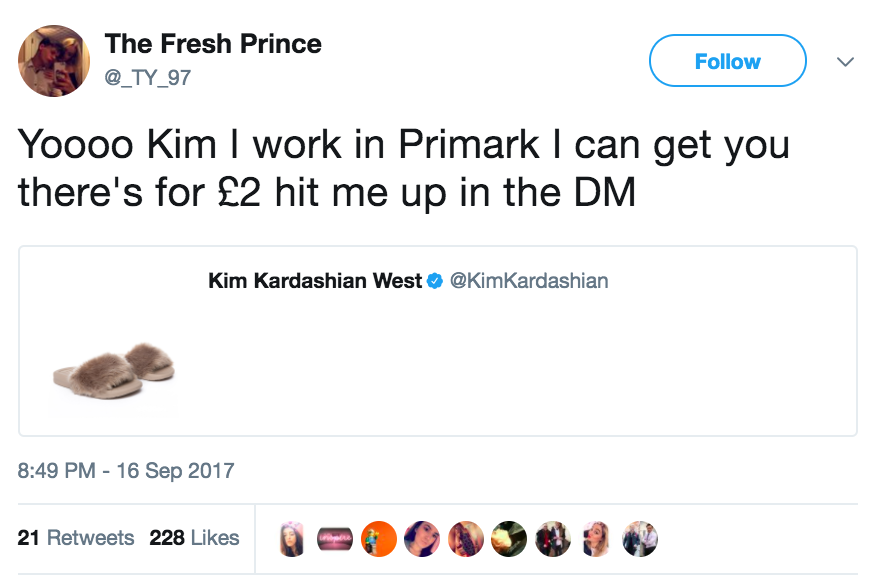 4.
You usually leave with loads of extras.
5.
Especially stuff you don't need.
6.
So this is pretty relatable.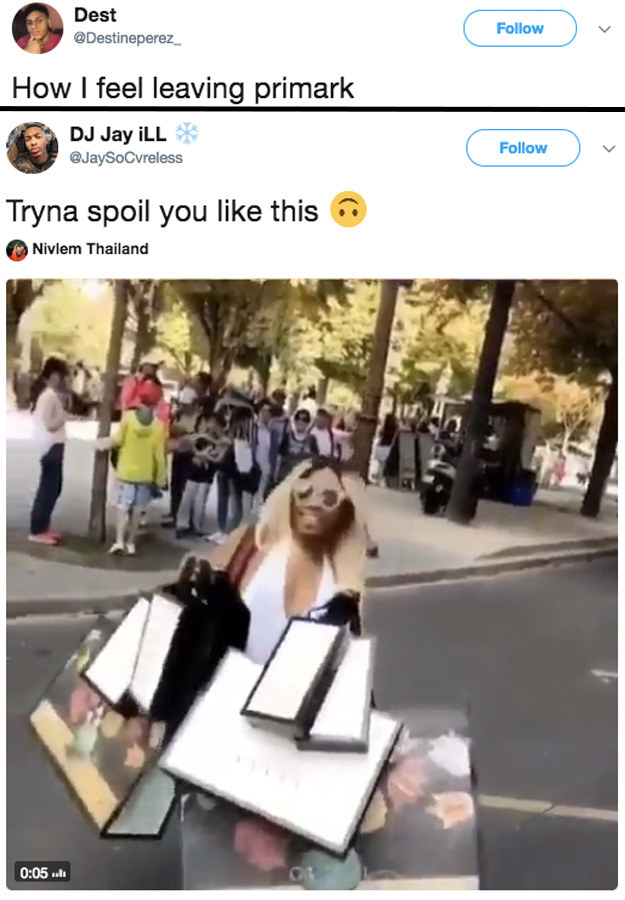 7.
Although then you find stuff you really want on the way out.
8.
You kind of forget that not everything is a couple of pounds.
9.
This is one of the moments you feel most smug.
10.
And then you get to give this response.
11.
You've argued with someone over the right pronunciation.
12.
And if you're Irish, there's the difference in what to call it in the first place.
13.
You never feel the need to spend a lot of money on basics.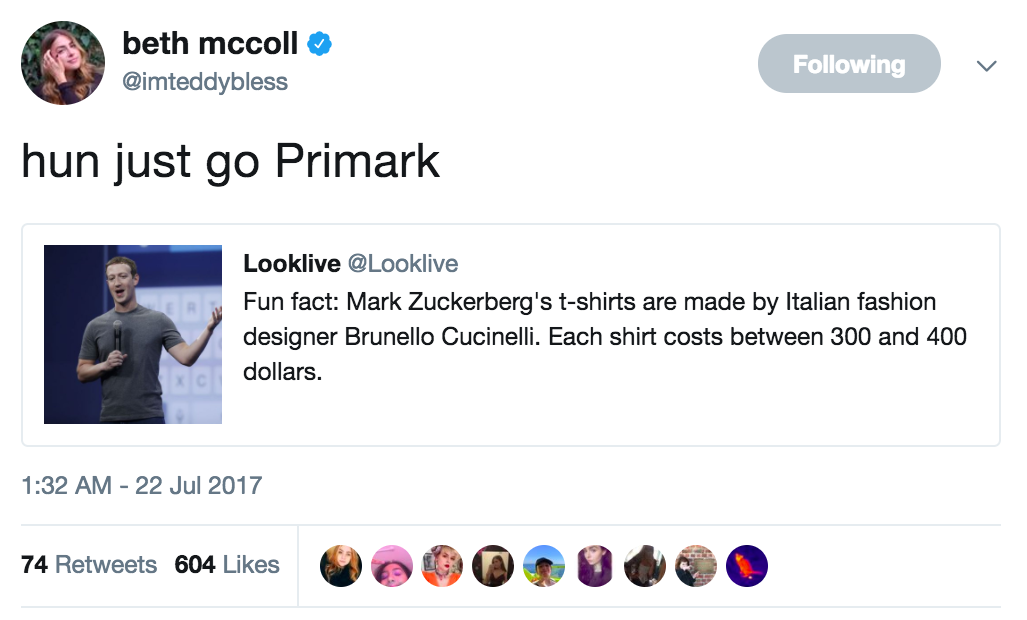 14.
Your benchmark for what you'll pay is pretty different compared to other shops.
15.
Most of your basket is fluffy socks.
16.
You've been caught in the rain with your paper bag.
17.
And if you have a S.O., you've dragged them in for a "quick look".
18.
Primark is always there for you in times of need, and laziness.
19.
But there's one thing missing that you really want.