1.
This difference between real life you and internet you.

3.
This time management.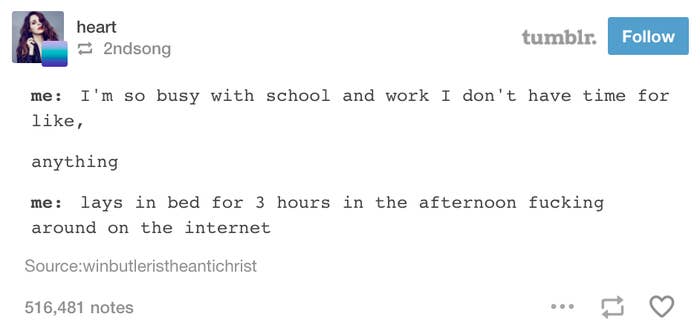 4.
This nostalgia.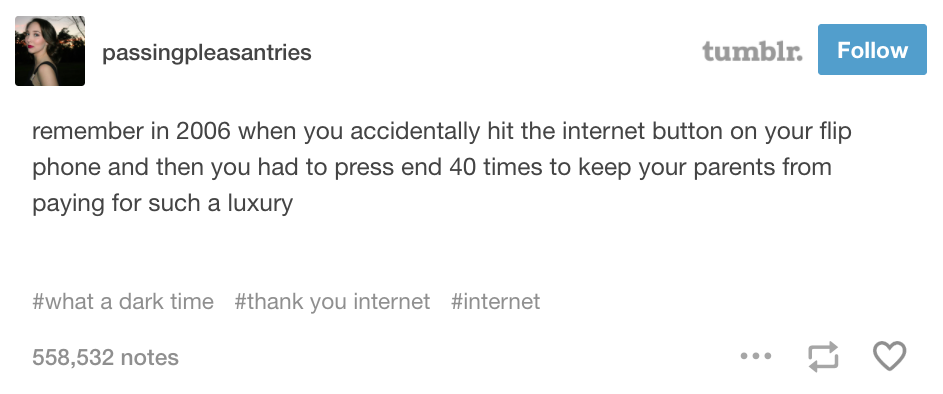 7.
And this terrible mistake we all made.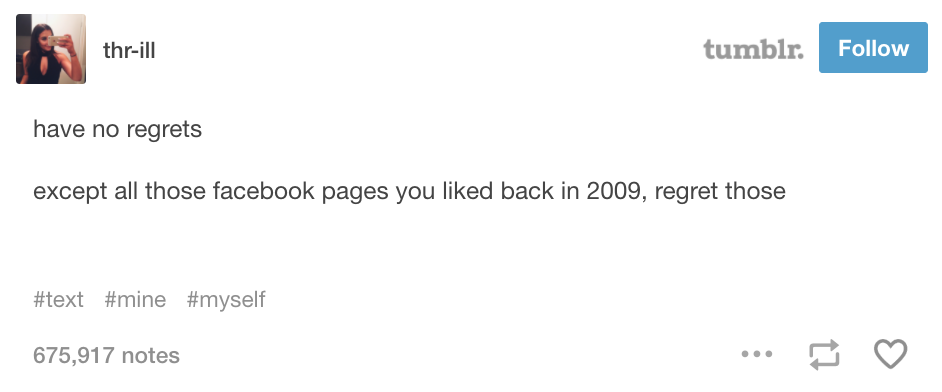 9.
This browser problem.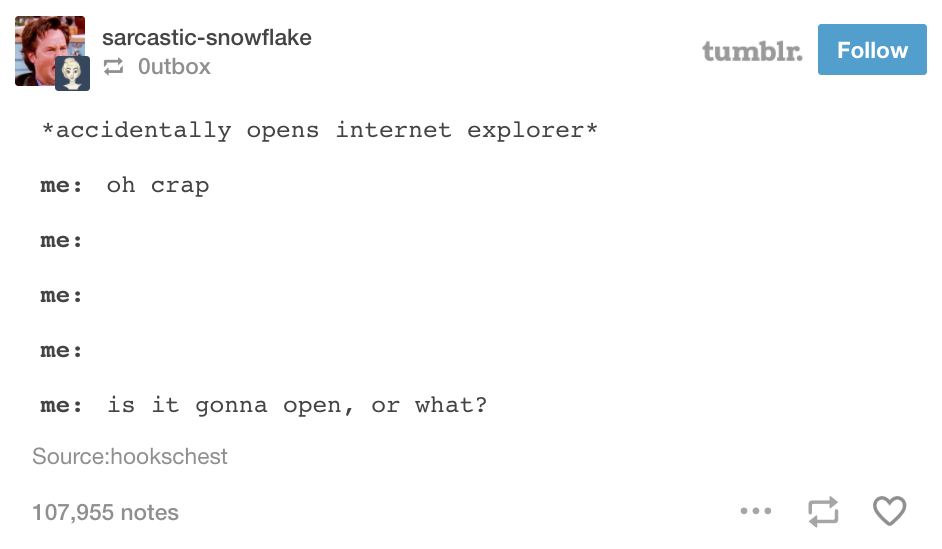 11.
And this example of every older relative.
12.
This really good point.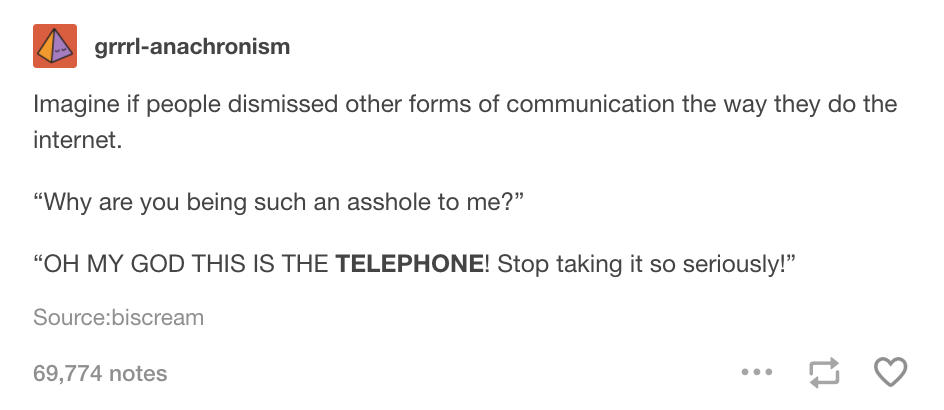 17.
This example of Google looking out for us.