19 Things Naturally Photogenic People Will Never Relate To
"Oh my god delete it now."
1.
Your camera roll is full of rejected selfies that didn't quite make the cut.
2.
"No, take it again!" is basically your catchphrase.
4.
Something just happens when a camera is on you, and you forget what the hell you're meant to do with your face.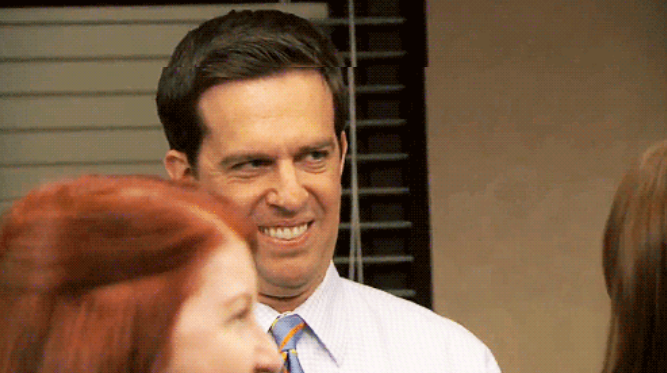 5.
And if you try to smile it will never look like how you'd smile IRL.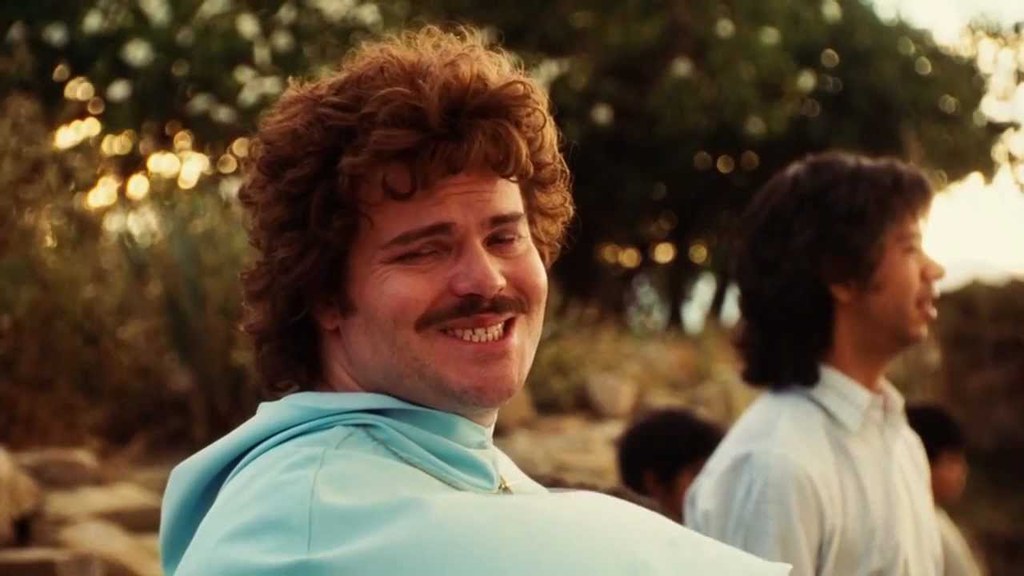 6.
Add bad lighting into the mix and you don't even want to attempt a photo.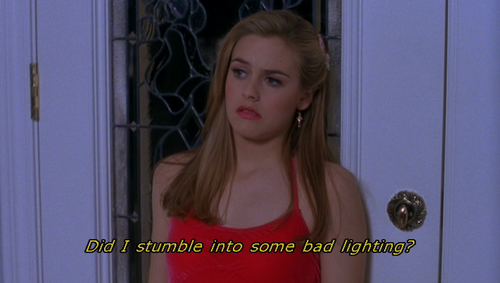 7.
You have no idea what you actually look like, because the mirror says one thing and the camera says another.
8.
The phrase "has tagged you in a photo" fills you with dread.
9.
Especially when it follows a night out.
10.
You've experienced the anguish of deleting a good picture you took on the first try, because you foolishly believed the subsequent ones would be better.
11.
You go into panic mode when you're out and someone says "let's take some pictures!"
12.
Or when you can spot someone sneakily taking photos for their Snapchat story.
13.
There's maybe one angle that you feel works sometimes, and you refuse at all costs to deviate from it.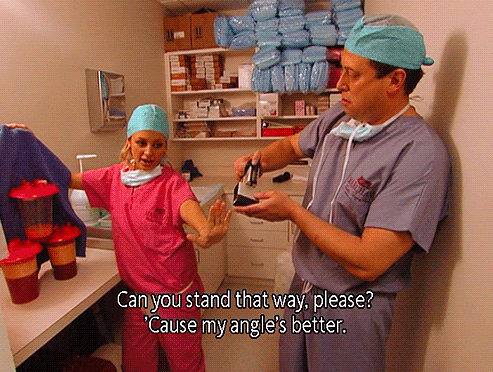 14.
Growing up, school pictures were just really stressful.
15.
And getting a passport photo done is even worse because of all those bloody rules.
16.
This option when choosing a profile picture seems pretty pointless to you.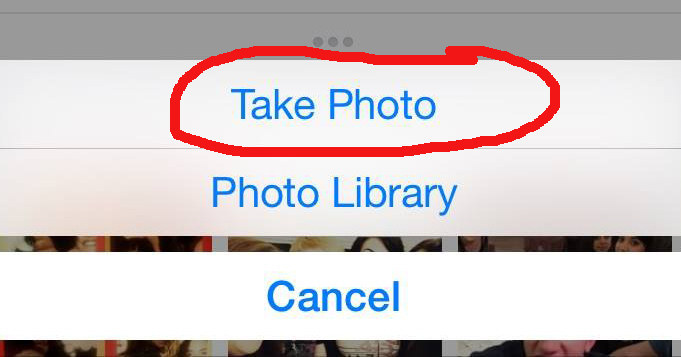 17.
Accidentally putting on the front camera is the worst.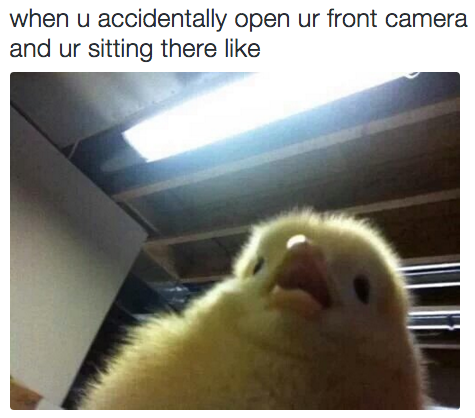 18.
But when you do see a good photo of yourself, it feels euphoric.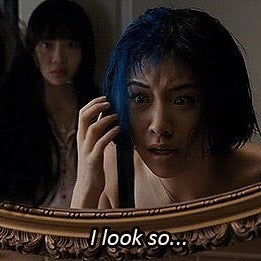 19.
And it immediately becomes your new profile picture for everything.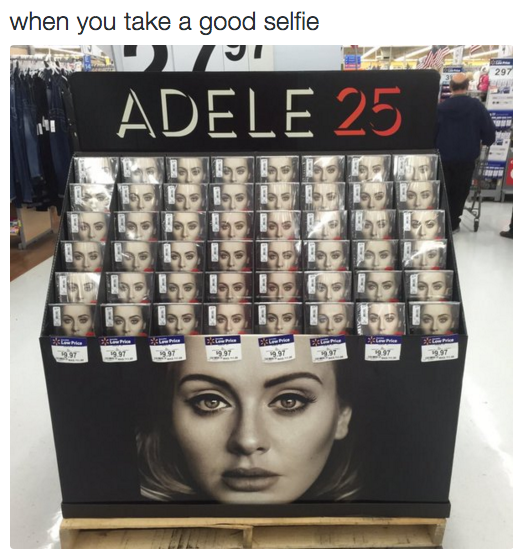 BuzzFeed Daily
Keep up with the latest daily buzz with the BuzzFeed Daily newsletter!