1.
This is the birthday cake that dreams are made of.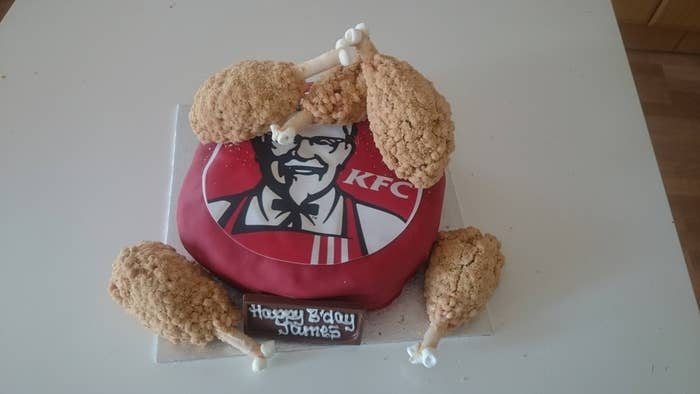 2.
Although if merely looking like fried chicken isn't enough, there's this.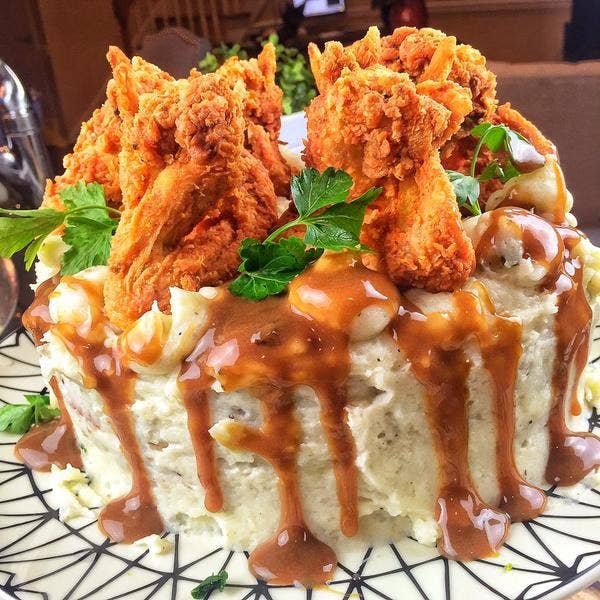 3.
But you wouldn't mind doing away with the whole cake thing altogether.
4.
You know that fried chicken is an excellent bread substitute.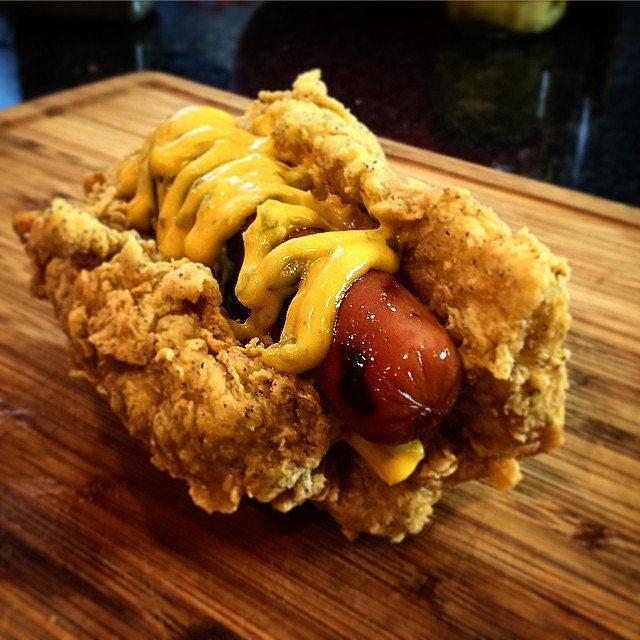 5.
Because the bread bun just always gets in the way of what you really care about.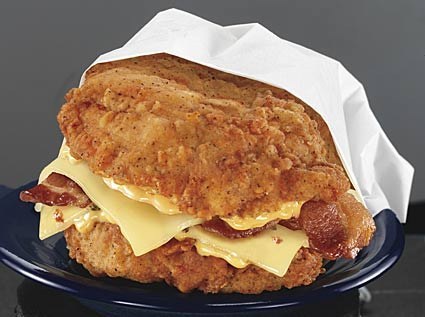 7.
When it comes to burgers you know you should always aim high.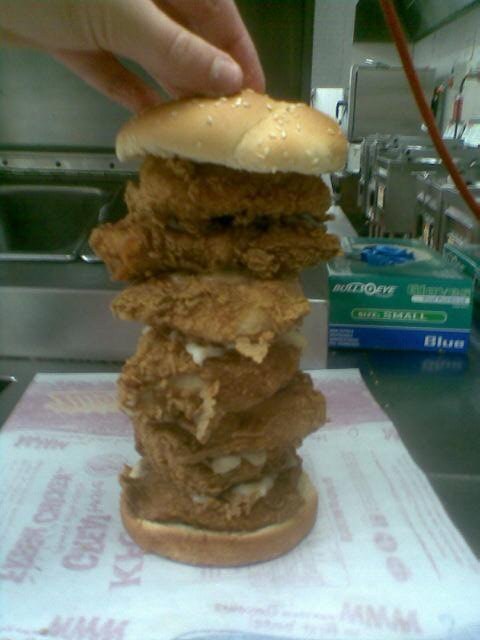 8.
You'd much rather this accompanied your drink than a little cocktail umbrella.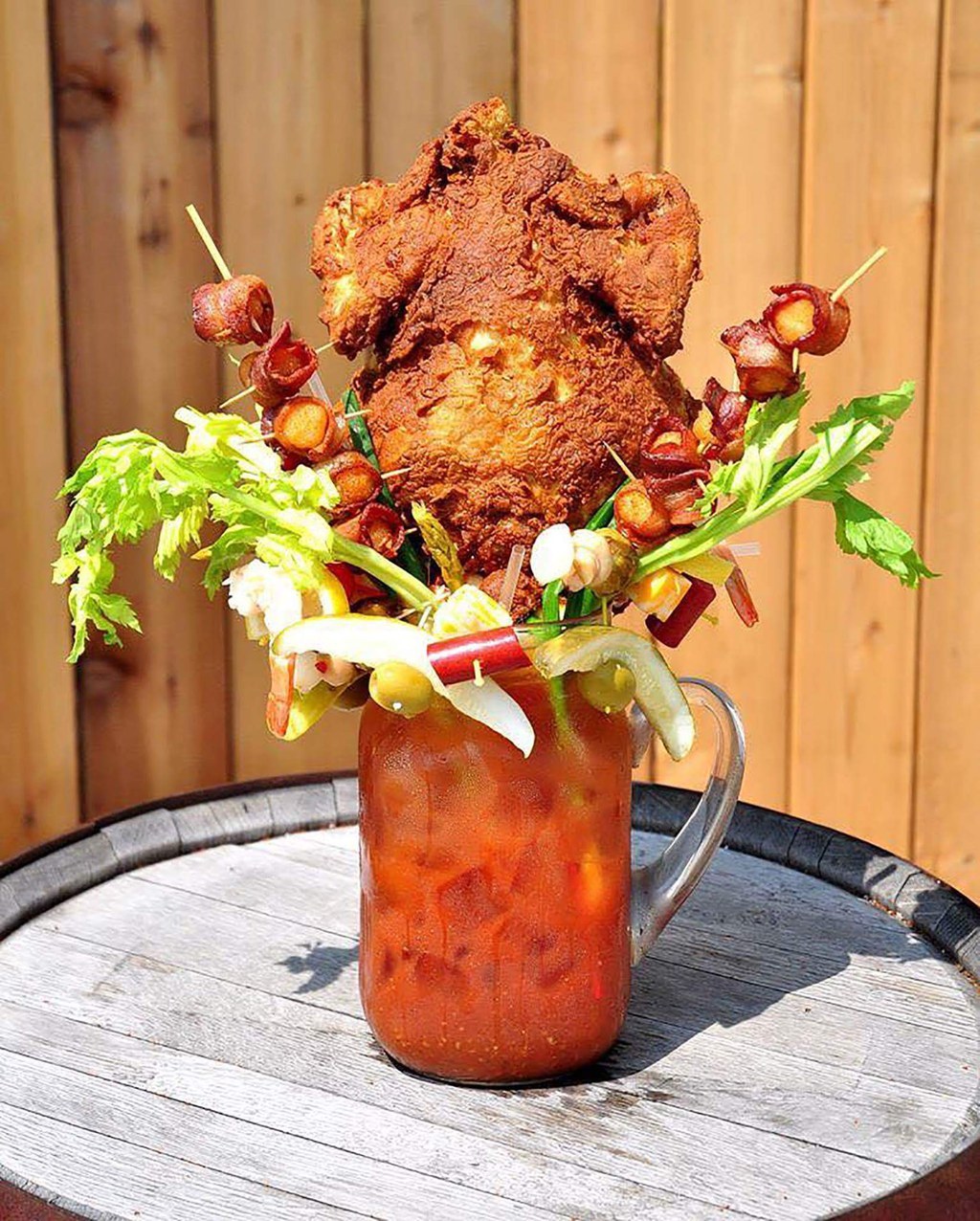 9.
And after that you could always have this dessert, a fried chicken–topped doughnut.
11.
Maybe even this drastic improvement on an ice cream cone.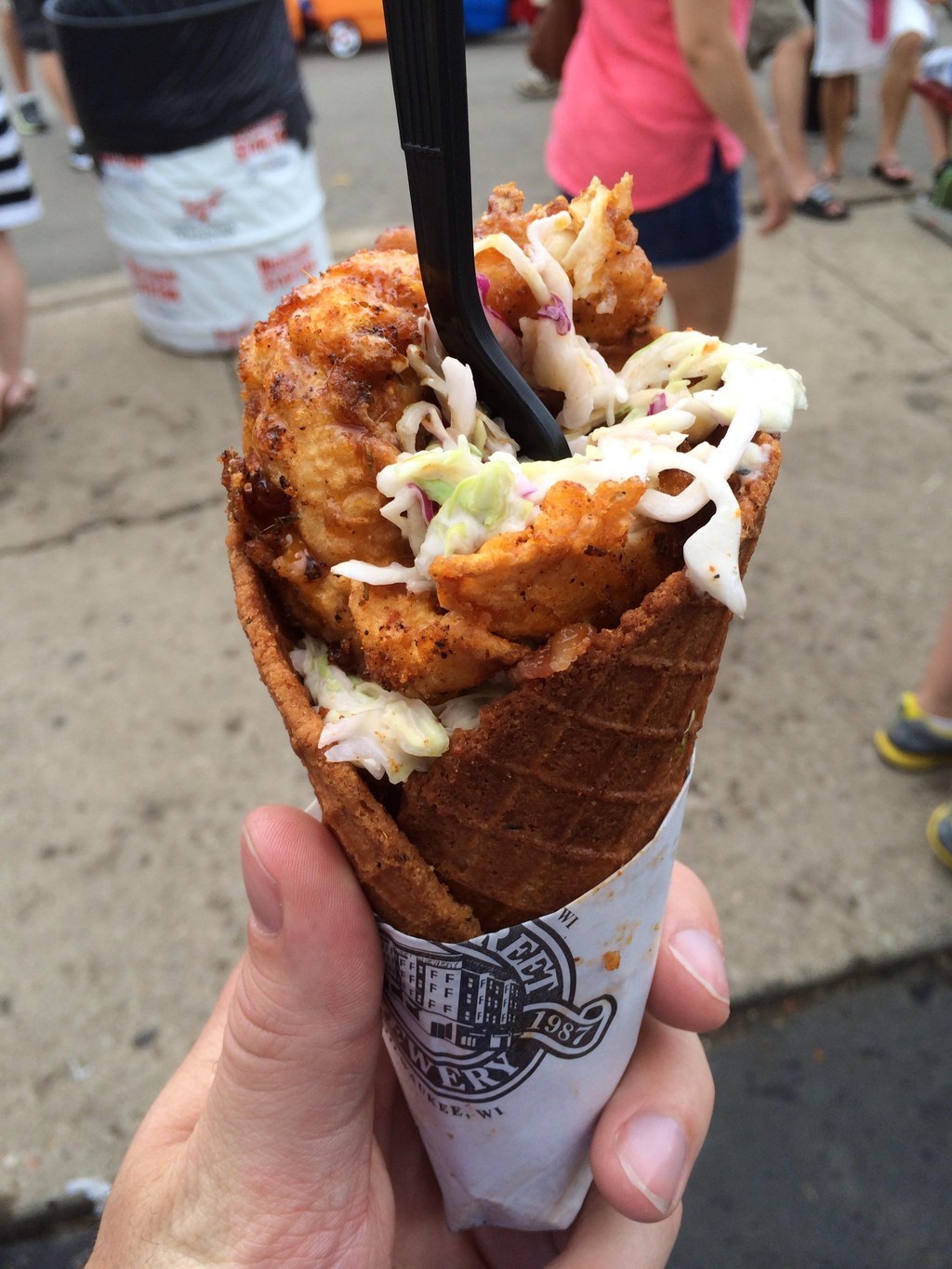 12.
It smells so damn good you just want to fill your home with the scent of it.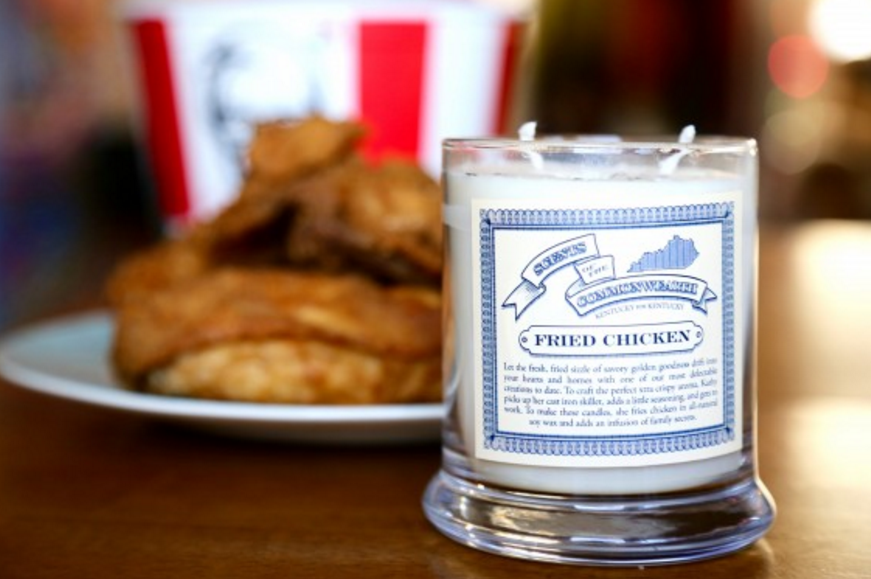 13.
And you're pretty devastated that you can't buy fried chicken–flavoured crisps everywhere.
15.
Because why have flowers when you can have fried chicken?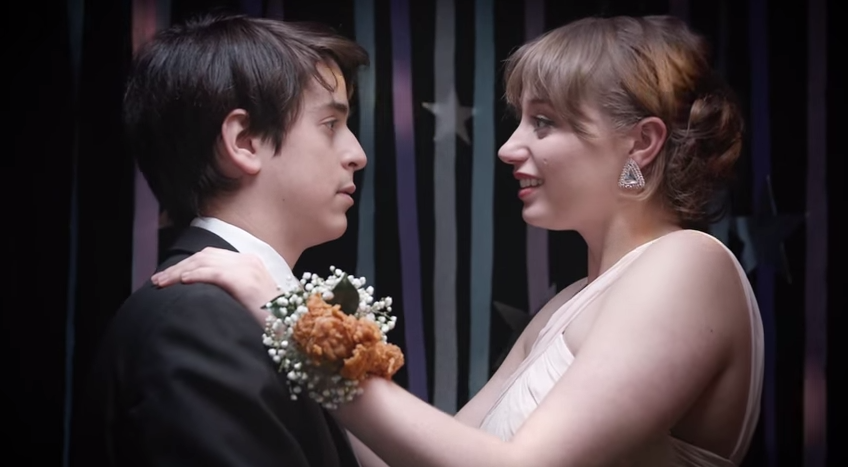 16.
It's just the ultimate romantic surprise.
17.
And you're pretty sure your love of fried chicken will last forever.