1.
This person who made a boyfriend out of wine boxes and then staged a (weirdly heartwarming?) proposal:
2.
This super-crafty mum who celebrated her daughter's achievement in the coolest way:
3.
This bartender who went all out:
4.
These people who weren't at all keen to walk through a big puddle:
5.
The Airbnb host who added something to give the place a little Welsh flair.
6.
The person who made these frankly amazing meme hall passes: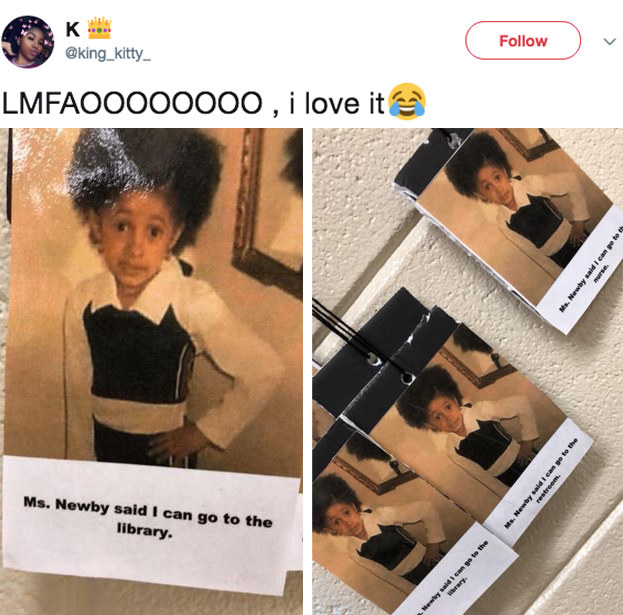 7.
This mum who wanted to show how much she loves her dog:
8.
This best friend who thought up a wonderful birthday surprise:
9.
This boyfriend who had the sweetest idea: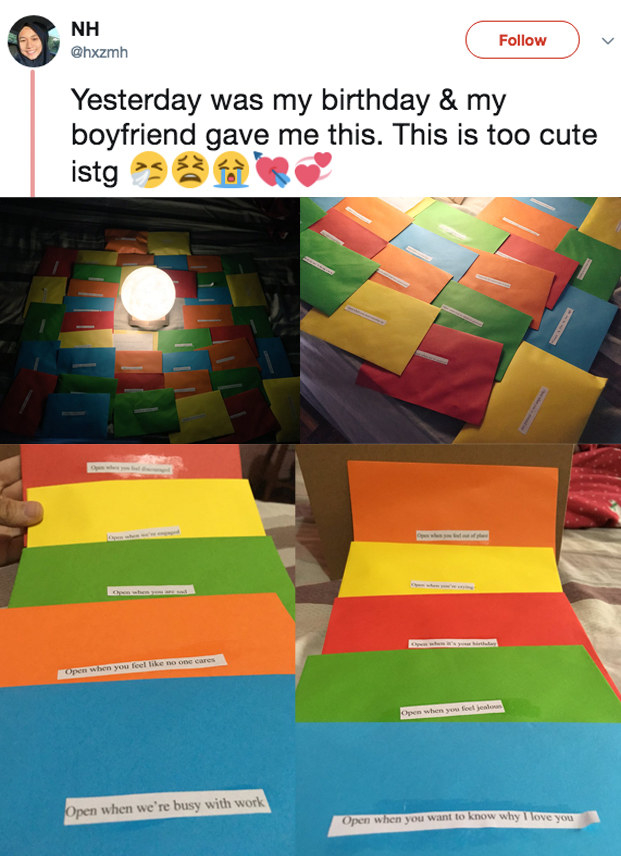 10.
And this one who had a clever way of doing a photoshoot:
11.
This creative genius who made masterpieces in an unexpected setting:

12.
This mum who had hilariously OTT reactions to being scared:
13.
These students who made their dorm room stunning:
14.
And this adorable kid who had the most wholesome photoshoot with her best pals: