17 Library Workers Who Deserve A Goddamn Medal
Including one who trolled their patrons in the best way.
1.
The librarians who came up with this amazing display.
2.
The person who named the British Library's wifi networks.
3.
The librarian who did what we all wish we'd do in this scenario:
4.
The employee who made an excellent joke.
6.
The librarians who made their own version of a Kardashian magazine cover.
16.
The librarian who had a pretty funny response to their workplace's Facebook page being hacked.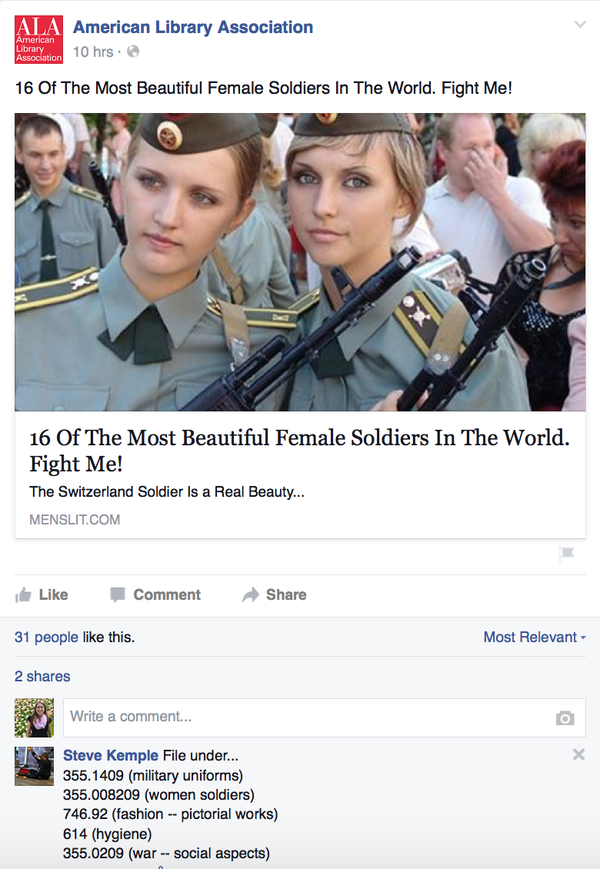 17.
And finally, the librarians who made this extra as hell Star Wars Day video.