1.
This Cinderella cushion cake that's worthy of royalty.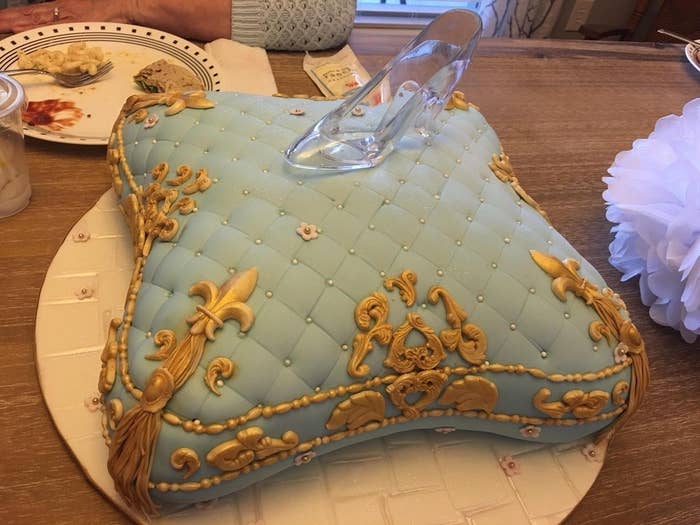 2.
This pancake stack cake complete with blueberries.
3.
This beer cake where even the bottle is edible.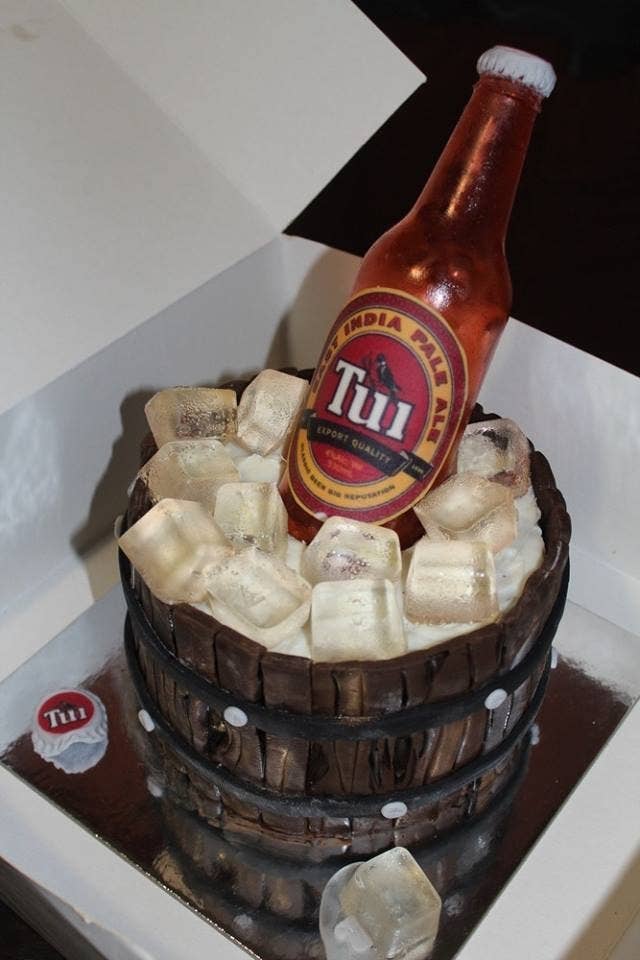 4.
This delicious and deceptive watermelon cake.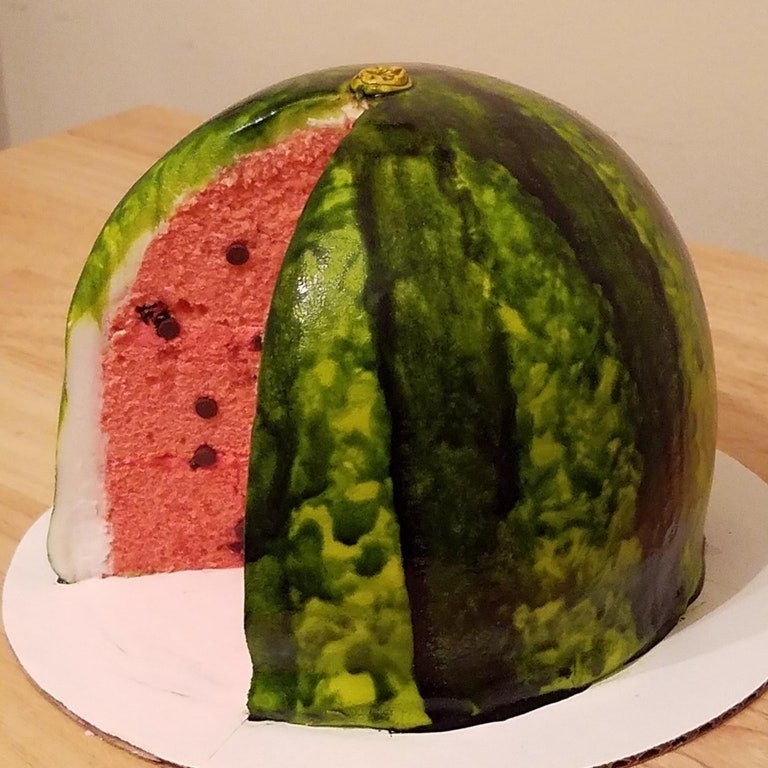 5.
This PB&J sandwich cake that you would definitely mistake for the real deal.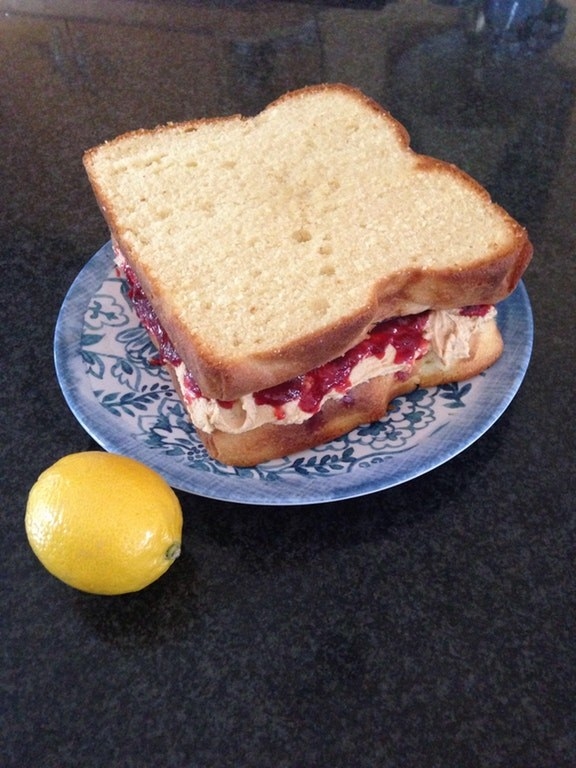 6.
This rack of ribs that's actually red velvet inside.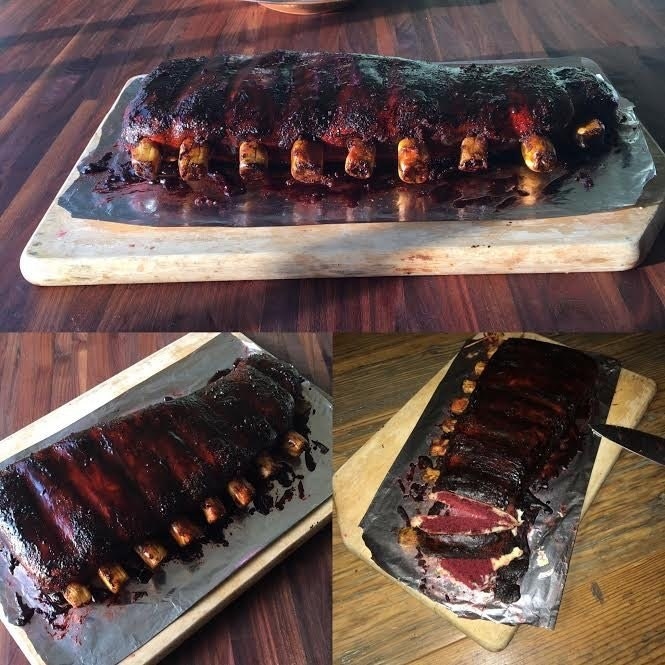 7.
This bowl of cereal cake that defies gravity.
8.
These chicken curry and rice cakes that look like a perfect Friday night takeaway.
9.
This blooming beautiful succulent cake.
10.
This McDonald's cake where everything is edible.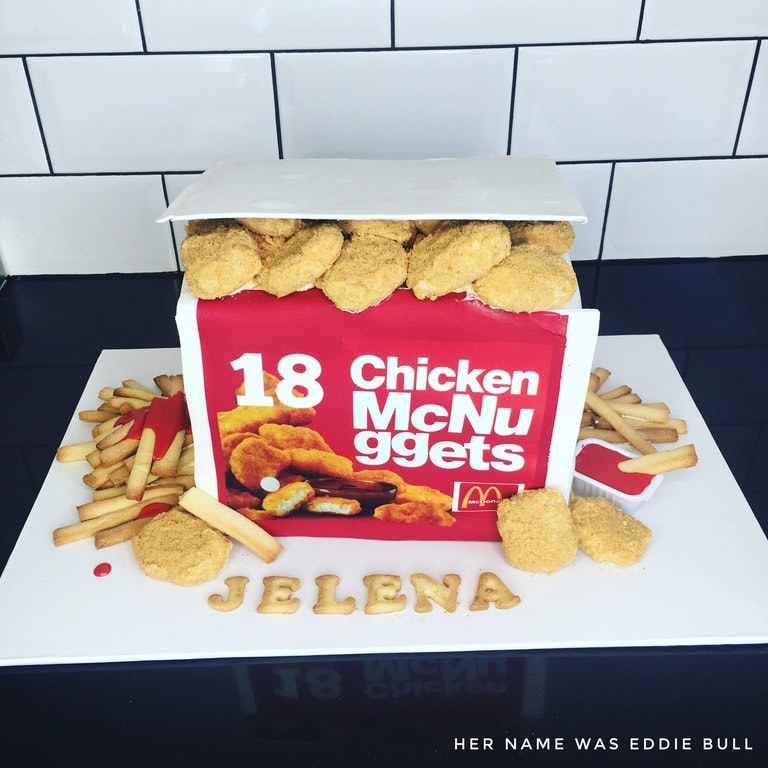 11.
And this burger cake that'll make you drool.
12.
This stacked sandwich cake that is a marvel to look at.
13.
This Venus flytrap from the Mario games that is horrifying and realistic all at once.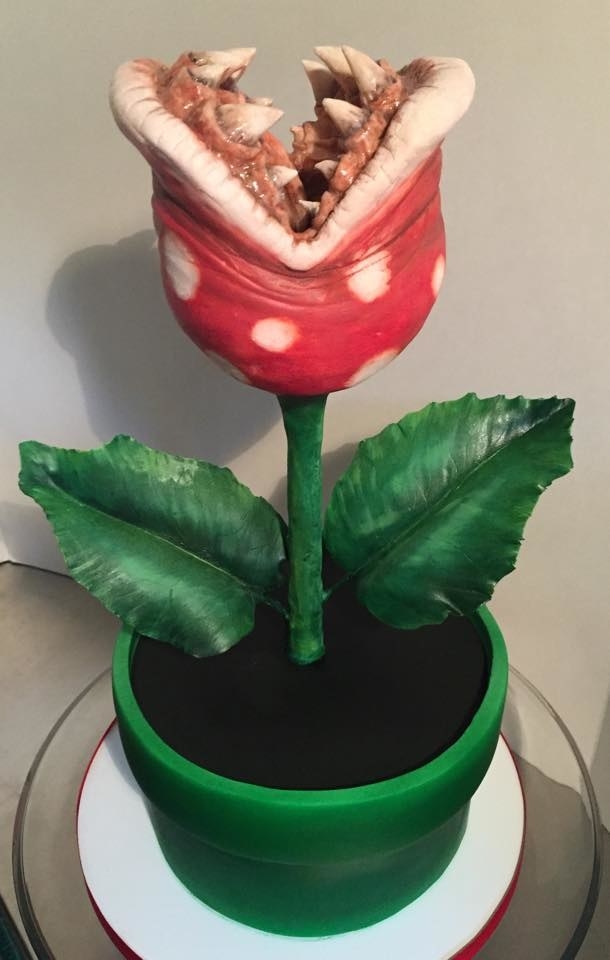 14.
This turtle cake that is so cute you'd feel guilty for eating it.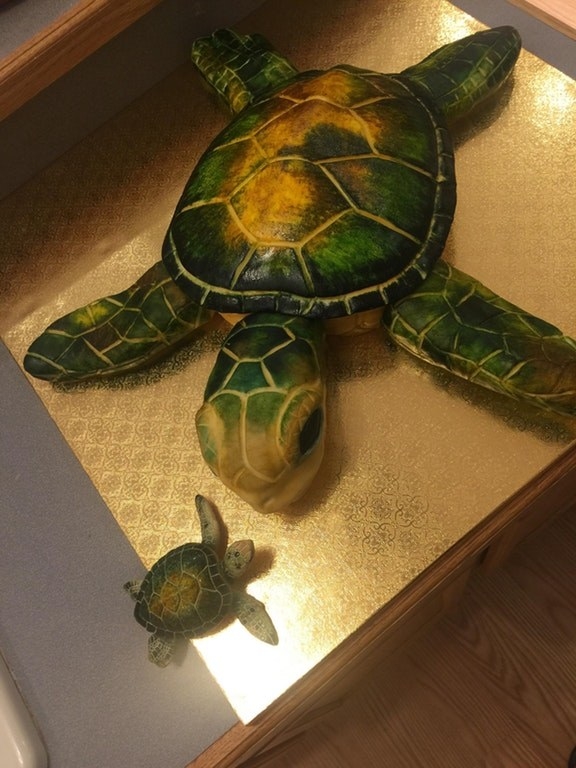 15.
This piñata cake that's painstakingly crafted.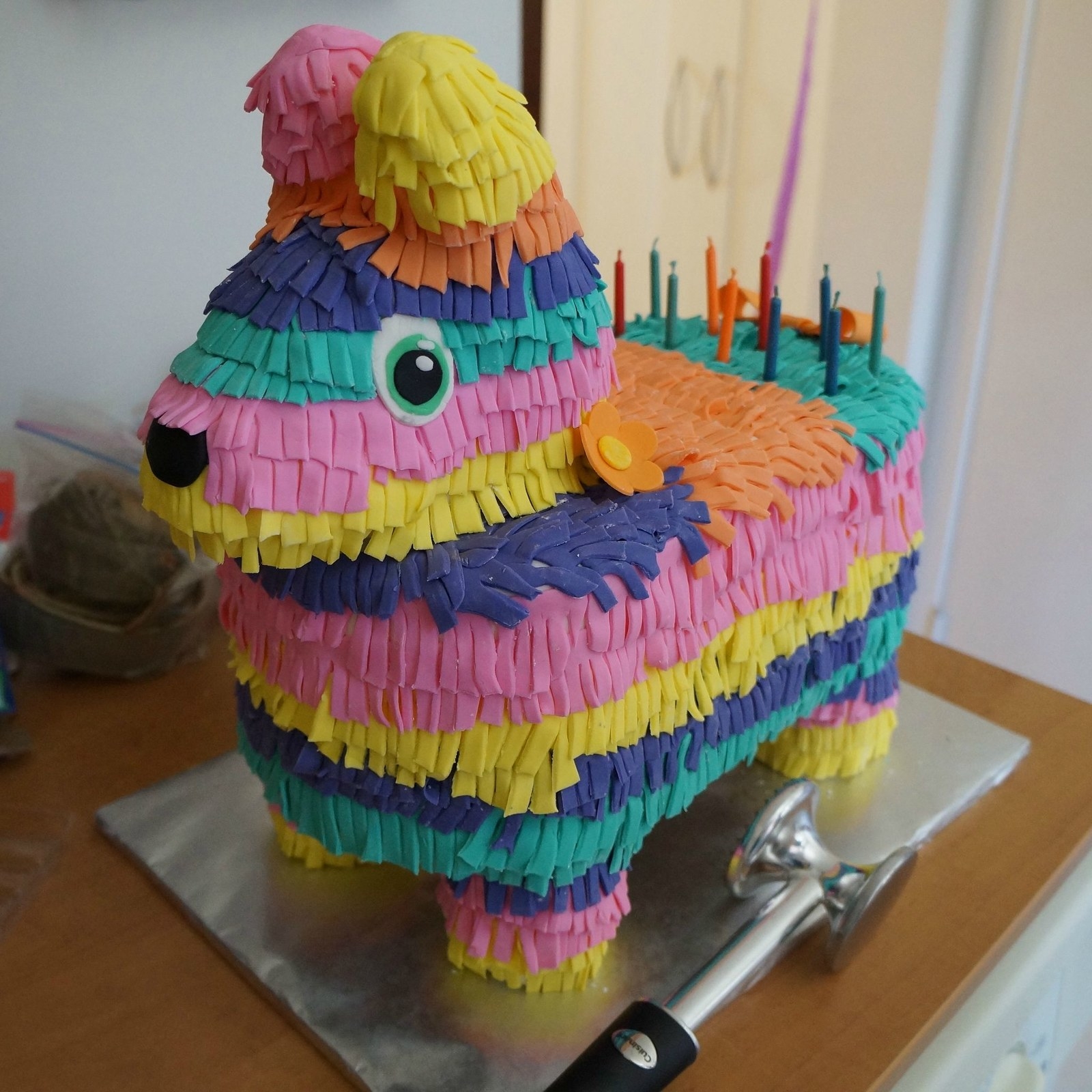 16.
This chocolatey doughnut cake that's the stuff dreams are made of.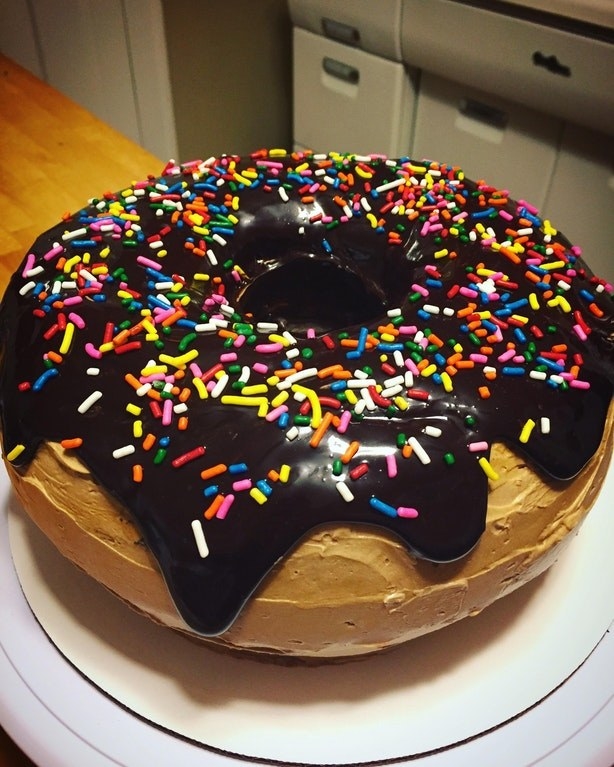 17.
And this chessboard that wouldn't look out of place in a living room.