1.
They would definitely have "assets" to flash.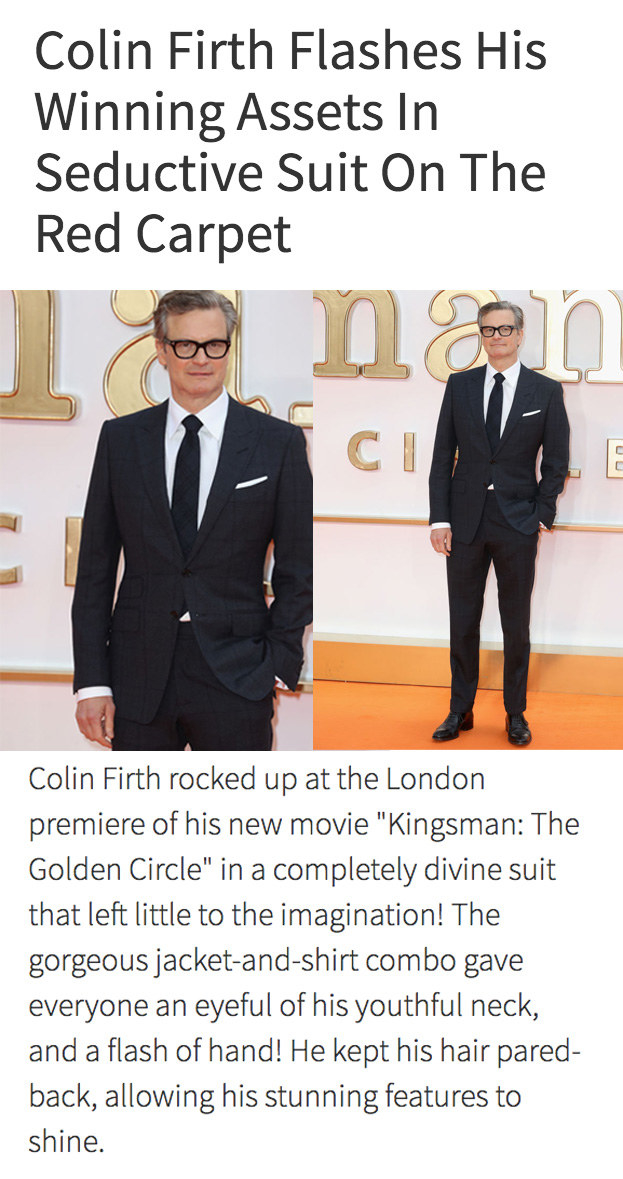 2.
They'd be described as "sizzling."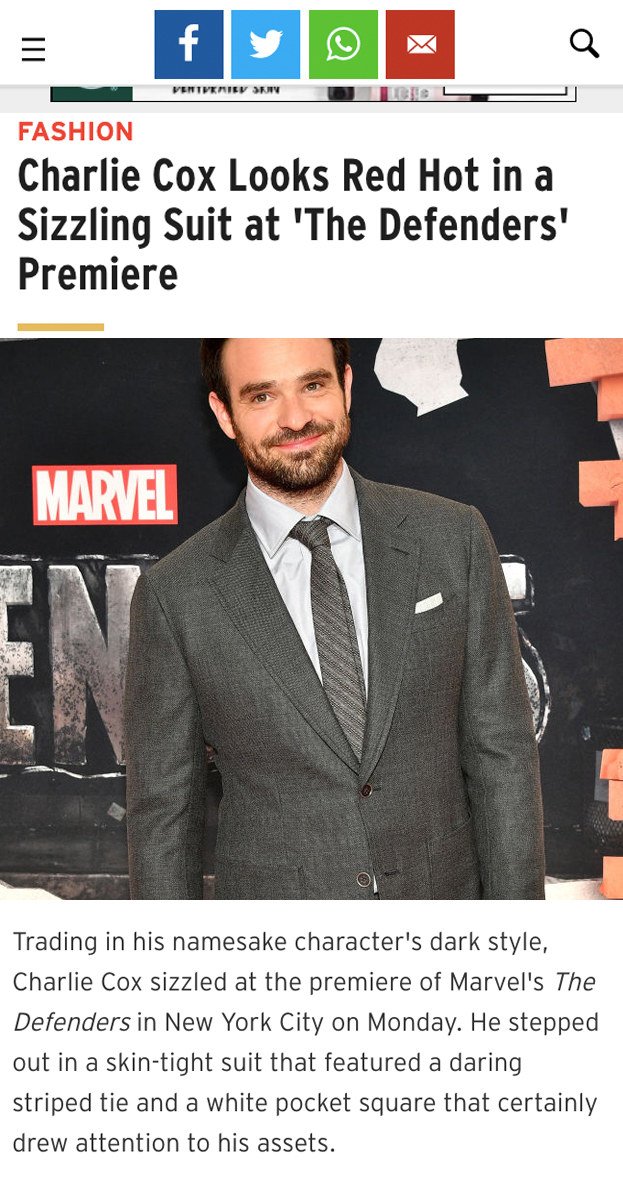 3.
Their style would be "age-defying" and raise a few hairs.
4.
They'd be given backhanded compliments on what's age-appropriate.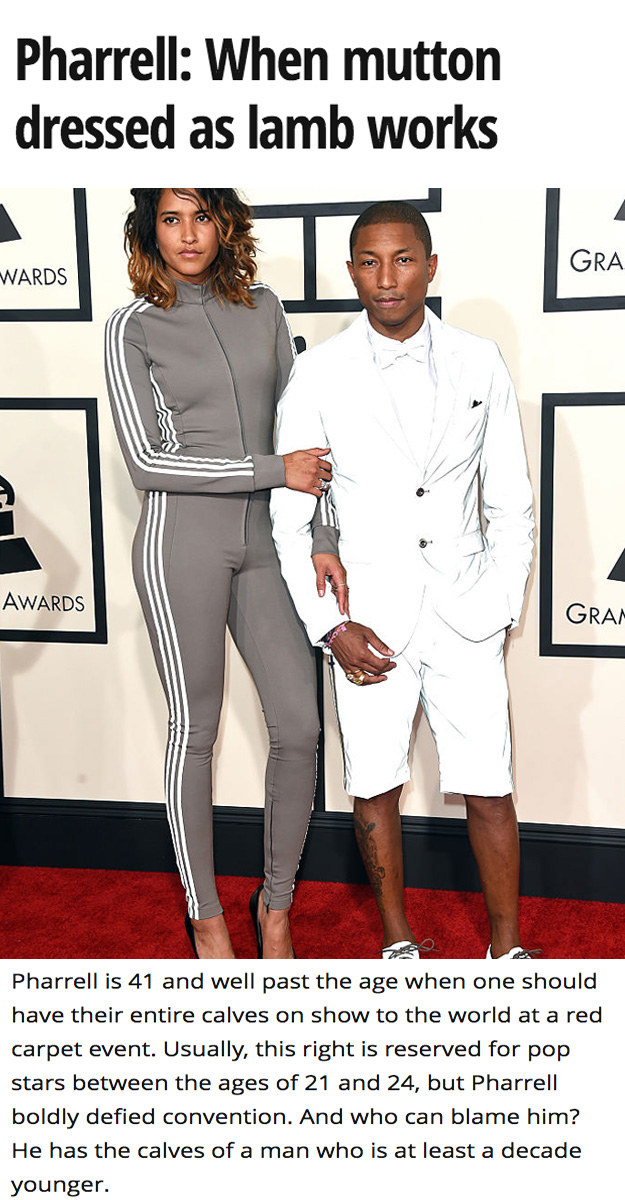 5.
If they showed a bit of flesh they'd be looking for attention.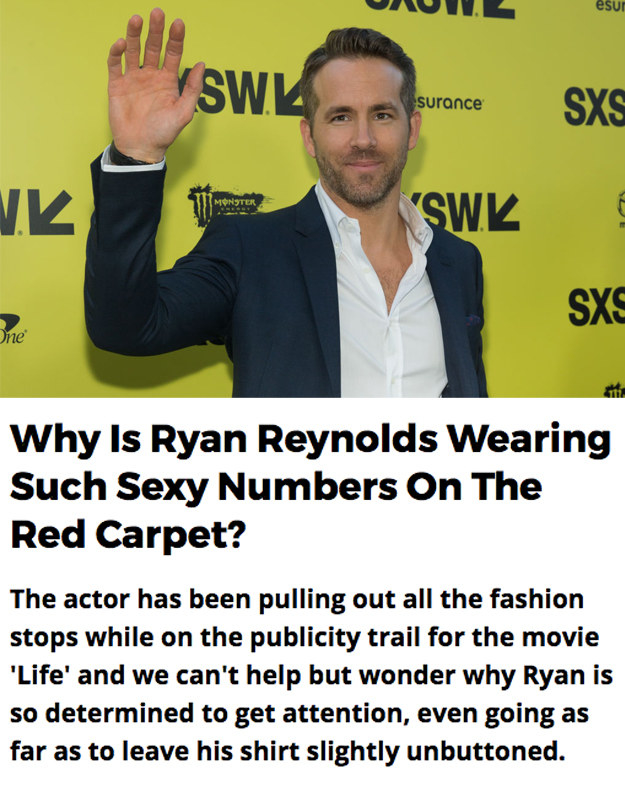 6.
But it'd be pointed out when they did the opposite too.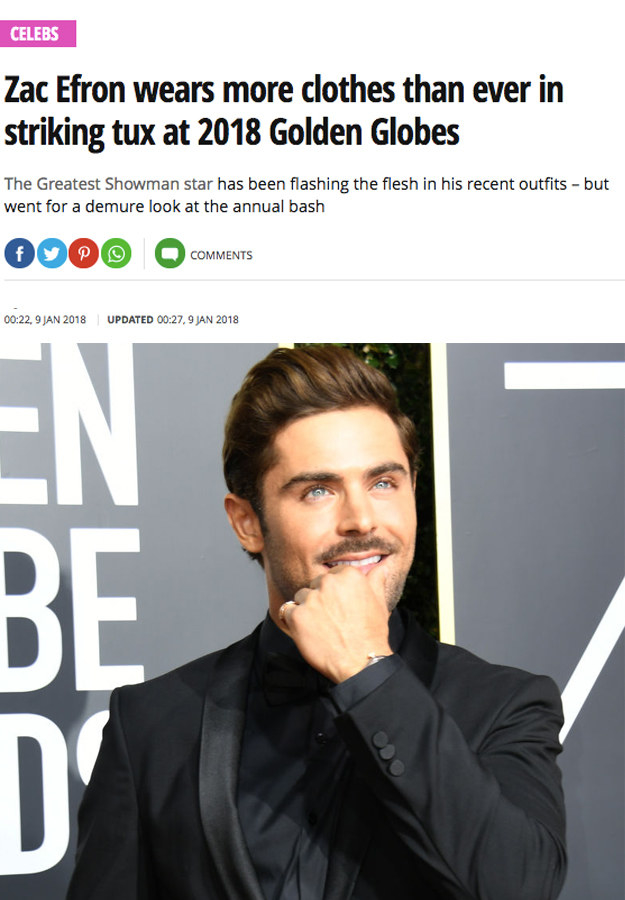 7.
They'd be told they need to make more of an effort.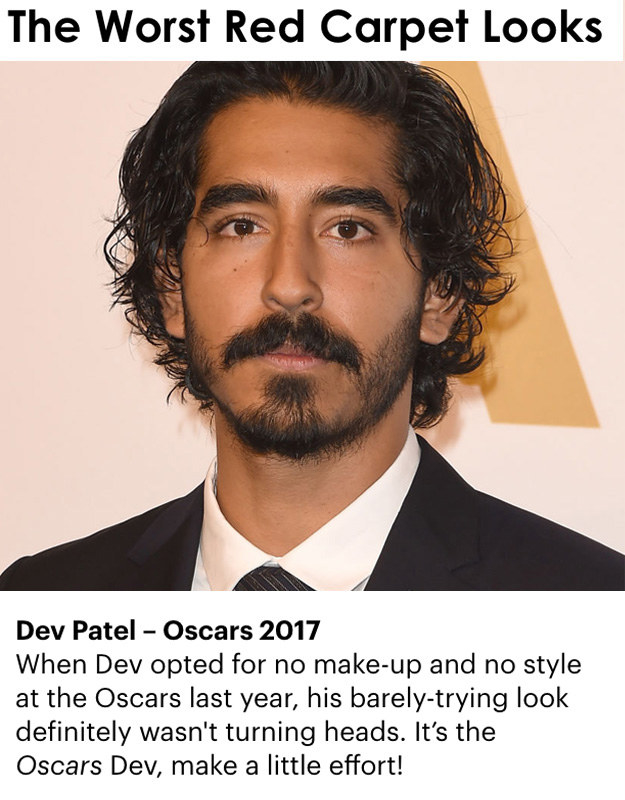 8.
And they'd never escape the word sultry.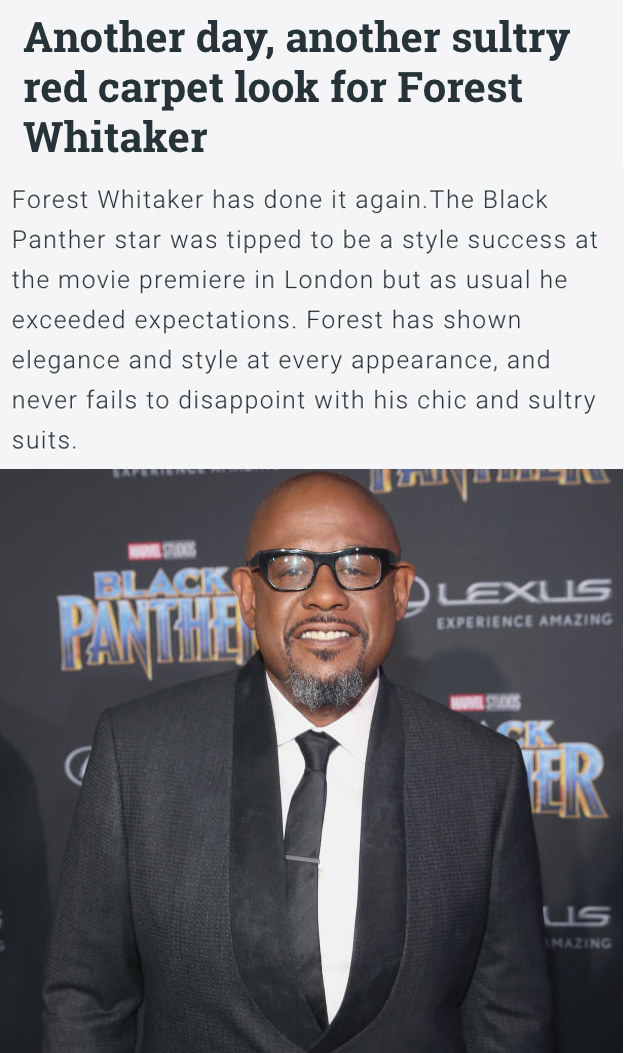 9.
They wouldn't just walk, they'd "step out", and there'd be speculation on what they're wearing under their clothes.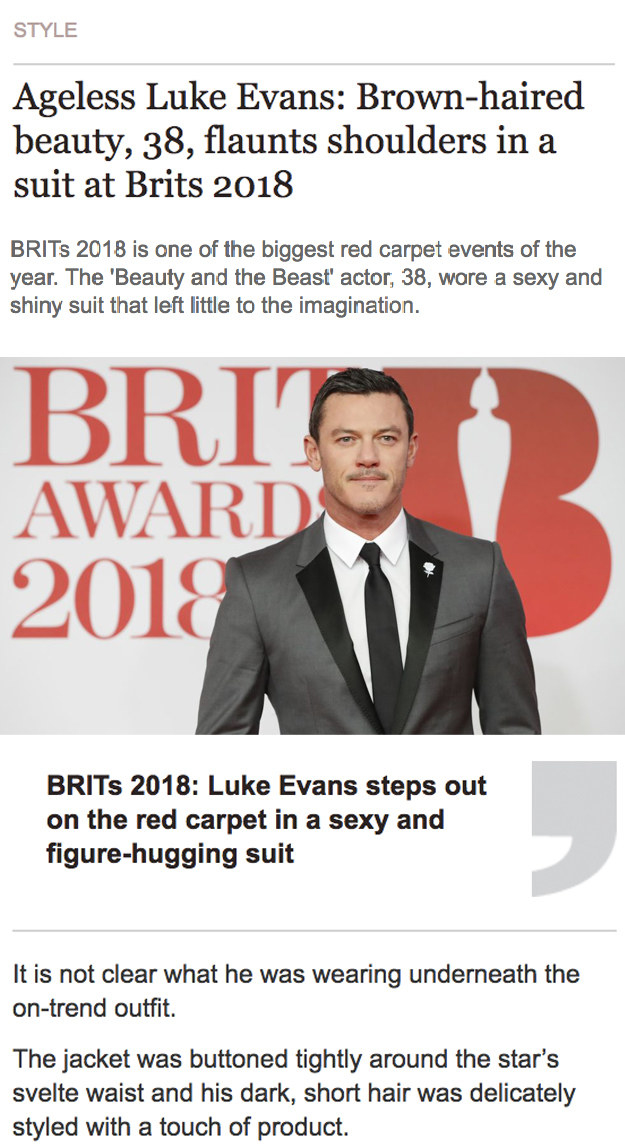 10.
...and they wouldn't just get to simply exist and have legs, they'd have to put on a leggy display.