1.
This bleach, to add a festive gravitas to your toilet-cleaning experience.
2.
And to accompany it, this loo roll.
3.
Although some would argue this loo roll is much more festive.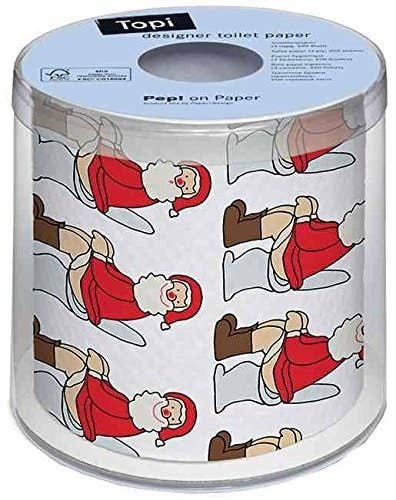 4.
Your bathroom is just a potential wealth of Christmas joy.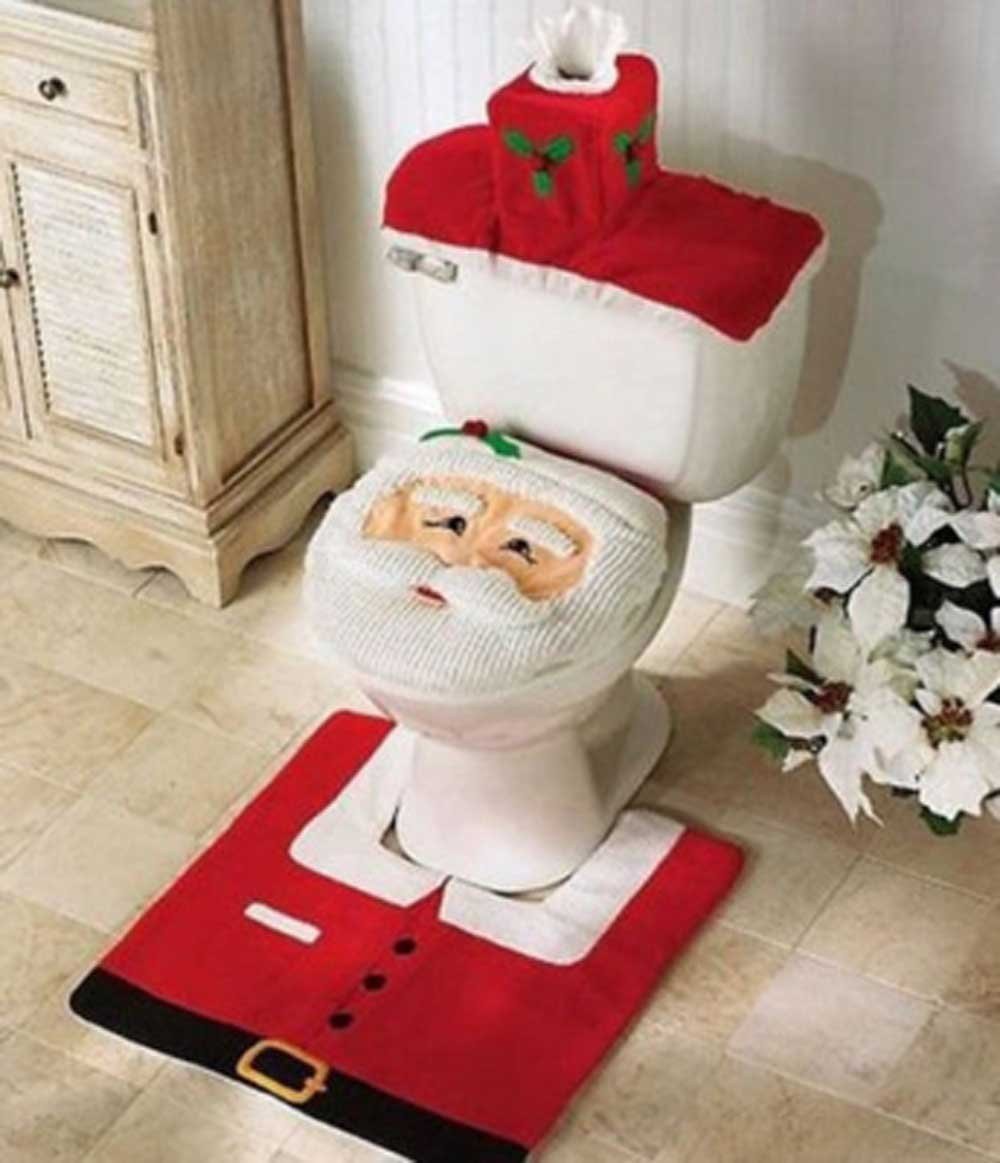 5.
There's this "festive recipe" curry sauce if roast dinners aren't your thing.
6.
Or you could try this intriguing mashup.
7.
This could be so wrong or so very, very right.
8.
Your dog will definitely appreciate a Yuletide twist to their food.
9.
You can now get that sweet smell of Christmas in your washing up liquid.
10.
And why stop at the washing up liquid?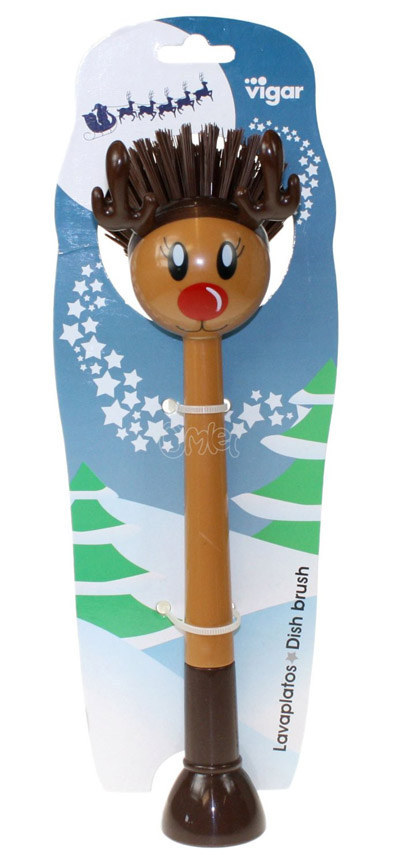 11.
Even your rubbish can dress up for the occasion.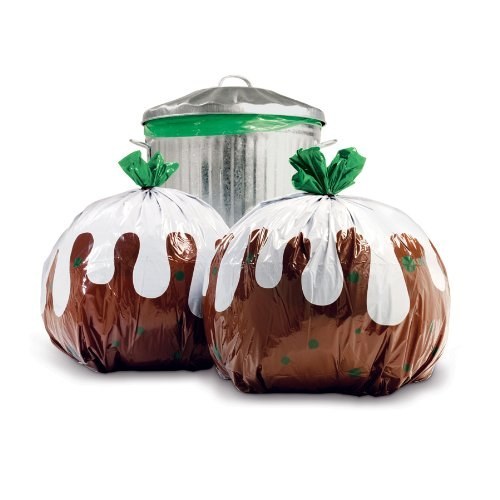 12.
You can mop up spillages, festively.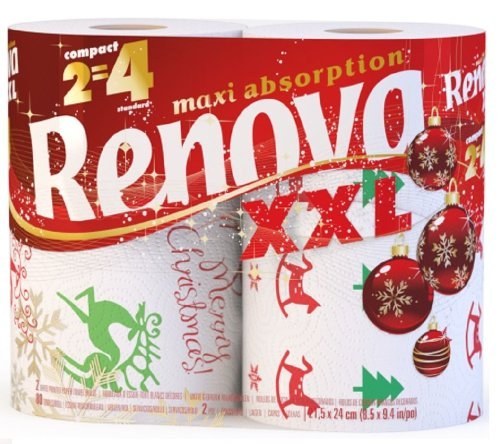 13.
And use your chairs as a means to show everyone just how much you love this time of year.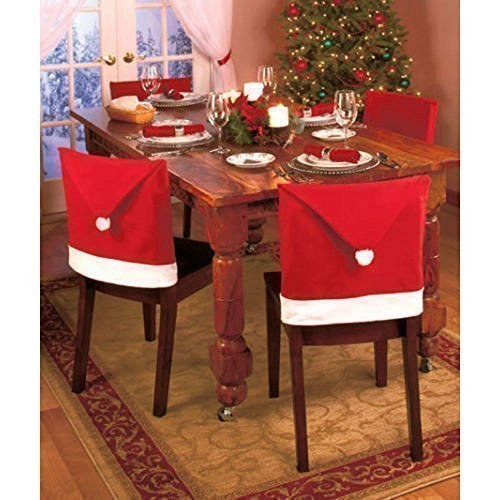 14.
Just remember to accessorise with these bad boys.
15.
You can even buy a box of reindeer faeces, and grow a Christmas tree inside of it.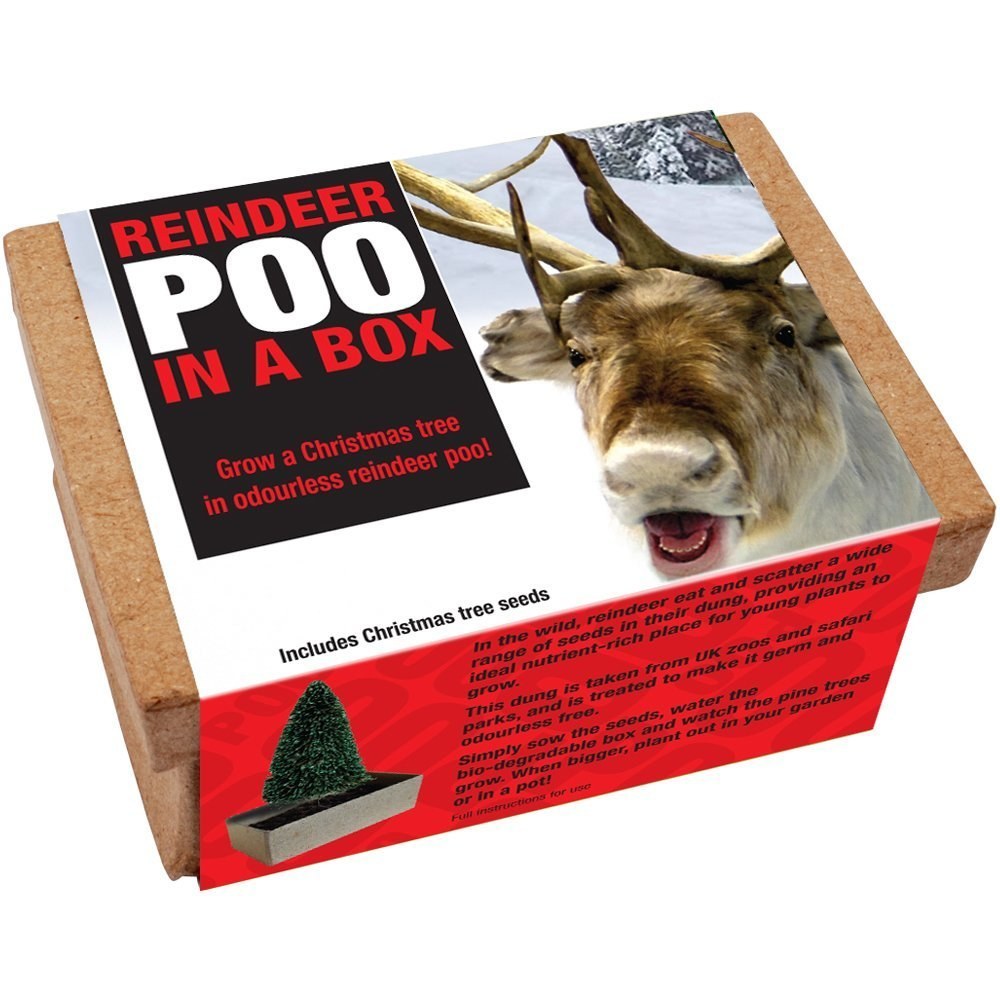 16.
But if that's too real for you, there's this.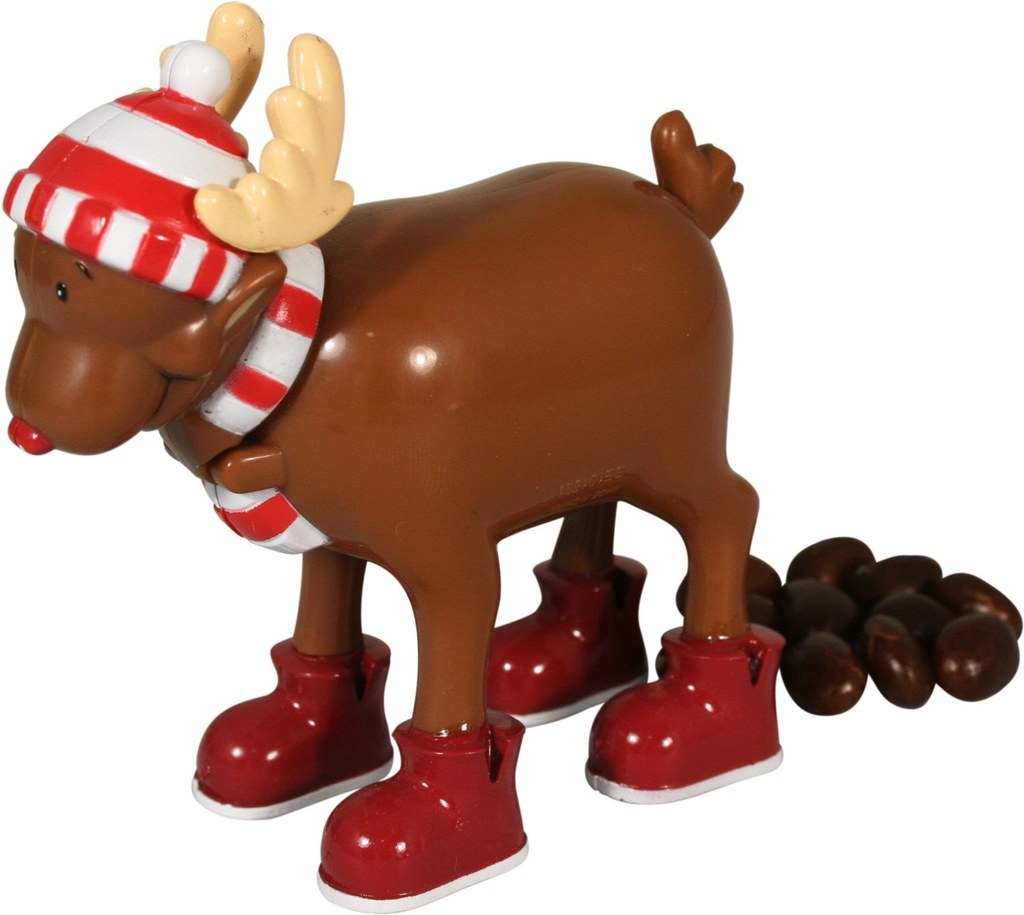 17.
There's this cosy way of keeping your wine bottle warm.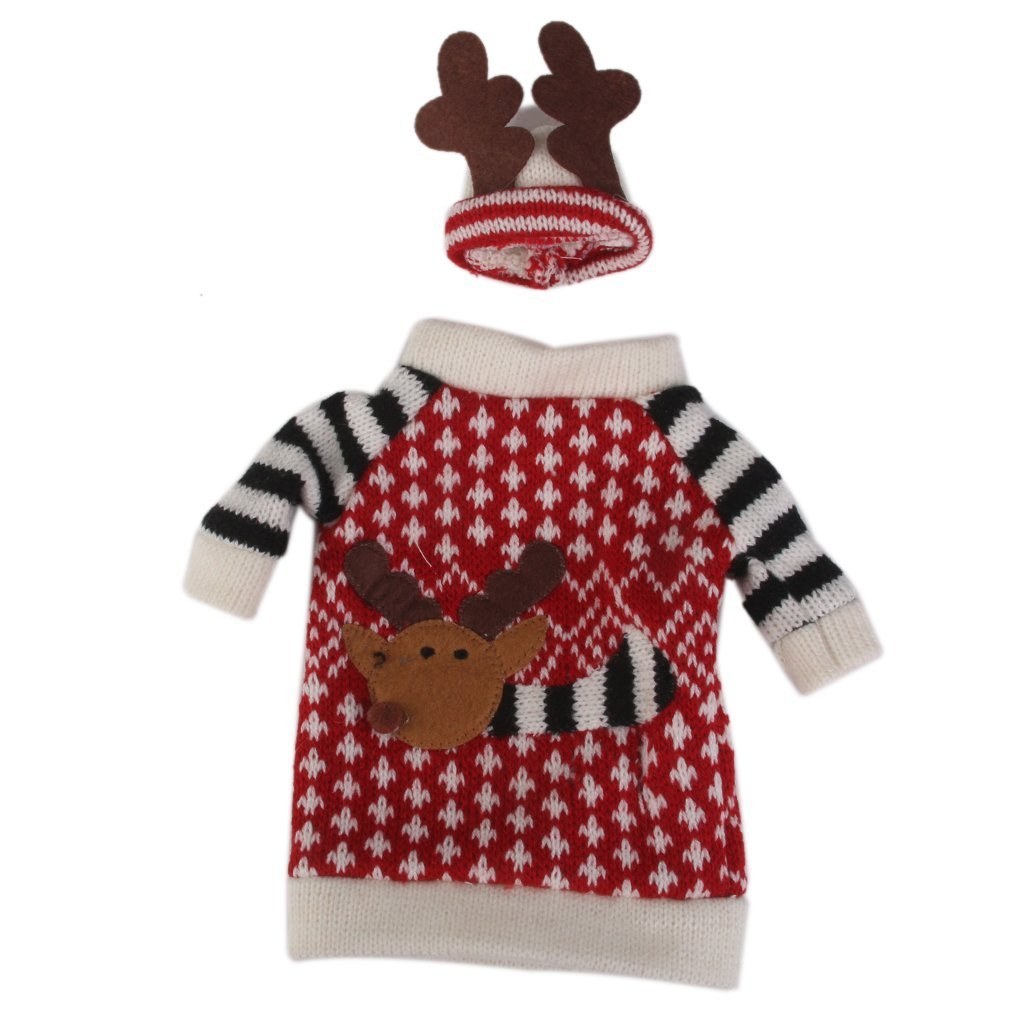 18.
And such well-dressed wine deserves to be carried in style.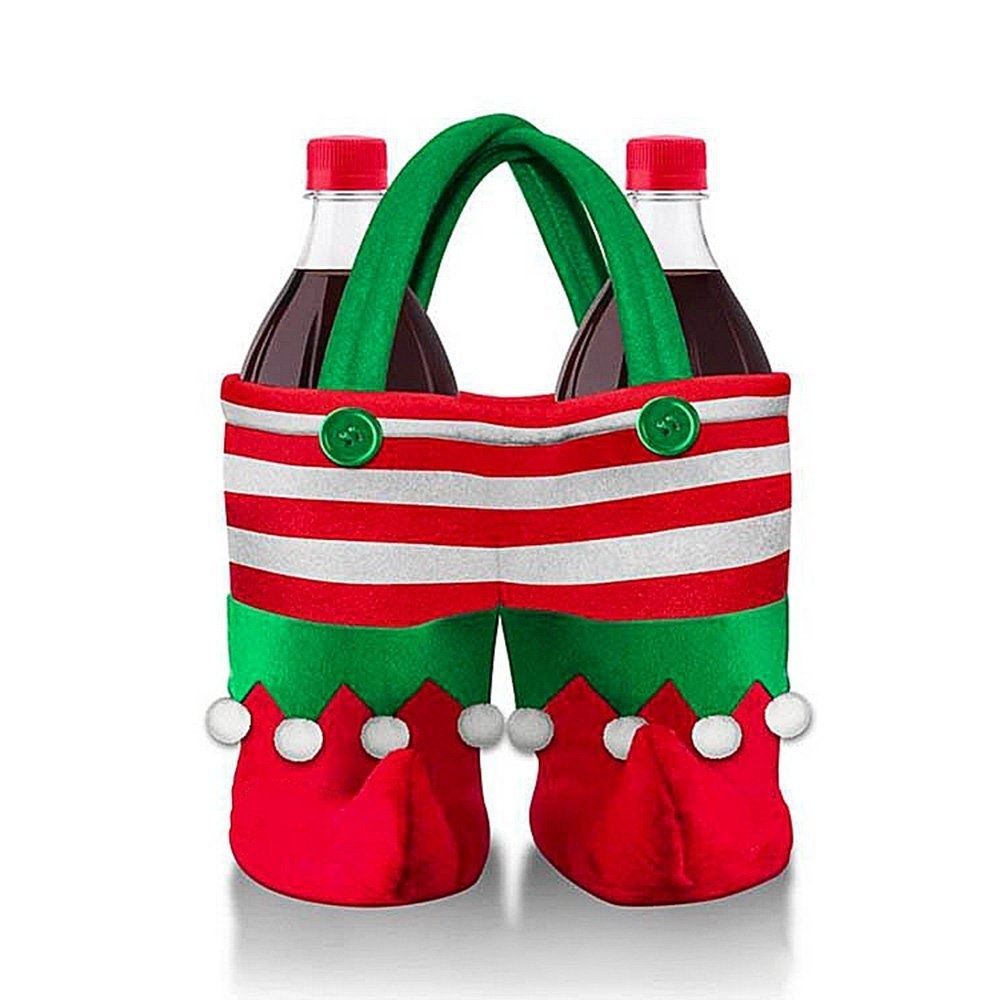 19.
You could treat the man in your life to this C-string.
20.
Or buy this horrifying item of no discernible purpose.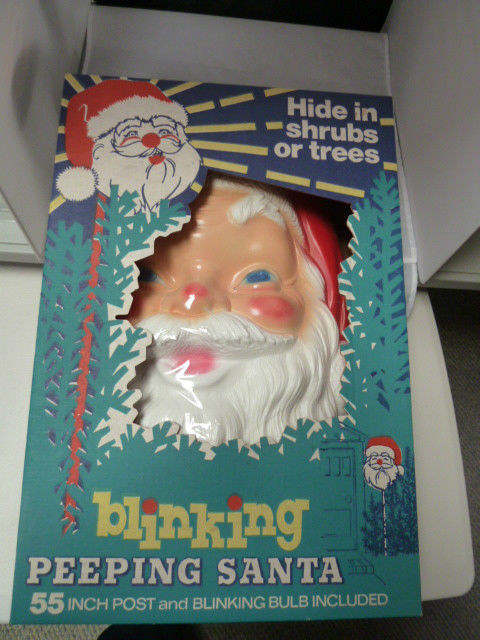 21.
Although to be fair, this one actually seems completely necessary.