33 Christmas Movie Facts That May Actually Surprise You
The characters in The Nightmare Before Christmas are a result of Tim Burton hallucinating from a fever.
1. It's hard to imagine anyone but Alan Rickman in the role, but Liam Neeson was originally meant to play the character of Harry in Love Actually.
2. Prior to the movie, Richard Curtis had been working on Hugh Grant and Colin Firth's respective stories as separate movies, but decided "to do the 30 best scenes from 10 movies instead of one movie with three good scenes".
3. And the original Love Actually draft had four extra stories in it.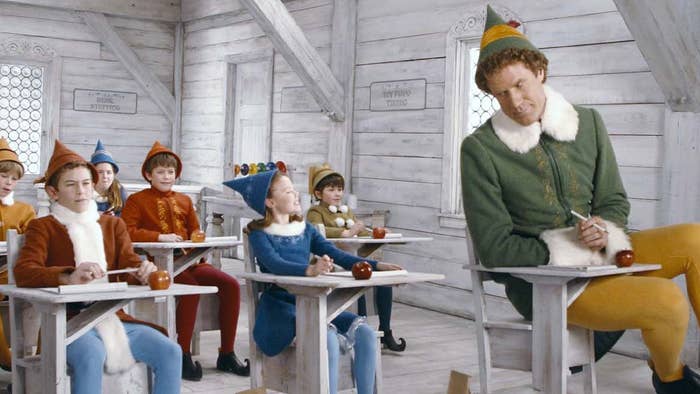 4. Most of the singalong end scene of Elf was filmed in Vancouver and not New York.
5. The director of Elf didn't realise Zooey Deschanel could sing, so the singing in the shower scene was written in after she was cast.
6. Will Ferrell didn't want to do a sequel as he said "I would literally have to say, 'I did this for the money, it's not as good as the first one.'" He reportedly turned down $29 million for the sequel.
7. Tim Burton was hallucinating from a fever when he thought up the characters that would go on to be in The Nightmare Before Christmas.
8. One minute of filming the stop-motion movie took a week to do, and the film took three years to make in total.
9. Director Henry Selick had an alternative ending in mind for the movie, in which Oogie Boogie is revealed to be Dr Finkelstein in disguise.
10. The home exchange website Amanda and Iris use in The Holiday actually exists.
11. But sadly, Rosehill Cottage isn't real.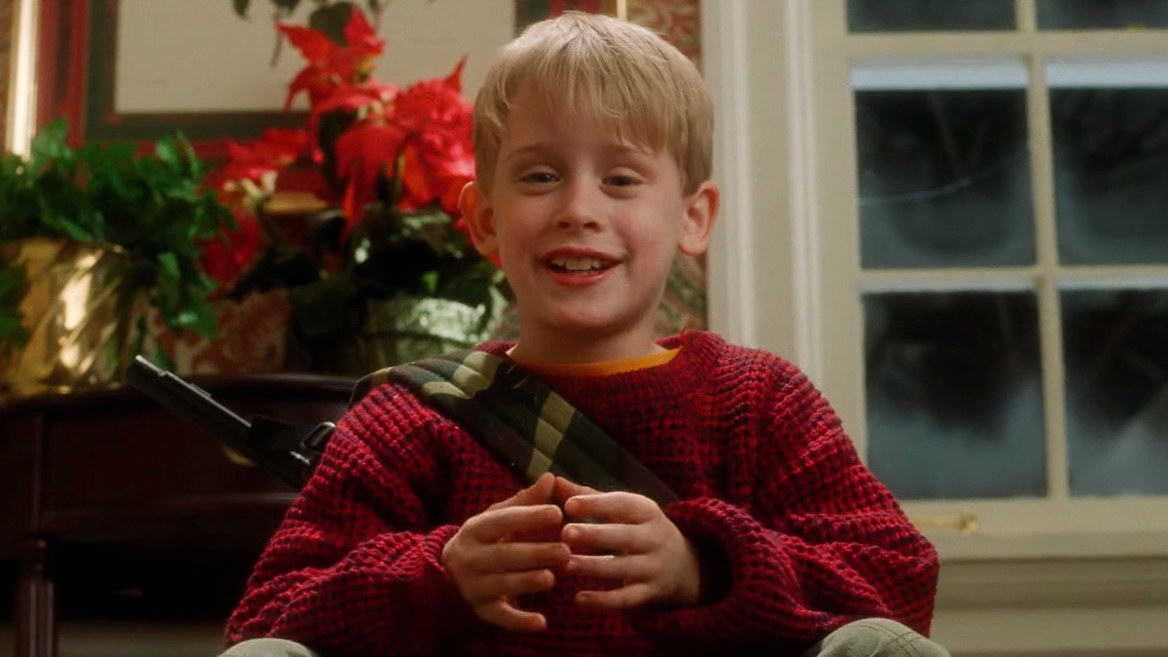 12. To make Kevin's battle plan in Home Alone look like it was drawn and written by a child, the production designer wrote it all with his left hand.
13. The scene where Harry's head is set on fire by a blowtorch was achieved by setting fire to a mannequin and then using a reflective glass to superimpose the flame on Harry.
14. But the scene where a spider crawls on Marv's face was 100% real.
15. Macaulay Culkin is thought to have earned $4.5 million for Home Alone 2.
16. It took three hours to transform Tim Allen into Santa for The Santa Clause.
17. During The Santa Clause 2, he had to stay in character while around the children playing elves because some of them actually believed he was Santa.
18. 20th Century Fox offered a refund to customers who didn't enjoy the 1994 remake of Miracle on 34th Street. This plan backfired, as around 1,500 tickets were returned for a refund.
19. Although the original version of the movie had parts filmed in Macy's, the department store didn't give permission for the reboot, with a spokeswoman at the time saying: "We feel the original stands on its own and could not be improved upon."
20. The Polar Express was the first ever movie to be done entirely with performance capture.
21. And it cost $165 million to make.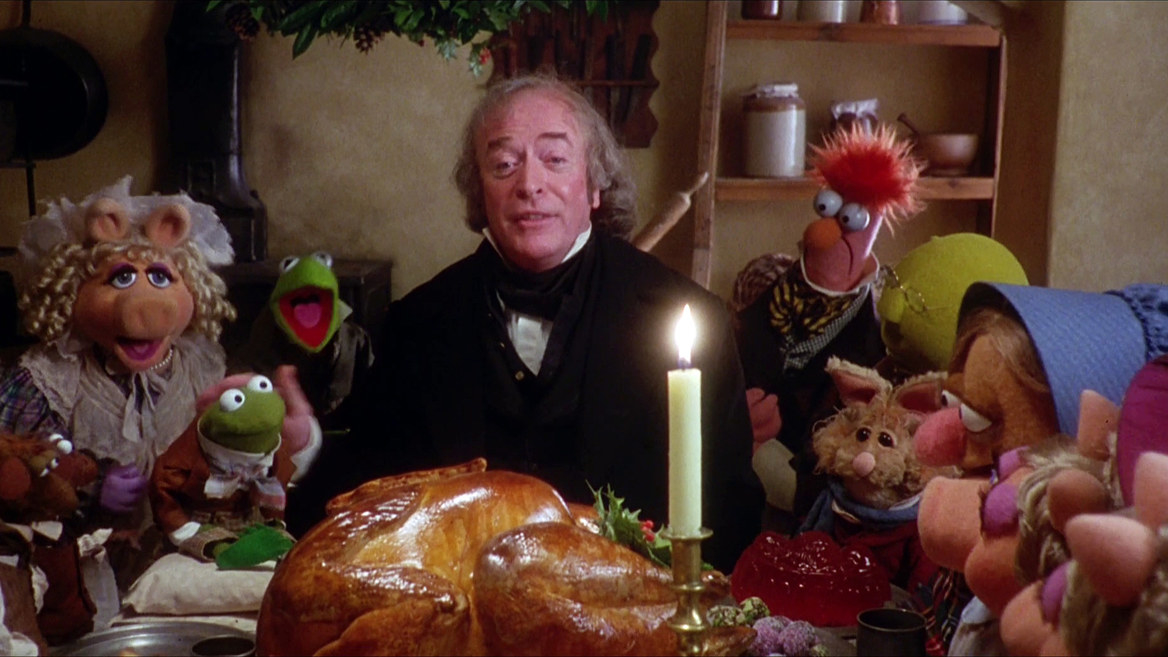 22. The movie Nativity! was pretty much entirely improvised.
23. When Michael Caine met The Muppet Christmas Carol director Brian Henson, he said: "I'm going to play this movie like I'm working with the Royal Shakespeare Company."
24. The movie was initially meant to be a comedic parody of A Christmas Carol, with Miss Piggy as one of the ghosts.
25. According to the director, around 95% of the narration is straight from the Dickens story.
26. There could have been an animated Grinch movie starring Jack Nicholson; Dr Seuss' widow received lots of pitches for Grinch adaptations in the mid-'90s, though of course the one that was made was the live-action one.
27. Jim Carrey's Grinch suit in How the Grinch Stole Christmas was made from yak hair.
28. Several makeup ideas were tested for how his Grinch makeup would look, and one involved him pretty much just being painted green and that's it.
29. Jim Carrey described the feeling of wearing his prosthetic makeup as "being buried alive", and was taught how to deal with it by an expert who helped CIA agents endure torture.
30. Despite being hugely successful now, It's a Wonderful Life didn't perform very well at the box office when it was released.
31. Its popularity surged when it ended up in the public domain because its copyright wasn't renewed, and TV channels started showing it every year because they didn't have to pay royalties for it.
32. Karolyn Grimes, who played Zuzu Bailey in the film, said she didn't see it until she was 40.
33. But since then she's said to have seen it around 500 times.