1.
When this Brit coined the perfect term.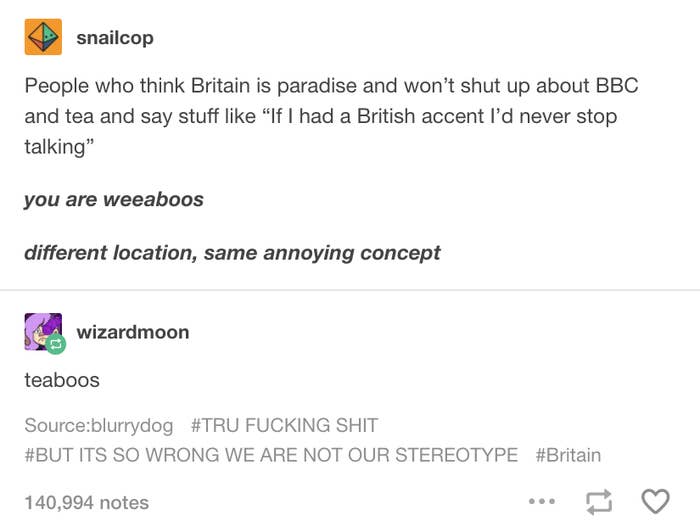 2.
When this person wasn't taking any shit.
3.
When this person from Yorkshire didn't want anyone mocking their accent.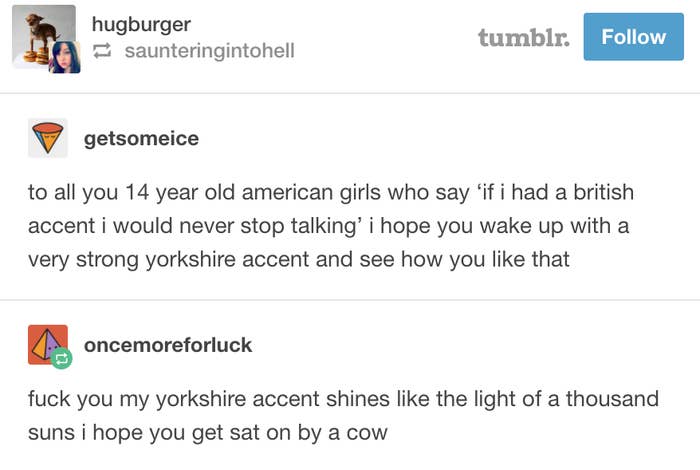 4.
When someone brought this harsh truth to light.
9.
When these people corrected a misconception.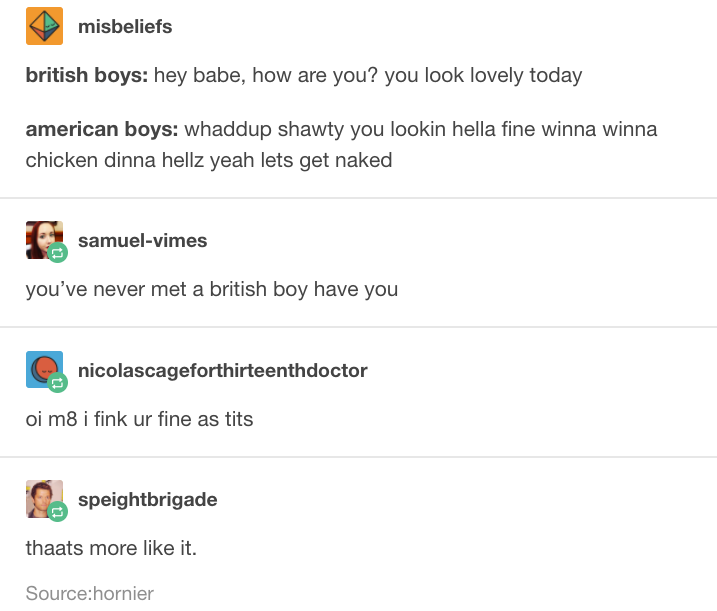 13.
When someone was tired of cutesy stereotypes.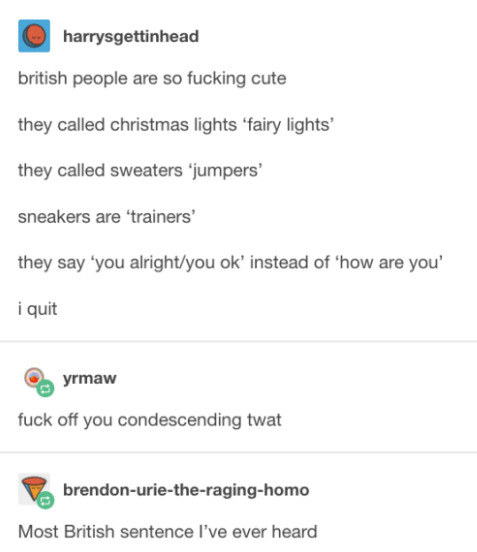 15.
When this person was beautifully concise.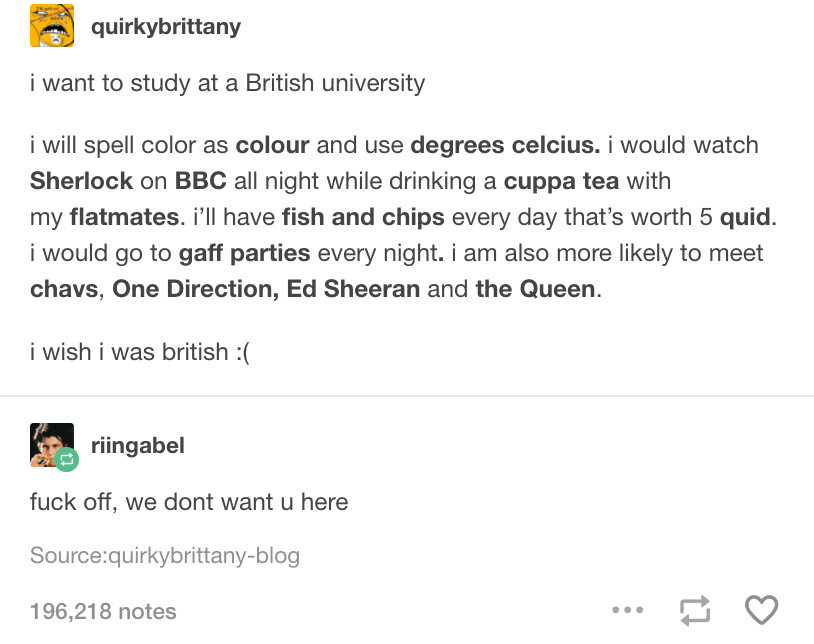 17.
And finally, when these two answered a question about the UK.