Hey girl. Let's have a talk.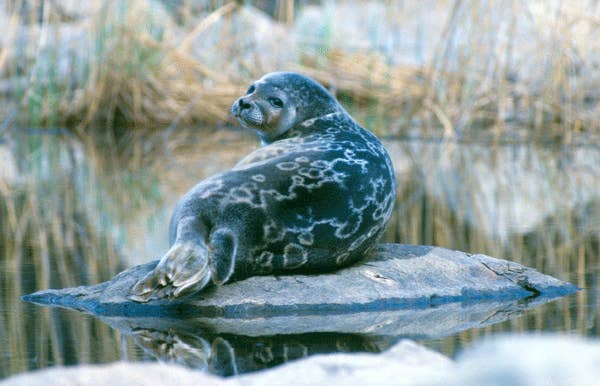 I'm usually shy, but it's you. Lemme tell you something.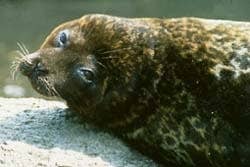 I'm in a pretty dark place.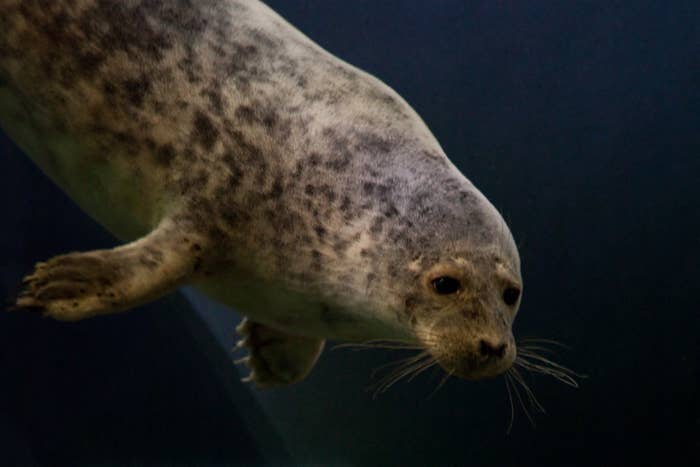 It's making me grumpy.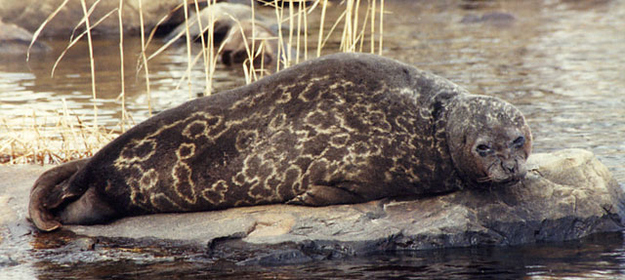 The dating pool has been pretty skimpy. For a while.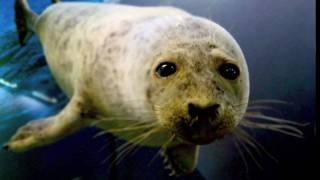 Trouble is, it's just me.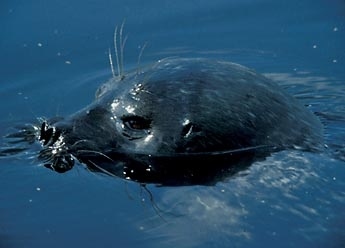 I could use a wing man...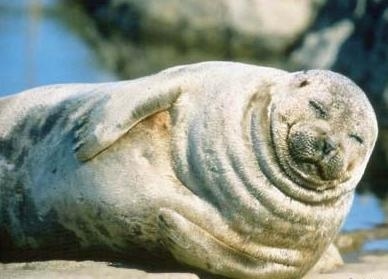 Just help me out.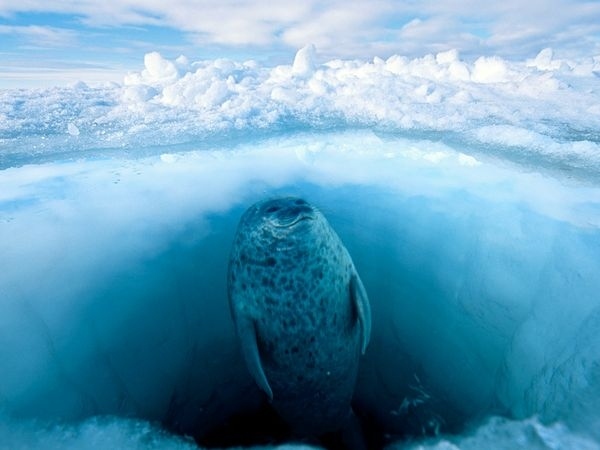 I just want a pup like this.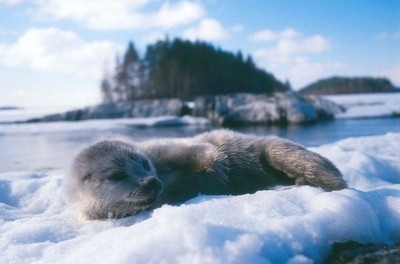 But there's a problem.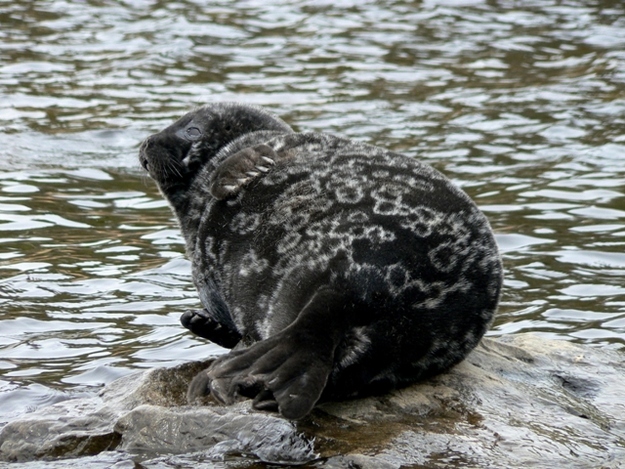 You can make it better.