Everyone knows being a parent is the hardest job in the world...
...but great parenting books make it a little easier.
Maybe you turn to the classics.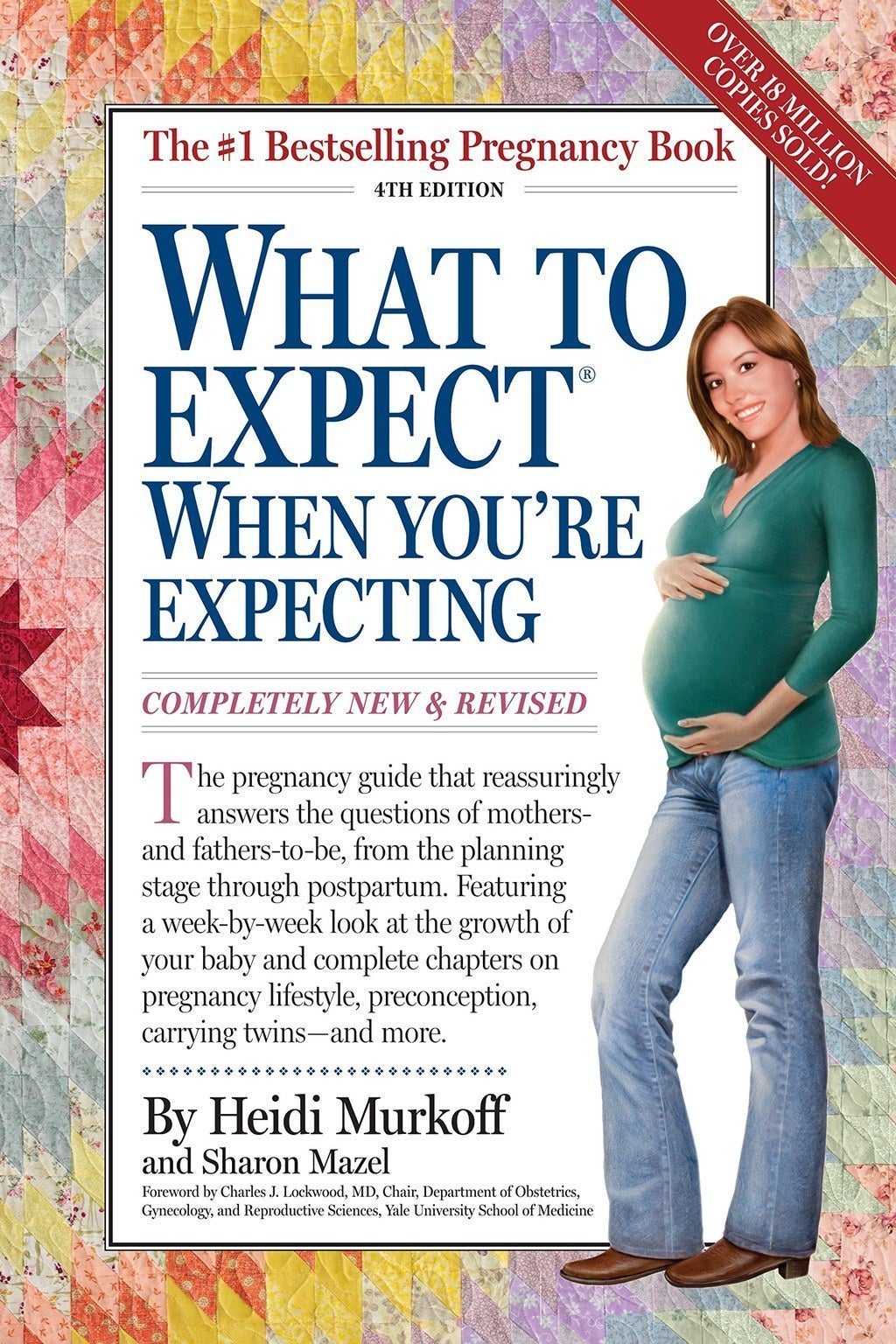 Or maybe you're more interested in more contemporary titles.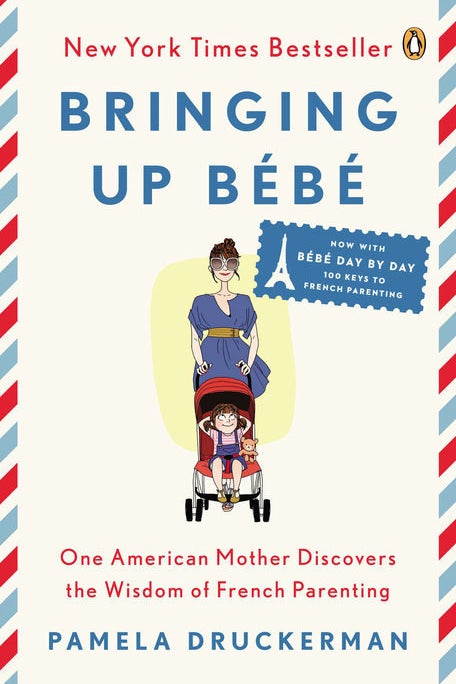 Perhaps something a little funnier is up your alley.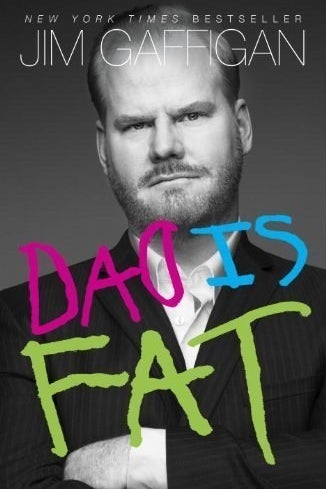 Tell us what book (or books) you think every parent should read and why in the comments below, and you could be featured in a BuzzFeed post!
Parenting Week is a week of content devoted to honoring the hardest job you'll ever love, being a parent. Check out more great Parenting Week content here.