If you've recently taken some Felix Felicis or you just want more Harry Potter content to look at, today's your lucky day! There's a book coming out this November called The Art of Harry Potter and it contains, well, the art of Harry Potter in all its glory.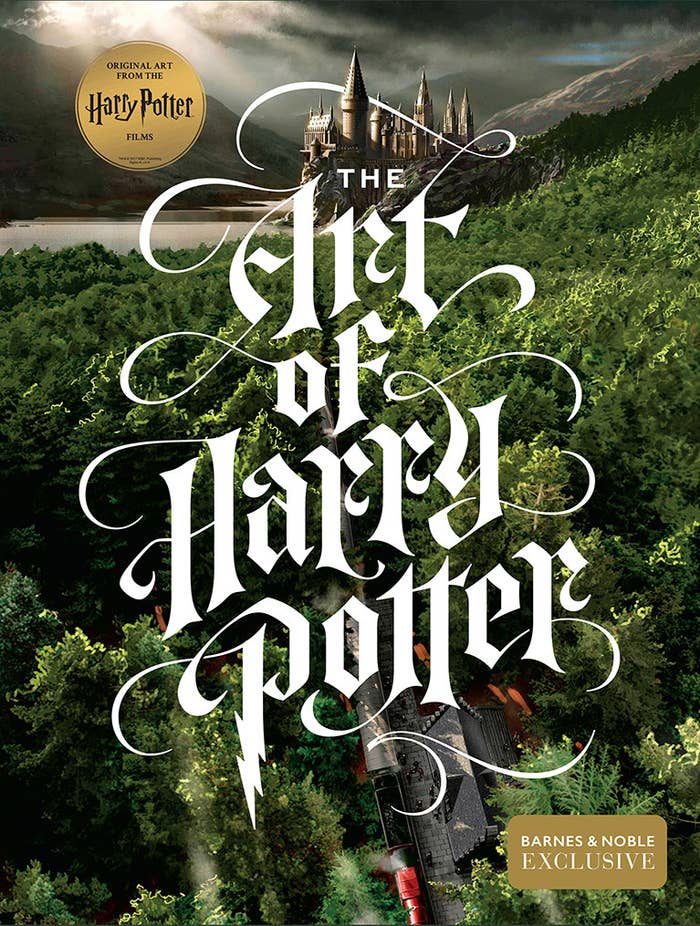 According to the book's press release, The Art of Harry Potter features previously unpublished concept art for the Harry Potter films, including storyboards, blueprints, sketches, and paintings used during production.
THE ART OF HARRY POTTER contains hundreds of rare and never-before-seen concept illustrations from the closed set of the Harry Potter films. Bursting with unpublished works of art, including production paintings, concept sketches, storyboards, blueprints, and more, this collectible book is the definitive tome on the visual legacy of the Harry Potter films.

Beautifully crafted and presented in a deluxe, large format with lavish production values, these pages present a visual chronicle of the work by artists and filmmakers to bring the wizarding world to life onscreen.
Like these stunning renditions of Hogwarts: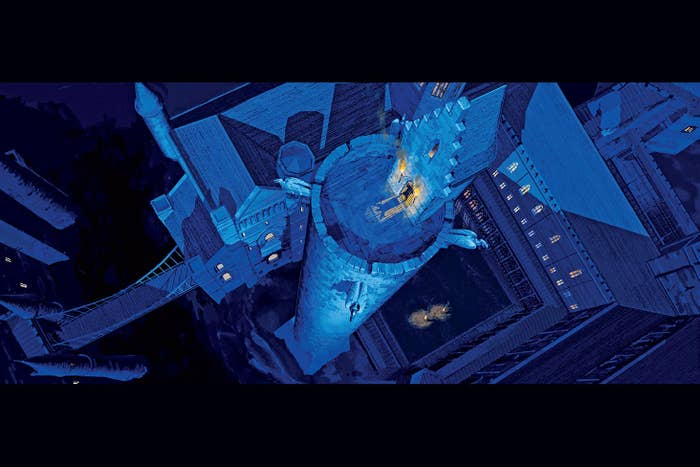 😍😍😍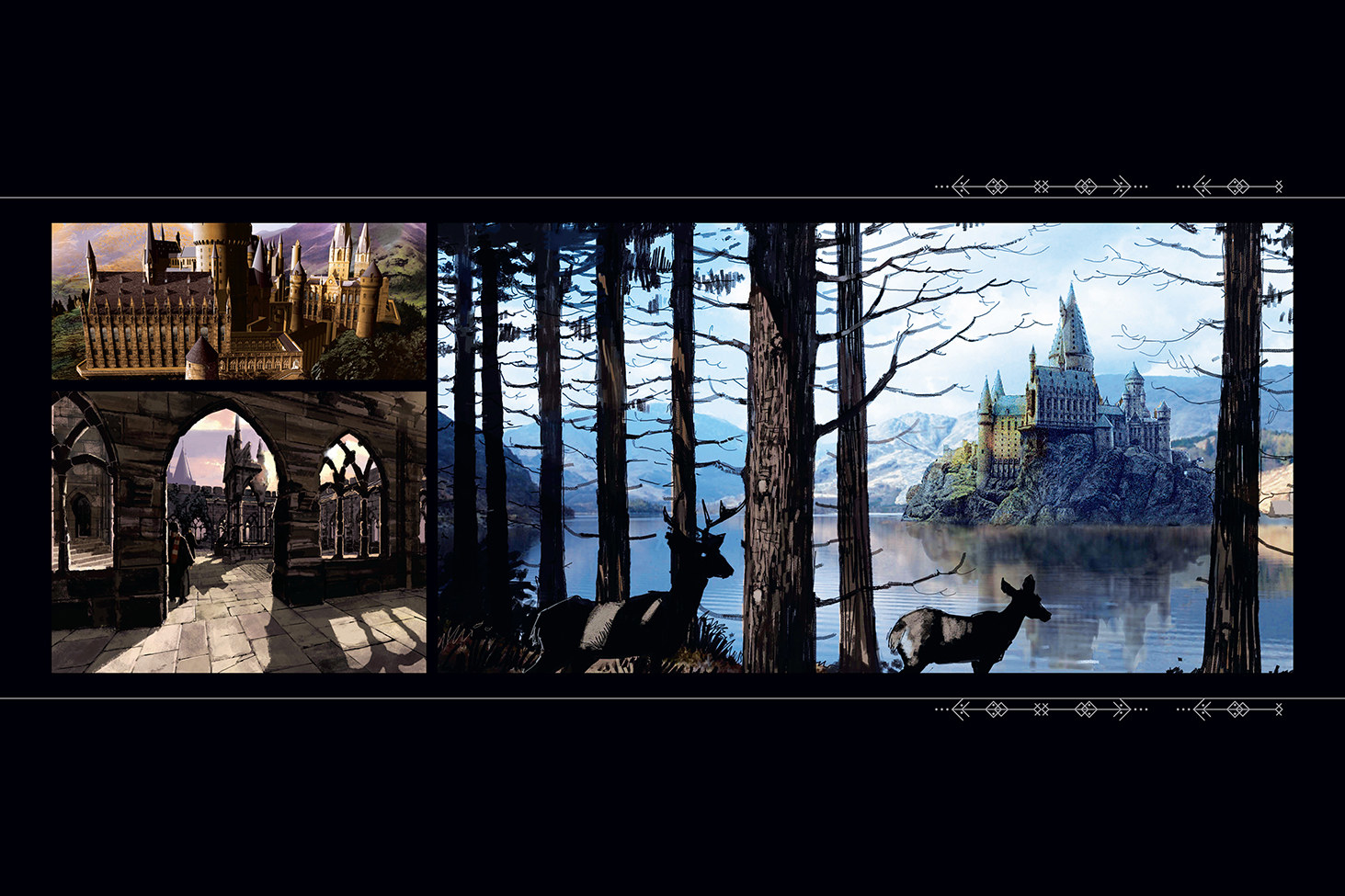 Hagrid's hut has never looked cozier (minus Buckbeak being in mortal peril, of course).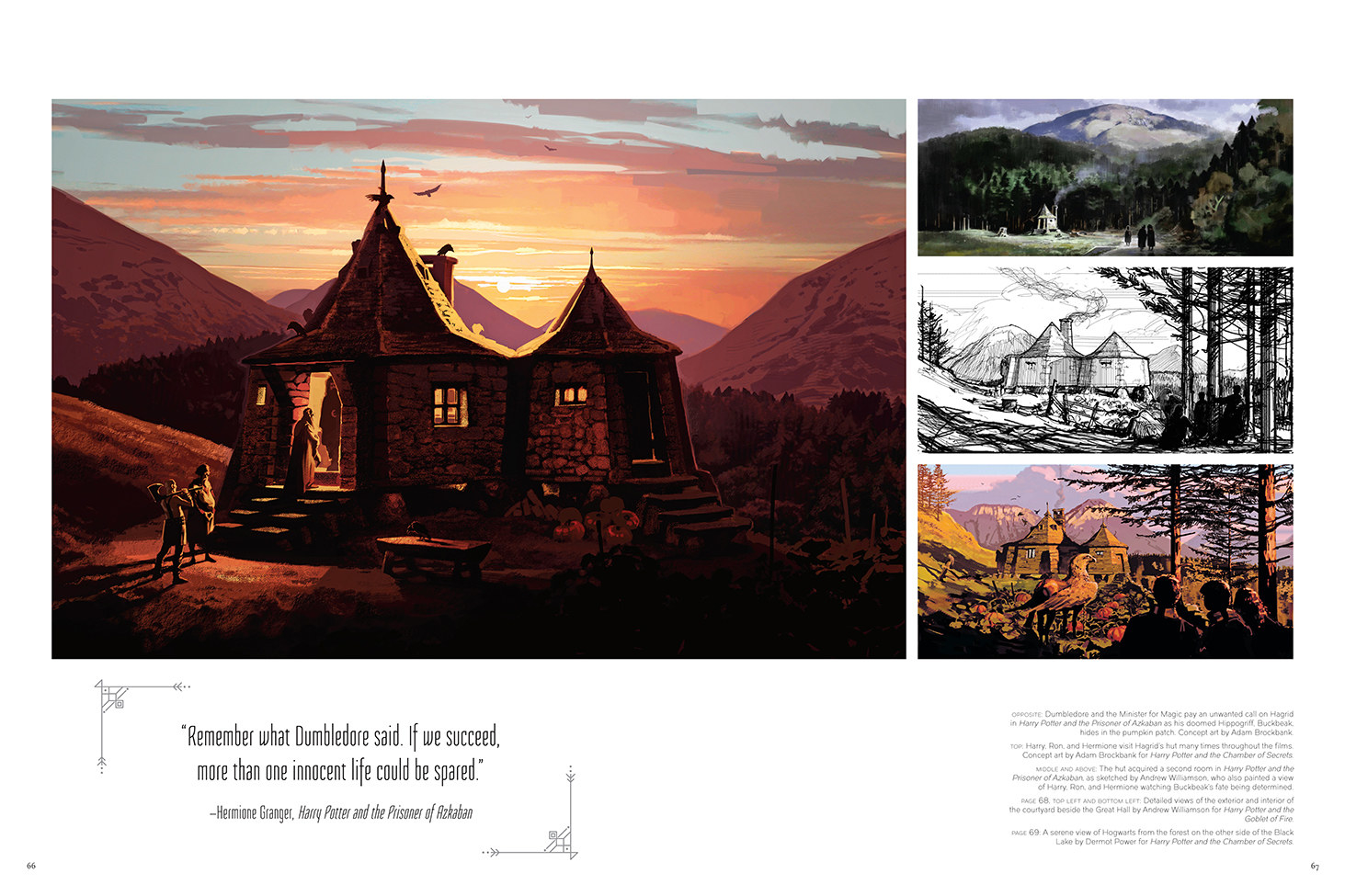 And don't forget about the book Hagrid assigned for Care of Magical Creatures!
Here's some of the concept art for Hermione's dress for Bill and Fleur's wedding as well as her Hogwarts uniform: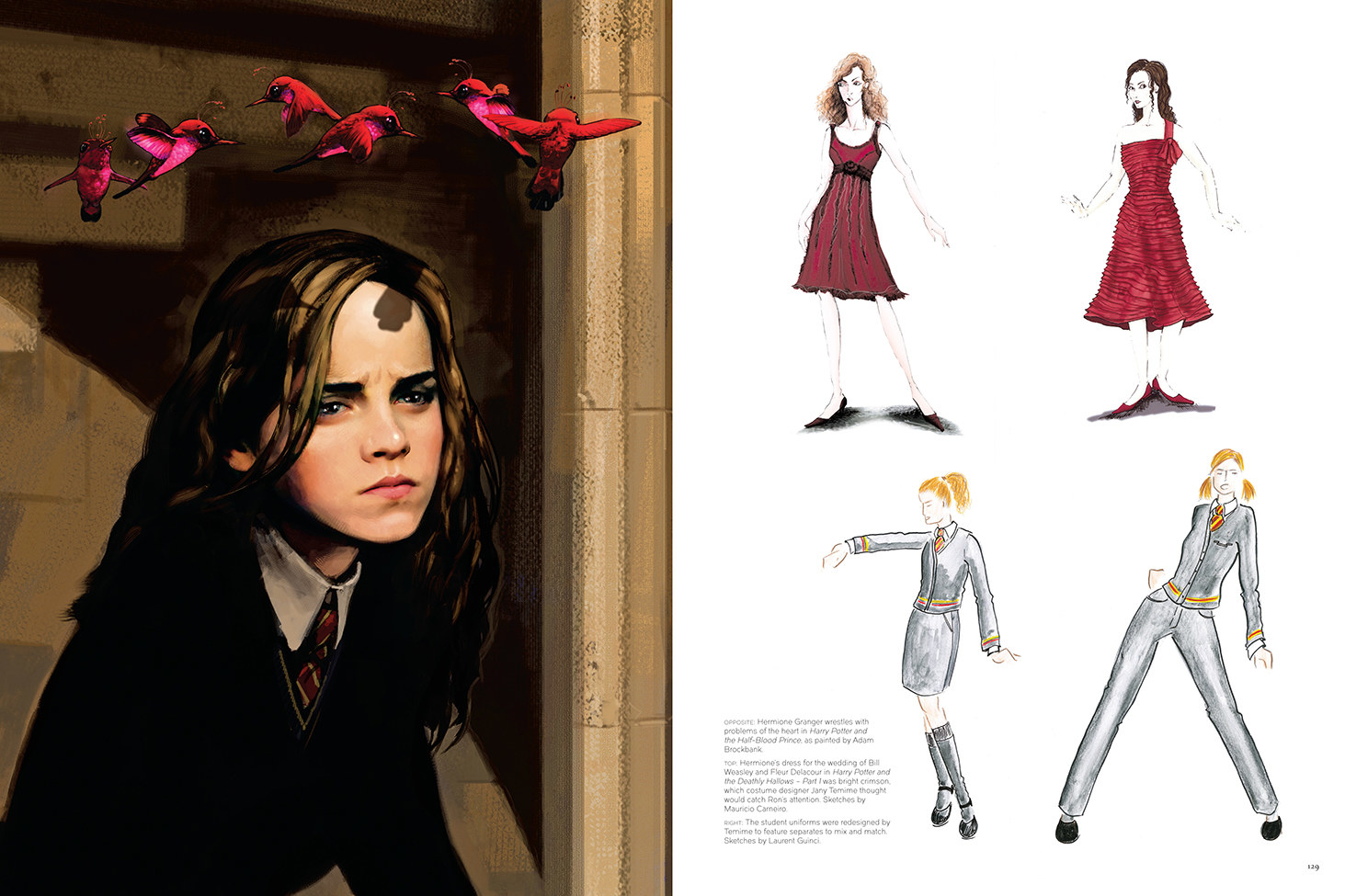 Surely she and S.P.E.W. would have approved of these illustrations.
And these of Grawp.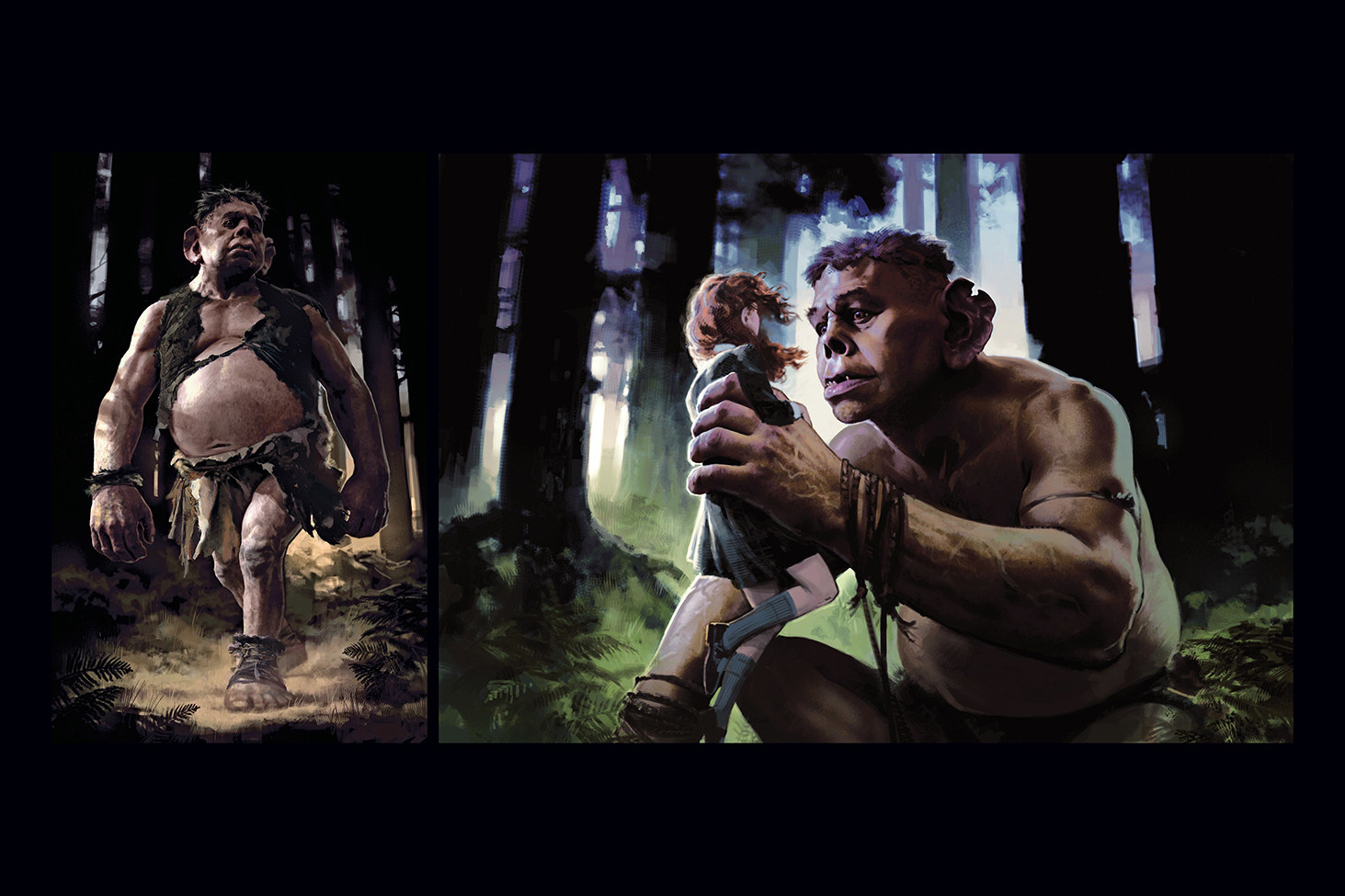 Voldemort looks as menacing as ever.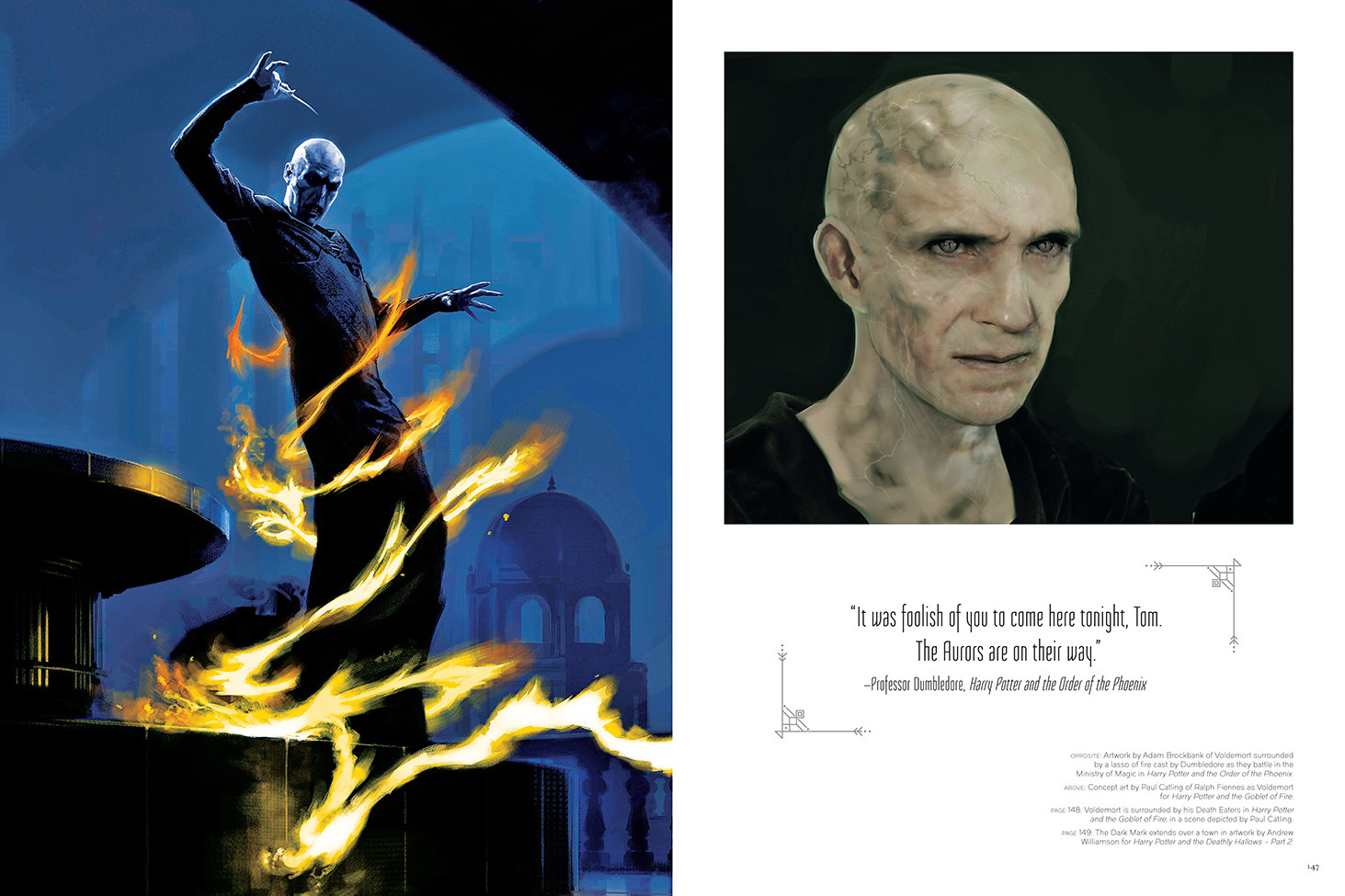 As does Aragog and his lair in the Forbidden Forest.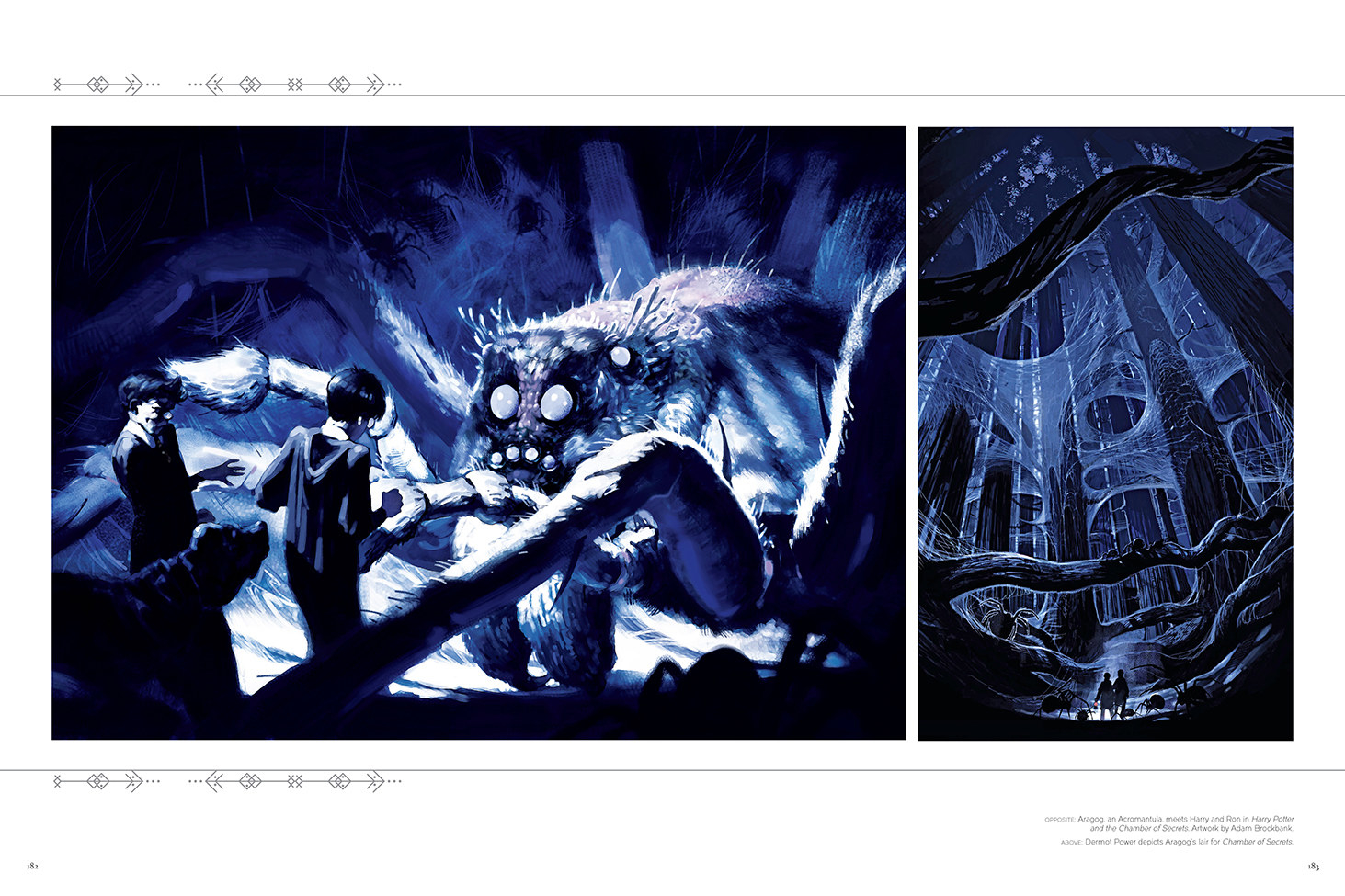 This illustration (by Adam Brockbank) shows "Hogwarts students taking a winter sleigh ride in a scene not filmed for Harry Potter and the Chamber of Secrets."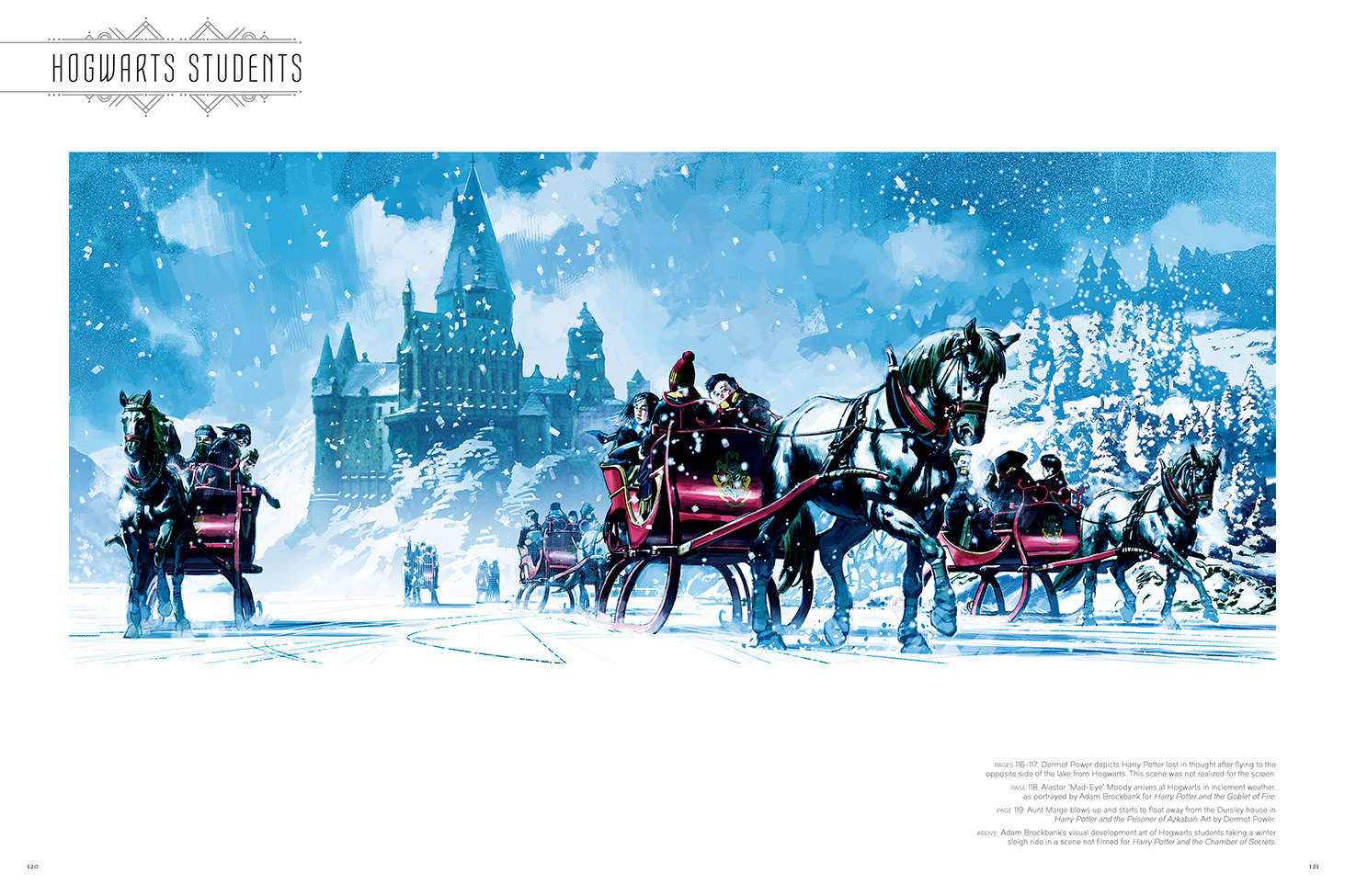 (Also, because everything is perfect, the book is 9 and 3/4 inches wide.)