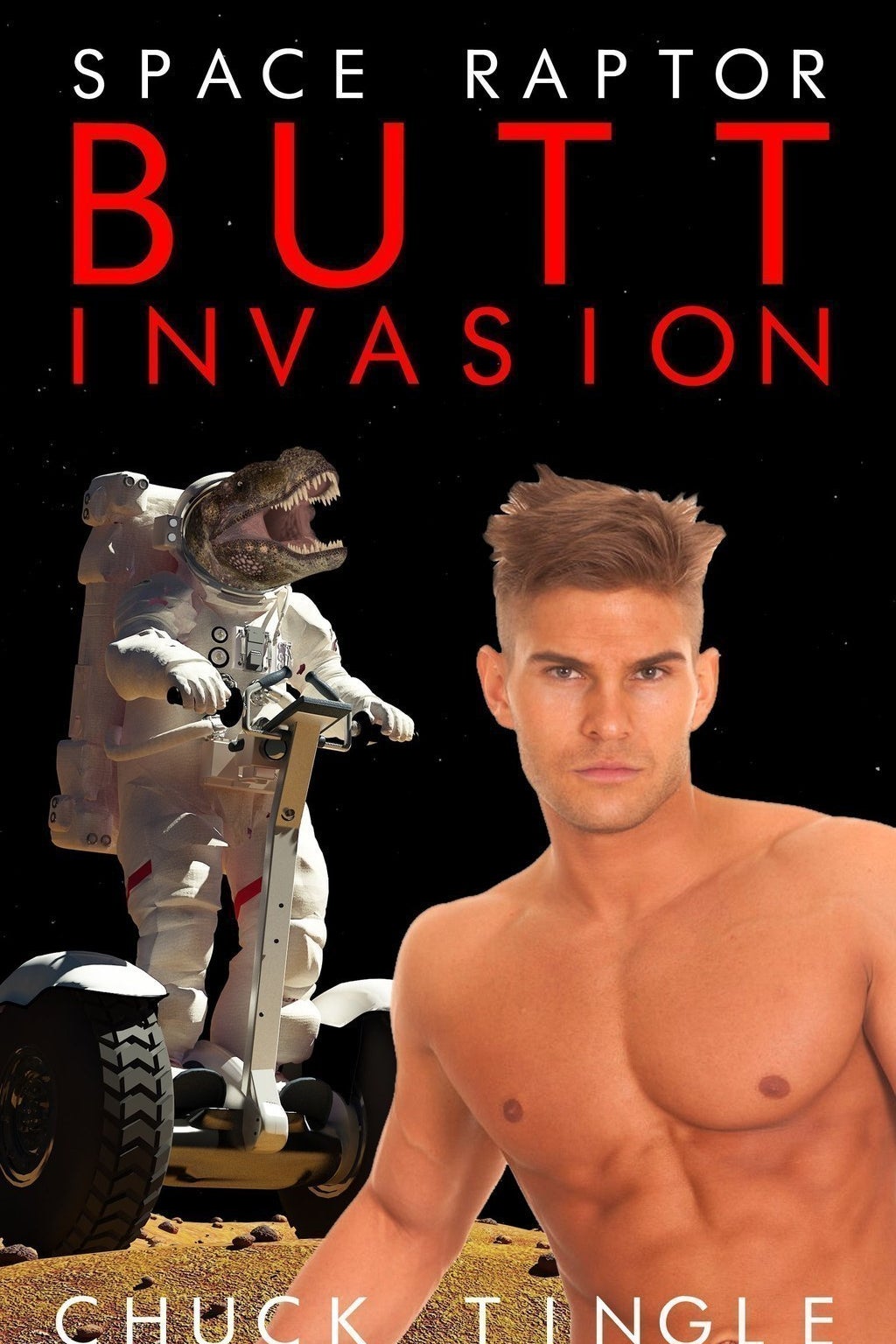 The Hugo Award, considered one the most prestigious science fiction awards, is given annually to the best works in science fiction and fantasy.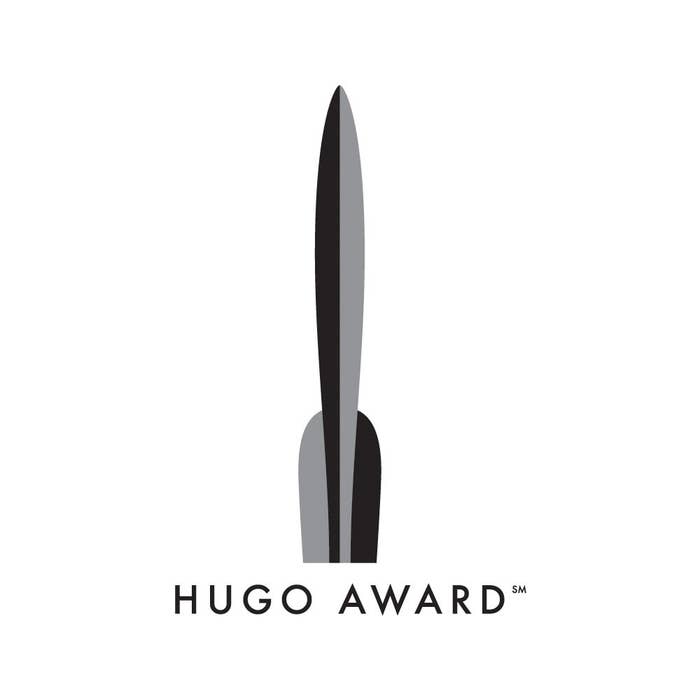 So how did this happen? According to The Guardian, a right-wing campaign by the conservative groups Sad Puppies and Rabid Puppies has dominated the award's ballot.
The Sad Puppies and Rabid Puppies movements, which both separately campaign against a perceived bias towards liberal and leftwing science-fiction and fantasy authors, have managed to get the majority of their preferred nominations on to the final ballot, announced today.

Since 2013, the Sad Puppies has posted recommendations of works to combat the Hugo tendency to reward works that writer Brad Torgersen deemed "niche, academic, overtly to the left in ideology and flavour, and ultimately lacking what might best be called visceral, gut-level, swashbuckling fun". Supporters are encouraged to buy memberships to the annual World Science Fiction Convention, which enables them to nominate works chosen by the campaign and vote on the final selection for the Hugo awards.
The Sad Puppies and Rabid Puppies also managed to get My Little Pony: Friendship Is Magic: "The Cutie Map" Parts 1 and 2 on the shortlist for Best Dramatic Presentation (Short Form), and an essay about "social justice warriors" on the shortlist for Best Related Work.