Winter isn't the only thing that's coming — Halloween is right around the corner.
And there's simply no better occasion to show off your love for Game of Thrones / A Song of Ice and Fire.
Maybe you'd want to represent House Targaryen by going as the Mother of Dragons.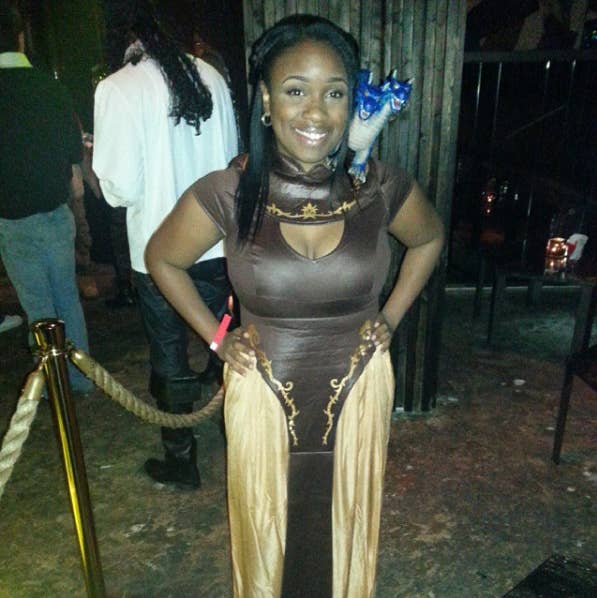 Or perhaps a costume from House Lannister is more your style.
Or maybe you'd rather dress up as something from beyond the Wall.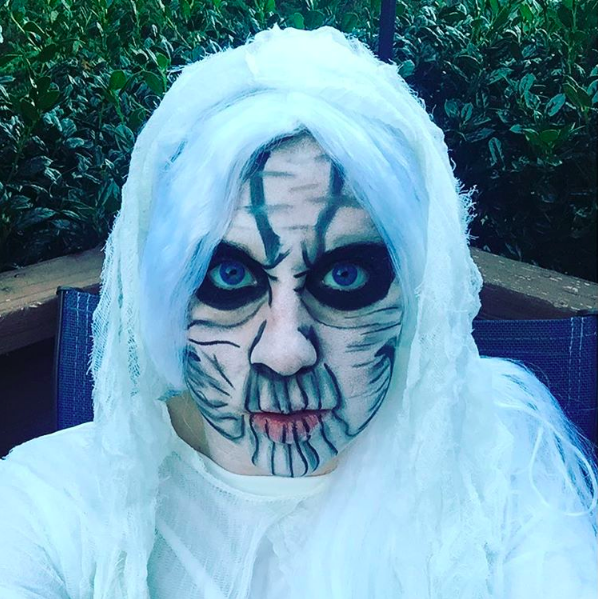 Show us the best Game of Thrones-themed Halloween costumes you've worn (or made for someone else) in the comments below, and you could be featured in a BuzzFeed Community post!