Scholastic and Bloomsbury, the U.S. and U.K. publishers of the Harry Potter series, today released the cover image of the upcoming fully illustrated edition of Harry Potter and the Sorcerer's Stone: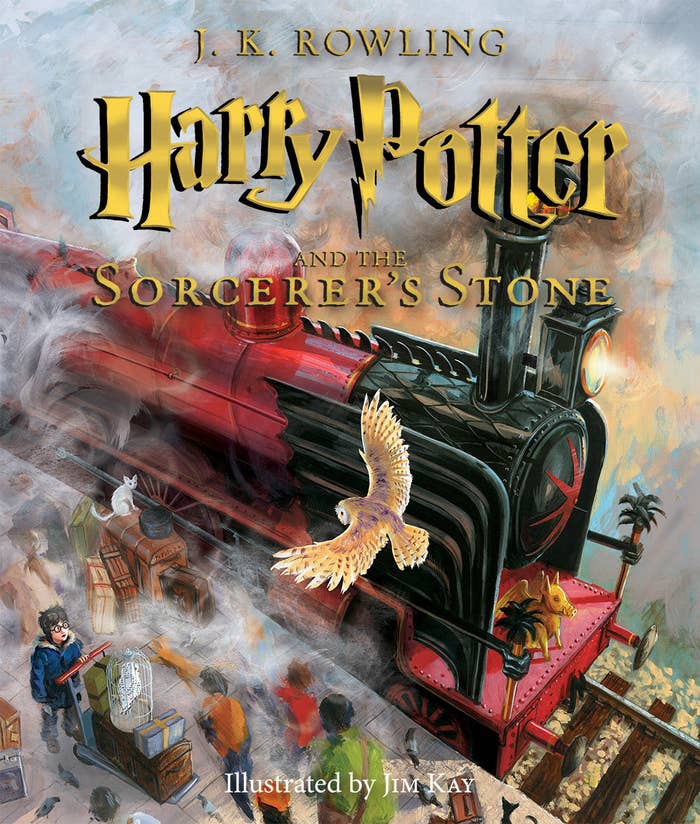 The cover was illustrated by award-winning artist Jim Kay, and features Harry Potter standing next to the Hogwarts Express.

Illustrated by award-winning artist, Jim Kay, the cover is an image of Harry Potter on Platform 9 ¾ surrounded by witches and wizards, trunks and owls, about to board the Hogwarts Express for the first time and is available for download at http://mediaroom.scholastic.com/harrypotter.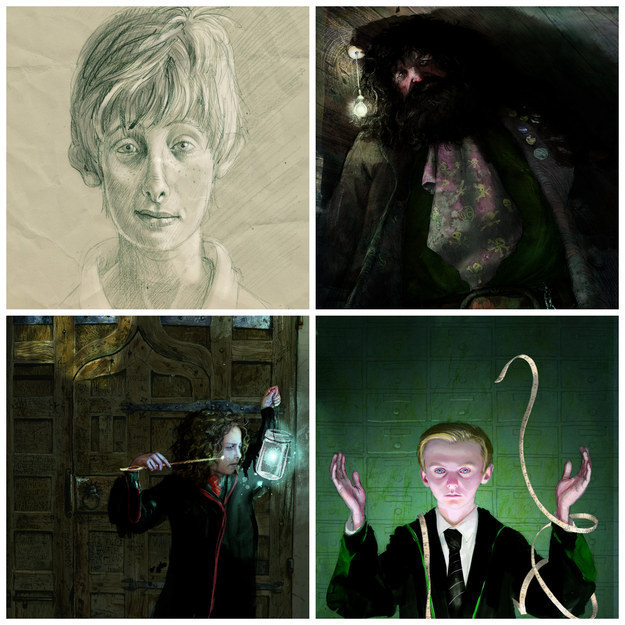 Now that's just magical.