Alabama Finds No Evidence Of Harper Lee Elder Abuse After News Of "Mockingbird" Sequel
The state of Alabama launched an investigation in response to complaints that the To Kill a Mockingbird author was being exploited. UPDATE: The Alabama Securities Commission and the Department of Human Resources have closed the investigation, saying there is no evidence of financial fraud.
According to the Associated Press, the investigation into the publication of Go Set a Watchman has been closed because "Lee answered questions to an investigator's satisfaction."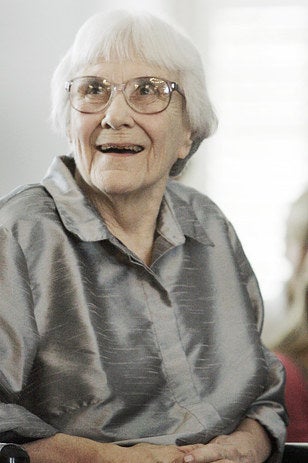 According to The New York Times, the State of Alabama launched an investigation into the complaints of possible elder abuse:

Responding to at least one complaint of potential elder abuse related to the publication of "Watchman," investigators interviewed Ms. Lee last month at the assisted living facility where she resides. They have also interviewed employees at the facility, called the Meadows, as well as several friends and acquaintances.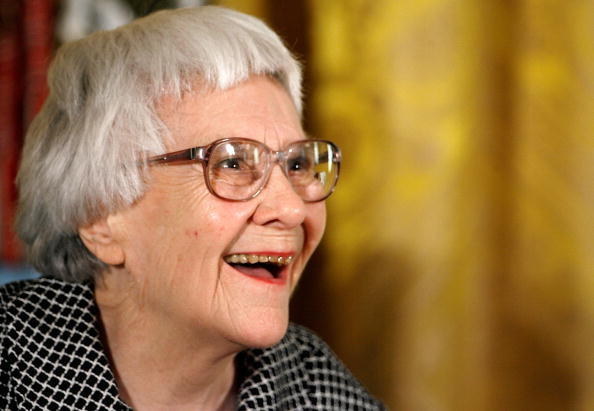 An anonymous source involved with the inquiry stated that Lee appeared to be mentally fit.

One person informed of the substance of the interviews, who did not want to speak for attribution because the inquiry was ongoing, said Ms. Lee appeared capable of understanding questions and provided cogent answers to investigators.
However, friends of Lee seem to be divided in their opinions of her condition and her ability to have authorized the publication of Go Set a Watchman.

With an investigation involving Monroeville's most famous resident underway, friends and acquaintances who have come forward in recent weeks have offered conflicting accounts of Ms. Lee's mental state, with some describing her as engaging, lively and sharp, and others painting her as childlike, ornery, depressed and often confused. Several people said that her condition varied depending on the day.
Go Set a Watchman is set to be published this summer.
Oops. Something went wrong. Please try again later
Looks like we are having a problem on the server.
Do you plan on reading Go Set a Watchman?
Yes, if the book gets good reviews.

Only if it's proven that Harper Lee was not exploited.

No, I'm not really a fan of Harper Lee.