If you haven't been living under a rock, you've probably seen the Tumblr Des Hommes et des Chatons, a blog that hilariously juxtaposes photos of hot men with pictures of cute cats in similar poses.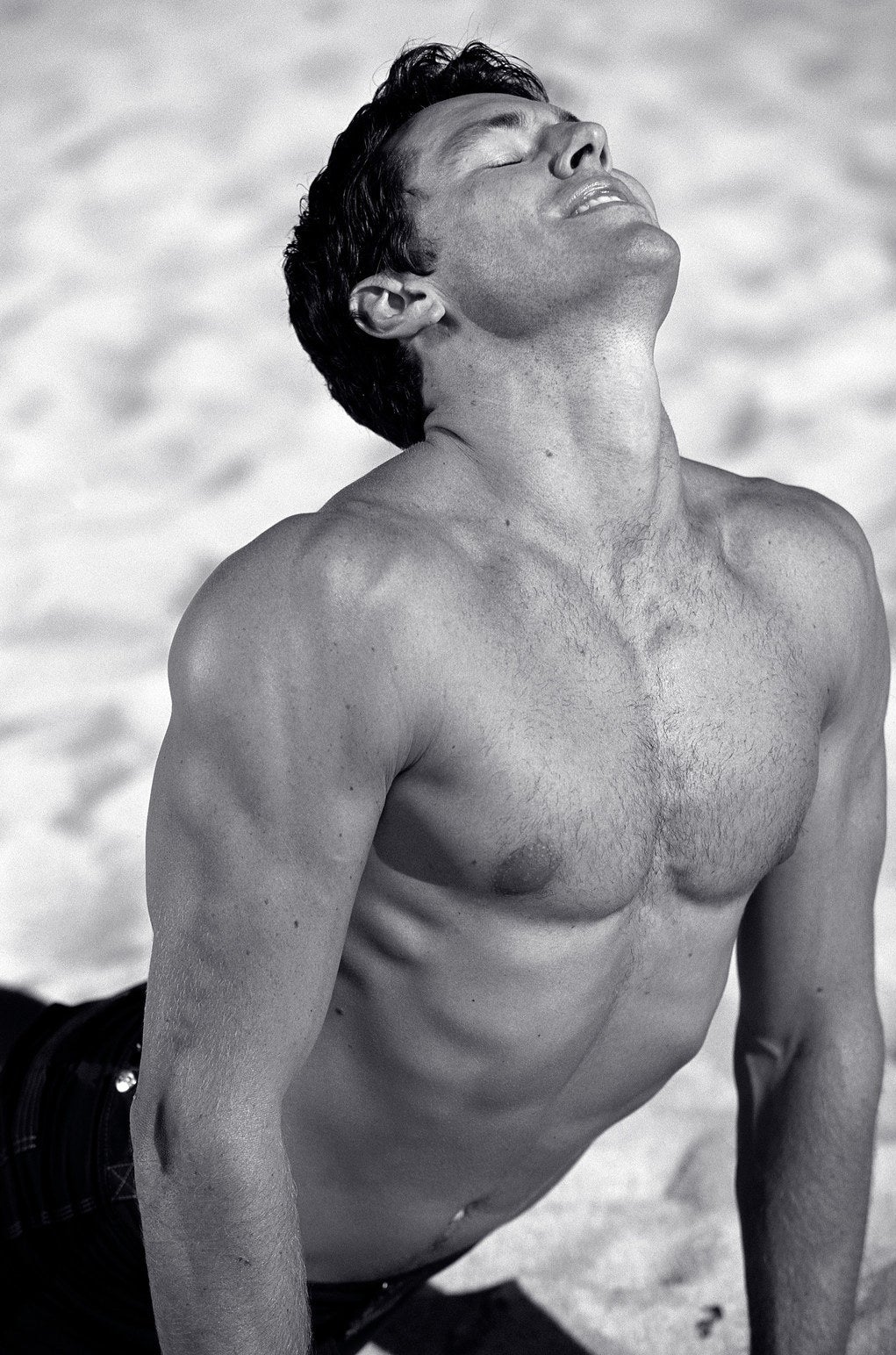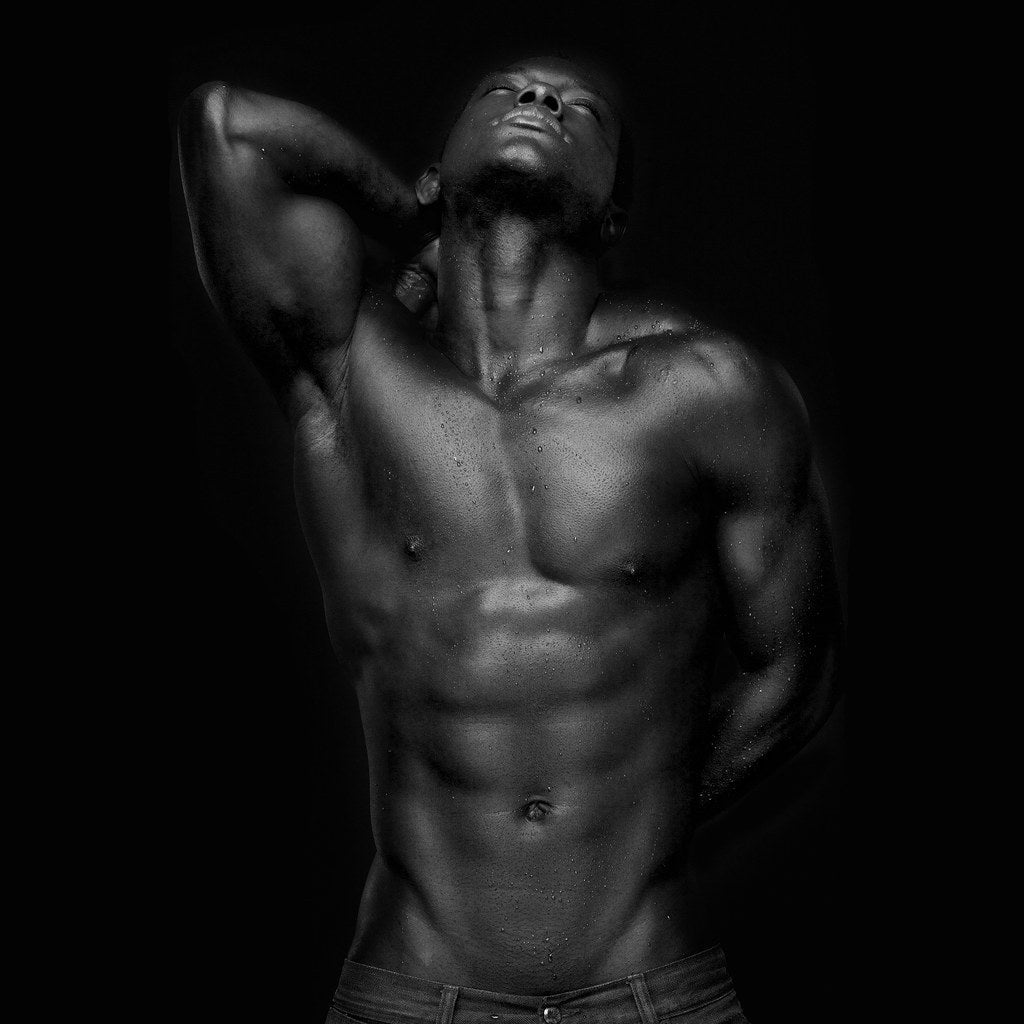 It's everything you've ever dreamed of, and more.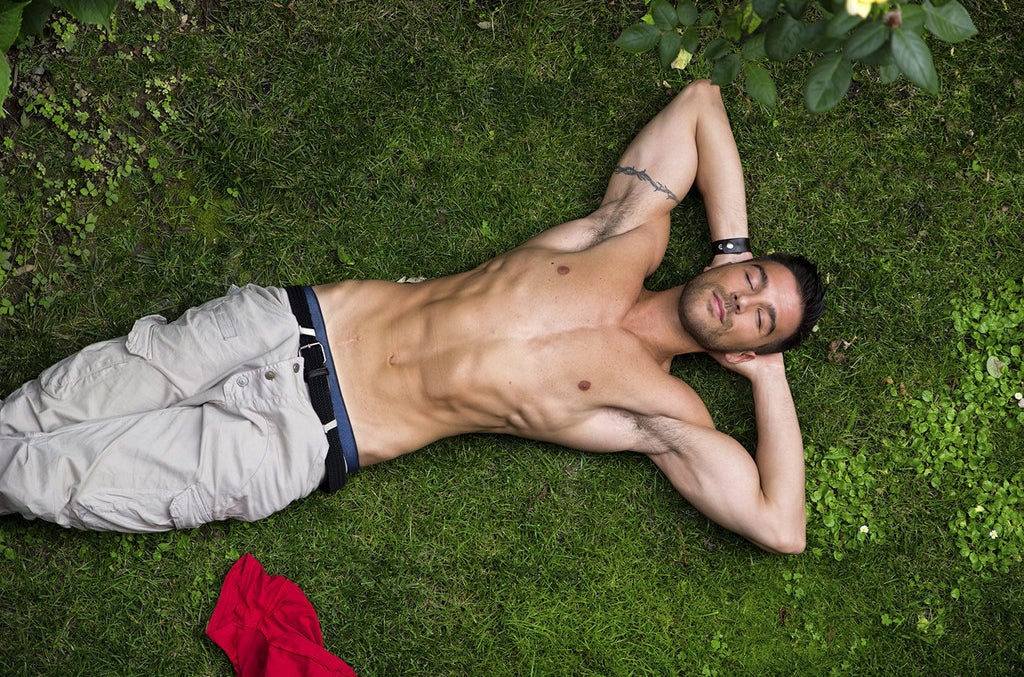 Why pick between hot dudes and adorable kittens when you can have the best of both worlds?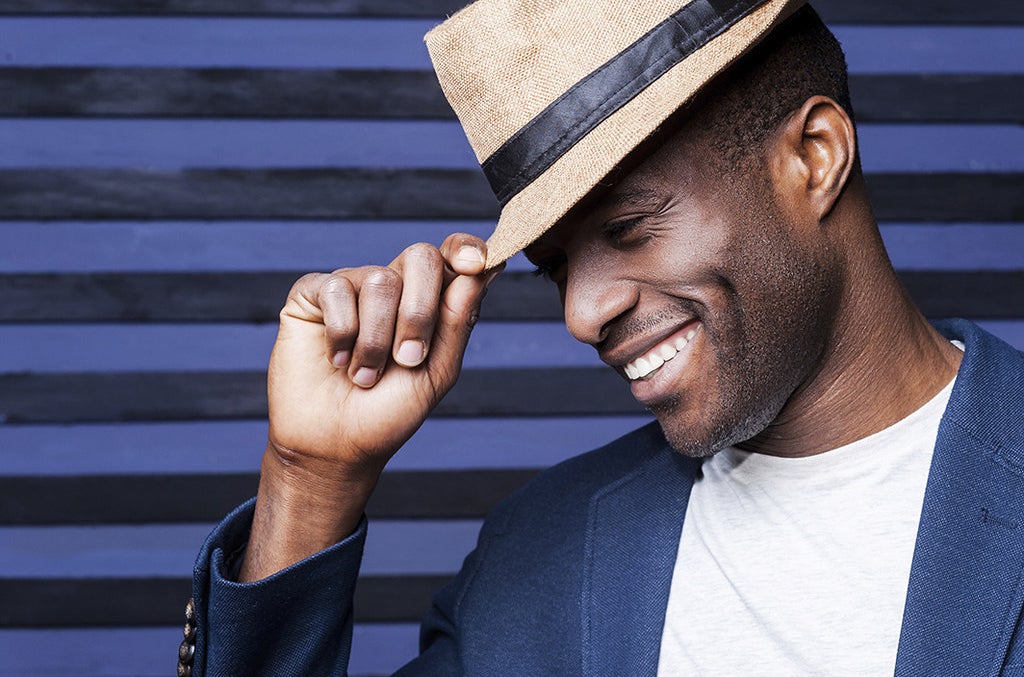 And what a world it is. Me-yow!