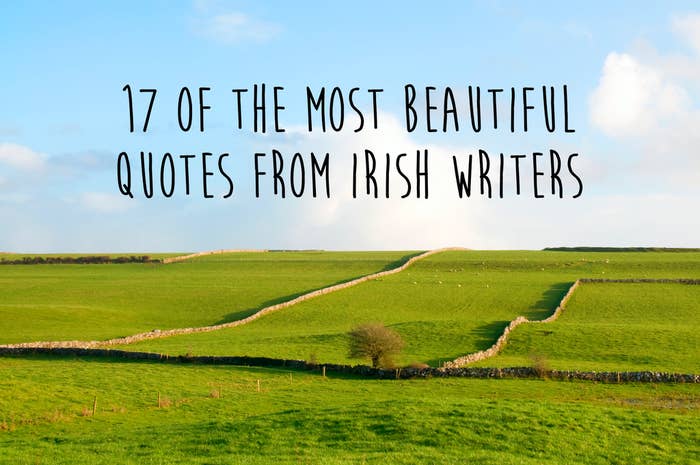 1. "Yes: I am a dreamer. For a dreamer is one who can only find his way by moonlight, and his punishment is that he sees the dawn before the rest of the world."
–Oscar Wilde, "The Critic as Artist"
2. "He wanted to cry quietly but not for himself: for the words, so beautiful and sad, like music."
–James Joyce, A Portrait of the Artist as a Young Man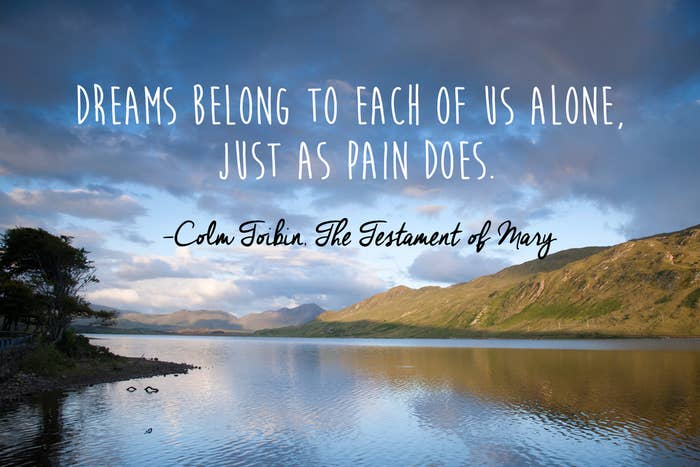 4. "Love . . . is like nature, but in reverse; first it fruits, then it flowers, then it seems to wither, then it goes deep, deep down into its burrow, where no one sees it, where it is lost from sight, and ultimately people die with that secret buried inside their souls."
–Edna O'Brien, Lantern Slides: Short Stories
5. "But I, being poor, have only my dreams;
I have spread my dreams beneath your feet;
Tread softly because you tread on my dreams."
–William Butler Yeats, "He Wishes for the Cloths of Heaven"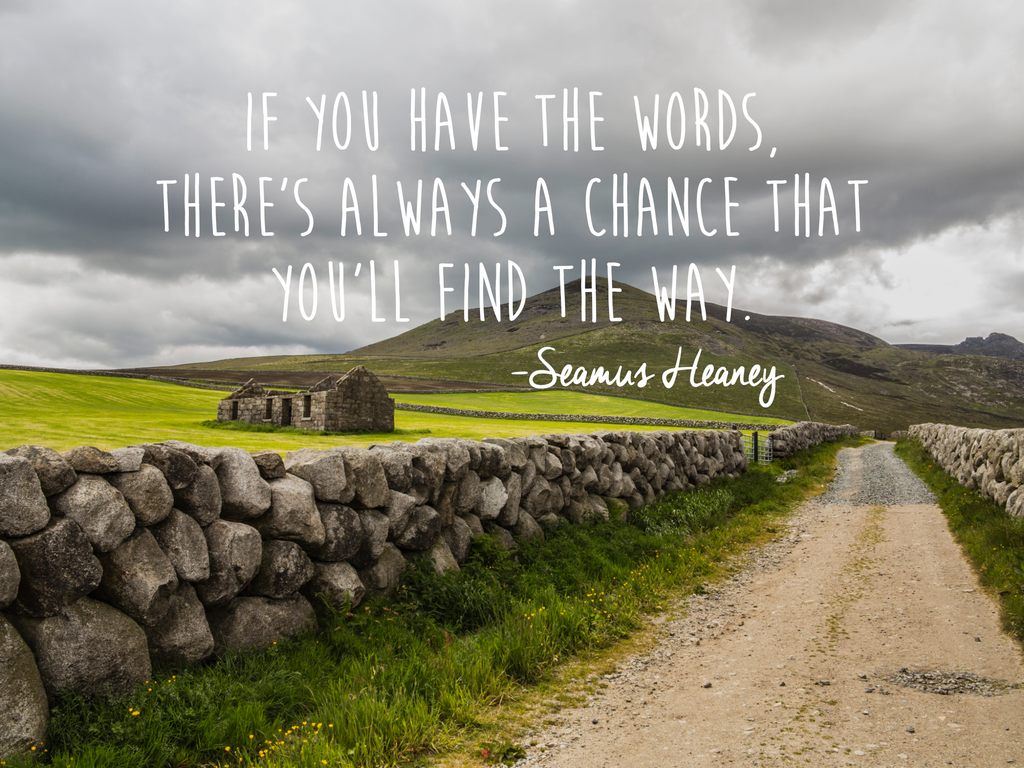 7. "The thing about love is that we come alive in bodies not our own."
–Colum McCann, Let the Great World Spin
8. "You use a glass mirror to see your face: you use works of art to see your soul."
–George Bernard Shaw, Back to Methuselah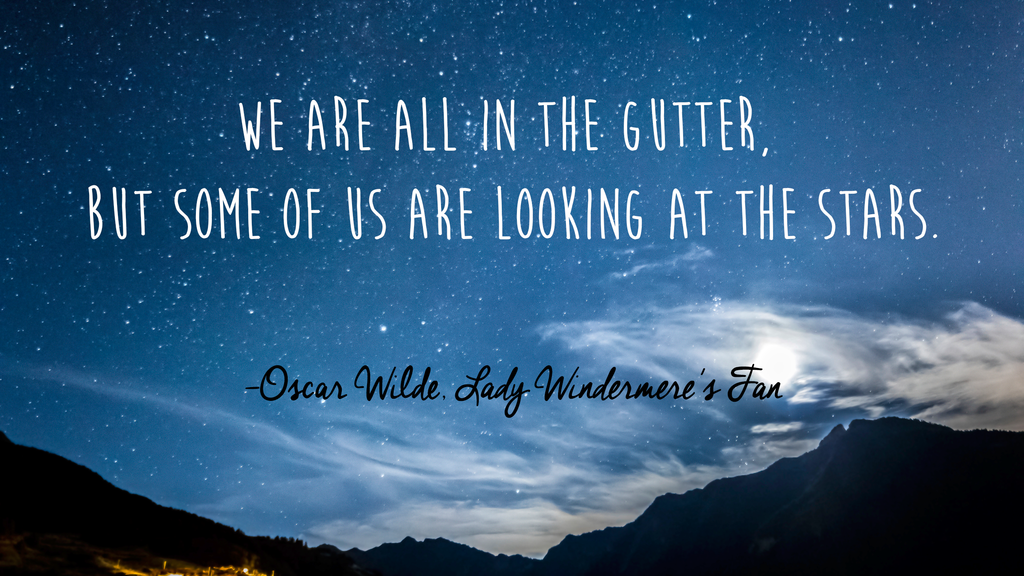 10. "It's lovely to know that the world can't interfere with the inside of your head."
–Frank McCourt, Angela's Ashes
11. "But my body was like a harp and her words and gestures were like fingers running upon the wires."
–James Joyce, "Araby"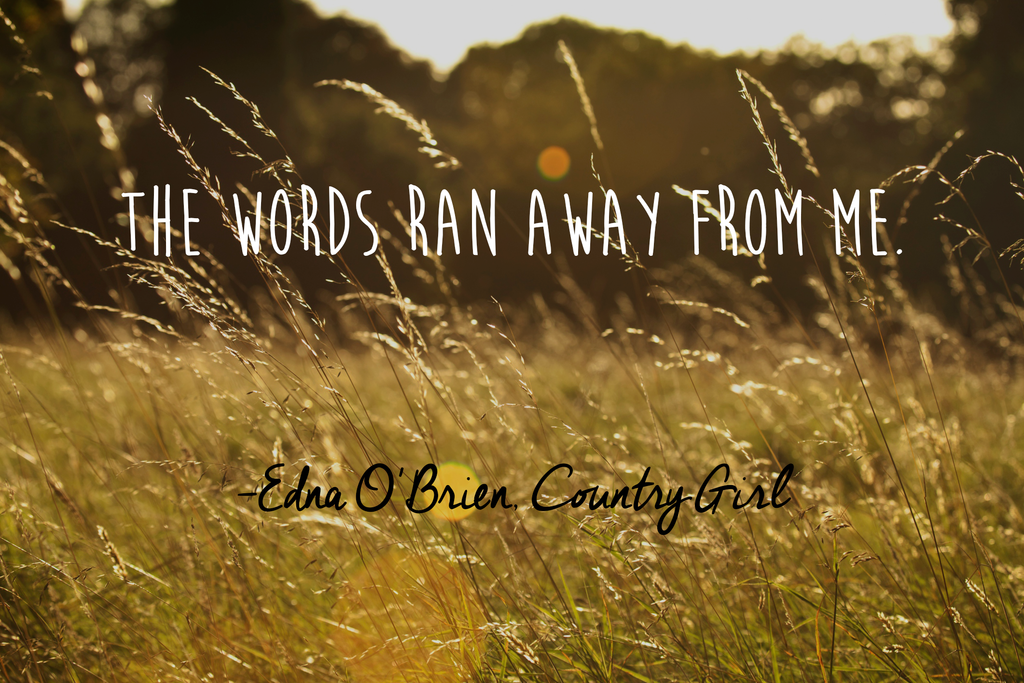 13. "Death must be so beautiful. To lie in the soft brown earth, with the grasses waving above one's head, and listen to silence. To have no yesterday, and no tomorrow. To forget time, to forgive life, to be at peace."
–Oscar Wilde, "The Canterville Ghost"
14. "Ever tried. Ever failed. No matter. Try Again. Fail again. Fail better."
–Samuel Beckett, "Worstward Ho"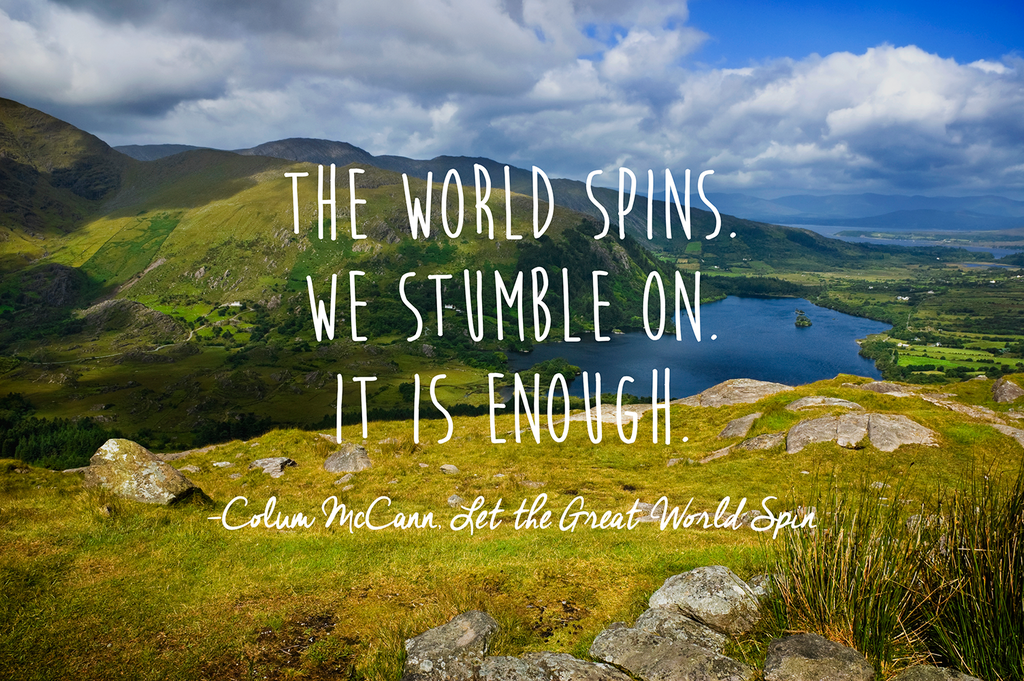 16. "When you are old and gray and full of sleep
And nodding by the fire, take down this book,
And slowly read, and dream of the soft look
Your eyes had once, and of their shadows deep;"
–William Butler Yeats, "When You are Old"
17. "Later as the day cools and they have gone in, the cry of the corncrake will carry across those same fields and over the lake to the blue-hazed mountain, such a lonely evening sound to it, like the lonely evening sound of the mothers, saying it is not our fault that we weep so, it is nature's fault that makes us first full, then empty."
–Edna O'Brien, The Light of Evening