The first season of Spike's Lip Sync Battle set the bar very high in terms of spectacular performances and surprise cameos.
Needless to say, Season 1's stars really put the pressure on Season 2's crop of contestants to take things to the next level.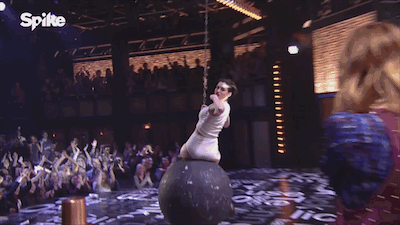 But, as you can see in BuzzFeed's exclusive first look at Season 2, this year will not disappoint!
But what looks to really set Season 2 apart is the insane level of celebrity guest stars.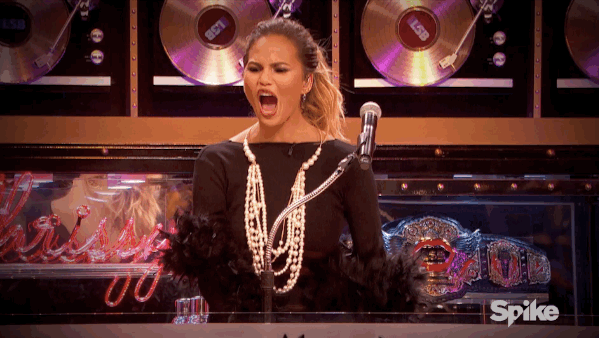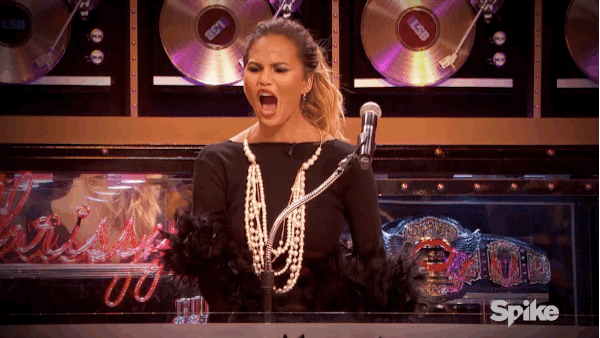 Gigi Hadid called on the Backstreet Boys' Nick Carter and A.J. McLean for a performance of "Larger Than Life."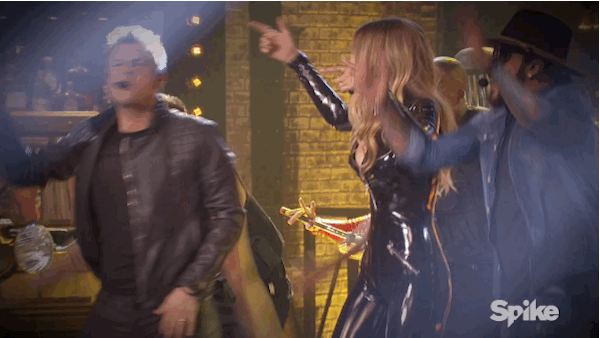 And Channing Tatum brought the room to a standstill when Beyoncé reportedly joined his performance of "Run The World (Girls)."
Watch these celebrities — and many more — when Season 2 of Lip Sync Battle kicks off Thursday, Jan. 7 at 10 p.m. ET/9 CT on Spike.