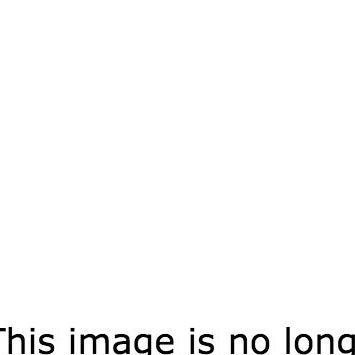 There are a million wonderful things all So You Think You Can Dance fans know to be true (the routines will make you cry, Cat Deeley is a national treasure, Christina Applegate's perfect and hilarious judging stints, etc.), but it's a sad fact that the show — which couldn't exist without LGBT dancers, choreographers, and viewers — has historically stuck to portraying heterosexual relationships onscreen.
So, that makes the routine that opened the Aug. 27 Season 11 episode all the more remarkable as the final four (Valerie Rockey, Ricky Ubeda, Jessica Richens, and Zack Everhart Jr.) not only danced in same-sex pairings, but Travis Wall's choreography was speaking to the fight for marriage equality.
Unfortunately, opening numbers are not preceded by the same behind-the-scenes packages other SYTYCD dances are, so nothing was said about the number's message specifically on-air, but Wall posted this to Instagram later.
It was what many viewers had been waiting for since the show launched in 2005.
And the stunning routine seemingly opened the gay floodgates as guest judge Jesse Tyler Ferguson later said this: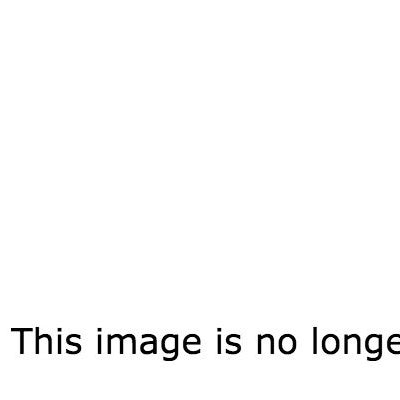 So, welcome to the gayborhood, SYTYCD — it's about time!