11 Times Saul Goodman Was The Real Star Of "Breaking Bad"
"Don't drink and drive...but if you do, call me" is reason enough for a spin-off.
1.
When Saul (Bob Odenkirk) kinda, sorta paid Skyler (Anna Gunn) a compliment.
3.
When he was actually self-aware and tried to cover his ass.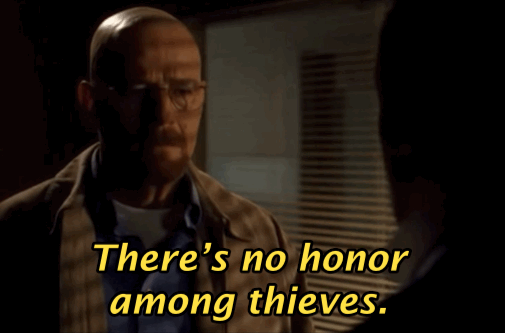 4.
When he just couldn't hold back his feelings anymore.
6.
When he remembered to never visit someone's house empty-handed.
7.
When his inner Boy Scout got sassy.
8.
When he lamented a bad choice.
9.
And when he had a way with kids.
10.
Of course, when he called it like he saw it.
11.
And when he loved his own catchphrase.
Better Call Saul premieres Feb. 8 at 10 p.m. on AMC.