Disney's 2013 movie Frozen went on to win two Academy Awards (for Best Animated Feature Film and Best Original Song), dominated the box office, and became a full-fledged cultural force, spawning an omnipresent merchandising line, a national ice-skating tour, live-action incarnations on ABC's Once Upon a Time, a weird baby-delivering app, lots of tattoos, and the newest addition, a short film, titled Frozen Fever, which will hit theaters with the live-action Cinderella on March 13.
While little is known of the plot, Disney has released five new images — and a short featurette — that have revealed a couple of new details!
Frozen Fever picks up a few months after the events of Frozen and Arendelle is a happy town once more.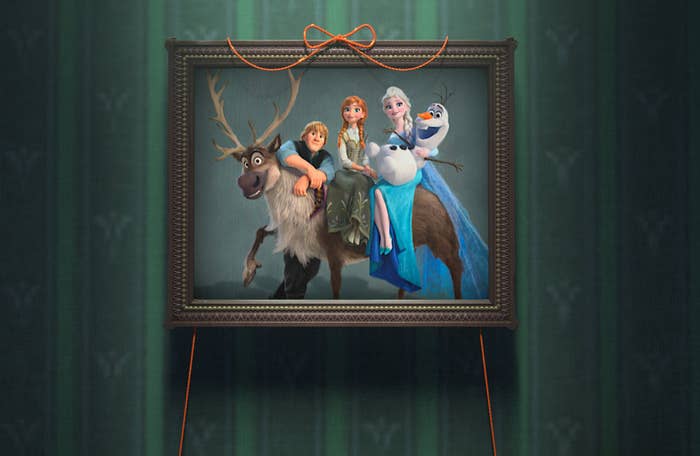 Elsa (Idina Menzel), Kristoff (Jonathan Groff), and Olaf (Josh Gad) are trying to throw Anna (Kristen Bell) a birthday party. The only hitch? Elsa has a cold.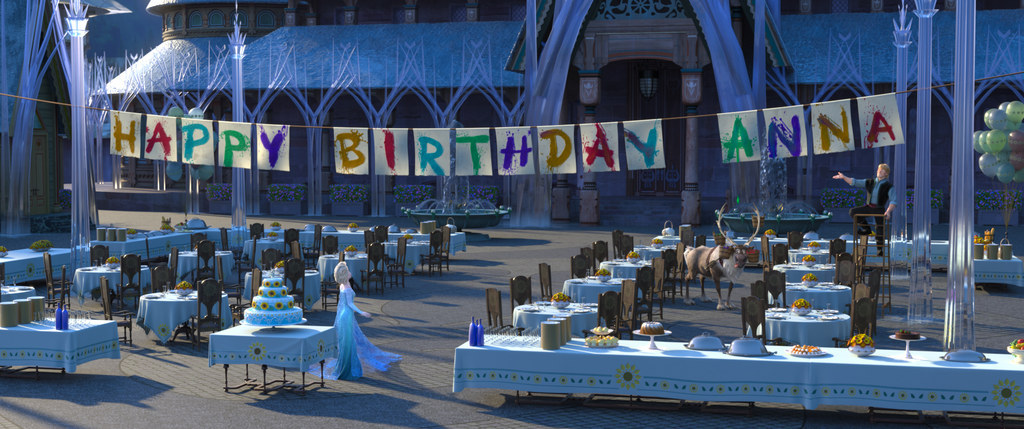 Elsa's powers "may put more than just the party at risk," per Disney...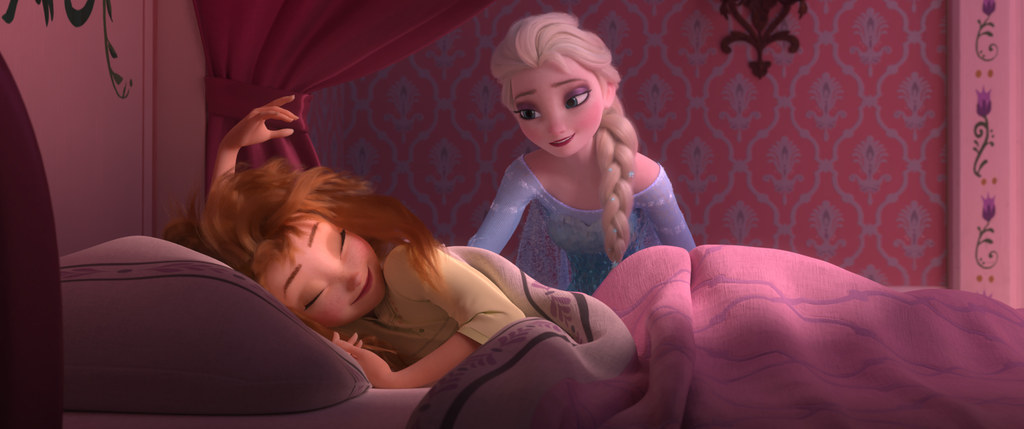 But thankfully, that fierce braid is still flawlessly intact.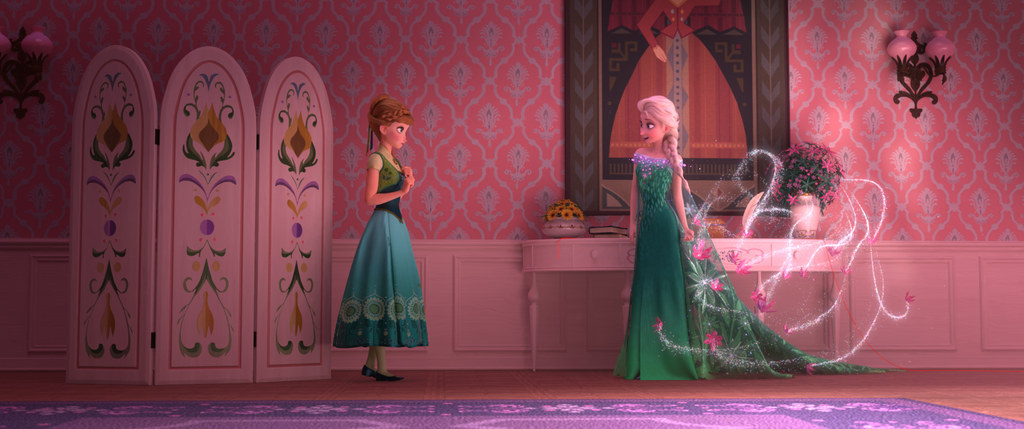 Most importantly, Frozen Fever will feature a new song written by Robert Lopez and Kristen Anderson-Lopez, who penned "Let It Go."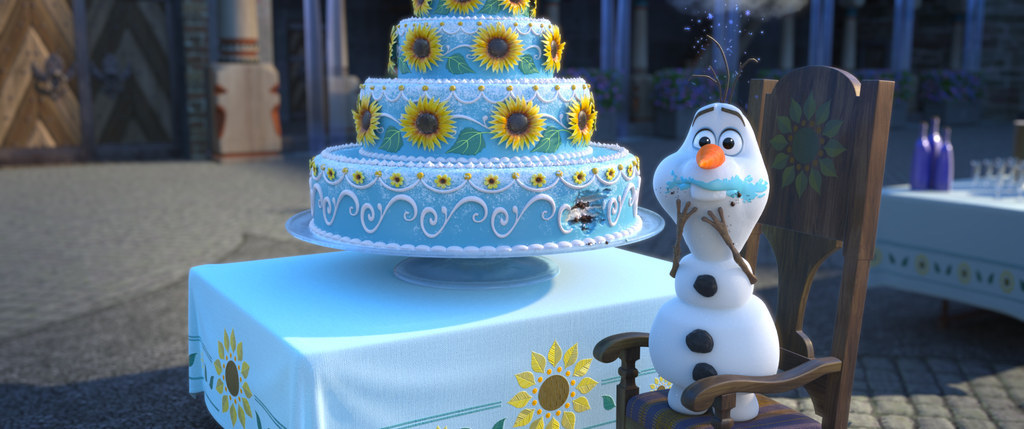 So now your children will have two songs to play on a loop, for the rest of eternity!