"There's no one who works in media that wasn't reflecting in the days and weeks after the election," Channing Dungey, ABC's president of entertainment, told BuzzFeed News in mid-January. The Good Wife creators Robert and Michelle King, for example, had to rewrite the first episode of their spinoff, The Good Fight, in November because they'd shaped it on the presumption Hillary Clinton would win. Creatives in Hollywood have indicated Clinton's loss has changed the way they look at what they're putting on television. "I think it's possible that for companies that finance movies and TV, their willingness to take big creative risks will not expand — it'll contract," Brian Grazer, the producer behind some of TV's most celebrated series, like 24, Arrested Development, and Friday Night Lights, told the New York Times.

But while it's the Kings' and Grazer's job to tell the stories, it's TV executives who decide what makes it to air.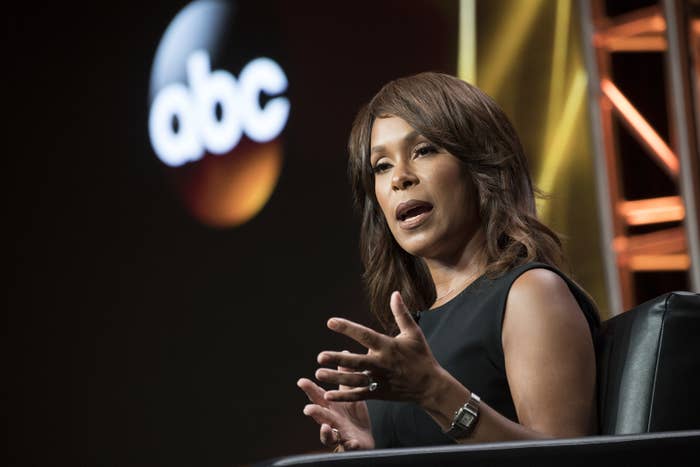 It's clear that Dungey — the first black president of a major broadcast TV network (not to mention the first black female president of a major broadcast TV network) — has been doing a lot of thinking on that topic, especially since her headline-making remarks in December at a media summit in London.
"With our dramas, we have a lot of shows that feature very well-to-do, well-educated people, who are driving very nice cars and living in extremely nice places," she said at the time, referring to ABC's hourlong series that center on wealthy law professors (How to Get Away With Murder), impeccably styled DC fixers (Scandal), and government elites (Quantico and Designated Survivor). "In recent history we haven't paid enough attention to some of the true realities of what life is like for everyday Americans."
The comment spawned articles like "ABC Wants to Focus More of Its Programming on the Working Class in the Age of Trump," and "ABC Head Channing Dungey Says Donald Trump Made Her Rethink Her Programming Strategy."
Throughout the election, as the Oprahs and Meryl Streeps of the world aligned themselves with Clinton, it became increasingly common for Trump supporters to dismiss their advocacy, saying that celebrities don't understand the average American and that Hollywood's simply out of touch. Look no further than the tweets condemning "overrated" Meryl Streep after her Golden Globes speech as proof.
That's why it was particularly noteworthy when Dungey, one of the most powerful women in television, effectively said, "I see you. I hear you." When asked if the media accurately interpreted her comment, Dungey said yes — and no.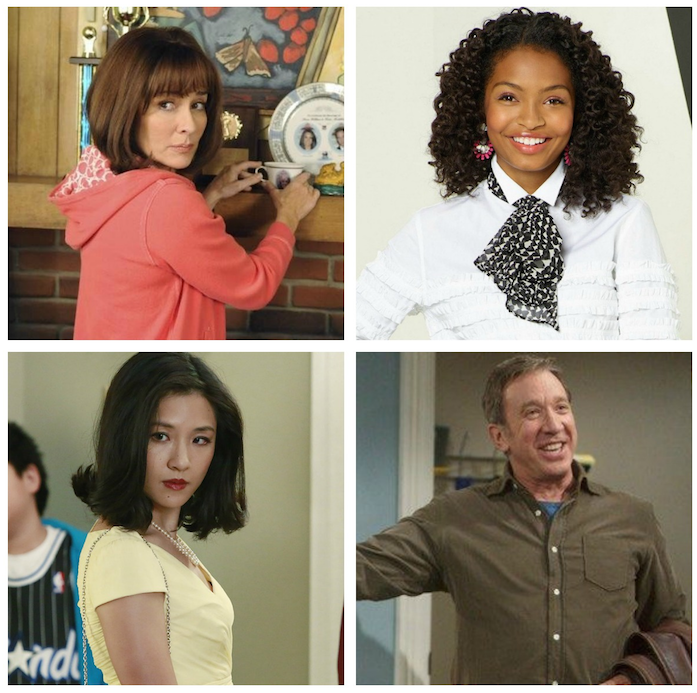 "What I meant by that earlier comment was I felt like we have done a slightly better job of that on the comedy side than we have on the drama side," Dungey told BuzzFeed News at the Television Critics Association winter press tour. ABC's half-hour lineup currently ranges from shows that feature the Taiwanese-American Huangs of Fresh Off the Boat; the Johnsons, an upper middle-class black family, on Black-ish; the white, middle-class, Midwestern Hecks of The Middle; and the Colorado conservative Baxters on Last Man Standing. "Looking at our slate and saying that we are America's Broadcasting Company — that we're about diversity and inclusion — and asking if there are pockets of the population we have not necessarily been speaking to or speaking about is important," Dungey said. "Because I think it is our job to reflect America in all of its different permutations."
In recent years, people of color, LGBT people, people with disabilities, and other minority groups have been the ones TV executives haven't "necessarily been speaking to or speaking about." There's been emphasis on the need for more shows to star actors of color, for more shows to have queer main characters, and for fewer shows to be written by straight white men. Now, those whose job it is to choose what gets on television and what doesn't — particularly on the big four broadcast TV networks, CBS, NBC, Fox, and ABC — are hinting that middle Americans are the people they "have not necessarily been speaking to or speaking about." The commitment to representing minorities has not waned, but the results of the election have revealed the need to address the country's varied economic classes and sociopolitical beliefs as well.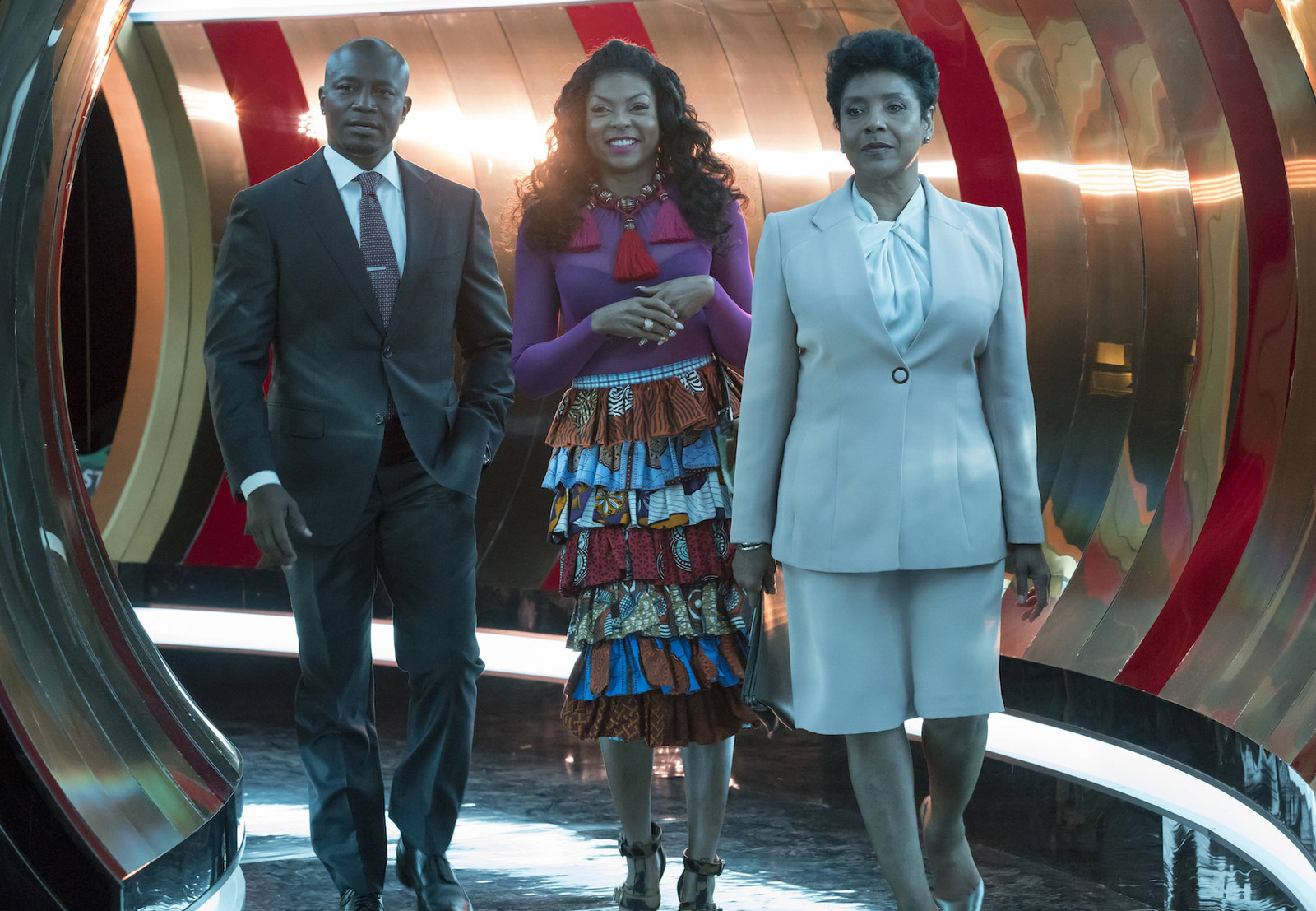 Given the millions of Americans who watch the collective primetime shows airing on broadcast TV, the responsibility to reflect America is one the other network presidents also intensely think about. "We want to welcome as many people into our tent as possible," Gary Newman, chairman and CEO of Fox Television Group, told reporters at TCA. "I think the election was just a great lesson that we have a country that is diverse. There are many different points of view. You can live in a bubble where you think everyone thinks the way you do, but it isn't so." Newman went on to name-check several Fox shows — like The Simpsons, Family Guy, New Girl, and Empire — as current examples of series that appeal to Americans across the board. In 2016, Fox added the young-skewing Scream Queens, the subversive comedy Last Man on Earth, and the Lethal Weapon reboot, which has emerged as a consistent ratings performer among both male and female viewers. "These are all, tonally, very different shows that address different segments of our country," he said.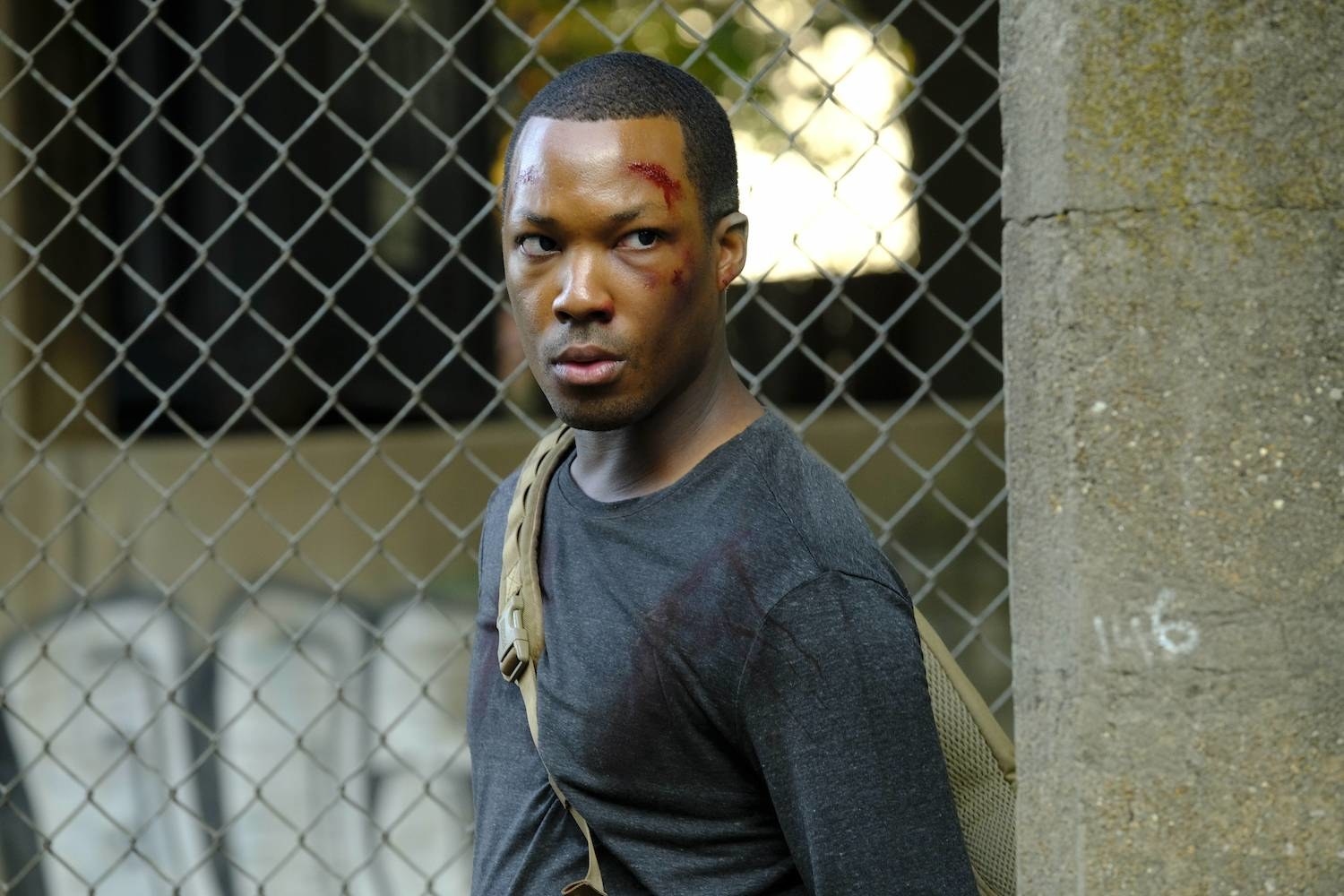 This year Fox is adding six scripted series to its slate, including The Mick, about a degenerate who's forced to look after her sister's über-rich kids; Shots Fired, a limited series about a small-town police shooting; and a reboot of 24 called 24: Legacy, which sees Straight Outta Compton's Corey Hawkins take over for Kiefer Sutherland — a casting decision that should appeal to black viewers (although it was reported Fox was open to actors of any ethnicity).
Over at CBS, Trump's victory hasn't had much sway on future programming plans, likely because its viewership historically skews a little older, a little more male, and a little more red. In short, CBS is already speaking to the constituents other networks may have overlooked. A recent New York Times study showed that Criminal Minds — one of the network's highest-rated dramas — was most popular in Alabama and rural Tennessee, two states that Trump easily won in November. Additionally, Forbes reported that Trump's campaign bought ad time during shows that proved to be most popular with potential Trump voters, including CBS's hit NCIS.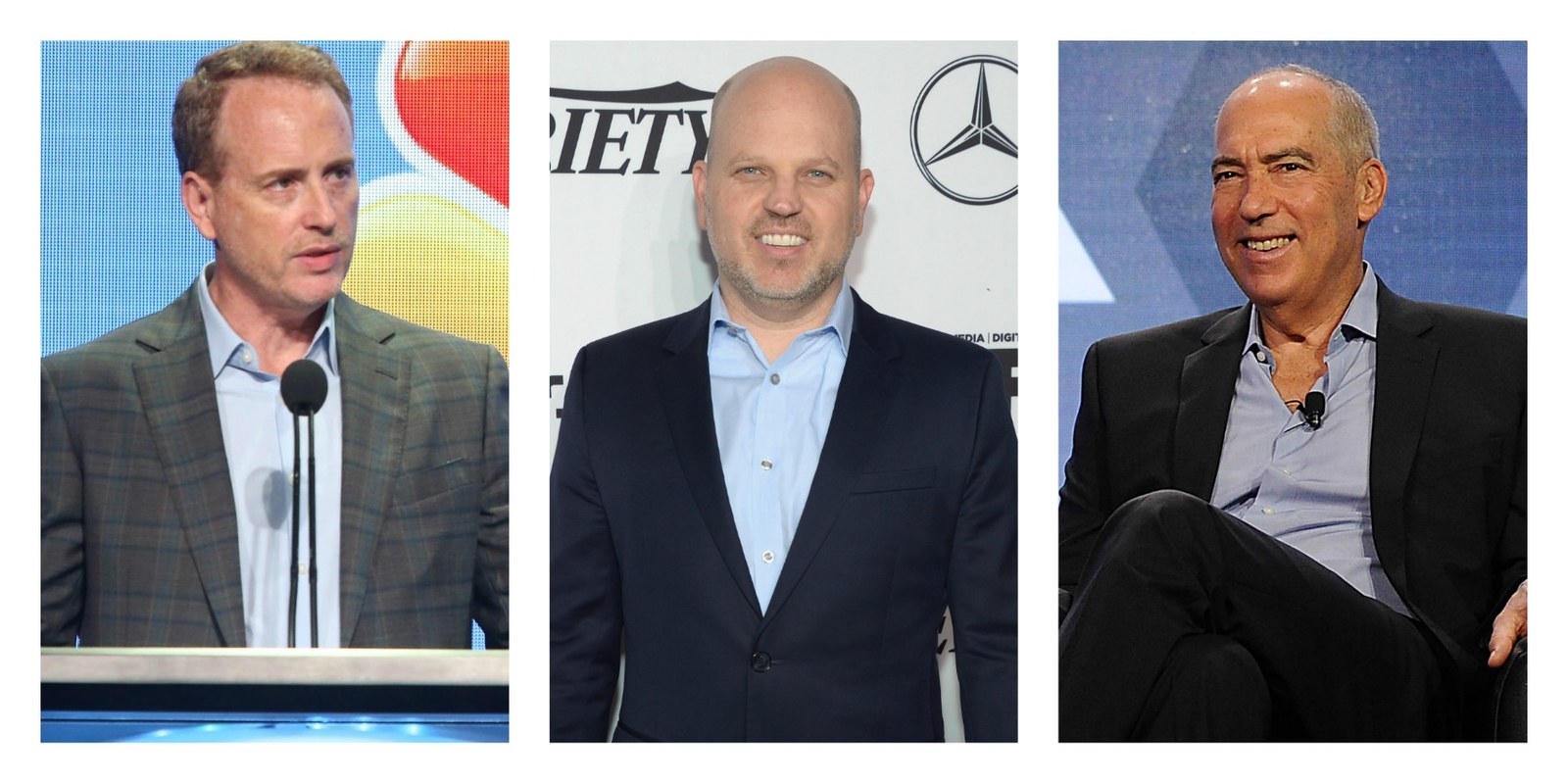 "Our strategy has not changed at all [post-election]," CBS entertainment president Glenn Geller told BuzzFeed News. "We buy the projects we think are going to reach the biggest audience and that's what we've always done. I think our shows have both urban appeal and Middle America appeal, and that's to us why we're number one."

For example, The Big Bang Theory — broadcast's No. 1 scripted series — boasts fans from literally all over the map, including Hollywood, where it's won eight Emmys. "That's why we have the most viewers: because we do appeal to everybody," Geller said. But what CBS doesn't currently have is the most viewers in the highly coveted 18-to-49-year-old demographic, which is of most interest to advertisers.
Thanks to Sunday Night Football, The Voice, and the fantastic performance of freshman series This Is Us, NBC is currently in first place in the 18-to-49 demo, and the peacock network is coming off their most-watched season in a decade. "We're always thinking about covering a wide range of things," Robert Greenblatt, chairman of NBC Entertainment, told BuzzFeed News. "You just have to try to avoid the rut of, 'Oh, a certain thing works so keep replicating it.'" Greenblatt admitted that NBC faltered for a time when it came to producing a wide breadth of shows. He pointed to "a whole bunch of shows that were big, conspiratorial, secret government groups with storylines about foreign terrorists and whatnot" (e.g., Blindspot, The Blacklist, and State of Affairs).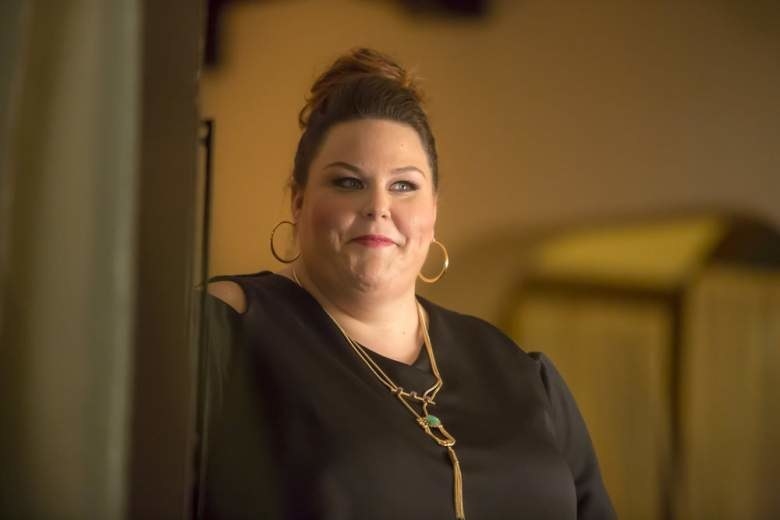 This Is Us has been the crown jewel of the network's stellar season; it's the No. 1 new show in the key demo, it scored three Golden Globe nominations, and it's earning the kind of viewer engagement every network dreams of. "We did something completely different than everything else we've been doing," Greenblatt said of the family-focused, hourlong drama, a genre that was once a network staple. "Sometimes you don't notice it, but when there's a niche to fill and you find the right thing to fill it, it can be a real big success."
This Is Us star Justin Hartley recently spoke about his friend who's divorced with a 15-year-old daughter and a 12-year-old son, who all sit down to watch TV together when the show comes on. "These are three lives that are completely different, but yet they gather around the TV every week," Hartley told reporters at TCA. "And he goes, 'It's, like, one of the only things that we do together.'"
"I think it's filling a void, particularly in a television landscape that does get cynical, that does get dark, that does get riddled with zombies, that is more hopeful," This Is Us star Milo Ventimiglia said at TCA. The series has also resonated with evangelical Christians, a group that often feels so left out of mainstream entertainment narratives, they've built their own film industry.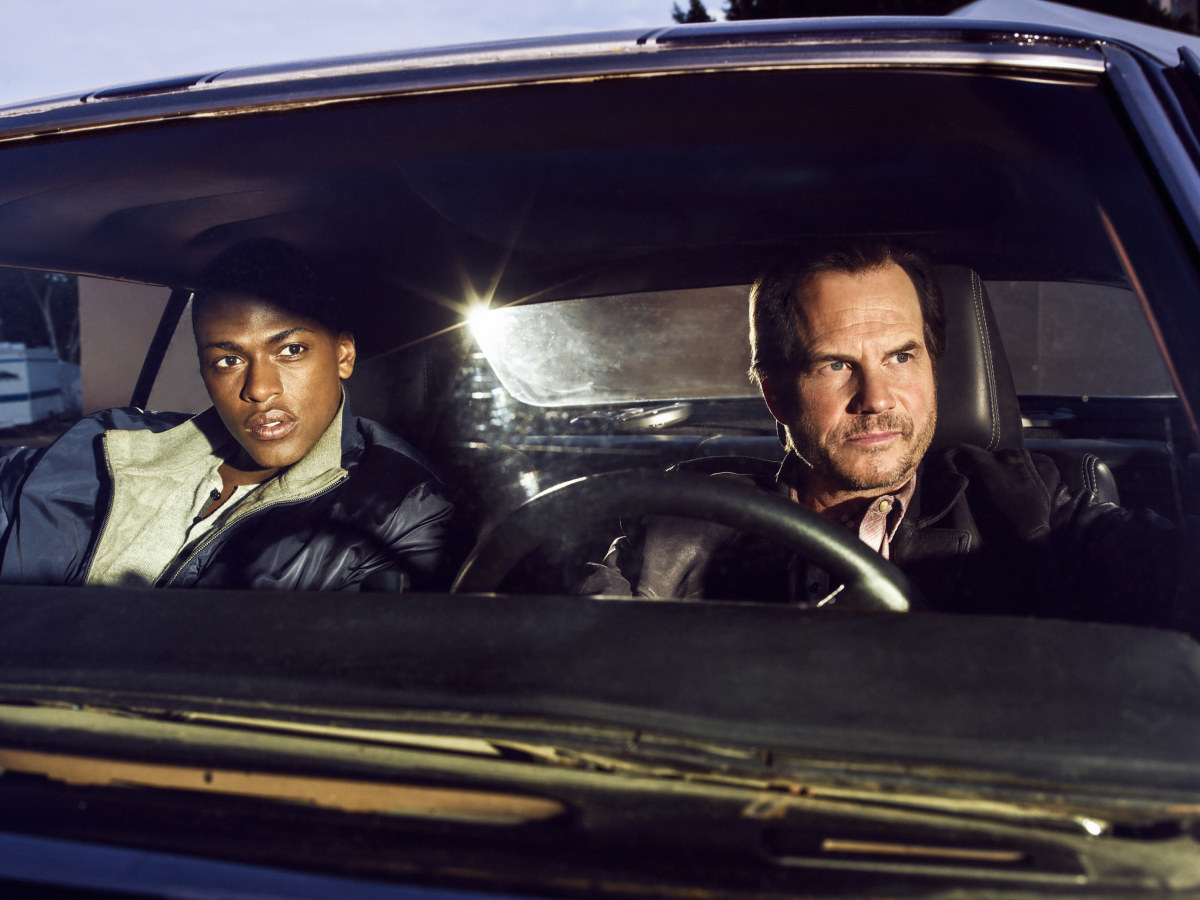 Heading into pilot season, when each network commissions the production of new shows to consider for the 2017–2018 schedule, every president — of course — wants to expand their reach. "Diversity is definitely a theme this year in projects that we bought," said Geller. CBS came under fire in August for the overwhelming whiteness of its 2016–2017 schedule with shows like Kevin Can Wait, a successful sitcom about a middle-aged man (Kevin James) struggling to relate to his kids and wife, and Man With a Plan, another successful sitcom about a middle-aged man (Matt LeBlanc) struggling to relate to his kids and wife. In his interview with BuzzFeed News, Geller was quick to mention that 2017's Superior Donuts, which stars Jermaine Fowler, and Training Day, which stars Justin Cornell, were already in the works at that time.

It's still very early in pilot season, but thus far, CBS is eyeing a comedy starring Mark Feuerstein that's basically Everybody Loves Raymond in a New York apartment instead of the suburbs, and another from the creator of This Is Us that follows one man's life over 50 years in the past, present, and future. The network has also picked up pilots for a drama about the very Trumpian issue of fake news and another about the former general counsel for the NSA, who is considered a great patriot by half the country — and a traitor by the other half. NBC, meanwhile, has ordered pilots for a drama about suburban women who take control of their lives and another about military heroes, which seem to potentially satisfy both Clinton and Trump supporters. They're also looking at comedies from Seth Meyers and Fresh Off the Boat's Kourtney Kang and Nahnatchka Khan about a woman who's grown up in the only mixed-race family in her Philadelphia suburb.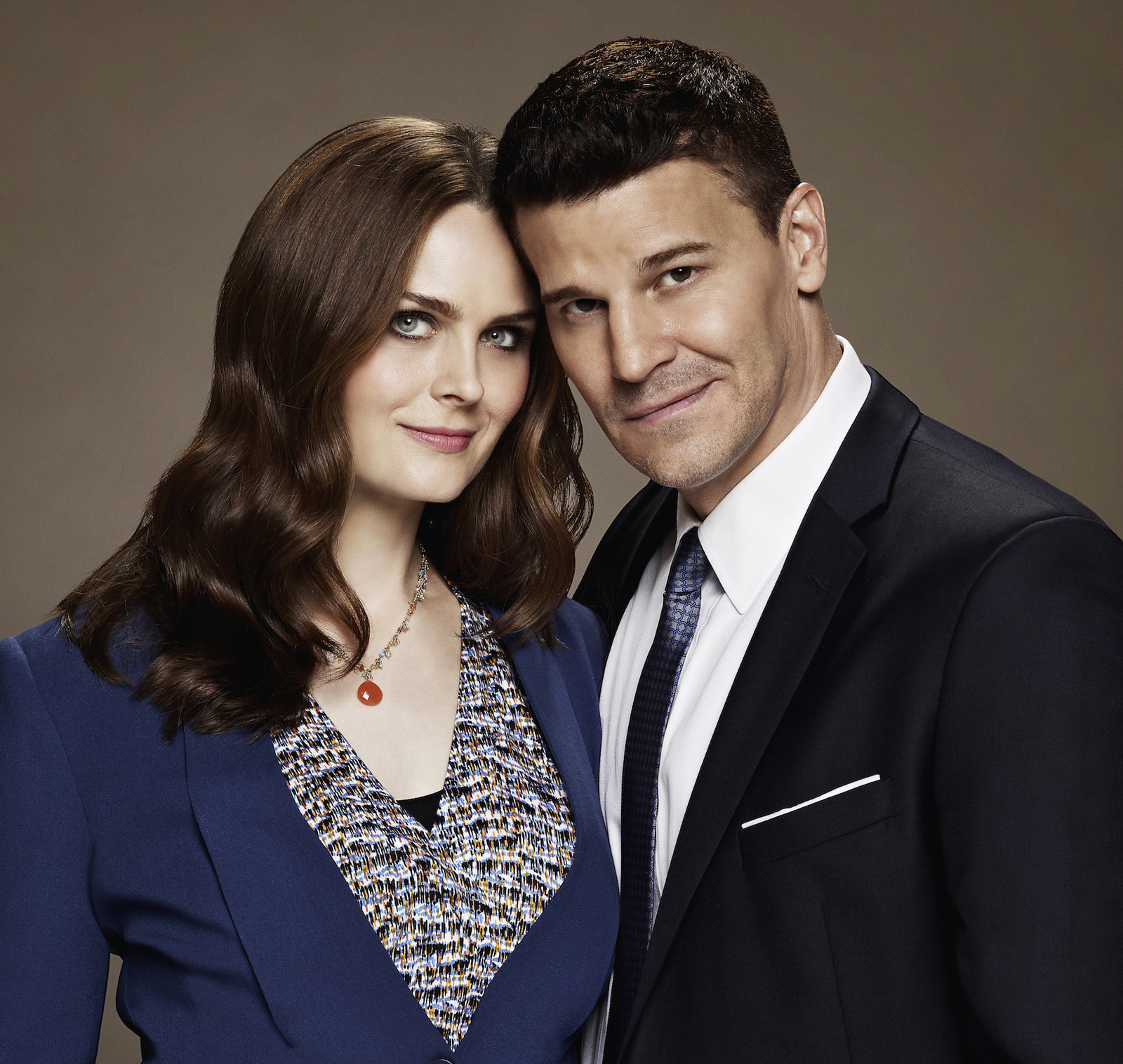 With Bones ending, Fox is developing a lot of new procedurals that could conceivably fill its case-of-the-week niche, but continued growth is paramount. "We're still interested in aggregating a large audience, so the type of programming we're trying to do, like we've always done, is — we look to do original programming that feels unique. And I think, again, that's ultimately rewarded us and will continue to reward us," said Newman. Fox has picked up three pilots so far: a comedy from New Girl creator Liz Meriwether about a woman who travels to Antarctica and learns to follow her dreams, another comedy about the monotonous life of a human resources employee, and an X-Men drama about ordinary parents who go on the run to protect their mutant children.
As for Dungey, who took over as ABC entertainment president in February 2016, this is the first year she'll oversee the development of every potential new ABC show (she was formerly the executive vice president of drama development at the network). That has translated to pilot pickups for a comedy about a Midwestern mother struggling to support her five kids, another about opposing political pundits who fall for each other, and dramas about a sheriff in Kentucky who teams up with a young FBI agent to solve a crime (starring Reba McEntire), a new ShondaLand series set in the legal world, and another called Doomsday, the logline for which we'll just leave here: "Refugees from a war-torn country start showing up to seek asylum in an American town. Only the country these people are from is America and the war they are fleeing is 250 years in the future."
Dungey's goal is to bring more male viewers to ABC next season in addition to ensuring the network's new crop of dramas speaks to and for all Americans — a group of people she knows will be ever evolving. And that's a reality that television is perfectly suited to address. "What's nice about the TV business is things move more quickly than in the movie business," she said. "You can be a little more nimble about reflecting the world around you."