Throughout House of Cards' first two and a half seasons, the only thing more consistent than Claire Underwood's (Robin Wright) take-no-prisoners attitude was her hair color.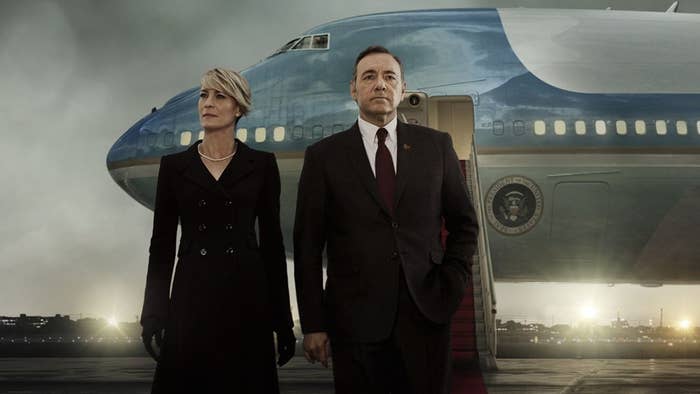 While the length varied from episode to episode, and season to season, the iconic hue never wavered.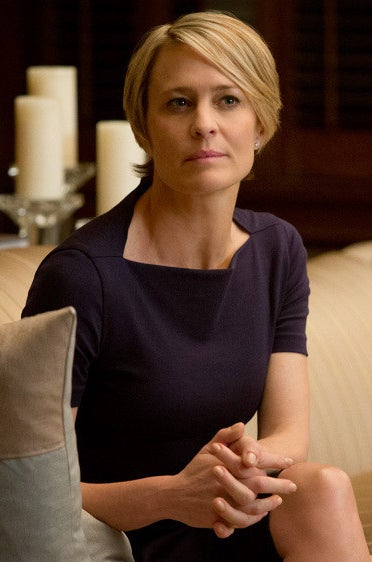 That is, until the seventh episode of Season 3, when Claire decided she was ready for a new look.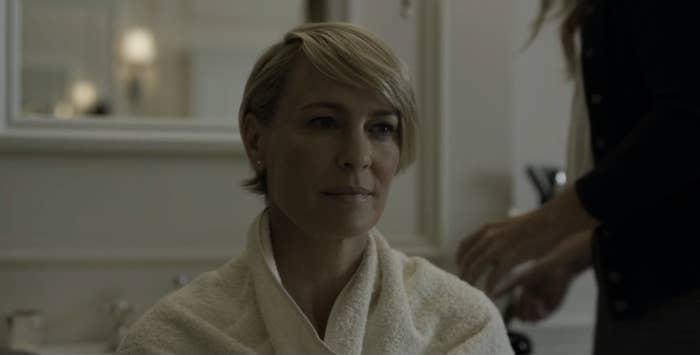 And the result was utterly sublime!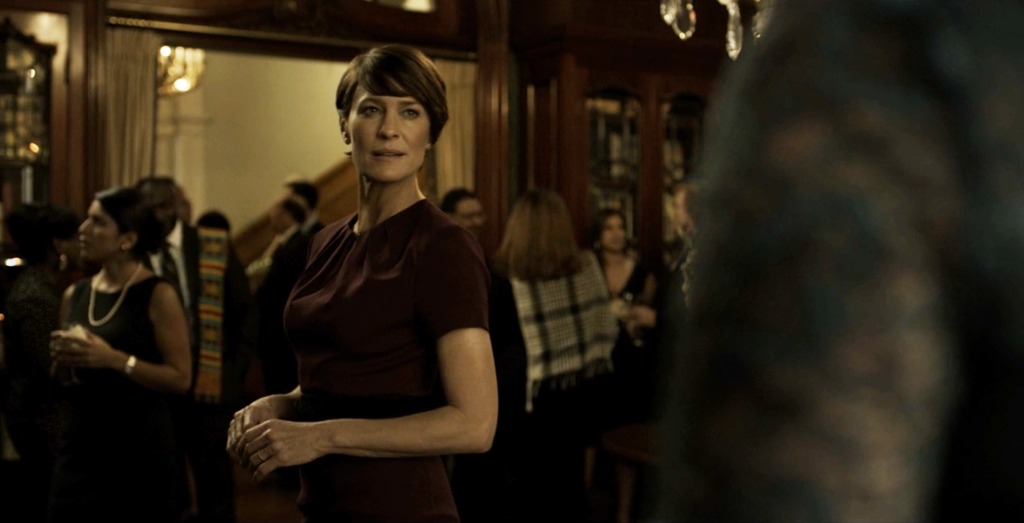 I mean, look at how instantly jealous this lady got after laying eyes on Claire's locks.
And who can blame her? Watch Claire effortlessly hit this Top Model pose. BAM!
Oops. Something went wrong. Please try again later
Looks like we are having a problem on the server.
So, while we all agree that Claire can pull of any color, which hue do you prefer?

House of Cards Season 3 is currently streaming on Netflix.