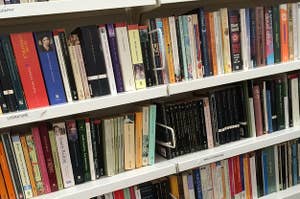 Liminal space, 'The death of the author' and the canon are things you'll learn doing an English Literature degree, and definitely will know by the time you finish.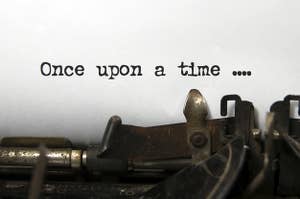 No Hemingways here. Are you published, promising or a procrastinator? Better to have quizzed to know, than never to have quizzed at all.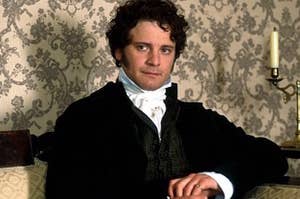 It's possible you'll walk away from this knowing you're a Darcy.