This post has not been vetted or endorsed by BuzzFeed's editorial staff. BuzzFeed Community is a place where anyone can create a post or quiz.
Try making your own!
Interior Design Tricks To Jazz Up Your Home
When you're trying to jazz up your home, sometimes you want to make an impact. Well, a little bit goes a long way, and this article will go over some great interior design tricks that even the professionals use to help minimize the effort and cost. A little bit goes a long way, and this post will go over some design tricks to make your place shine.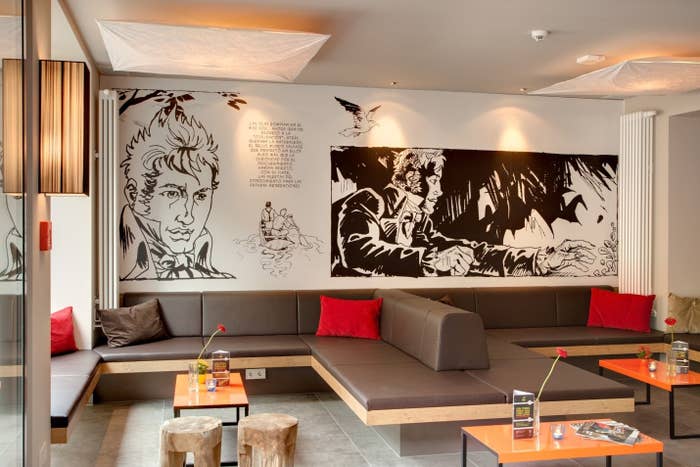 Paint
The first, is to start to paint your rooms that are smaller in lighter colors to make the room feel larger. Often, people will think their place is too small, but in truth, it's actually just painted wrong. Some might seem cramped, but sometimes a simple paint job, mirrors, or even windows can help to really give that illusion of space. This is great for some places that seem small, and it helps to really liven up the place to make it larger than it is. You should try to shy away from darker shades in smaller rooms, because it creates that boxed in feeling, and nobody likes that.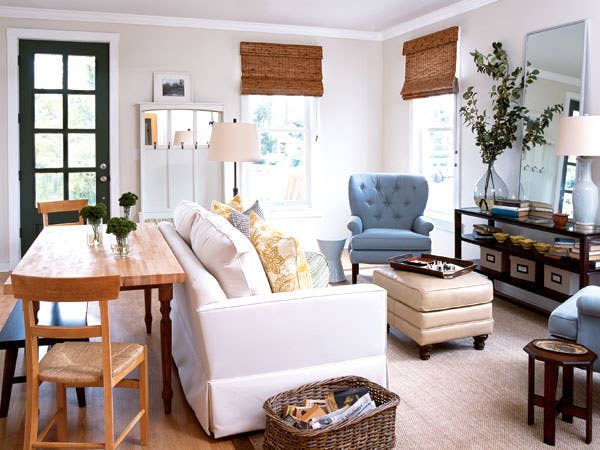 Decorative Mirrors
Then there is adding mirrors to creating instant light. Mirrors can make spaces feel larger. In any room with limited natural light, you can simply take faux panels, put it against the walls, and then put a mirror on top of that. This will add instant light, and it can also help with wall space that is empty, and it can really add much more dimension to the place that you live.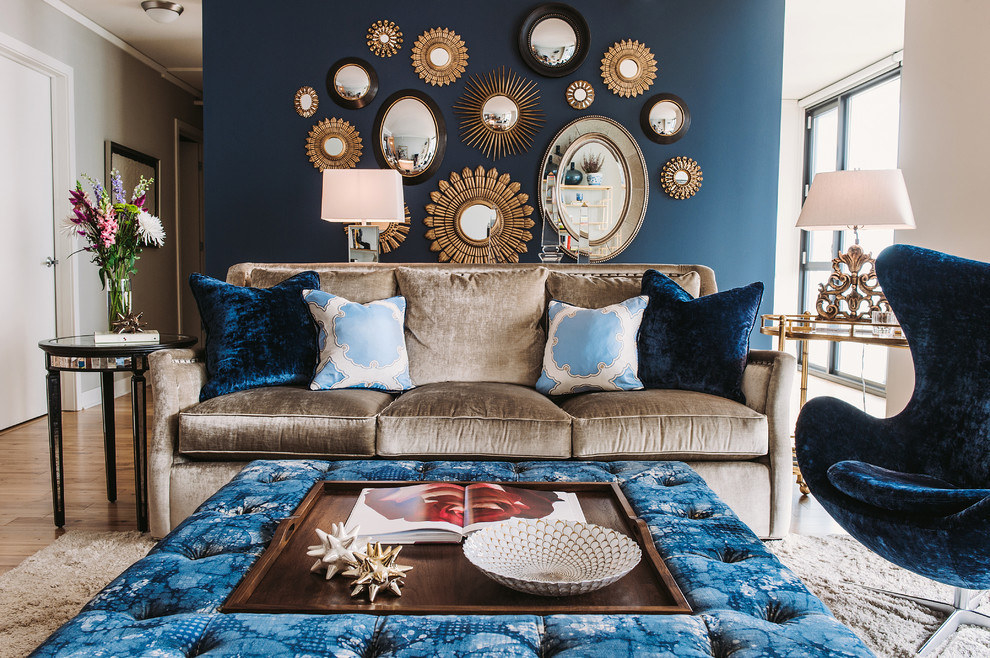 Mixing it up
Then there is mixing it up. This is mainly in terms of mixing the old with the new, the modern with the vintage. Some of us might have some family heirlooms, and then some faux stone panels that have a modern twist to it. However, there is nothing wrong with having these together, and often, it can show the personality of your home, and the style of it as well. Remember, antiques do tell a story. It can talk about your past, or the past of your ancestor.
Often, you might have a modern couch in your home, and remember that this also tells the story. The past and the present can come together, and they both tell the stories, all for the sake of art. You can also use panels with a beautiful painting behind it, and this will tell a story about what might go on. It also creates a quiet and tranquil feeling. There is nothing wrong with this, and if you want to mix up the fabrics, the accents, or even the colors, you can create a great and varied living space from this.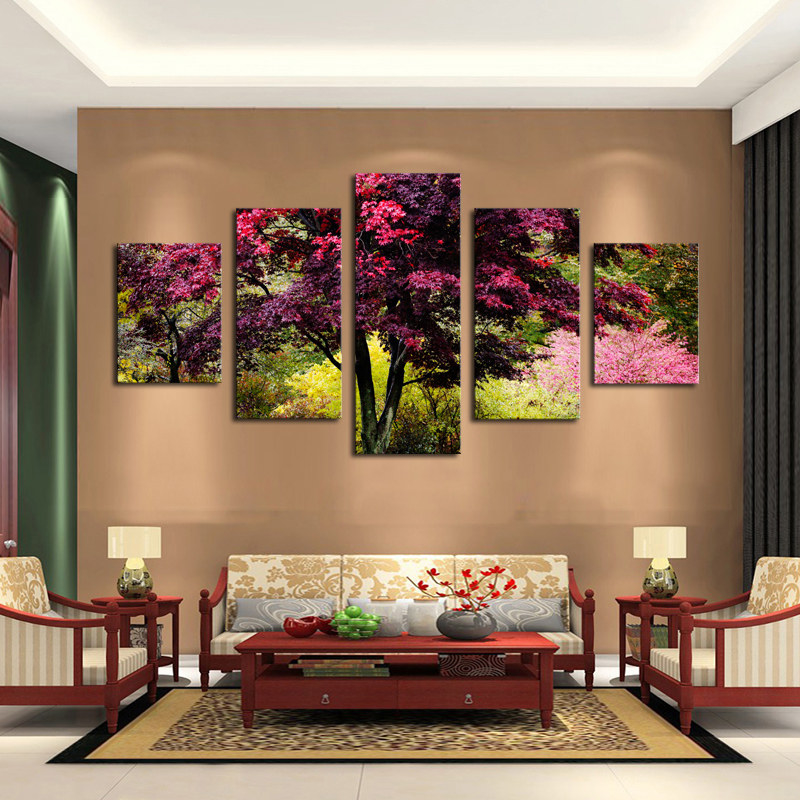 Slip Covers
Then there are slip covers. These typically are seen as bad, but they can be used to help show a difference in your furniture. These are covers that are put on top of your furniture that can be easily removed if you want to have a sophisticated element to it, but without the dirtying that could come with. These are great for those who want to still have changing and elegant furniture, but might have pets or children that could ruin it. You can even do a white slip covered couch to further bring in elegance, and it looks great as well.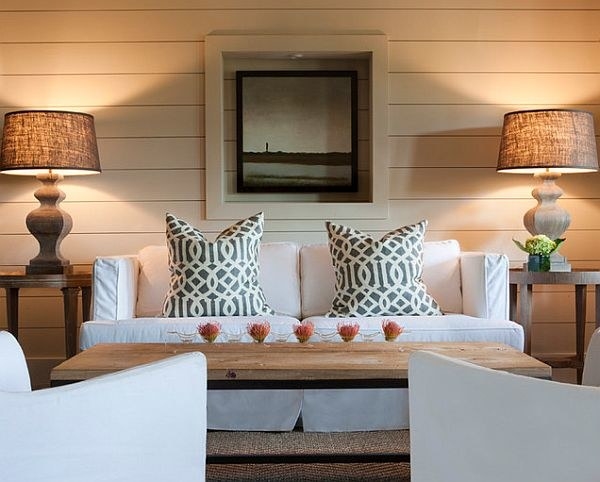 Wicker baskets
Wicker baskets also definitely really make a place look good. This not only gives your place a country feel, but it also definitely can be g game controllers, various board games, or even magazines, just having these in there with them in there gives it a distinctive feel. It's also important to remember that these can be used for storage as well, an also can make a place look even comfier.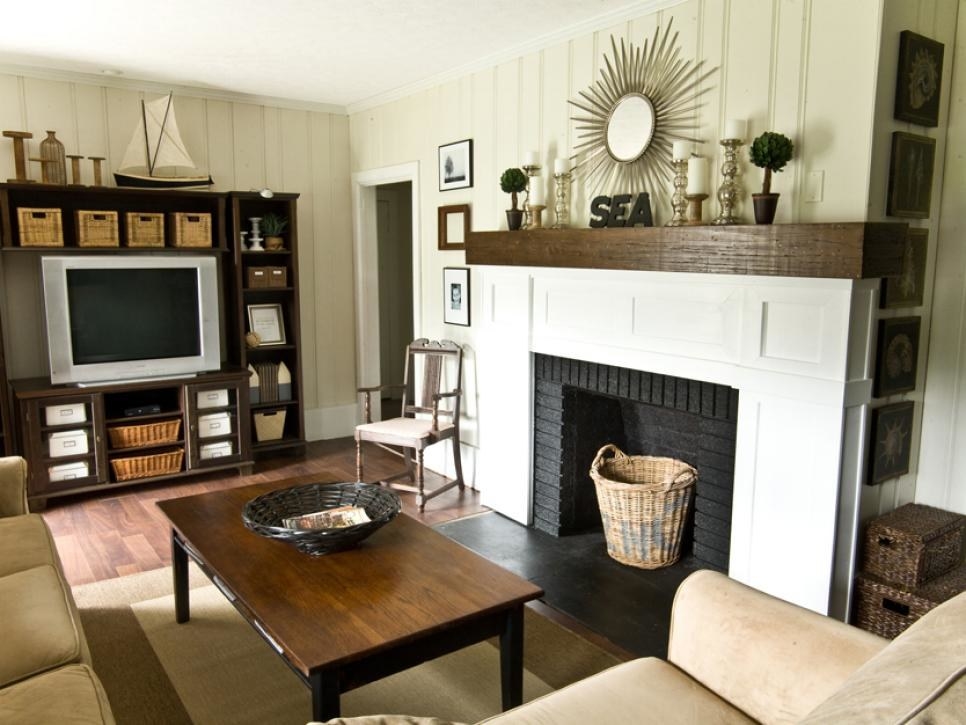 Use what you already have in your home
Then there is using what you already have in your home in order to decorate. If you have faux panels from a prior project, and let's say they fit perfect into your home, then try to use it on the wall. It definitely can be a great wall accept for many people, and over time, it's something that everyone can use. We also might have various items that we own, ones that were probably packed up and not used in a long time. These accessories are often just left asunder, and instead of putting them into the donation pile to other places, you can take them and use them for your home. You can use various trays that you own, little wooden and acrylic various accents, some metal and silver, and other sorts of accents can be used to help liven your home.
Maybe you have various luggage racks, trucks, tables, and coffee tables that you can put around the home, putting candles, frames, or even books on them to help create a better accent. If you want to really get crafty, try putting up children's art to help create a whimsical sort of manner for this. You might have some DIY paintings that you've done, and those can also be used. You can sometimes really decorate your home with the items you already have, and that is something that is both amazing, and completely possible for everyone.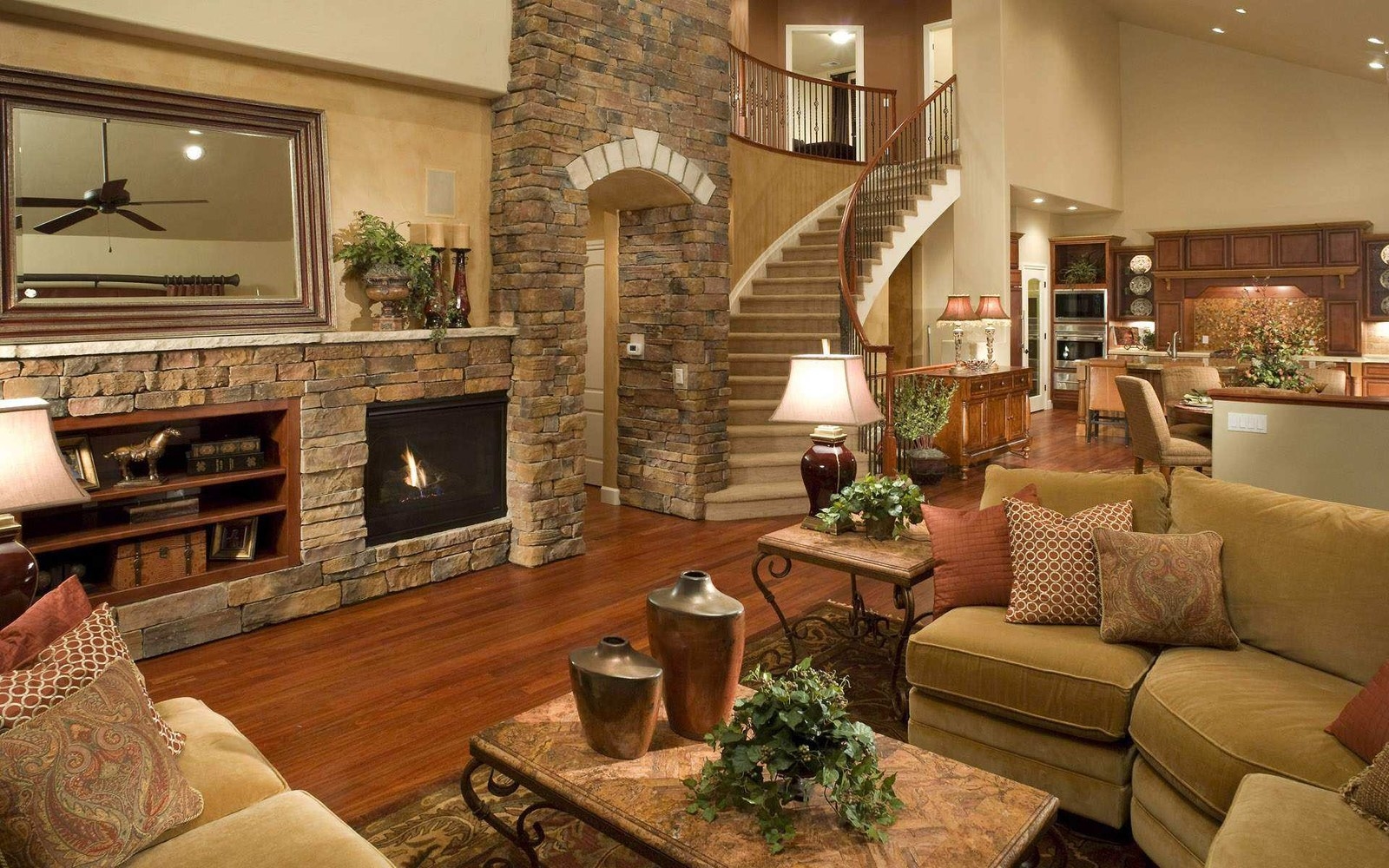 Pot holder rack
Finally, there are pot holder racks. Some might not think that this is a god thing to own, but remember that you want your kitchen to be inviting and warm to spend time in there. Remember, we spend a bit of our time preparing meals for people, serving them, or even entertaining various guests. Hanging pot racks look elegant, and they can be used for many people that are looking to have a better accent, and easier access. Plus, it will give you more cupboard space in order to put other items into there. It's a good thing to help improve the storage of your home.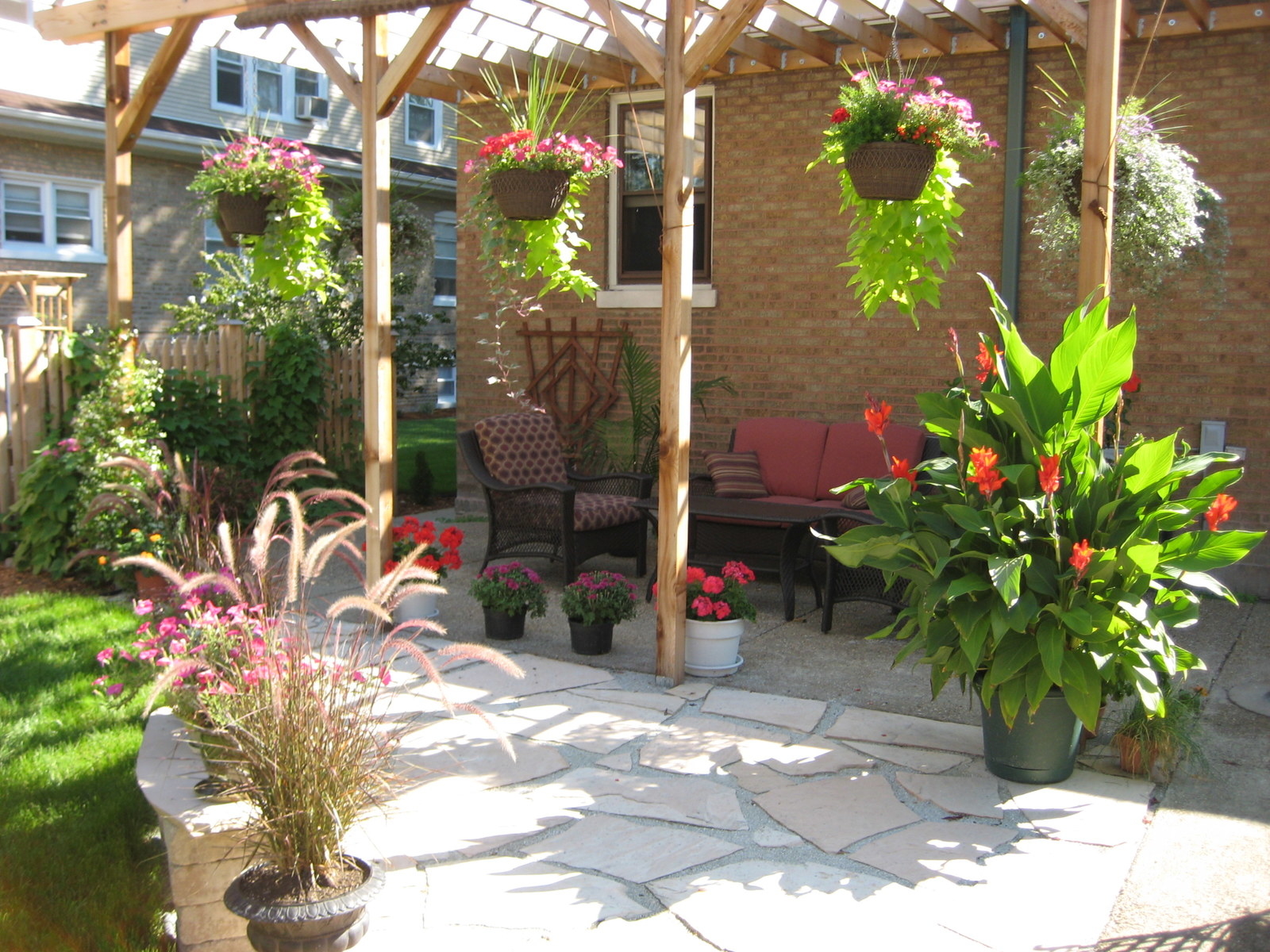 From this, you can see that your home is a bit of a canvas, and you can use it to decorate it as you see fit. Take these design tips, work on them, and see what kinds of great things you can create.