This post has not been vetted or endorsed by BuzzFeed's editorial staff. BuzzFeed Community is a place where anyone can create a post or quiz.
Try making your own!
Top Savory And Sweet Eats From NYC's 2016 Summer Fancy Food Show
Every summer at the biennial Fancy Food Show, the Javits Center in New York City turns into a massive food hall as thousands of specialty food vendors from across the world occupy the space to showcase their finest culinary goods. The quality and the variety of food items displayed at this year's show was no exception - these are just a few of my favorite things!
Sweet Potato Spice cookies from Zemas Madhouse Foods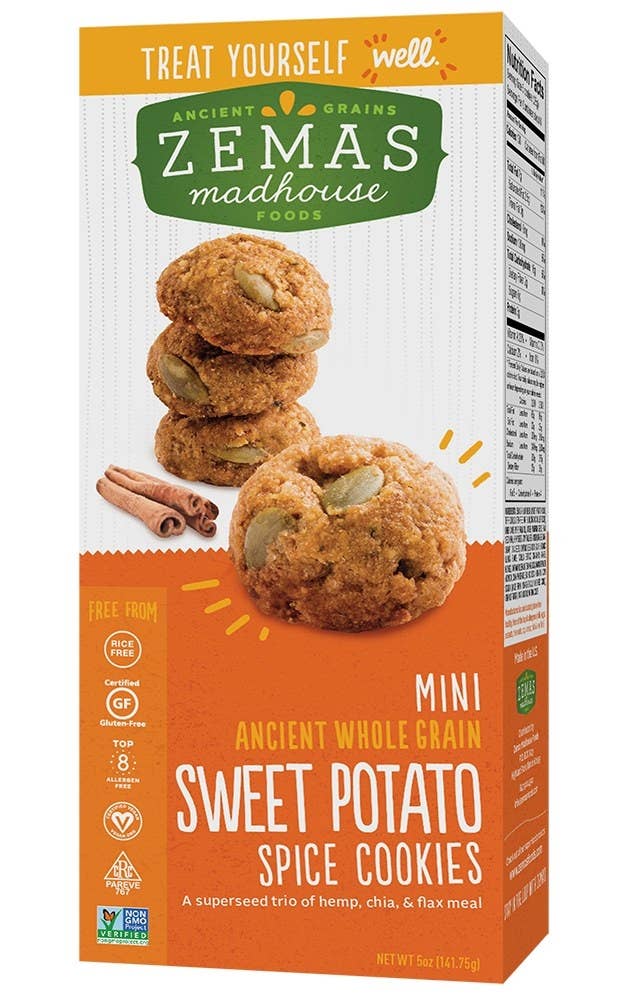 Rosemary & Sea Salt crackers from Simple Mills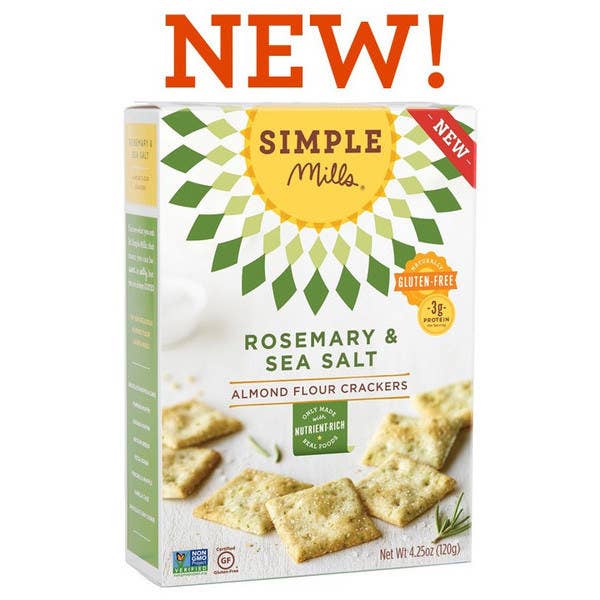 Teriyaki Jerky from New Zealand Jerky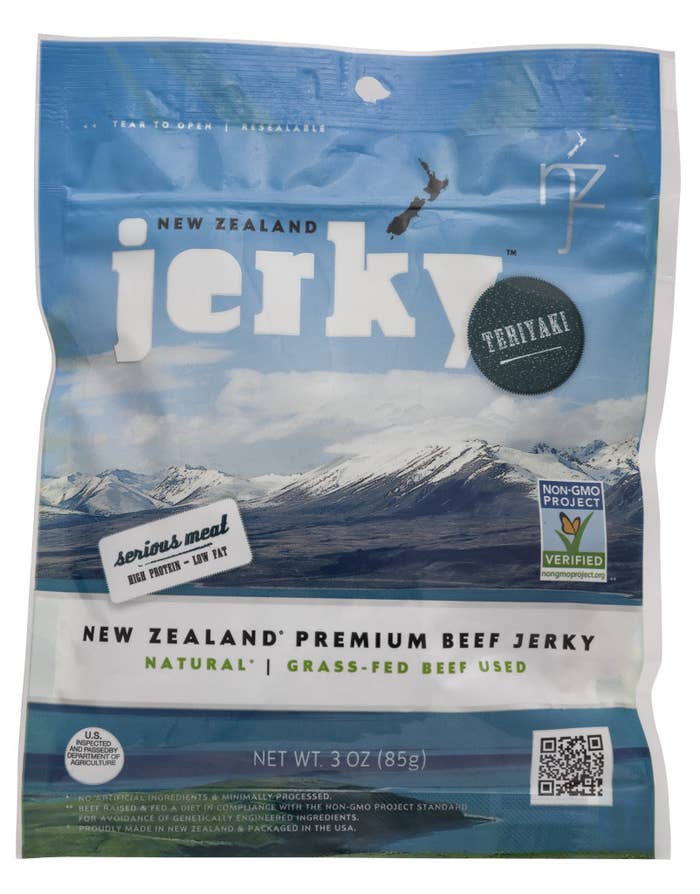 Chocolate & Toasted Coconut from Brownie Brittle
Original Cabbage-Based Relish from Slawsa
Caramel Stroopwafel from Daelmans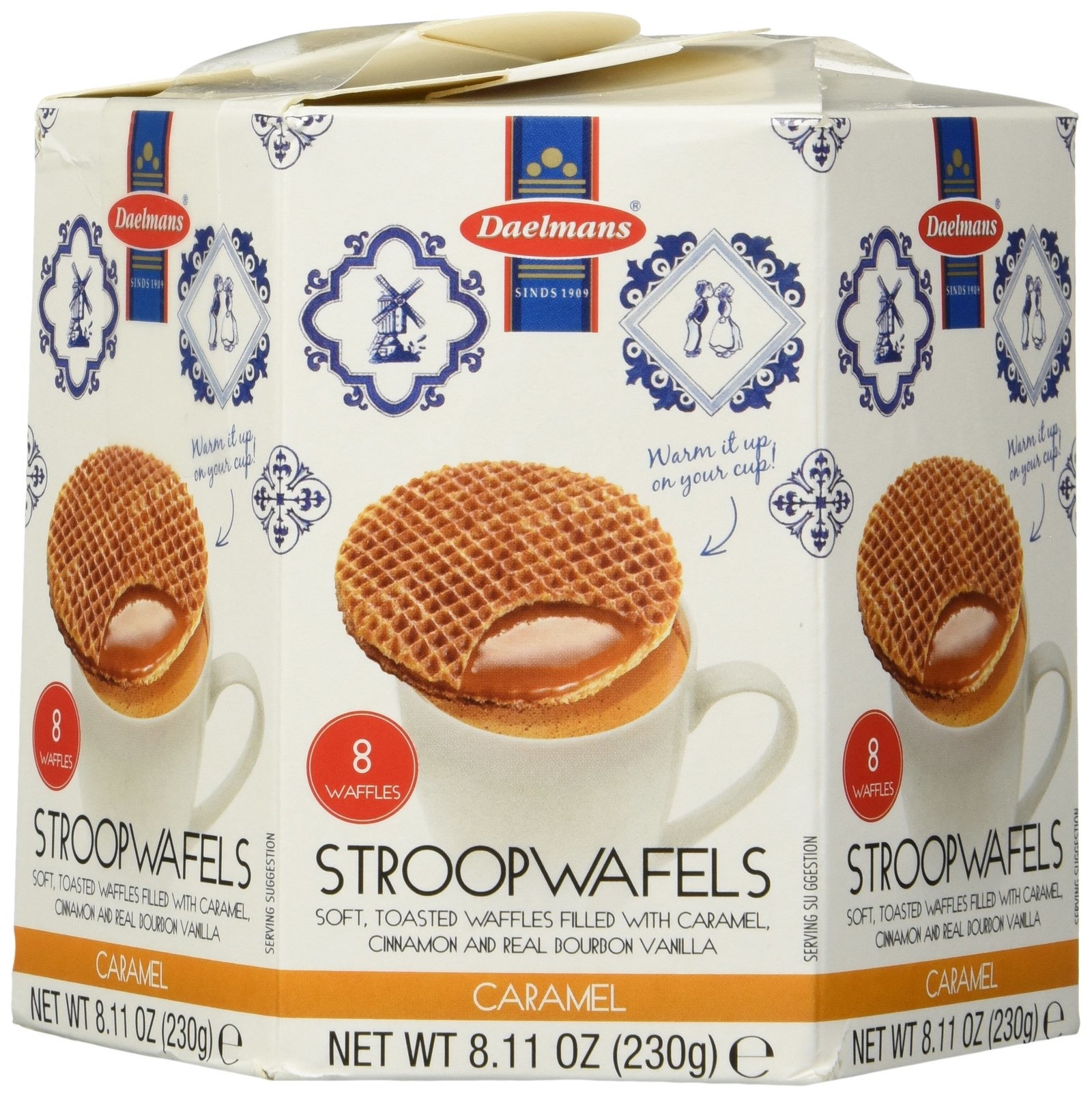 Tarallini Rosemary Snacks from Castellana Imports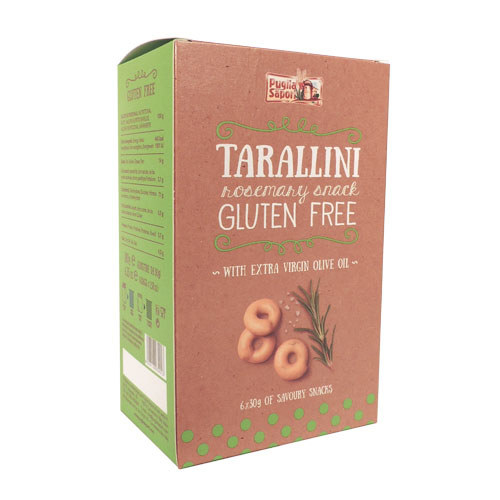 The Barista from Brewla Bars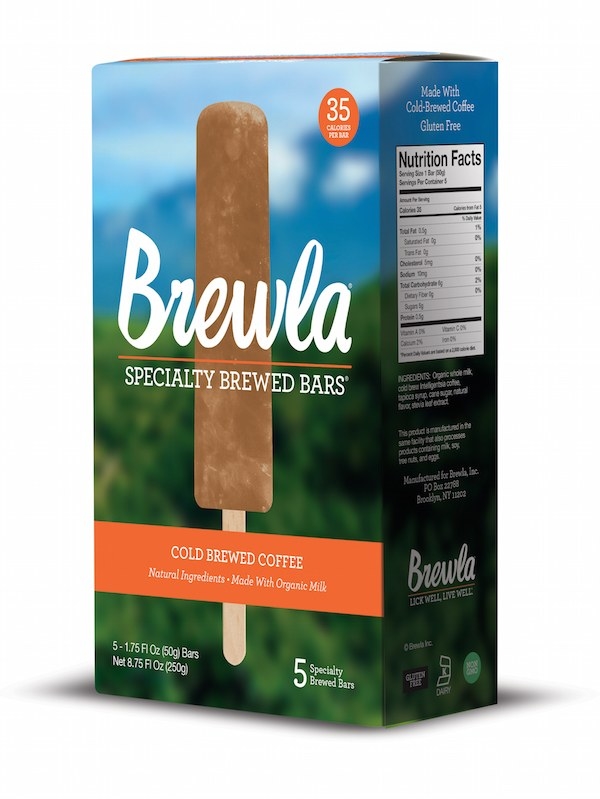 Chipotle Cherry Beef bars from KRAVE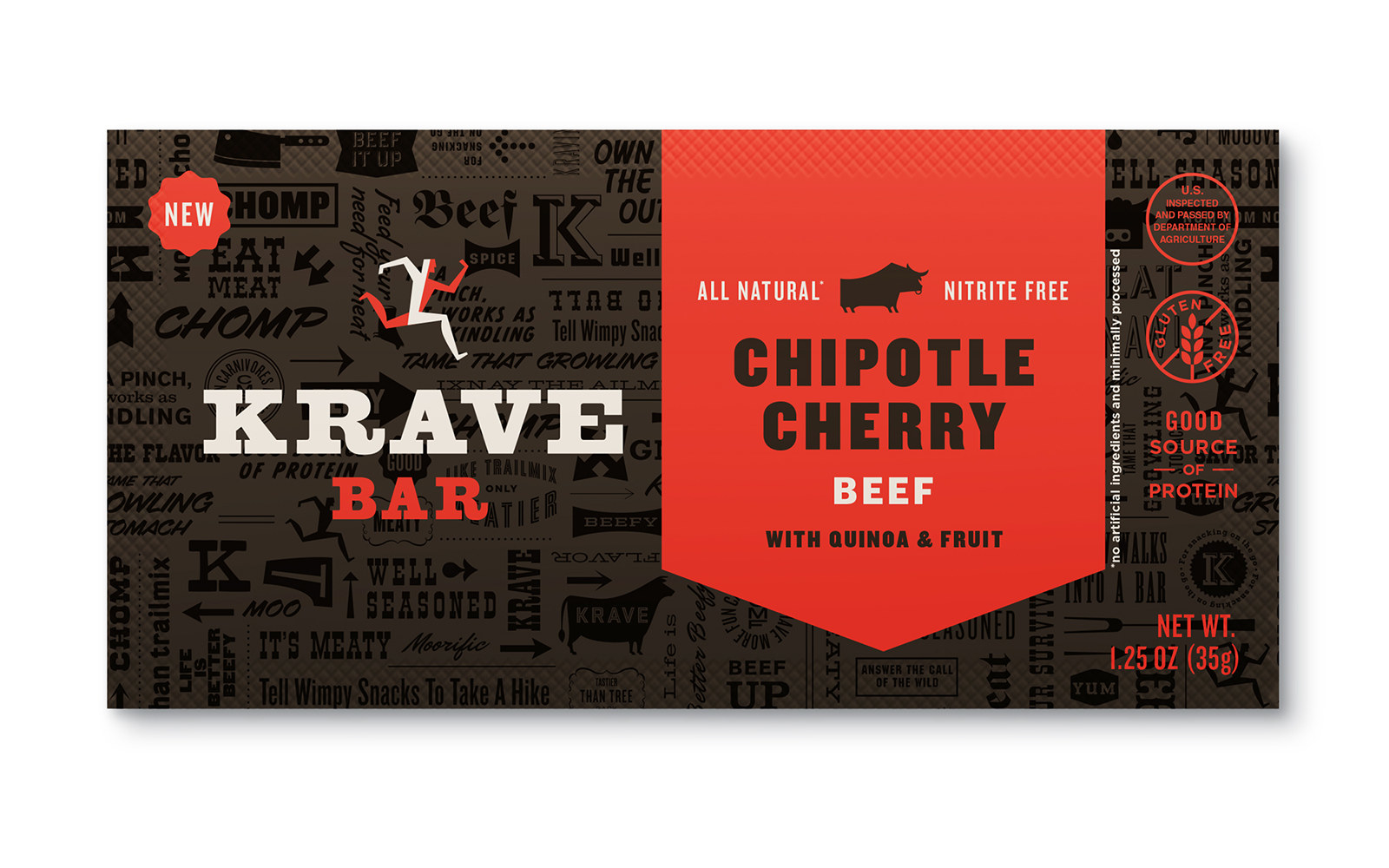 Pumpkin Tagine Sauce from Urban Accents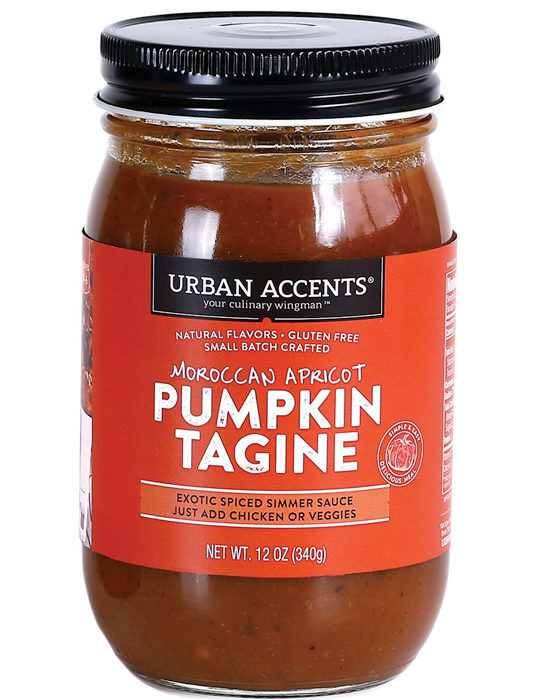 Grassmilk Yogurt from Organic Valley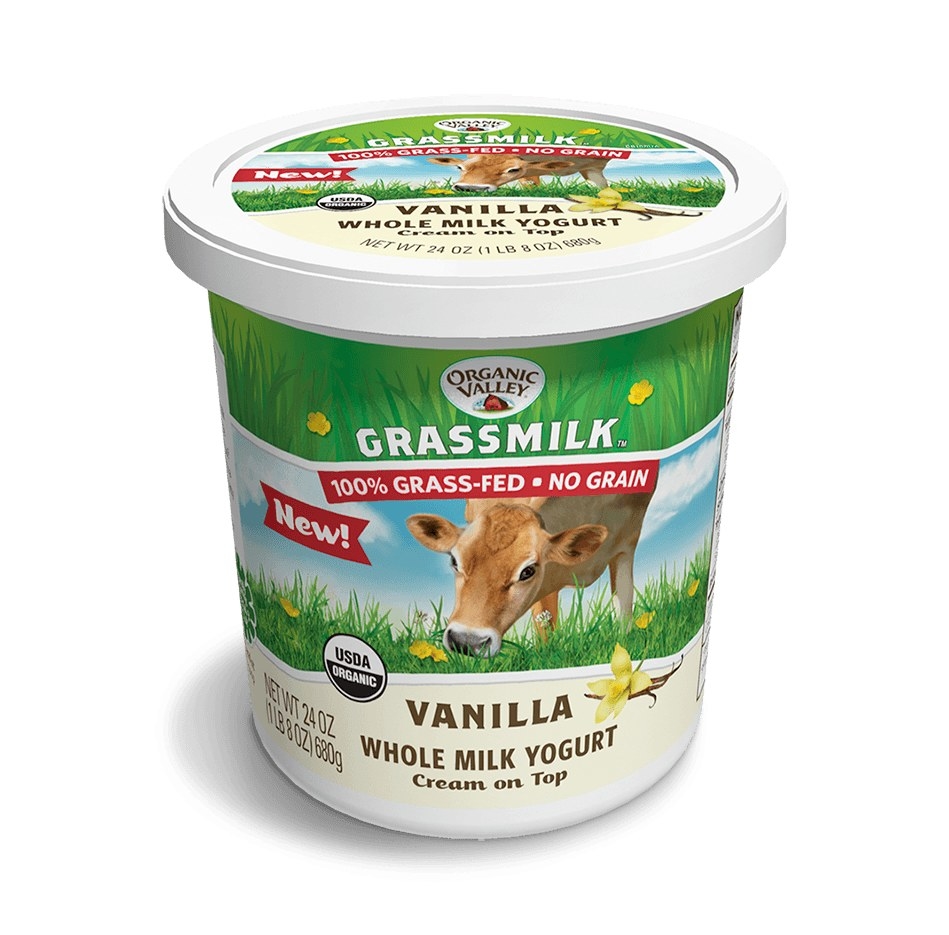 Pelmeni from Popkoff's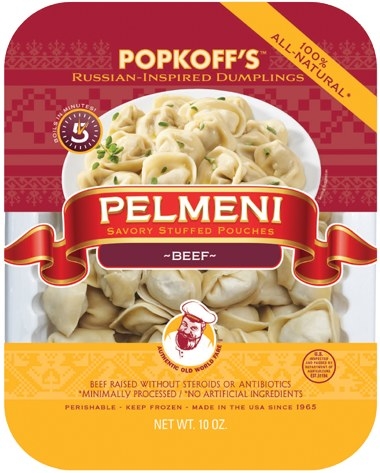 Black & White Beans Skinny Dippers from Beanitos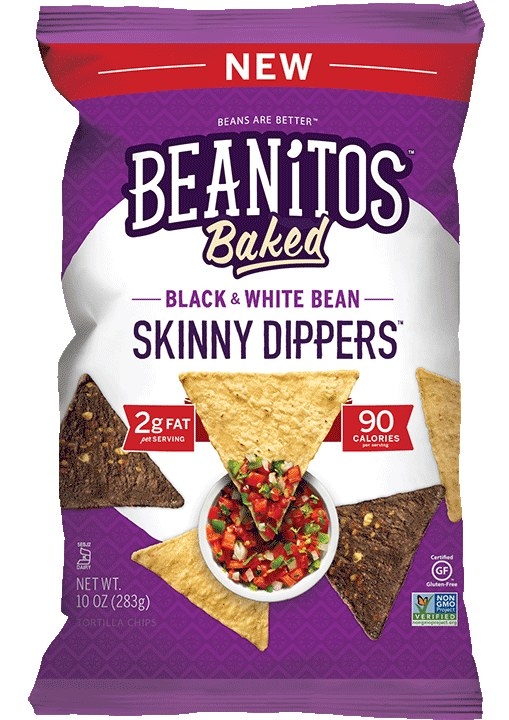 Madagascar Vanilla Ice Cream from Brio
Dark Chocolate Peanut with Sea Salt from barkTHINS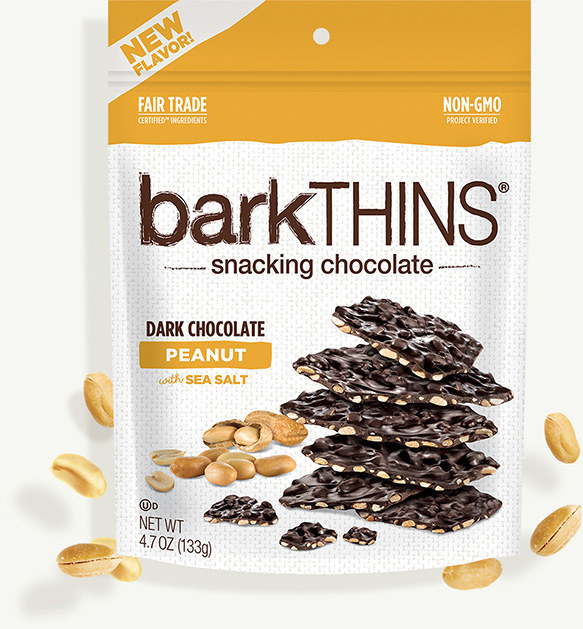 Milk Chocolate Macadamia Nut from Moose Munch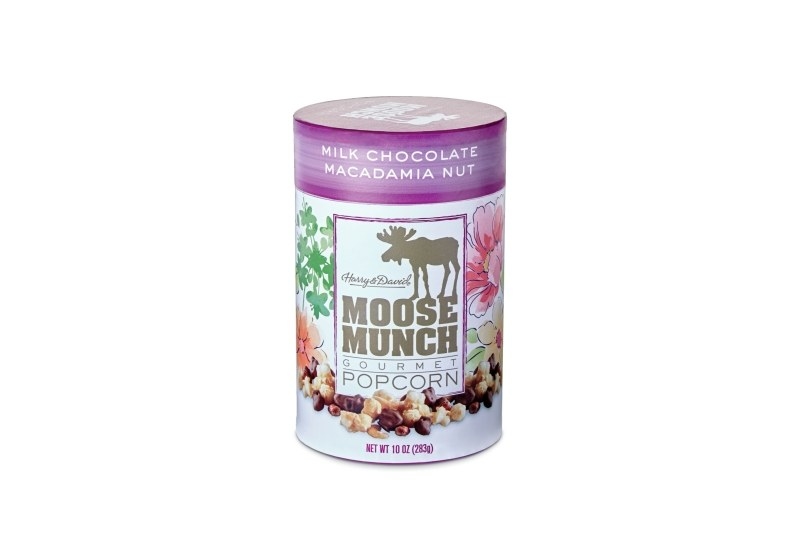 Sweet Potato chips from TERRA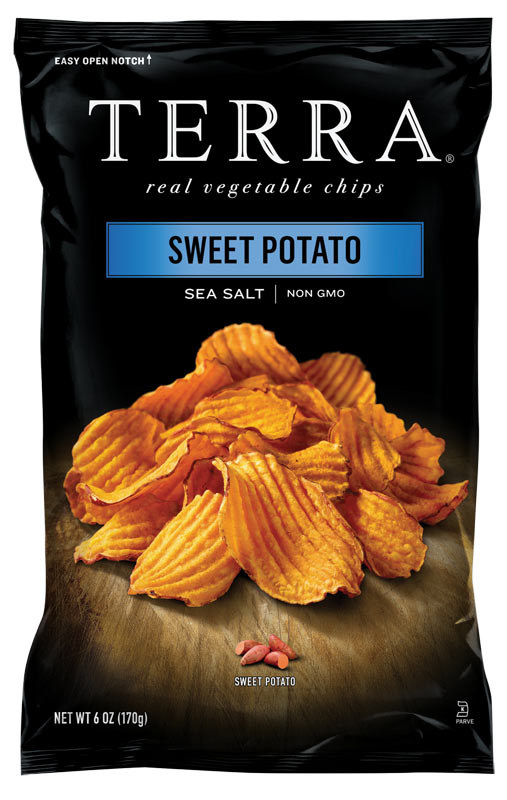 Snickerdoodle Soft Baked cookies from Enjoy Life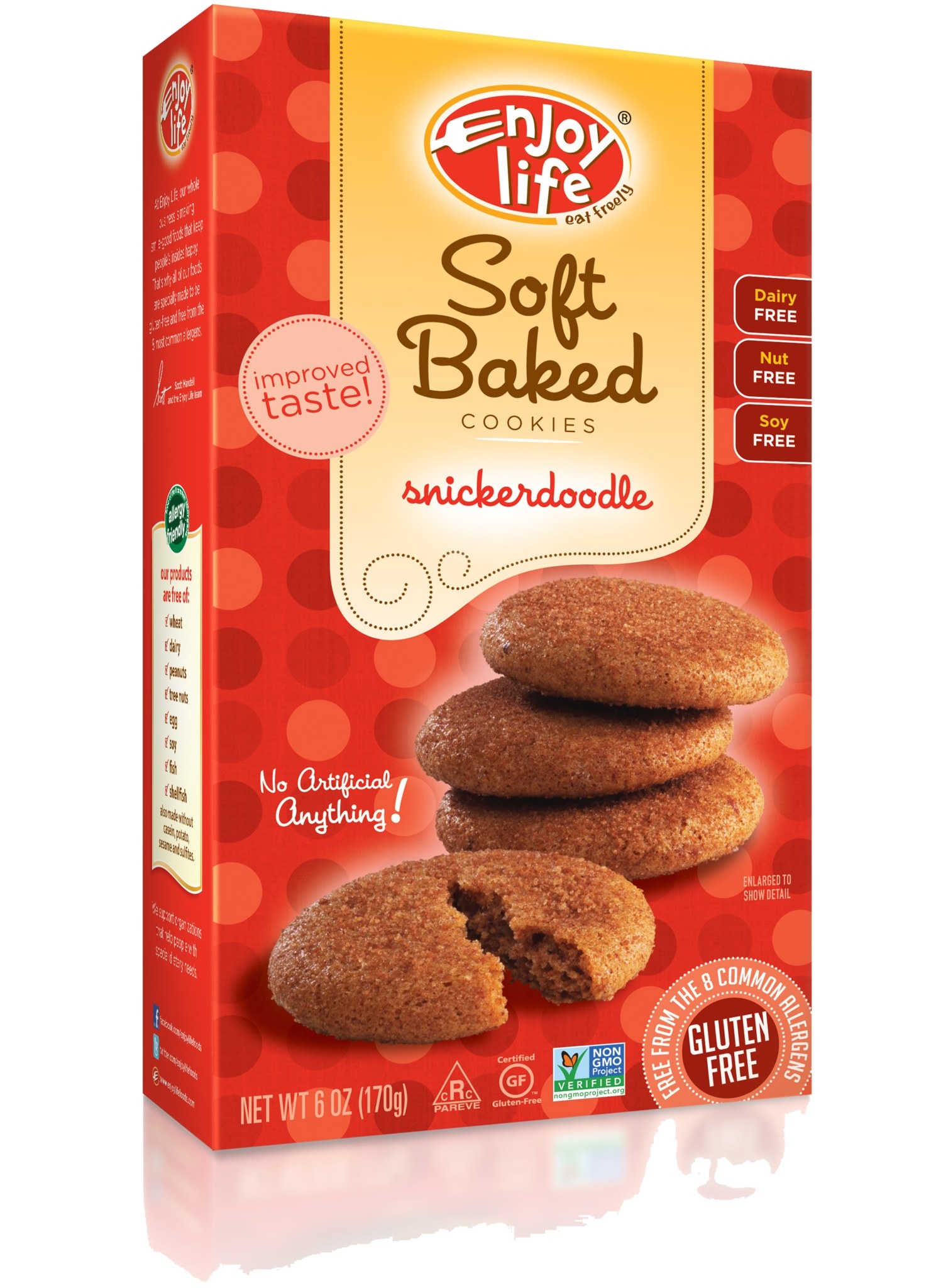 Cold Brew Coffee from Califia Farms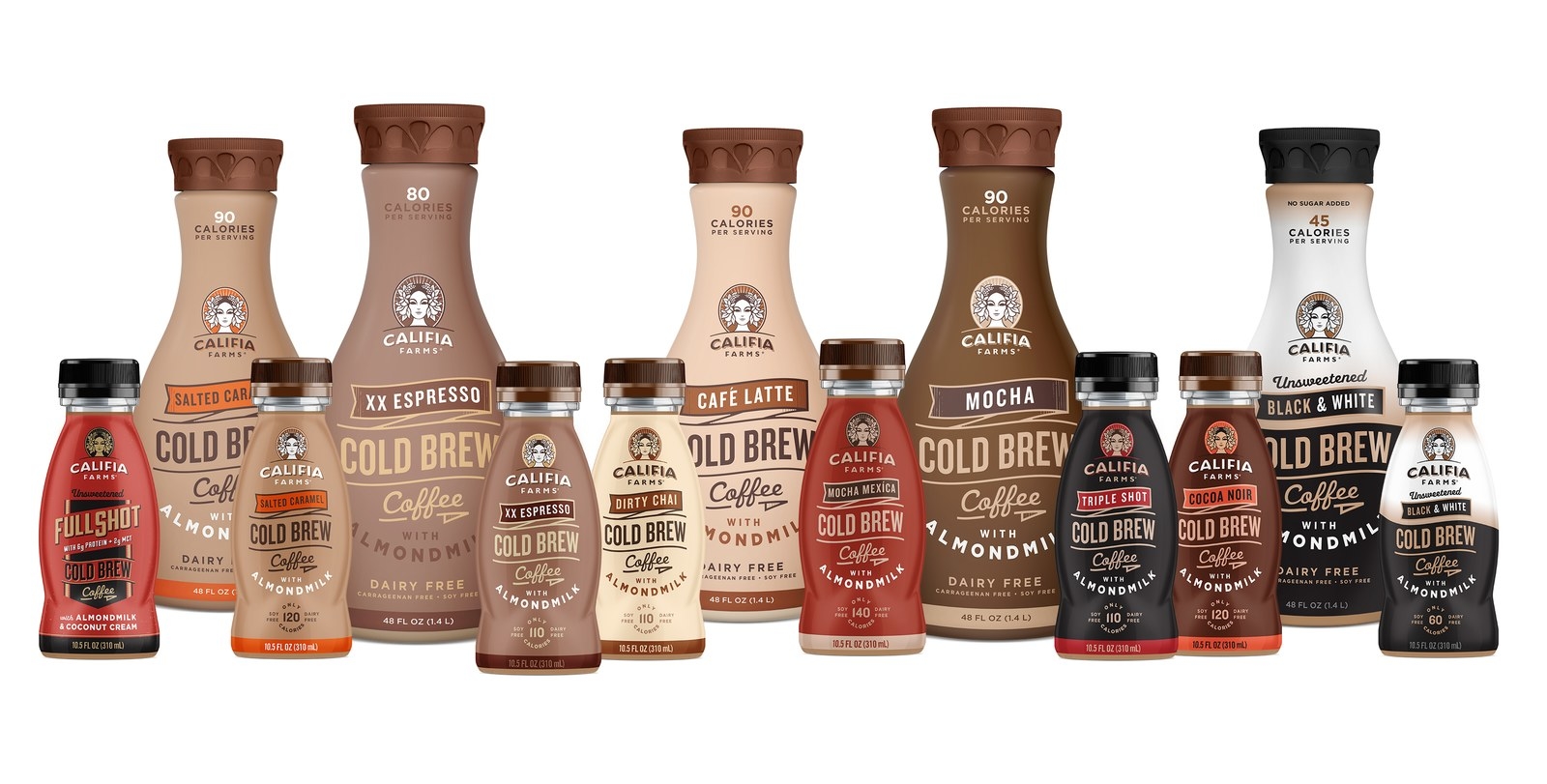 Chia & Greens Beverages from Mamma Chia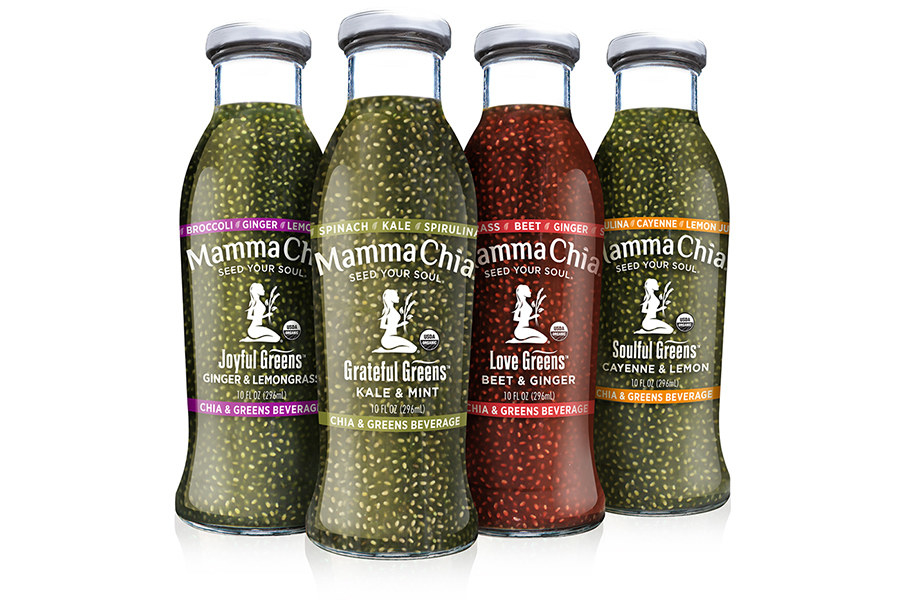 Korean BBQ jerky from Lorissa's Kitchen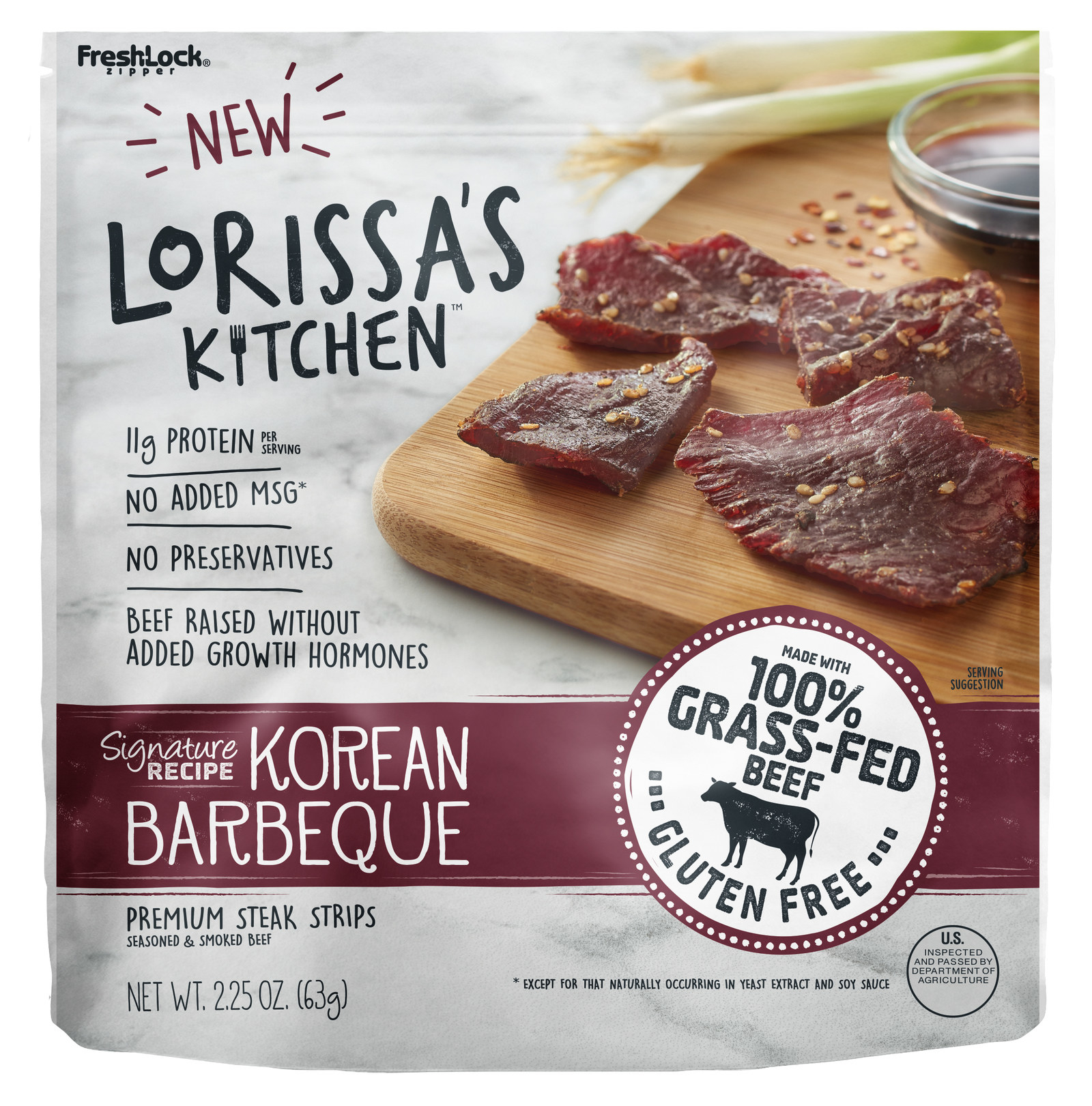 Greenwheat Freekeh from Freekehlicious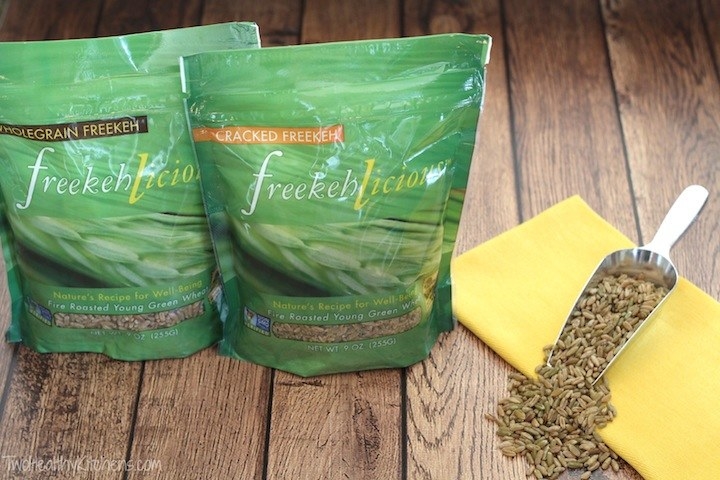 Acacia Honey from Heavenly Organics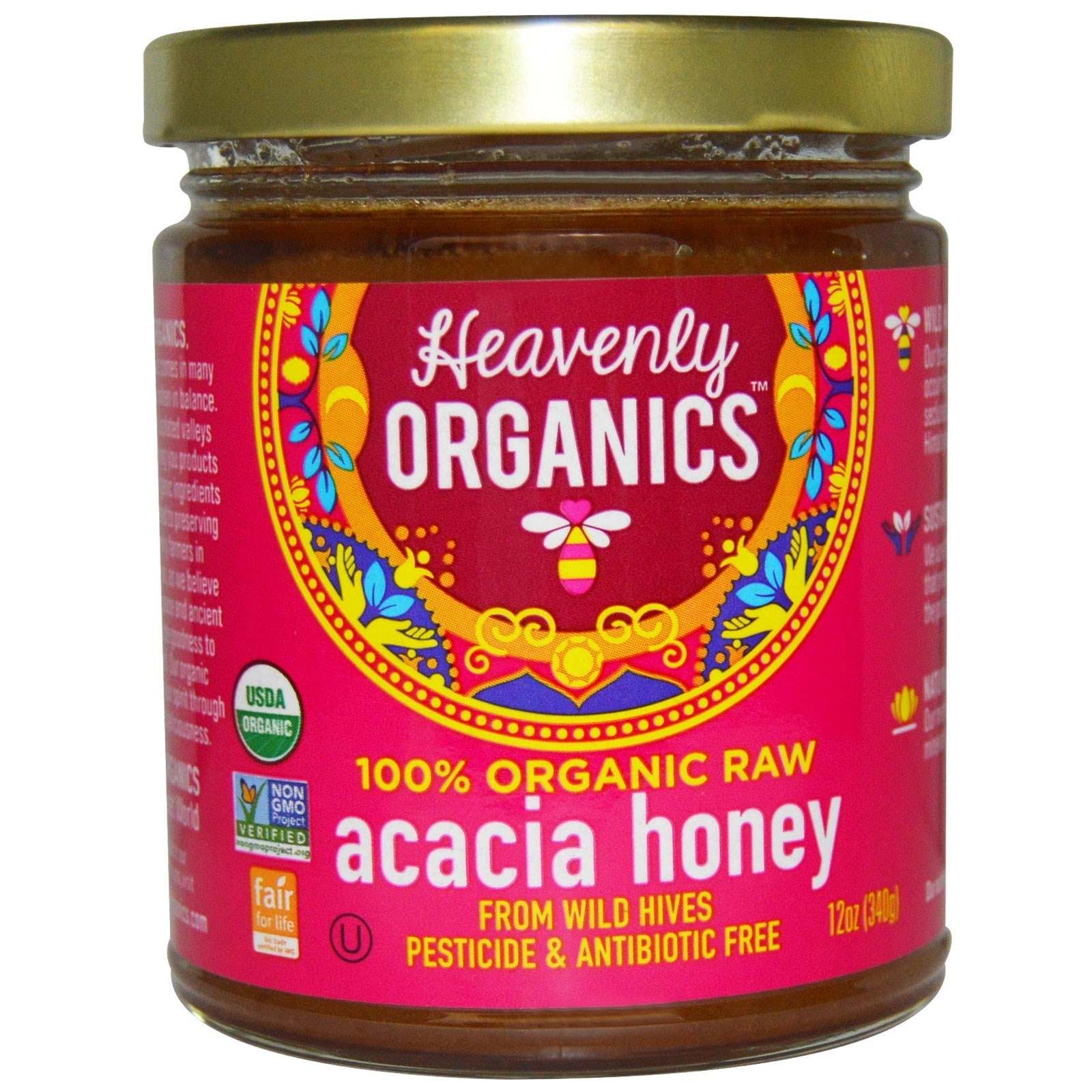 Multi-Seed Crackers from Crunchmaster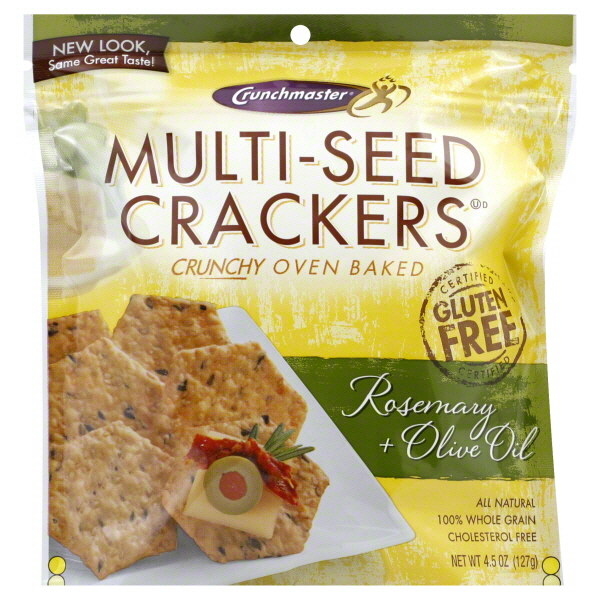 Peas Please from Peeled Snacks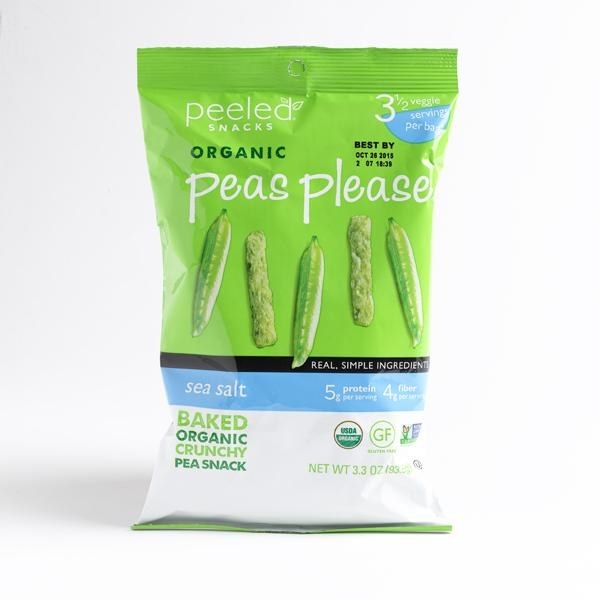 Veggie Straws from Good Health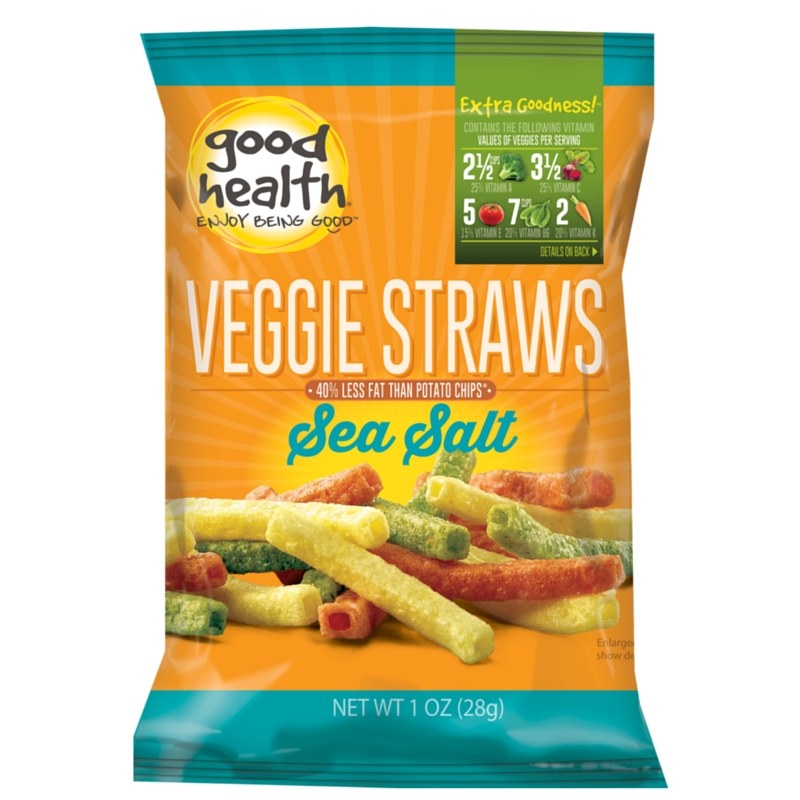 Freeze-dried Fruits from Crispy Green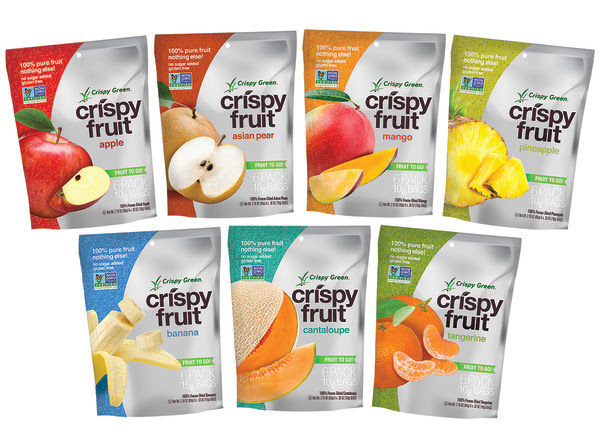 Gather Chocolate from Harbor Sweets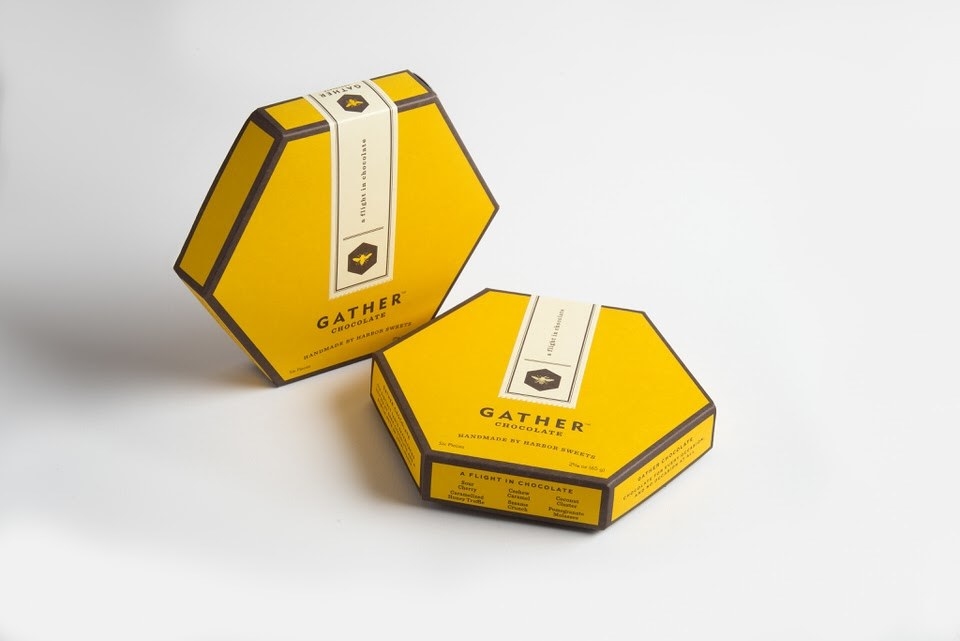 Bean Pastas from Explore Cuisine
Organic Green Tea Lemon from elephantea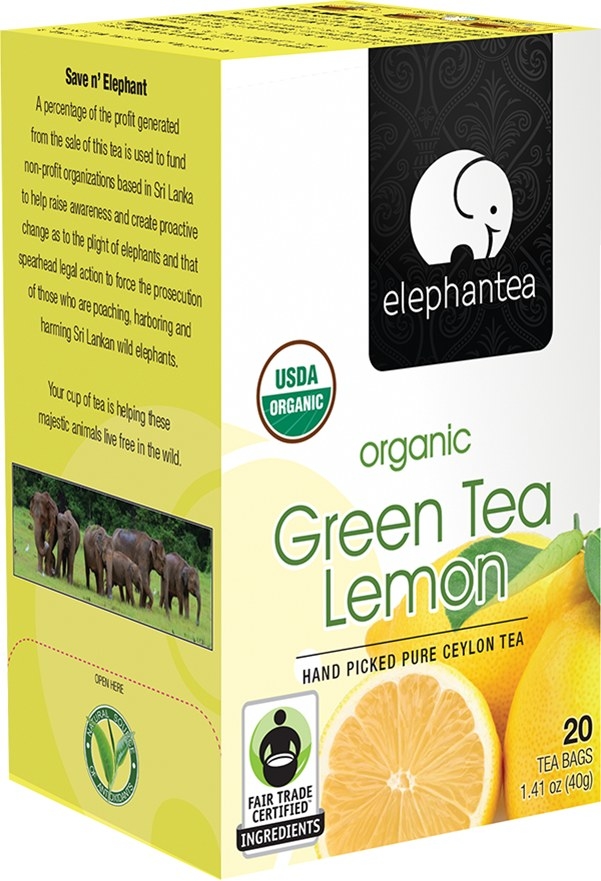 Cranberry Orange Morning Rounds from Ozery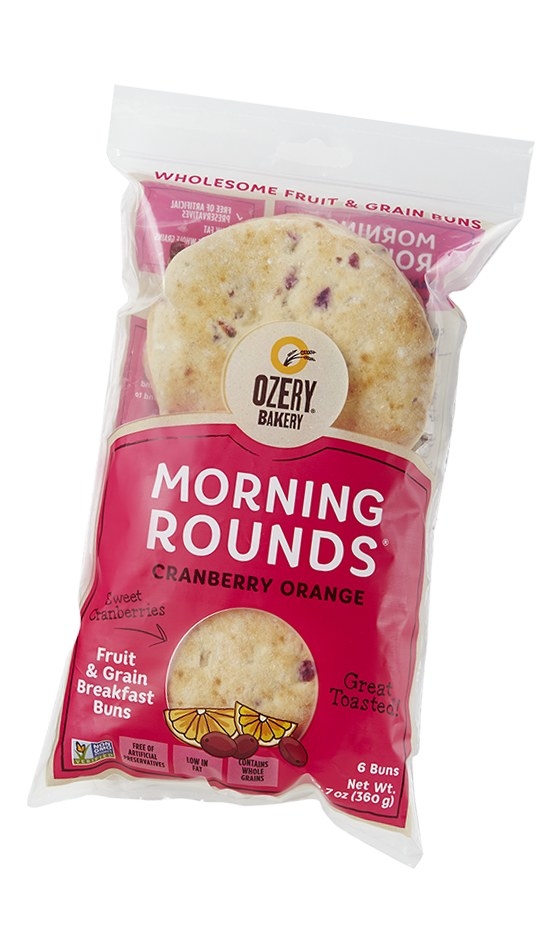 Chia Bars from Health Warrior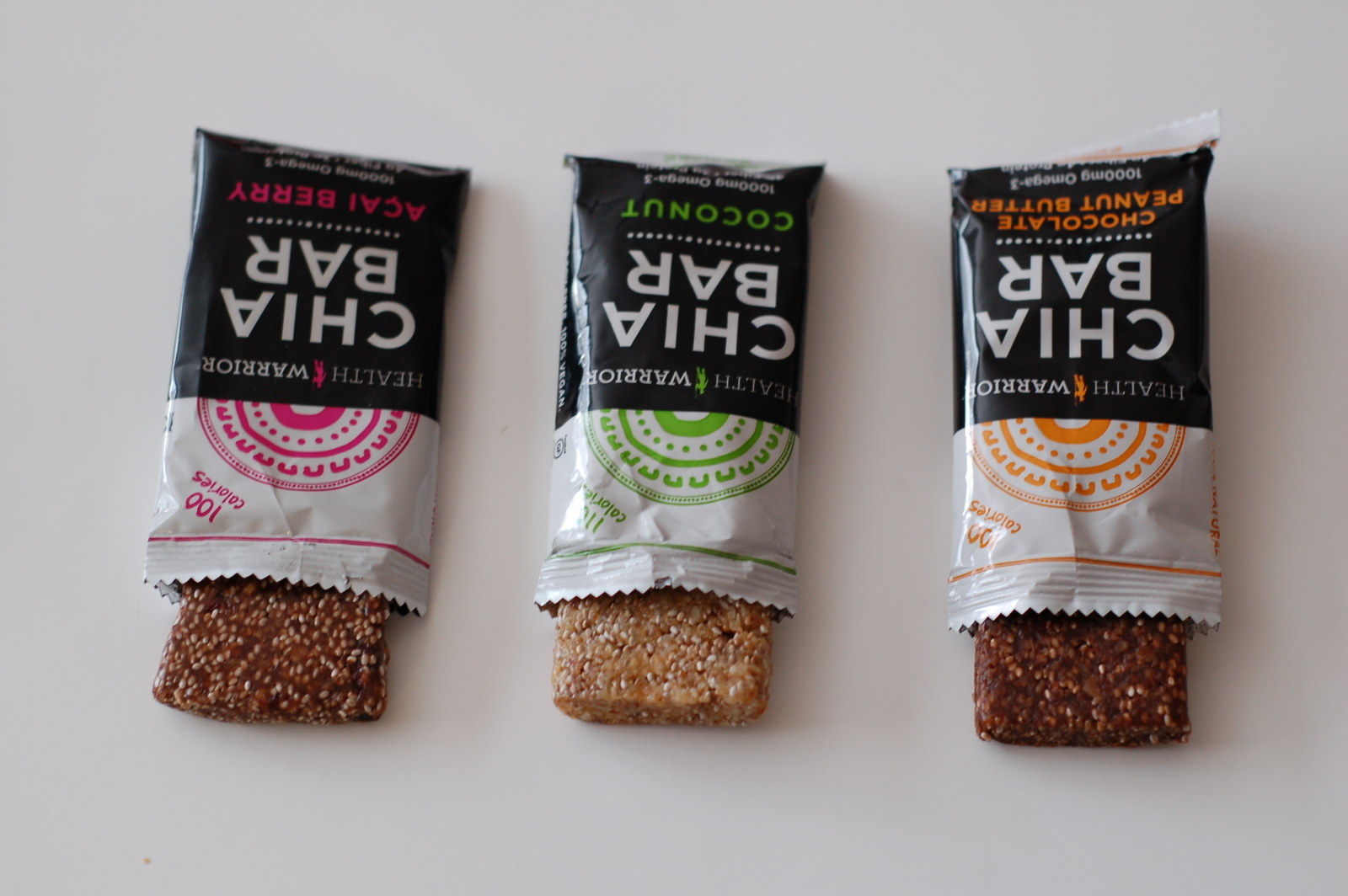 Gluten-free Breads from BFree Foods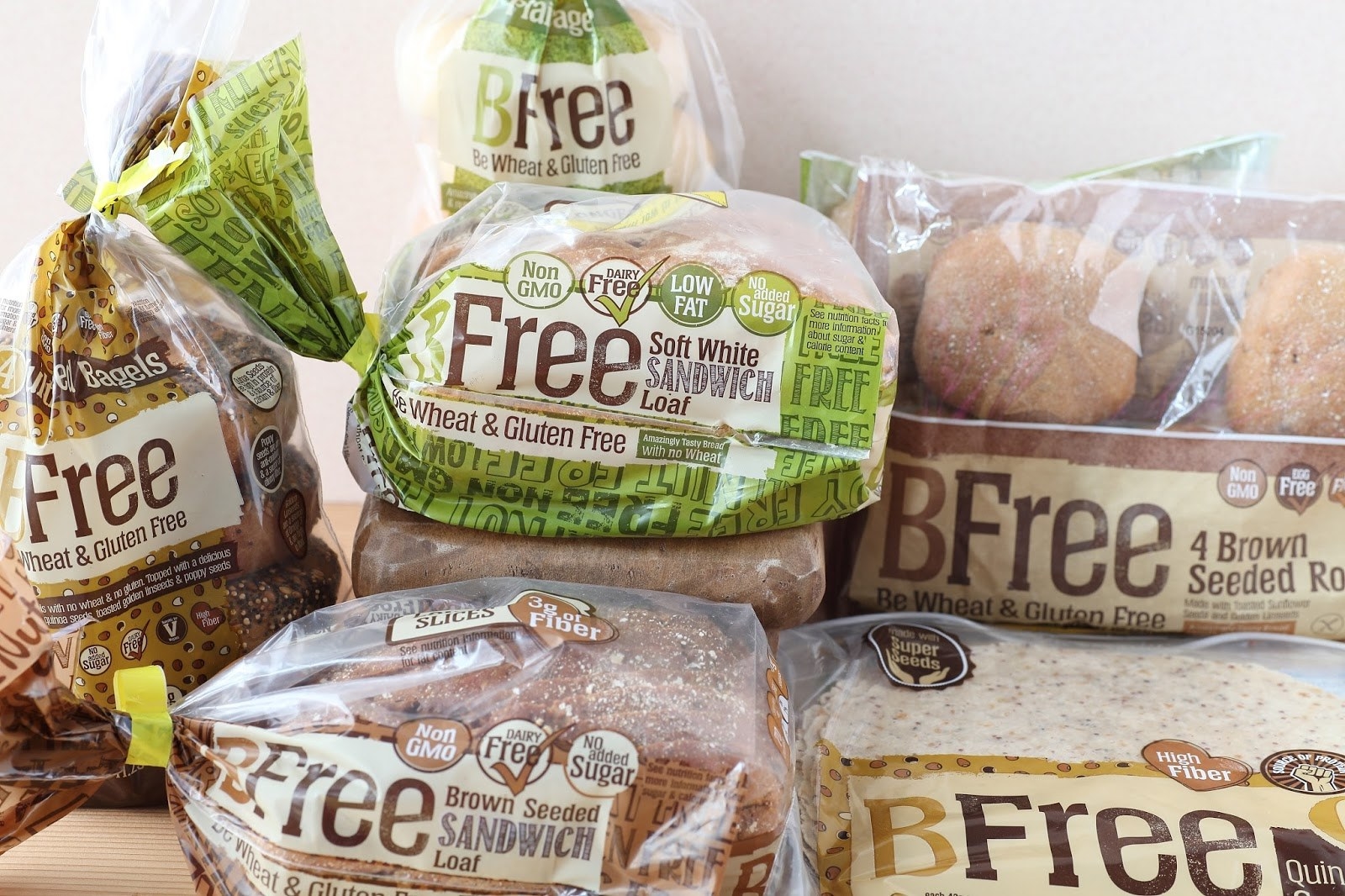 Banana Chips from Bare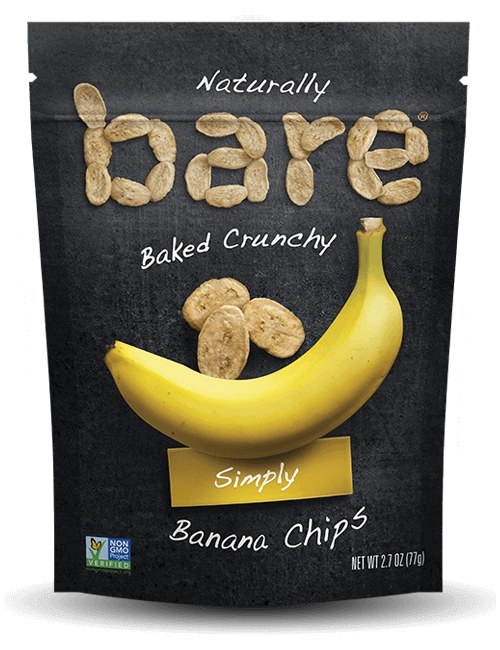 Triple Berry Bars from 88 Acres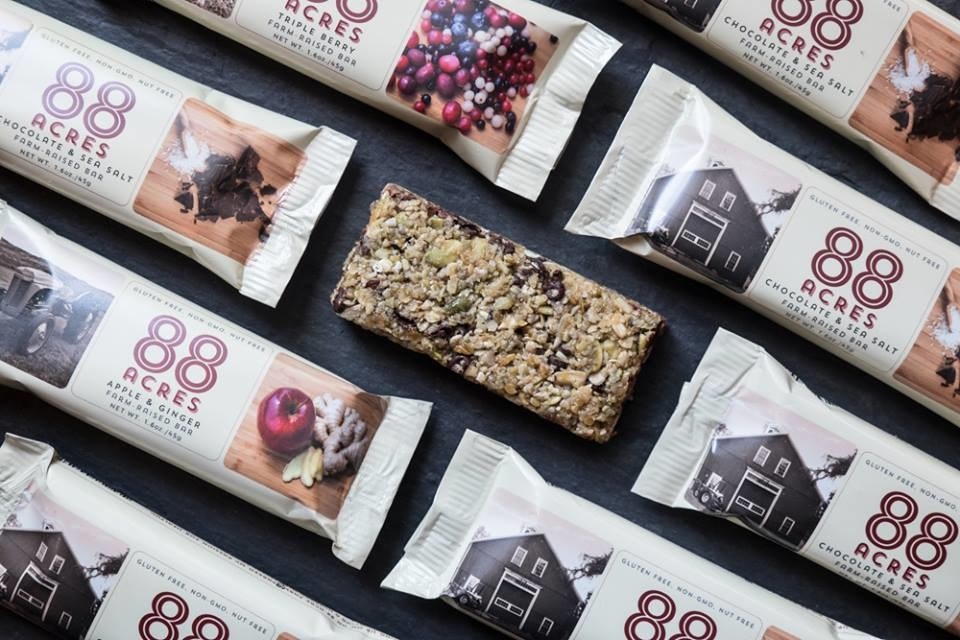 Espuna Chorizo from The Charcuterie Shack