An attack on the British parliament in Westminster on Wednesday left at least four dead and 20 wounded. As of 7:30pm London time, the identity of the attacker had not been released.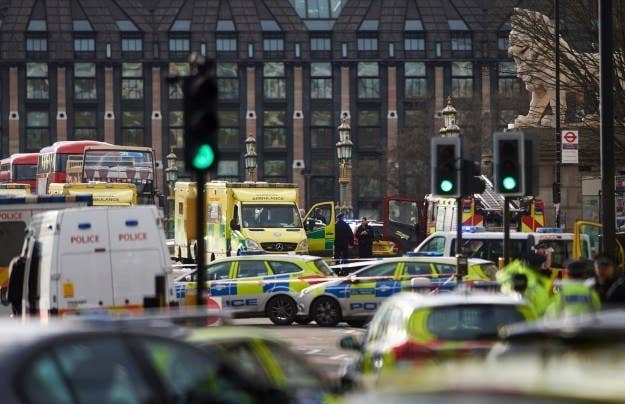 As is often the case, misinformation began circulating quickly after the attack.
1. Britain's Channel 4 reported that a man named Abu Izzadeen is the suspect in the attack, but he was jailed a year ago. Sources confirmed to BuzzFeed News that Izzadeen is still in prison. The network has since retracted its claim.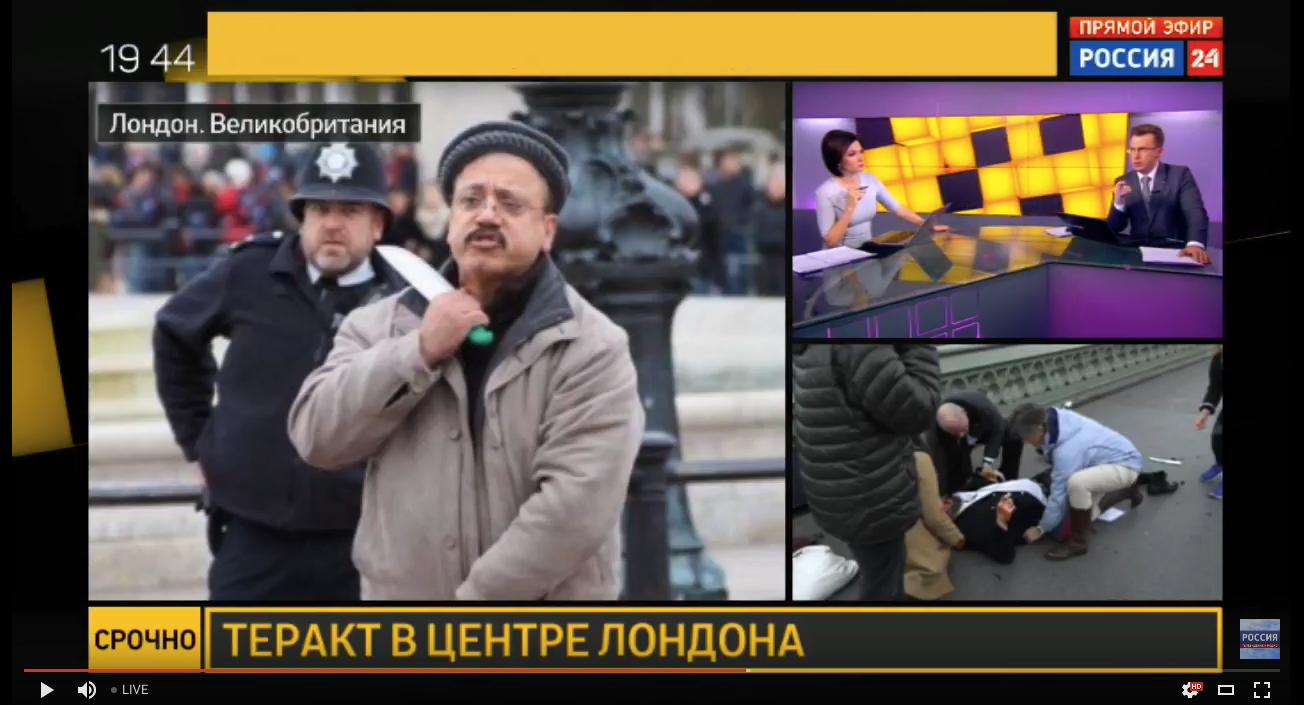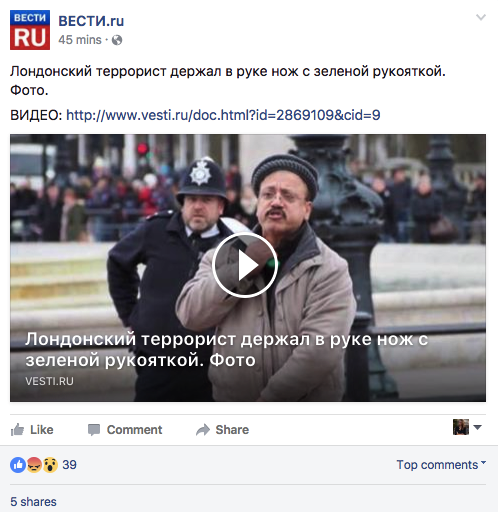 The photo is actually from a 2013 incident when a man with a knife was tasered outside Buckingham Palace.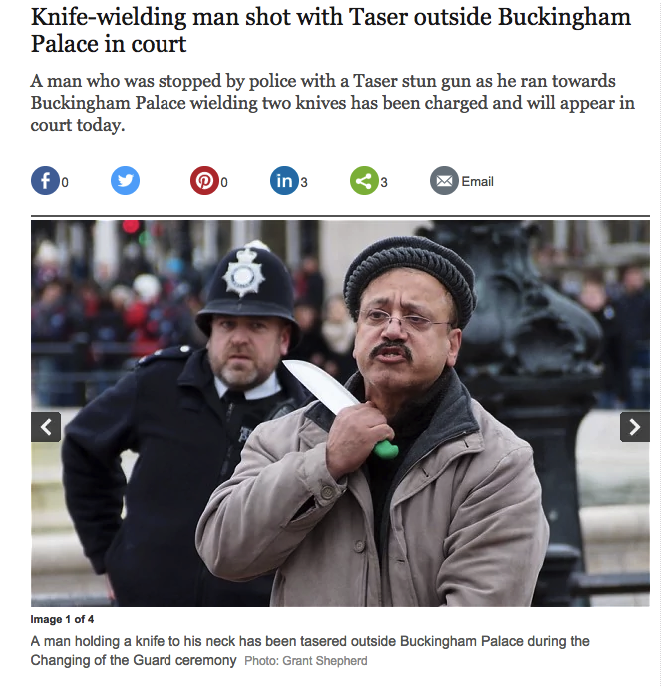 3. One tweet of a screenshot from Al Jazeera's live Facebook coverage said "the Muslim world" is laughing at the London attack.
It's difficult to know whether the screenshot is real, but it is possible to see all the reactions a video got on Facebook. Al Jazeera's video shows a very small minority of viewers "laughed" at the video.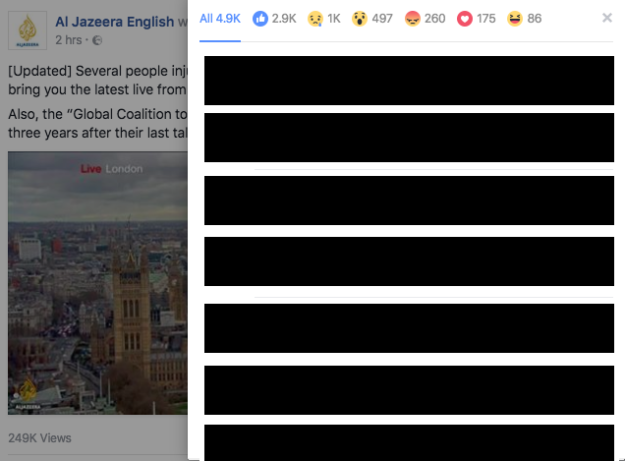 4. An interview with Sadiq Khan, the London mayor, in which he said terrorist attacks are "part and parcel" of life in big cities, has been taken out of context.
The interview was tweeted by Donald Trump Jr. and many of his supporters. Some are framing the article as if the comments were made after the Westminster attack.
5. In what has become a recurring hoax, comedian Sam Hyde has once again been falsely called the suspect.
6. There are also fake victims, like in every major attack. This is fairly common among Mexican internet users, like in this hoax featuring journalist Tamara de Anda.
7. People are sharing an image of a London underground service information sign that says Londoners "will drink tea and jolly well carry on". It is a fake sign, made by an online generator.