The Fact That Zendaya Wears A New Wig Every Day To Motivate Herself To Work Out Brings Me Unlimited Joy
Zendaya inspiring herself to work out is all the motivation I need to get my life together.
If you're anything like me, you've spent more time trying new snacks than hitting the gym equipment this winter. Don't feel bad, because Zendaya is right there with us, and if I'm even 1% like Zendaya, then I'm doing something right.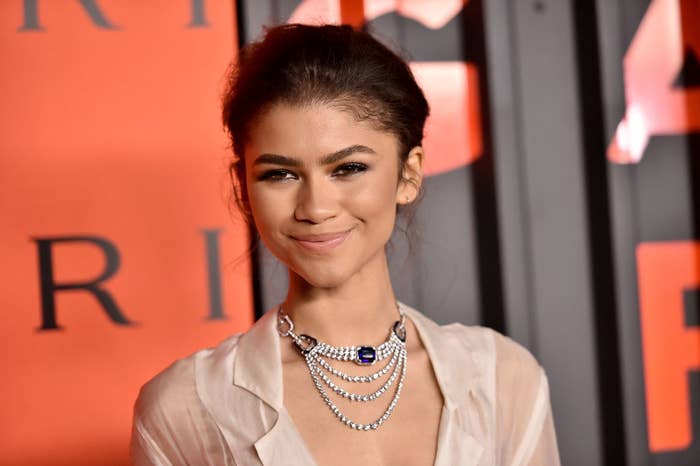 In an interview on The Late Show with Stephen Colbert, Zendaya said she found the perfect way to get herself up every morning and get motivated to work out: putting on a wig.
Zendaya works out with her assistant, Darnell, so to inspire her to get her butt off the couch, she would "wear different wigs, come down in a different character, and try to entertain him and make him laugh every single day."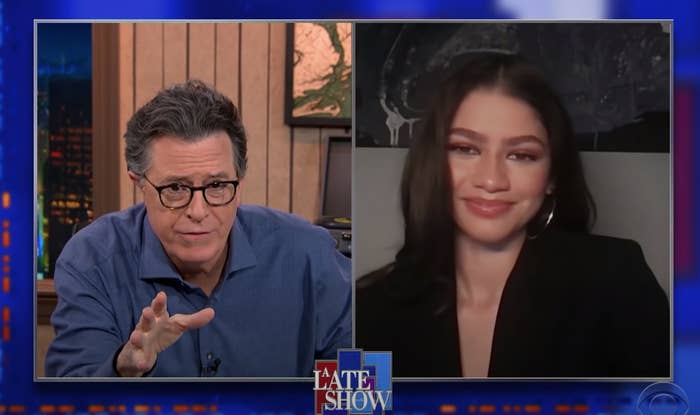 Stephen shared a short clip of one of Zendaya's iconic workout entrances where she was wearing a red bob wig, one she actually wore for the Met Gala in 2018.
Besides exercising every morning as one of her many original characters, Zendaya spent part of quarantine working on Malcolm & Marie, which Zendaya had suggested be filmed at her house. "We all quarantined together...and we shot the film in 14 nights," she said about the barebones production. "I was doing a lot of hair and makeup and I brought my own clothes to use."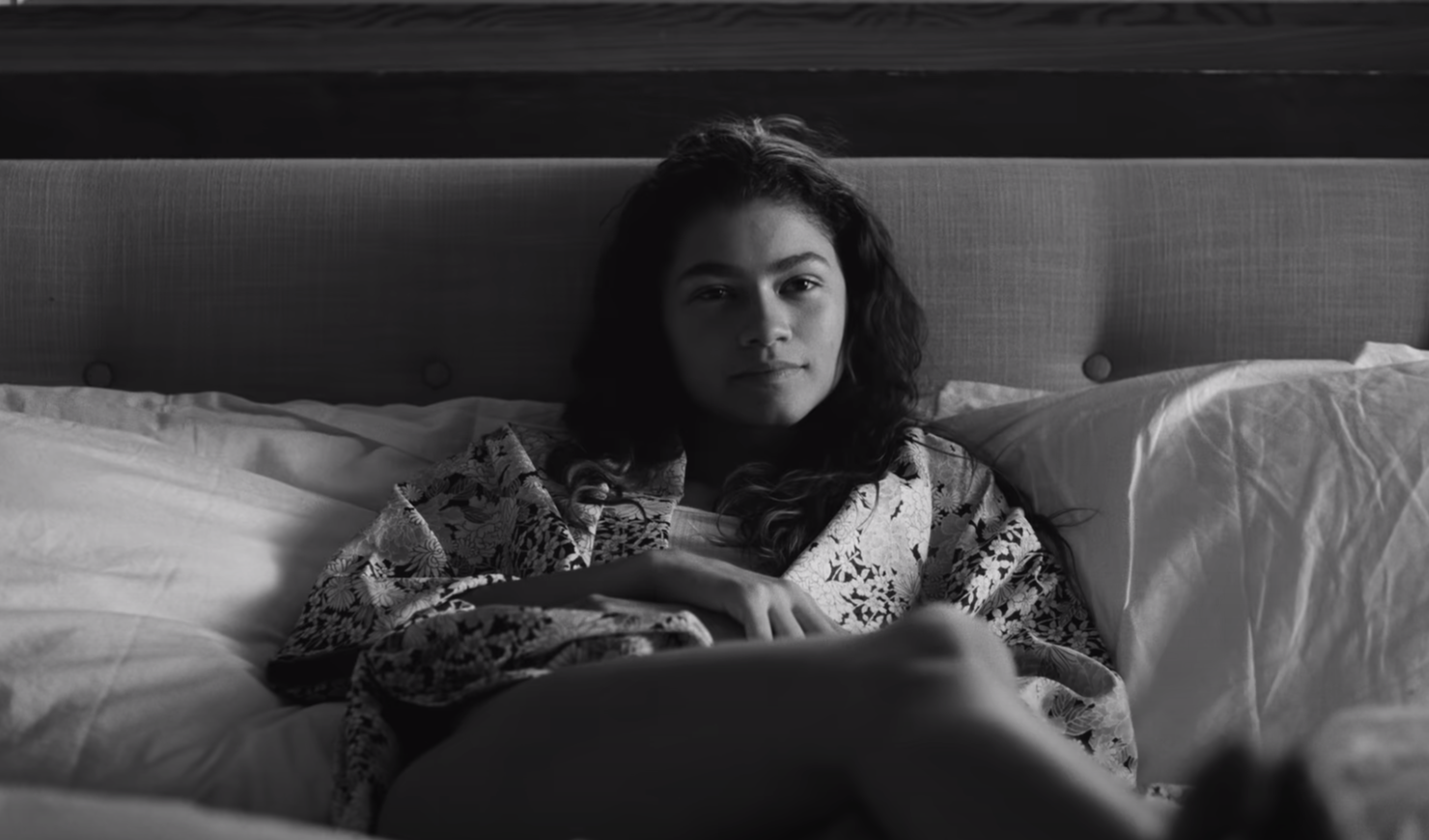 So basically, when Zendaya is not acting, she is still finding ways to keep acting.
I mean, if Zendaya was my gym buddy, I would suddenly have a lot of time to work out. Just sayin.