If You've Seen All 3 "To All The Boys" Movies Than These 8 Quizzes Are For You
I would have picked John Ambrose, just sayin.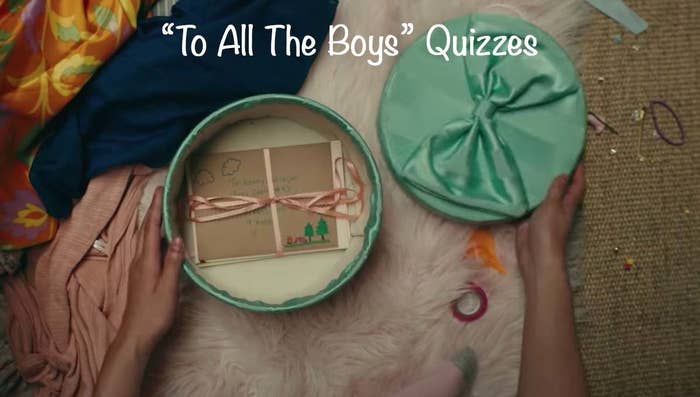 ATTENTION: This is not a quiz. It's a collection of fun trivia and personality quizzes about To All The Boys three films — in one place for your convenience. You're welcome in advance.