🚨 Major spoilers ahead! 🚨
Yesterday, Hulu released all 10 episodes of Love, Victor, the highly anticipated spinoff show to Love, Simon. If you're like me, you've been waiting for this since you first saw Love, Simon in theaters and cried happy tears.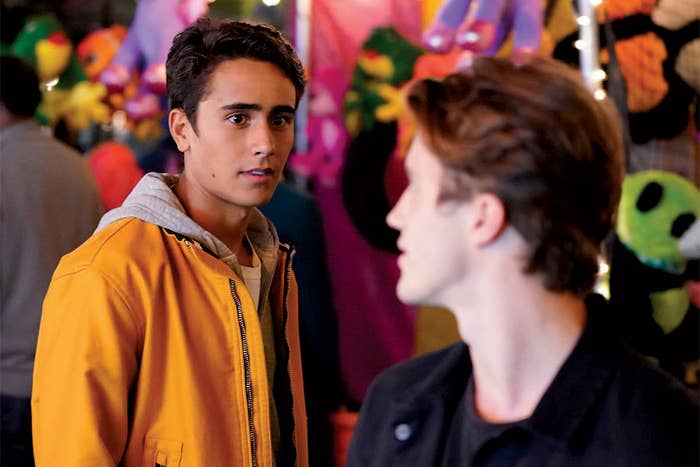 While similar to its movie predecessor, Love, Victor addresses issues and themes the movie didn't get a chance to, like resisting same-sex attraction, living with a religious family, and being a person of color.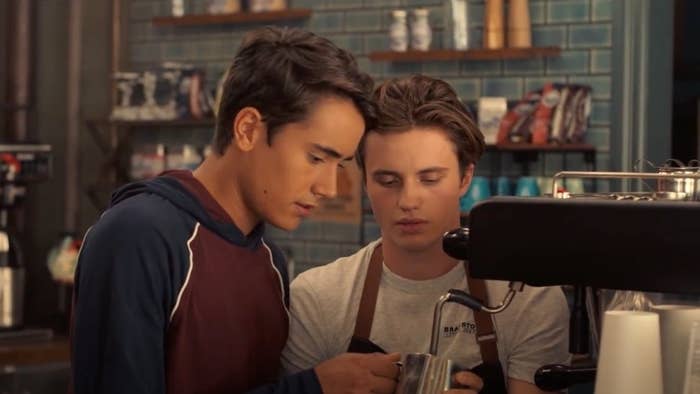 Fans on Twitter are already in love with the show and begging for a Season 2 after the Season 1 cliffhanger. Here are some of their best tweets to help hold us over.
1.
2.
3.
4.
5.
6.
7.
8.
9.
10.
11.
12.
13.
14.
15.
16.
17.