After a yearlong engagement, Jonah Hill and fiancé Gianna Santos have called it quits.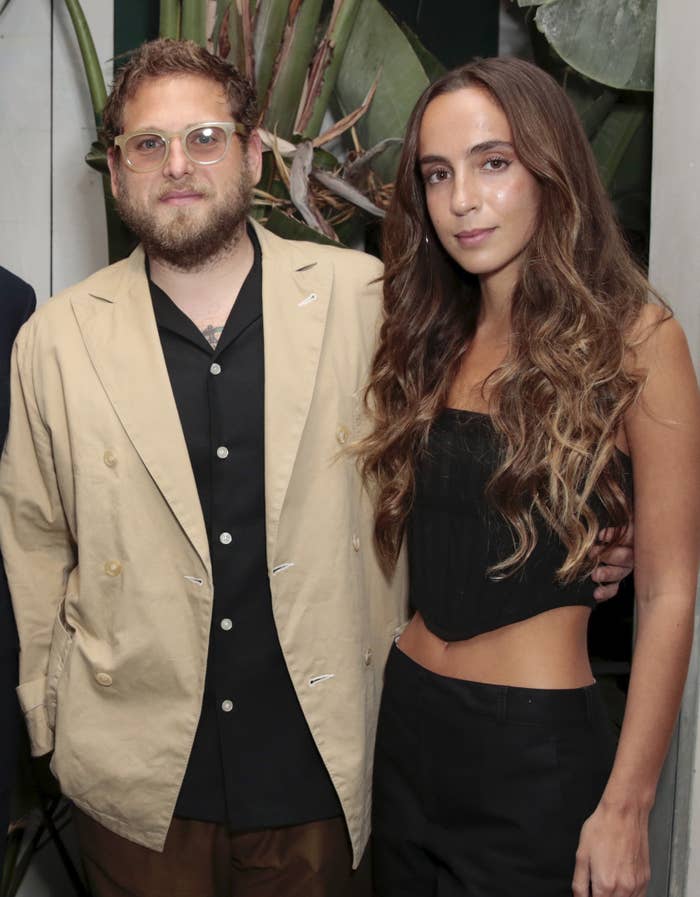 Jonah and Gianna were first romantically linked in the summer of 2018 and kept things pretty low-profile, but Jonah's mother did share this family photo including Gianna last summer right before their engagement.
Jonah, his sister, Beanie Feldstein, and their mom, Sharon Feldstein, all still follow Gianna on Instagram.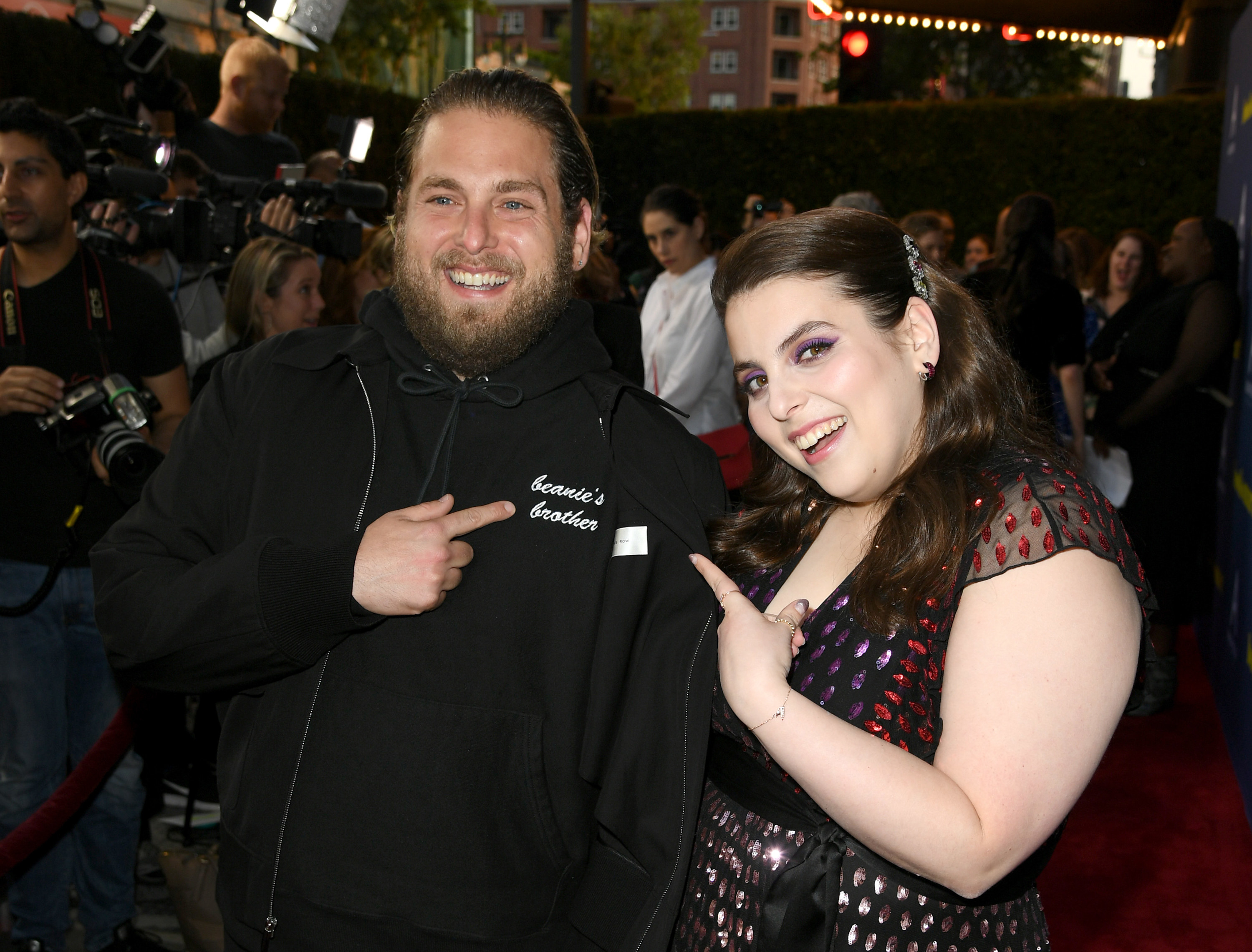 In the meantime, Jonah has been using his platform to encourage people to vote all over social media. This past weekend he posted a picture with the caption, "I always feel very vulnerable when I shave my beard. Please vote."
Neither Jonah nor Gianna have publicly said anything about their split.