By now, you've surely seen photos of people panic-buying everything from milk to ground beef as they prepare to stay home during the coronavirus outbreak.
And while people shouldn't hoard excess food, toilet paper, etc. to begin with, Suit Up Maine, a state volunteer group, shared an important tip to keep in mind while stocking up.
They advised people to avoid purchasing items labeled WIC.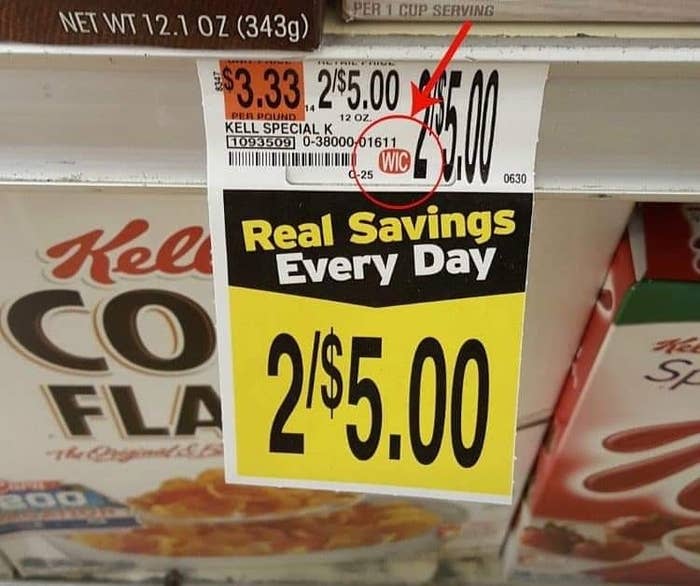 WIC refers to the Special Supplemental Nutrition Program for Women, Infants, and Children, a federal program that assists low-income women, toddlers, or children under the age of 5.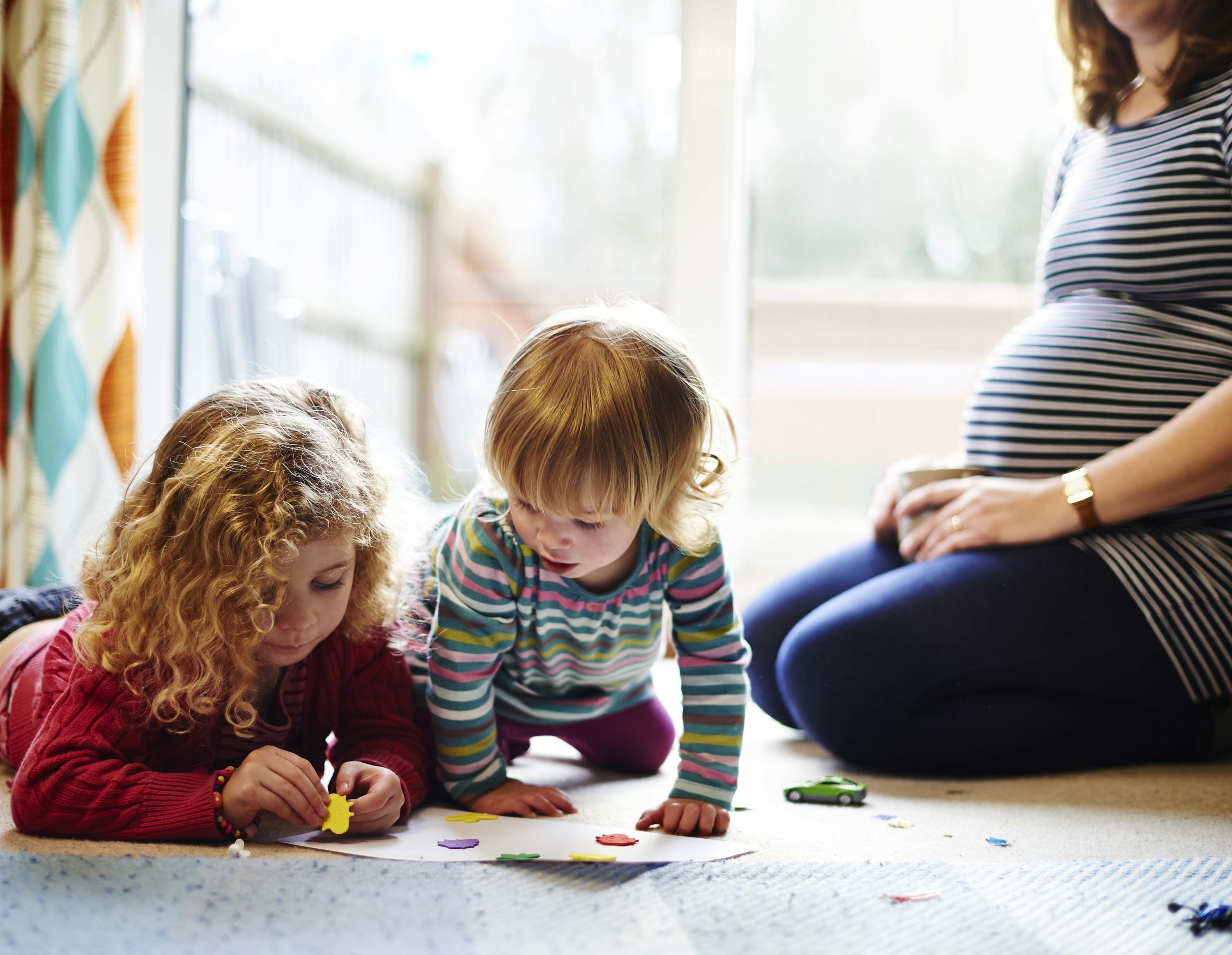 If non-WIC recipients buy out all the WIC-labeled items, people who use WIC to feed their families will be unable to do so. And if there are no other WIC-approved options, WIC recipients might be unable to buy anything at all.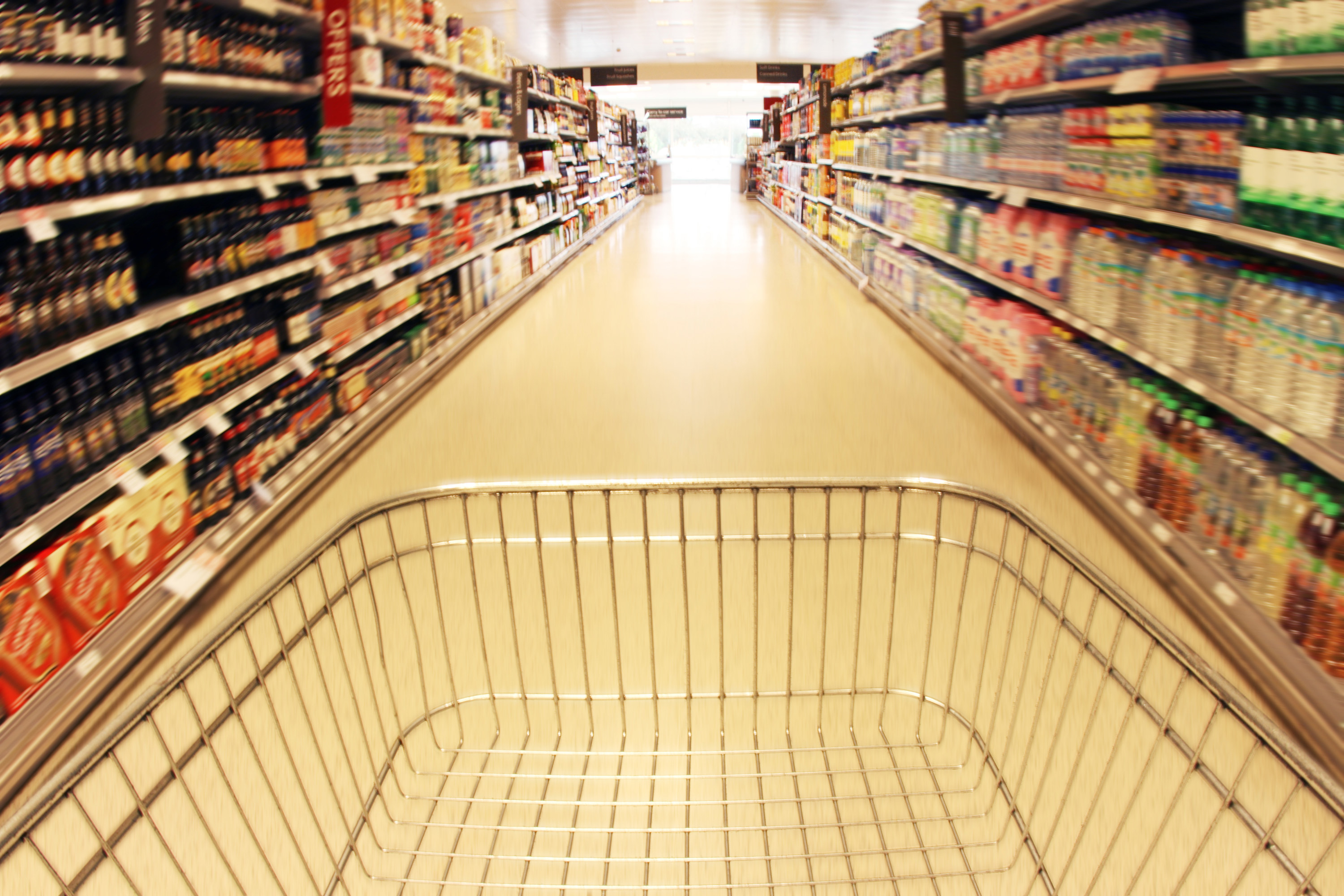 So, what foods are included in the WIC program? Staples like infant cereal, milk, eggs, and canned goods.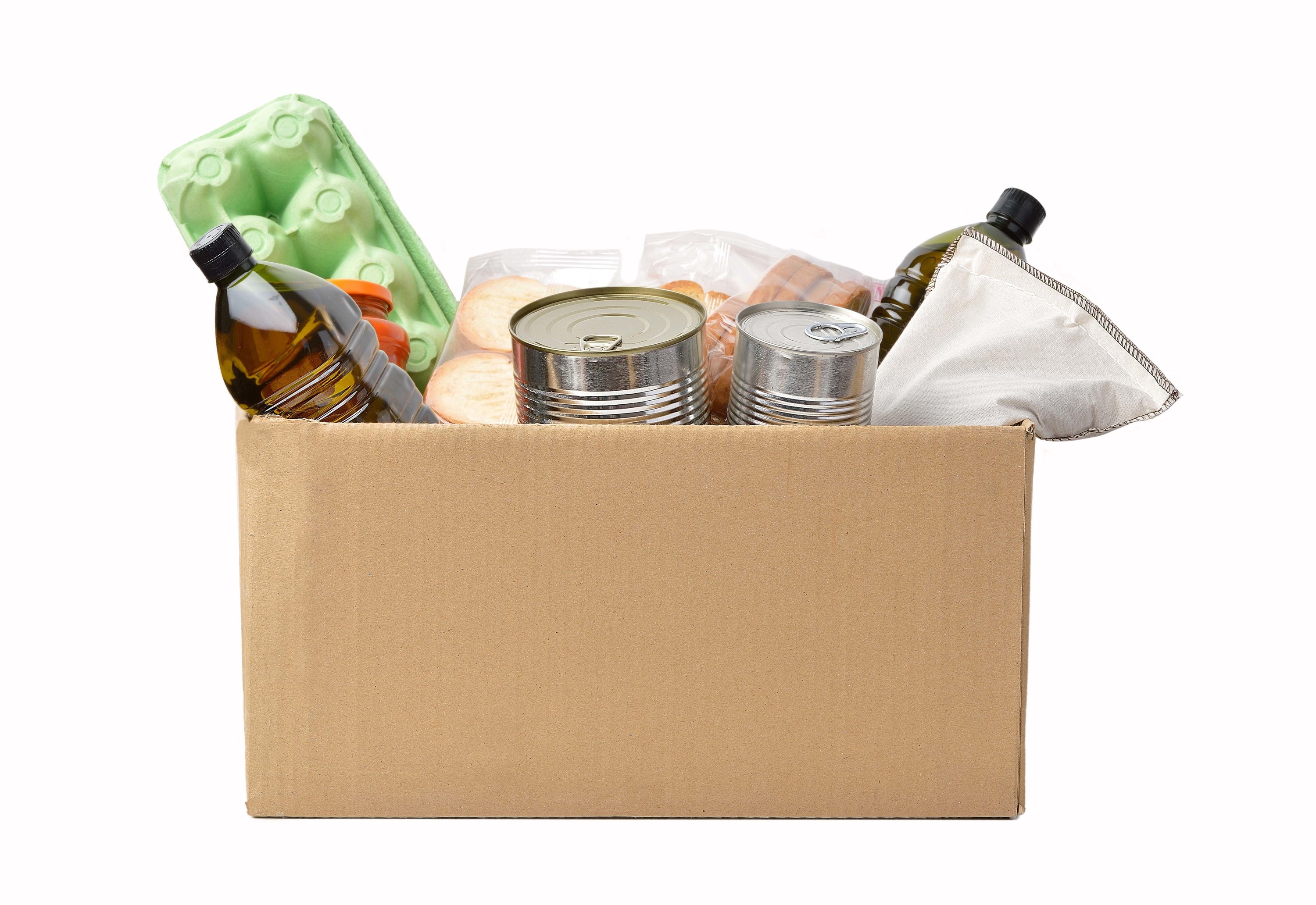 Suit Up Maine's message was picked up by others all across Twitter, including Kerry Washington.
And former WIC recipients were grateful to Suit Up Maine for raising awareness.
Later, Suit Up Maine clarified that states can request waivers to allow for WIC item substitutions, which they were working on for the state of Maine.
So, be aware while stocking up your homes — and look out for the WIC label!