If you're monitoring the coverage of the novel coronavirus, by now you're likely aware that the Centers for Disease Control is telling the public to prepare for its potential spread in the US.
As of Thursday, the World Health Organization has not declared a pandemic or a global outbreak, but that is looking more likely as the coronavirus continues to spread.
There are more than 82,000 confirmed cases worldwide as of Thursday, including 60 in the US (including 43 people repatriated to the US after the outbreak on the Diamond Princess cruise ship in the Chinese province of Hubei). But with outbreaks occurring in more countries across Asia and Europe, CDC officials are anticipating an inevitability of it spreading in the US as well. On Thursday evening, CDC officials also reported the first possible case of "community spread" — a person who got sick without traveling from China or had any known exposure to someone with the virus — in California.
Before assembling a kit, it's helpful to have an understanding of what you can expect to use it for.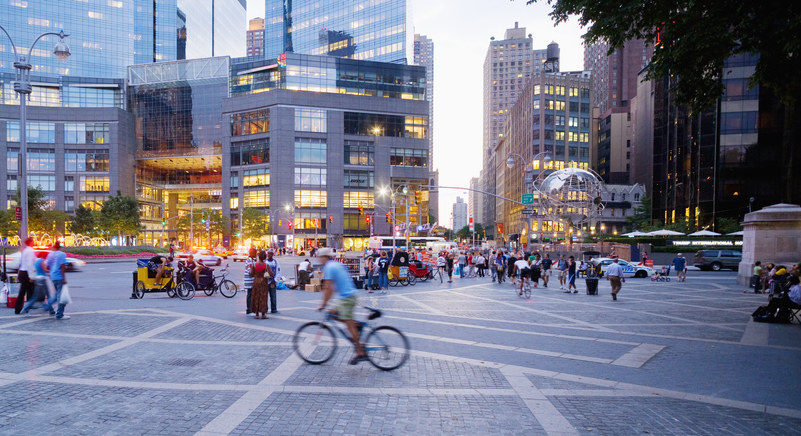 In terms of creating a coronavirus preparedness kit, though, there's no need to buy out your local drugstore.
The US Department of Homeland Security already has a preparedness plan for pandemics on their website, which outlines measures people should take in anticipation of one — and while the CDC has not yet declared a pandemic, it may be worth looking at these guidelines if you want to prepare for the possibility.
Here are the things you should consider including in a coronavirus preparedness kit, according to those guidelines:
1.
Flu supplies.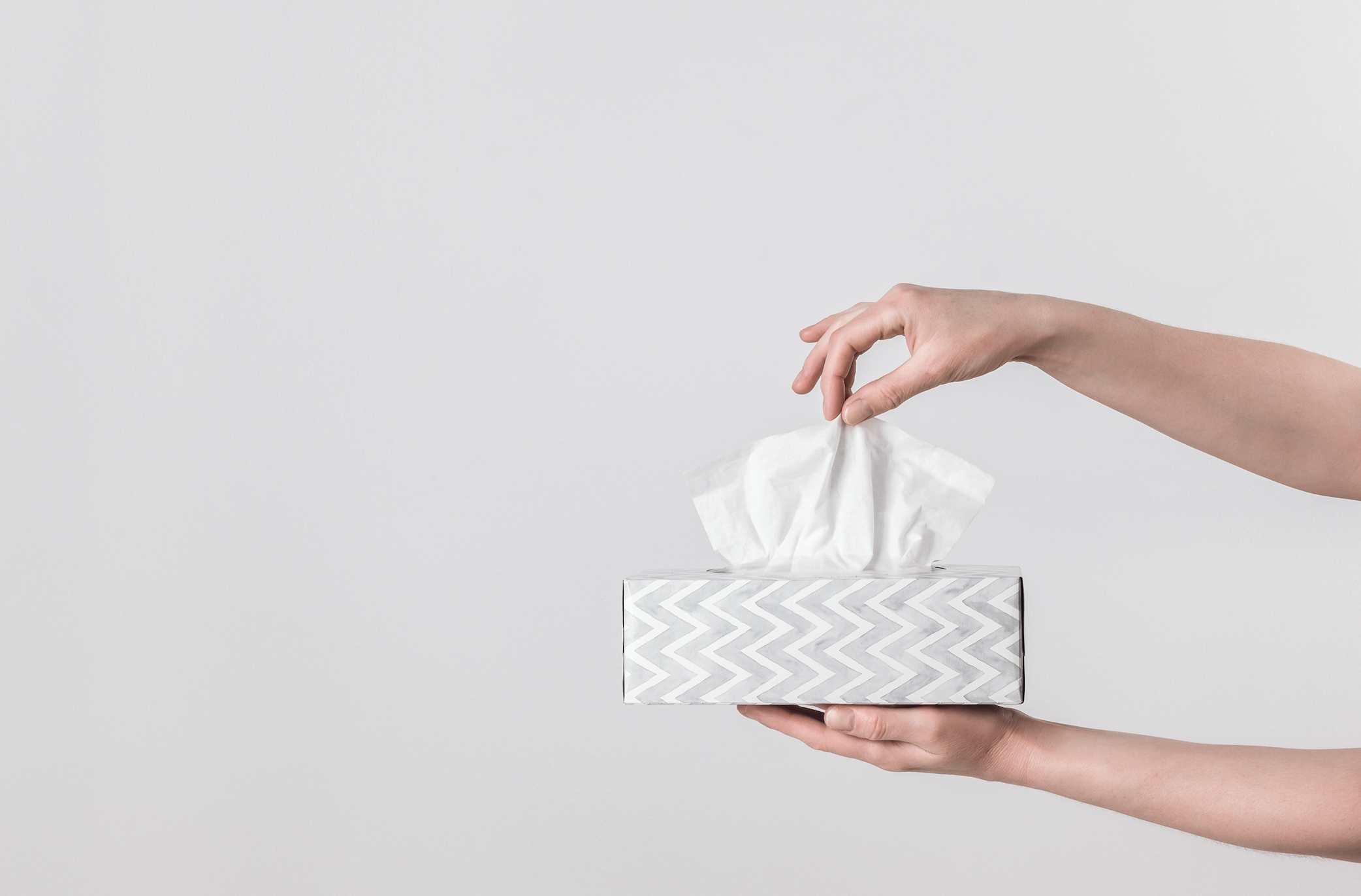 2.
Two weeks worth of food and water.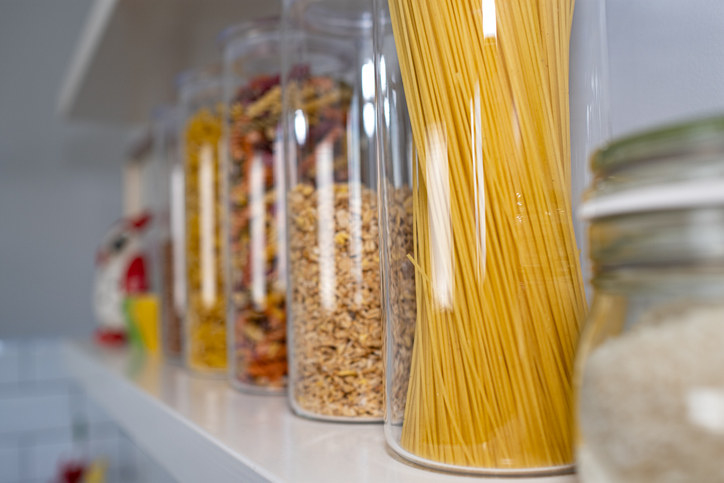 3.
Two weeks worth of medication you normally take.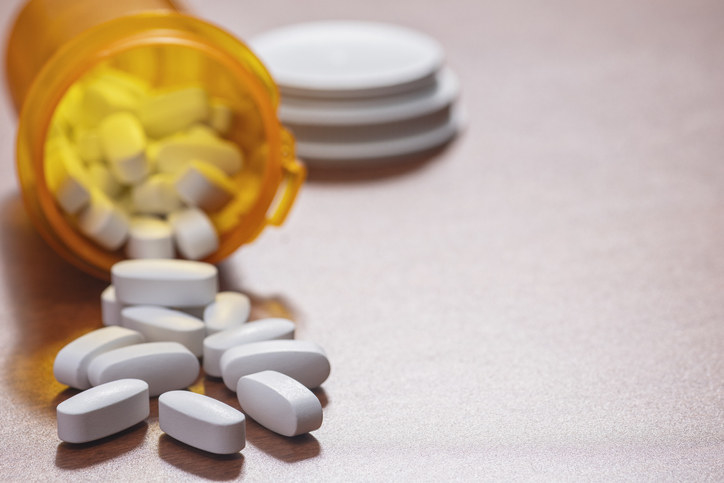 4.
Your health records.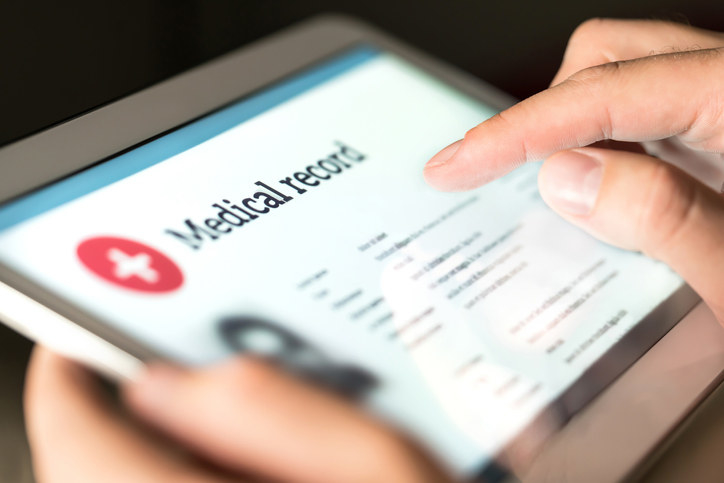 That said, there are a few things you *don't* necessarily need to be adding to your preparedness kit right away.
Masks: The CDC recommends that only people who are sick themselves or people who are in close proximity to people who are sick use masks, but does not recommend that people who are well wear them.
BuzzFeed News has more answers to questions you may have about masks and how to use them here.
More supplies than you need: While the warnings about coronavirus should be taken seriously, it's important to remain calm. At this time, the public has not been given any reason to prepare for more than two weeks of supplies. Odds are that you already have the baseline of the things you need at home — preparedness, in this case, is just getting a few little extra things to round it out.
If you're overwhelmed at the idea of assembling a kit, consider buying the minimum of what you think you or your household will need online.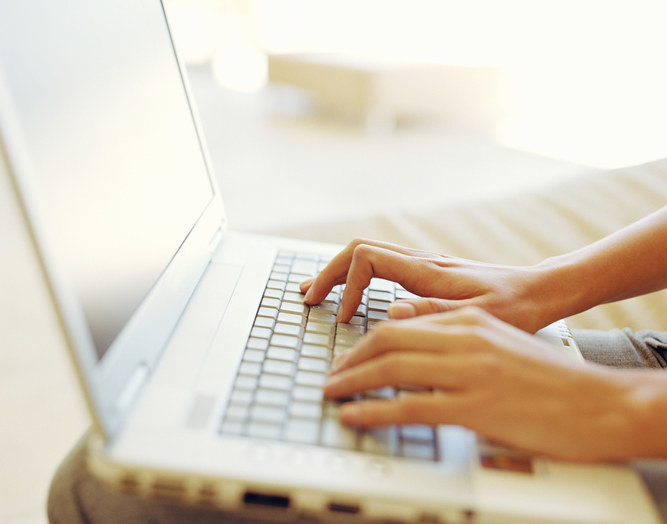 In the meantime, continue to practice safe prevention — both for coronavirus and the spread of contagions in general.
According to the CDC, this includes staying at home when you're sick, avoiding close contact with sick individuals, cleaning objects that are touched often like doorknobs and appliances, covering your coughs or sneezes with a tissue, and frequent handwashing with soap and water. The US Department of Homeland Security also recommends avoiding touching your eyes, nose, and mouth, and maintaining your wellness in other areas of your life, including staying active, managing stress, and getting enough sleep.
Most importantly, though, is to remain informed but calm.
"I also want to acknowledge the importance of uncertainty," said Messonnier in Tuesday's briefing. "During an outbreak with a new virus, there is a lot of uncertainty. Our guidance and advice are likely to be fluid subject to change as we learn more. We will continue to keep you updated."