An unseen campaign video which the pro-union campaign in the Scottish independence referendum thought was too negative to broadcast can finally be revealed.
The Better Together advert, which was reported to have cost £50,000 to produce, was abandoned by campaign chiefs who thought it would play into the repeated accusations of "scaremongering" that were levelled against them throughout the 2014 referendum.
BuzzFeed News can reveal the rejected advert, titled "The Island", shows a frightened young girl watching some sentient tools – including pliers, a blowtorch, and a chainsaw – as they sever Great Britain in half, leaving the child to look over a sheer cliff face as Scotland floats off into the Atlantic Ocean.
The advert was rejected after Maggie Darling, the wife of Better Together leader and former chancellor Alistair Darling, said the tone of it reminded her of a horror film and suggested it should be called "nightmare on Sauchiehall Street".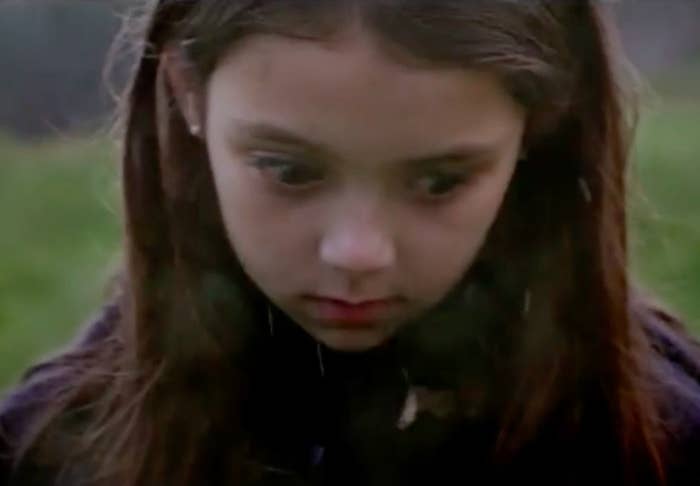 A Better Together source told BuzzFeed News the video was supposed to be the "big budget" showpiece broadcast to drive home their message in the final days of the referendum campaign, but they ultimately decided it was too strong and canned it.
"If you think back to those days we were hammering the uncertainty message, which worked, but we shifted in September when it became a battle about change," said the campaign source.
"We thought we'd nailed the uncertainty stuff, and we wanted it to be about our change versus their change. This film was beautifully produced, but it didn't fit the mood, it felt unnecessary, and we decided not to run with it. I have to admit, it's not a subtle message."
The source added: "When it was first shown in the office there were lots of sharp intakes of breath. It was due to be shown the Thursday before the referendum. It wasn't finalised until the middle of the week before and at that point people were in an entirely different place."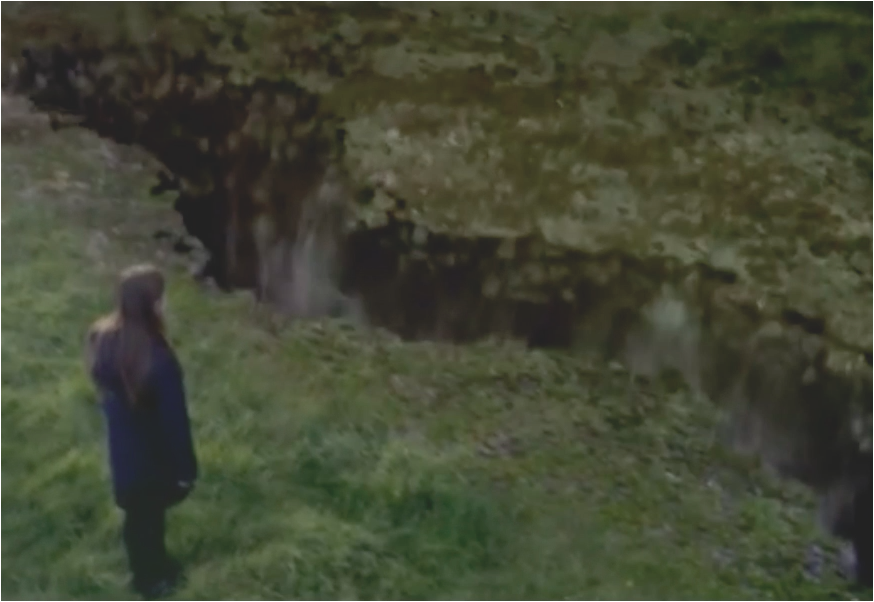 The advert repeatedly reminds viewers that Britain is a "small island" that is "bound together by 300 years of history", while showing images of burst oil pipes and the foundations of the country gradually being sliced apart.
It ends with Scotland drifting away from England into the North Atlantic as the narrator asks if Scots really want to live on an "even smaller island in this big, rapidly changing world", and finishes: "On Thursday, vote No."
In the TV slot intended for the video, just a week before the vote in September 2014, the campaign instead chose to show a more positive advert featuring former prime minister Gordon Brown praising the achievements of the UK.
The video would have come the week following the infamous "Woman Who Made Up Her Mind" campaign advert, which was widely mocked as being "patronising" on social media but which campaign figures maintain was highly effective.
Watch the full unseen Better Together video:
Better Together / BuzzFeed News