Met Office Rules Out Ever Officially Naming A Storm "Bawbag"
"Bawbag is not a name so would not be included," a Met Office spokesperson told BuzzFeed News.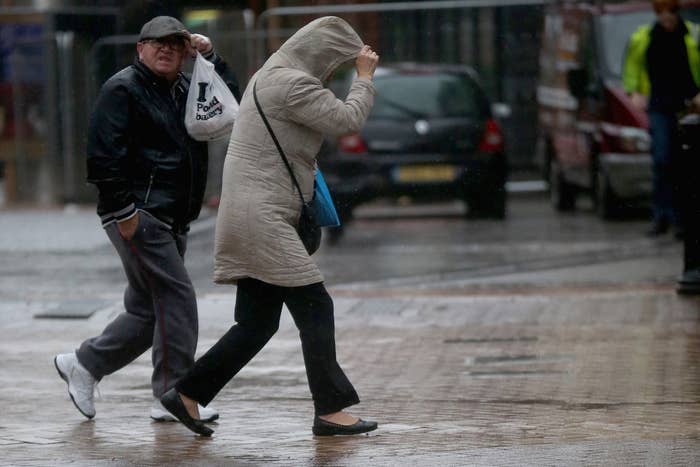 The Met Office has ruled out officially naming a future storm "Bawbag" despite calls to do so from people in Scotland.
Bawbag, which is Scottish slang for scrotum, was the unofficial name given to a storm which hit Scotland in 2011. #HurricaneBawbag trended globally on Twitter, was used in official storm warnings by Scottish councils, and politicians went on TV to urge people to take care during "Hurricane Bawbag".
The Met Office recently announced a list of names for storms which will be used over the next few years and the first officially named storm, Abigail, is due to hit Scotland on Thursday.
Disappointingly, "Bawbag" did not make the list, which was open to a public vote.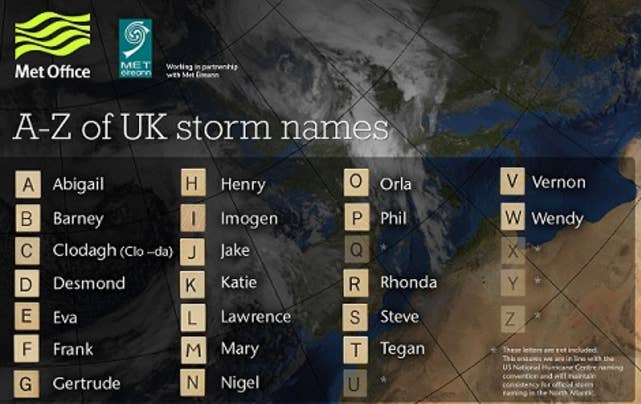 People in Scotland felt Abigail just didn't have the same ring to it as Bawbag.
They sensed foul play, and urged people to overrule the Abigail name and call the storm as Bawbag anyway.
In fact it all got quite heated.
However, the Met Office told BuzzFeed News there is no chance any future storm could be called Bawbag on the basis that Bawbag is "not a name".
"We asked people to nominate names for the 'Name our Storms' project and Bawbag is not a name so would not be included," said the spokesperson. "We had thousands of suggestions which, if this pilot scheme is successful, will be used for years to come."