Alistair Carmichael's Court Hearing Was On Live TV And Everyone Found It Incredibly Dull
A historic TV first, and possibly last.
Everyone was very excited on Monday morning – the day that Lib Dem MP Alistair Carmichael's court case would be heard, all on LIVE TELEVISION.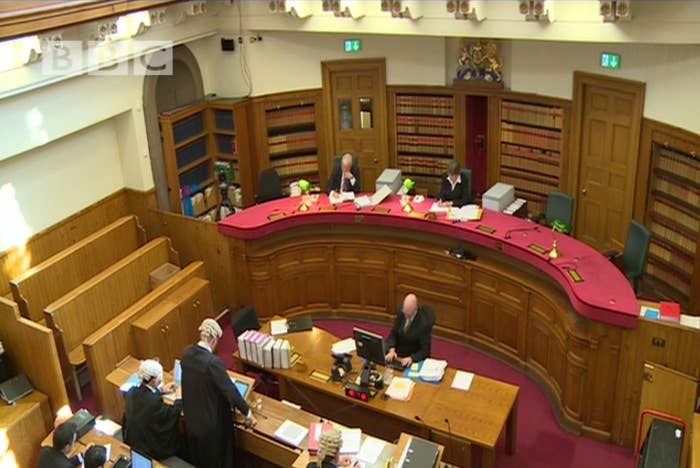 Carmichael is facing a legal challenge over his election victory in May after he admitted he misled the electorate by saying he had no role in the leaking of a memo about Nicola Sturgeon which suggested she wanted David Cameron to stay prime minister.
Election petitions such as the one against Carmichael are incredibly rare – the last one in Scotland happened in 1965, although it was ultimately unsuccessful.
For the first time ever, the courts service allowed STV to broadcast the proceedings live. It all started off well with specially made jazzy graphics.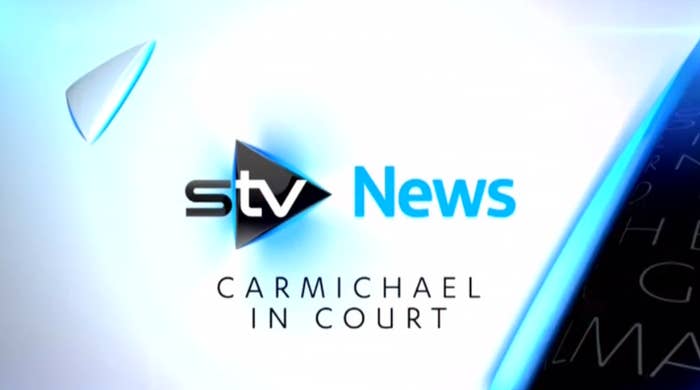 The advocates flashed up on the screen like Manchester United's new up-front partnership would do before a match on Sky Sports.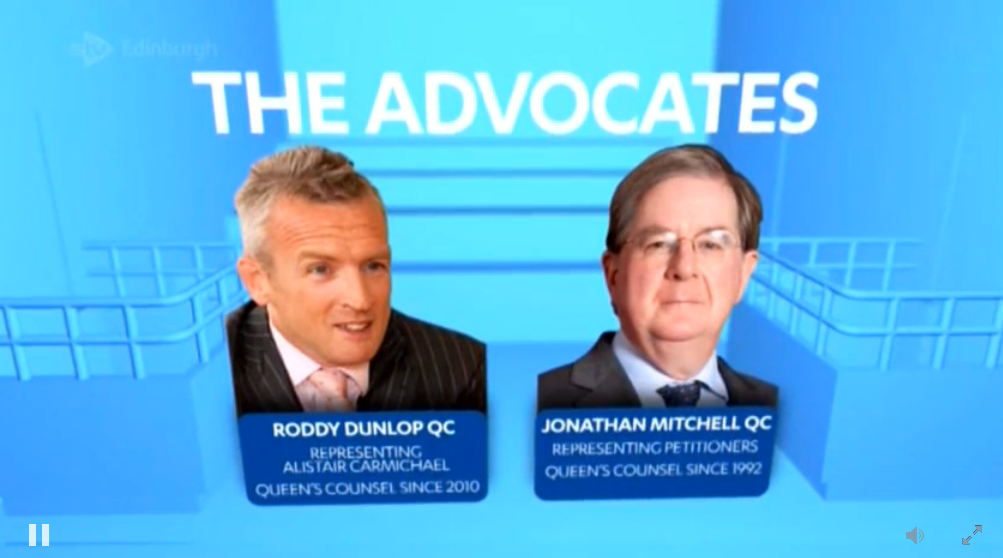 We even had some pre-match analysis, with Glasgow University law professor James Chalmers teasing viewers with the prospect of "dry, technical arguments".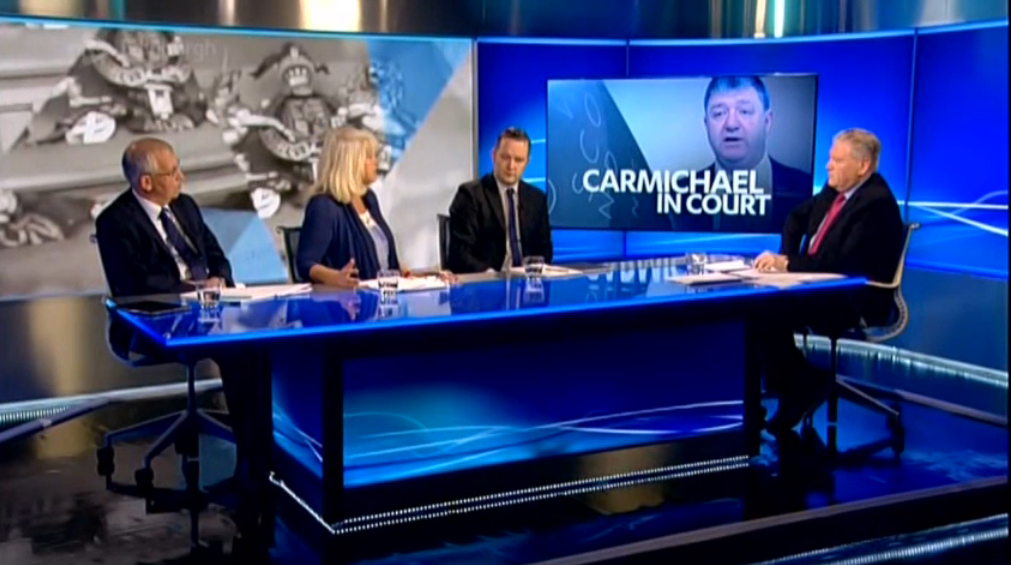 But then, troublingly for a show called Carmichael in Court, it was revealed that Carmichael wouldn't actually show up.
People weren't impressed.
Carmichael's representative, Roddy Dunlop QC, then proceeded to make the case for his client, arguing that the case was "bound to fail" and should be dismissed.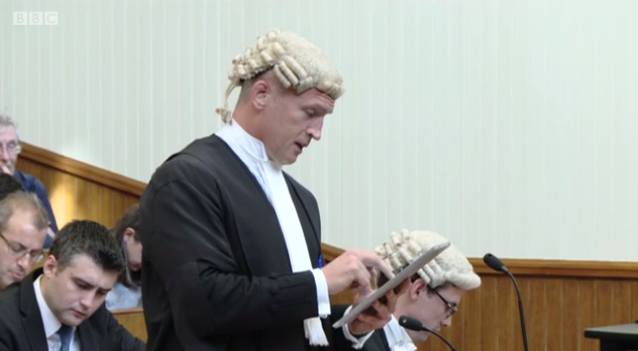 This lasted for four hours.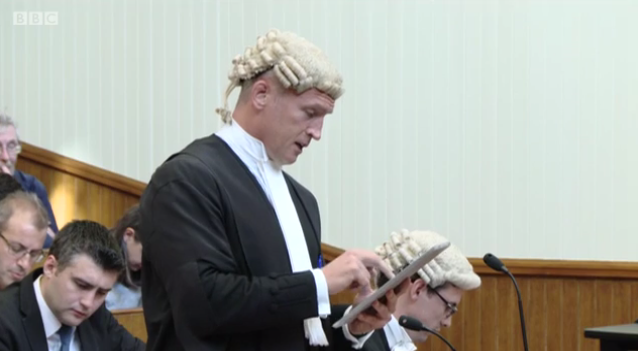 Four. Hours.
Then the court took a break for lunch, and STV gave us an action replay in case we missed all the excitement first time round.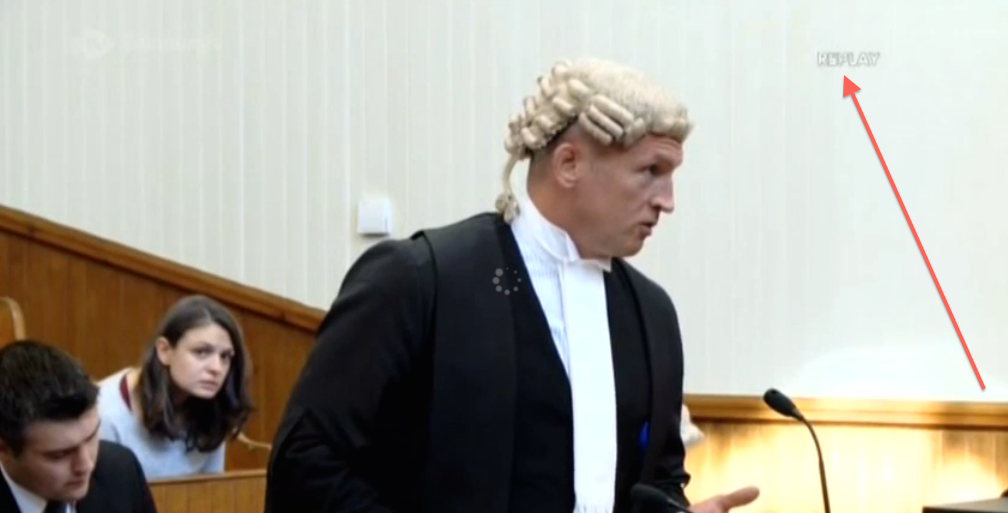 Some of the Scottish public quickly lost patience with the spectacle.
"FFS someone set off the fire alarm."
"Fuck this. Off for coffee and scones."
"Hurry up ffs."
"WAFFLING PISH."
"Judge Judy's shite these days."
Twitter provided an occasional bit of relief. Brian Spanner tweeted Carmichael as OJ Simpson.
Balustrade Lanyard broke with tradition to support Carmichael.
Journalist James Doleman made this understandable point about court reporters turning to drink.
Then Jonathan Mitchell QC started his case, representing the people who had started the petition against Carmichael, and the crowd just looked like they'd had enough.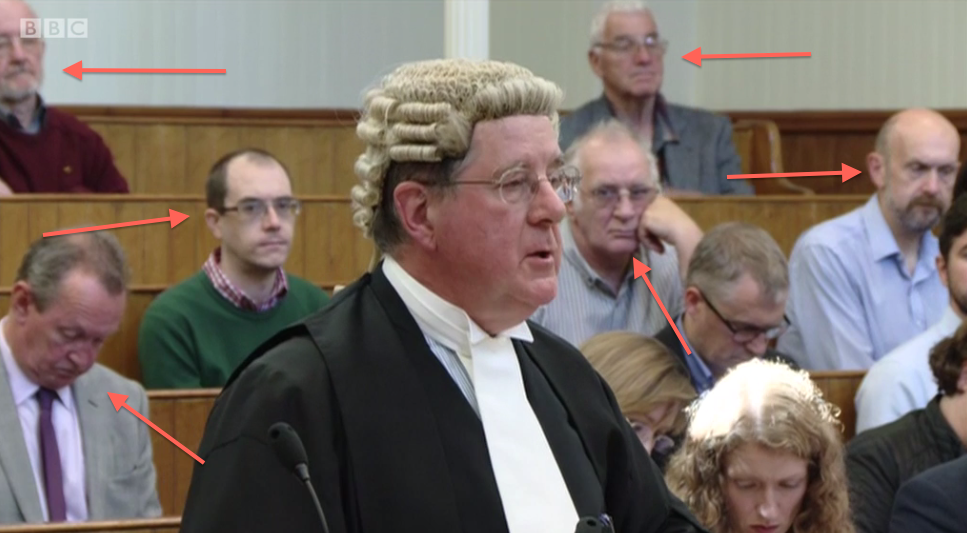 This went on for a relatively brief two hours, but it got to a point where at least 50% of people watching the proceedings appeared to be unconscious.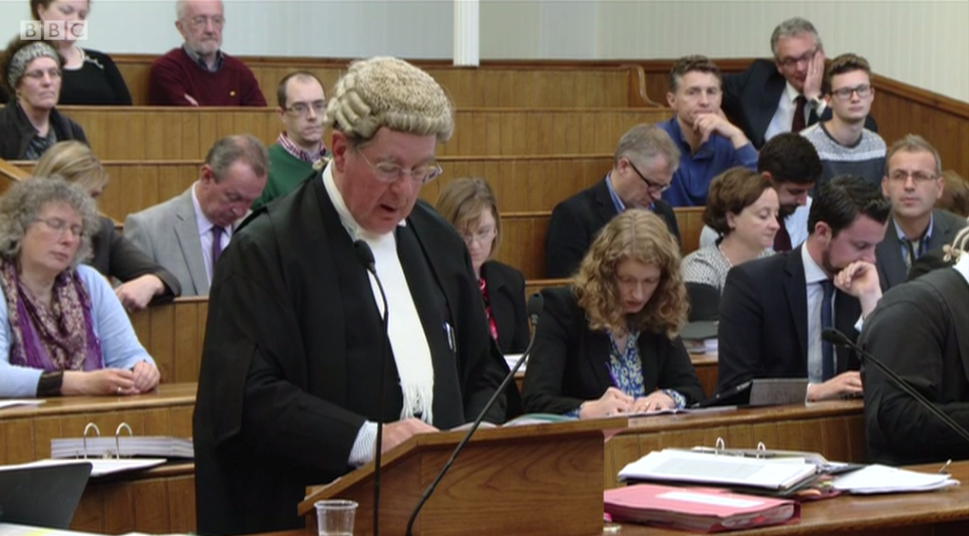 Mitchell argued that Carmichael intentionally misled his constituents to help him win the election – which he won by less than 900 votes – and the result should therefore be declared invalid.
As for the first-ever court hearing broadcast live in the UK, it seems a lot of people feel a bit like this.
Although this man has a point.
The case resumes tomorrow morning – don't forget to tune in.