The Scottish Lib Dems have just launched their manifesto during an utterly bizarre event at a huge jungle-themed adventure playground in Edinburgh.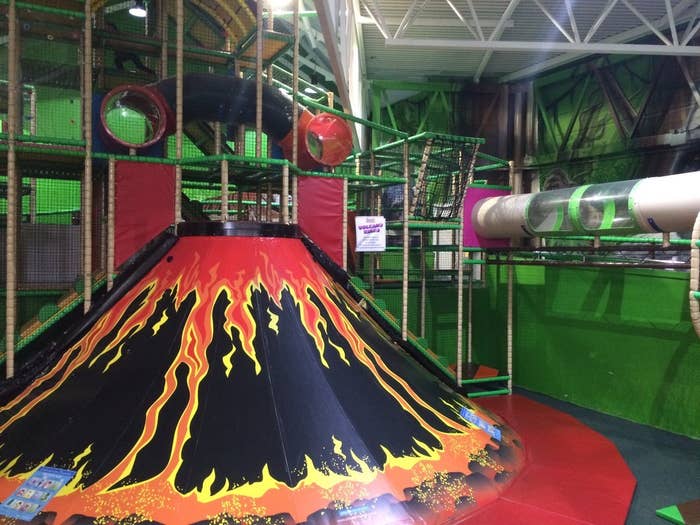 The manifesto, released ahead of May's Scottish election, promised to "make Scotland the best again" through pledges to add a penny to income tax and invest the money raised into education, put mental health on the same legal footing as physical health, and stand against any plans for a second Scottish independence referendum in the next five years.
But none of that matters right now because journalists and the party's candidates spent the morning on these massive slides having the time of our lives.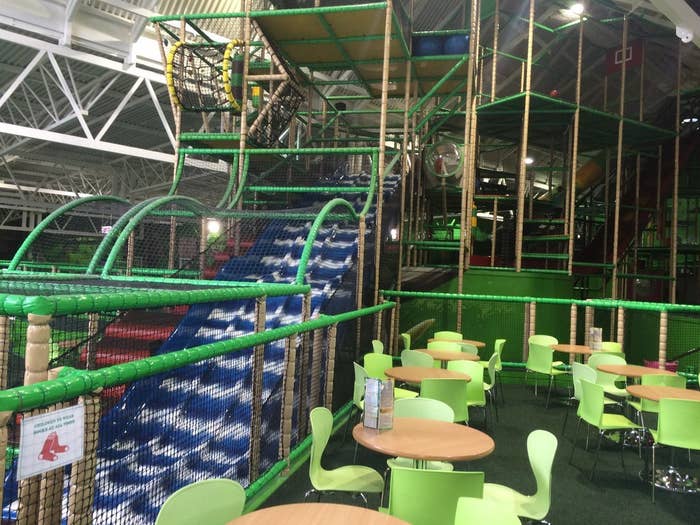 The signs explicitly forbade adults from going on the volcano slide but that didn't stop the trailblazing, hellraising, rulebreaking Rennie.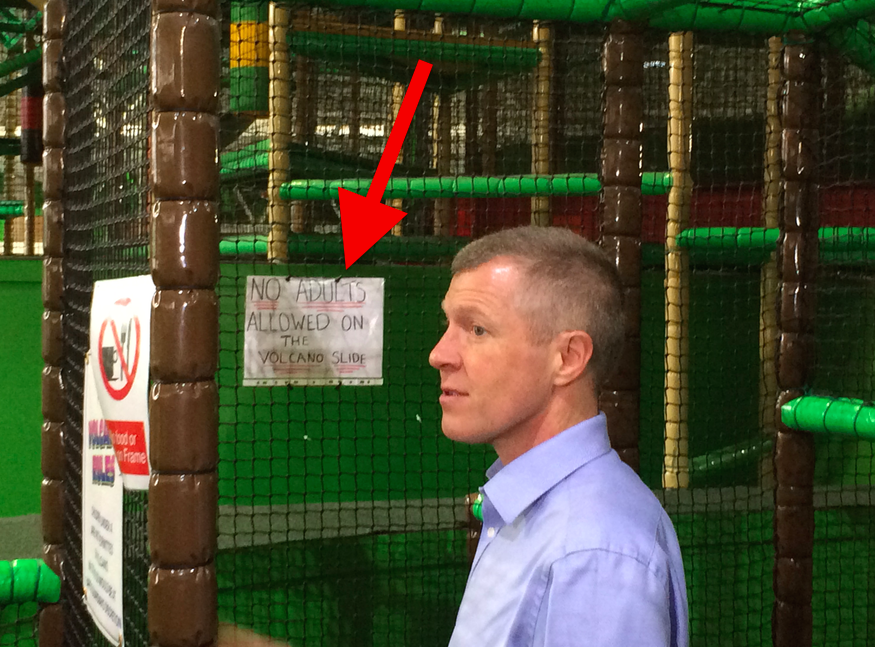 Emboldened by his success on the volcano, the Lib Dem leader then swaggered over to this massive waterfall slide that truly sorts the men from the boys.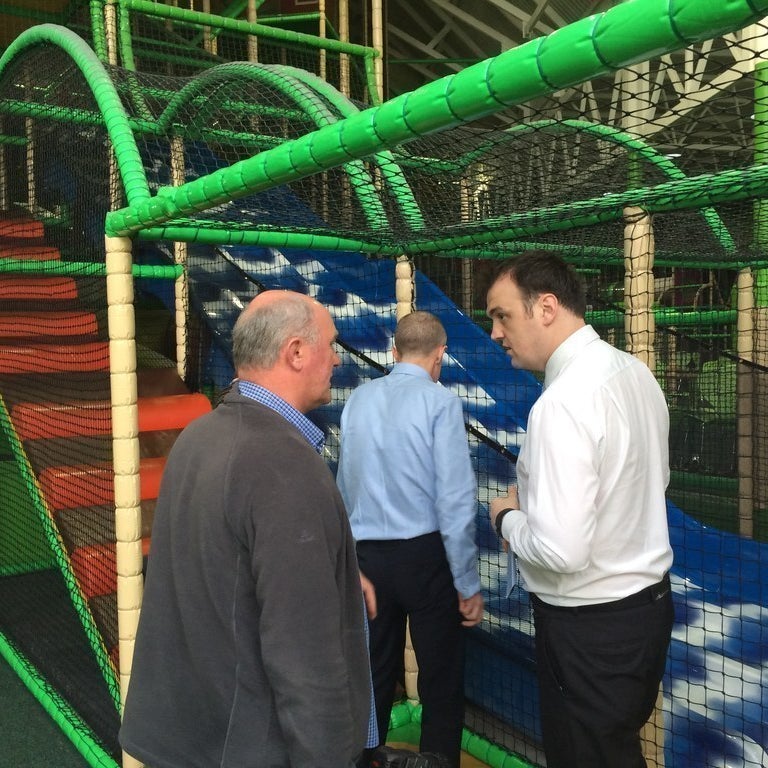 Perhaps noticing that not the whole Scottish political press pack was enjoying spending their morning watching him go down various different sizes of slide, the Lib Dem leader then held a press conference to explain what his manifesto was all about.
Scotland's political journalists, many of them award-winning, gathered in Jungle Adventure's "party room" surrounded by Pixar characters to grill Rennie.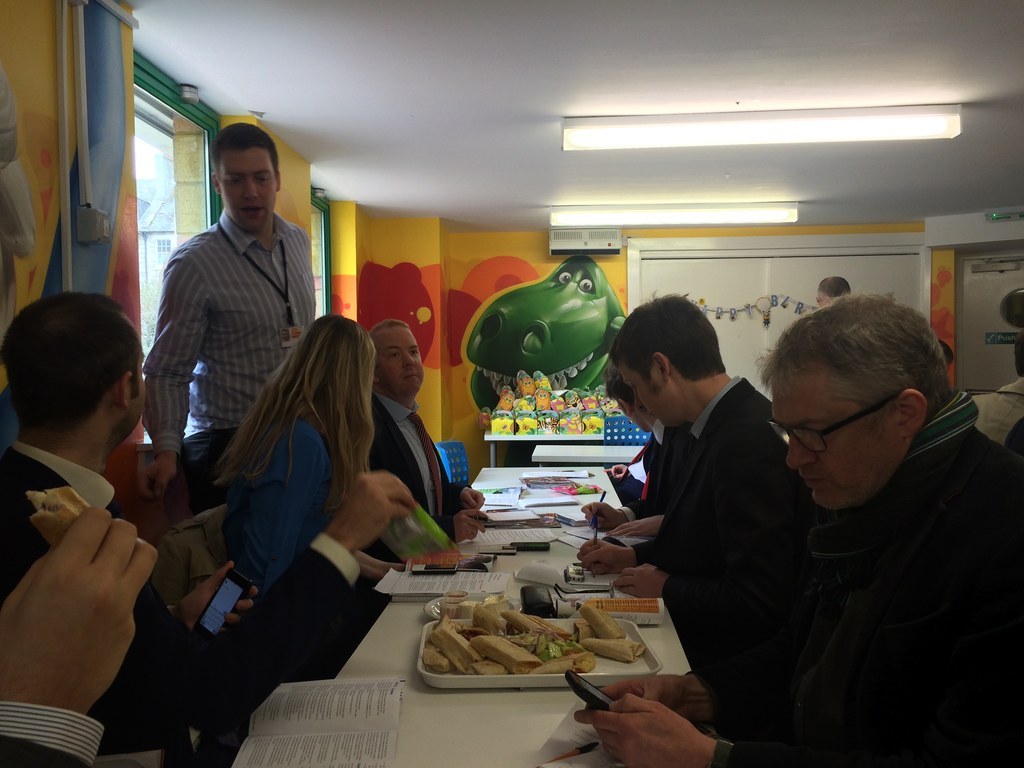 Asked by the Scottish Sun if people can take him seriously after he spent the morning sliding down volcanoes, Rennie was defiant: "I'm having the best campaign of my life, I'm thoroughly enjoying it, and actually politics can sometimes be a little bit fun.
"I'm sorry to say, guys, I know you're reporting on it all the time, but actually having a bit of fun does no harm. We have tackled the big issues in this campaign: investing in education, challenging Amazon on tax, people being paid below the proper living wage, making sure we get proper investment in mental health services."
He added: "You're allowed to do both – you can raise big issues and have a bit of fun at the same time. It's fine, and I noticed you've printed the pictures."
All through the press conference, journalists were munching on Percy Pigs provided by the Lib Dems in reference to an incident last week when some pigs secretly had sex behind Rennie's back.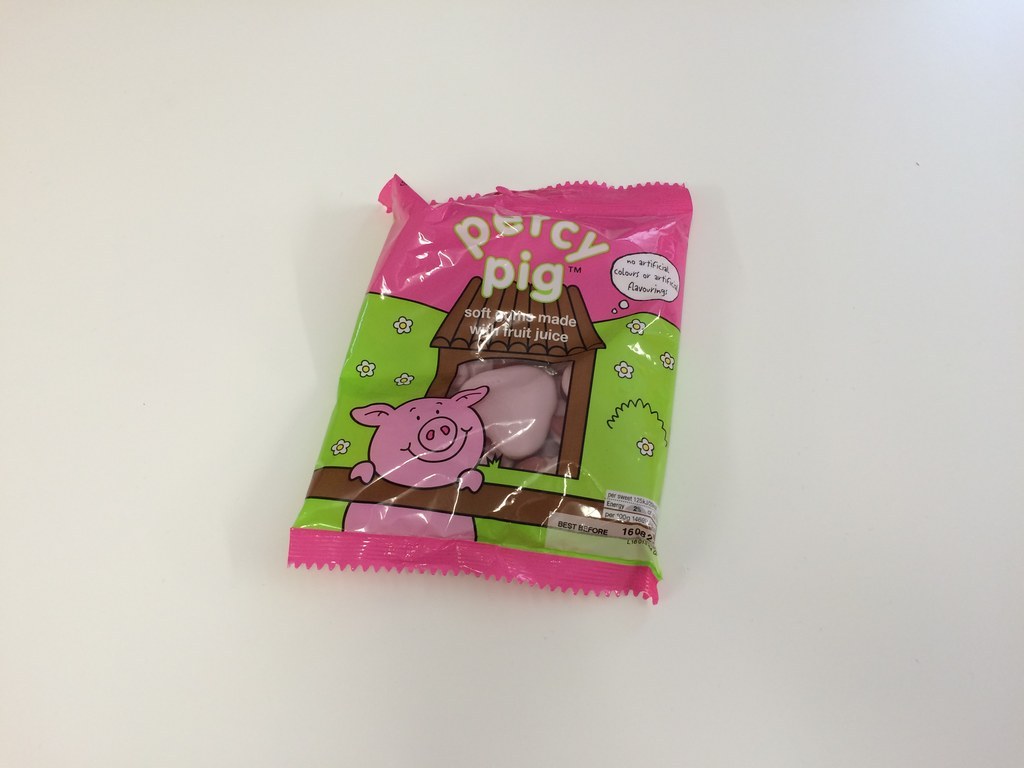 BuzzFeed News asked if the Lib Dems' new motto – "make Scotland the best again" – had been pilfered from Donald Trump, who wants to "make America great again", but Rennie denied there was any connection.
"I don't think you could get someone as far different from Donald Trump as me," said Rennie. "I'm a liberal, I don't think he is, and I don't want to build at a wall at the border, and I certainly don't want to make England pay for it. We're very different."
Will the Scottish people be won over by Rennie's pitch from the waterfall slide? That is something we won't know until voters go to the polls on 5 May.