12 Things You Probably — Actually, Definitely — Missed In "Back To The Future"
No matter how many times you've seen this movie there still may be something new you didn't know.
2.
The Atomic Kid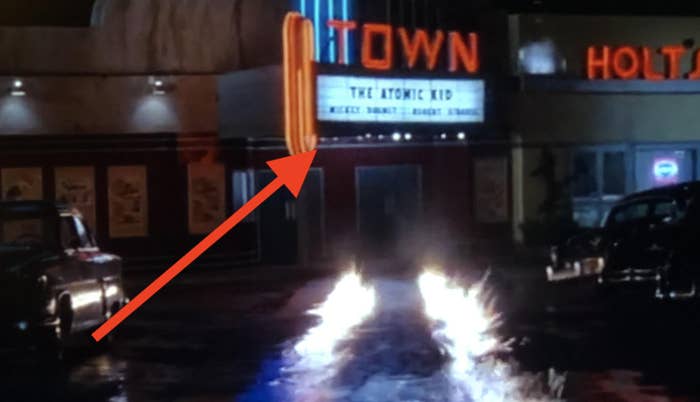 3.
The Hanging Man (h/t this Reddit thread)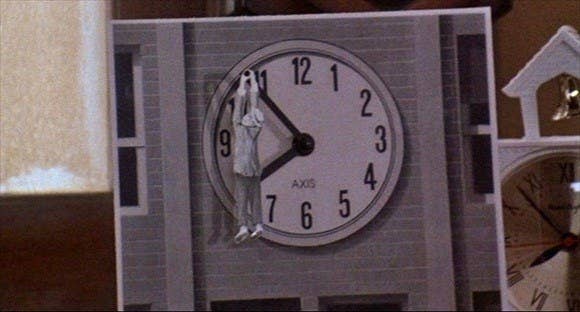 4.
The "Edward Van Halen" Cassette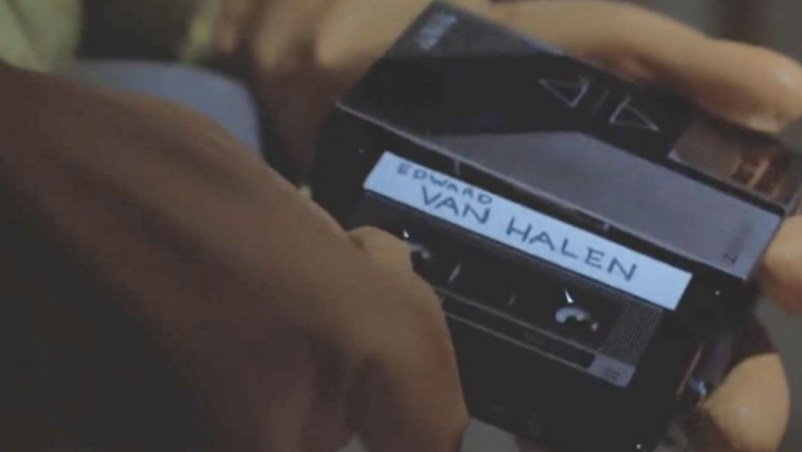 5.
The Original Marty McFly?
7.
Ma! The Meatloaf!
8.
The Honeymooners Screw-Up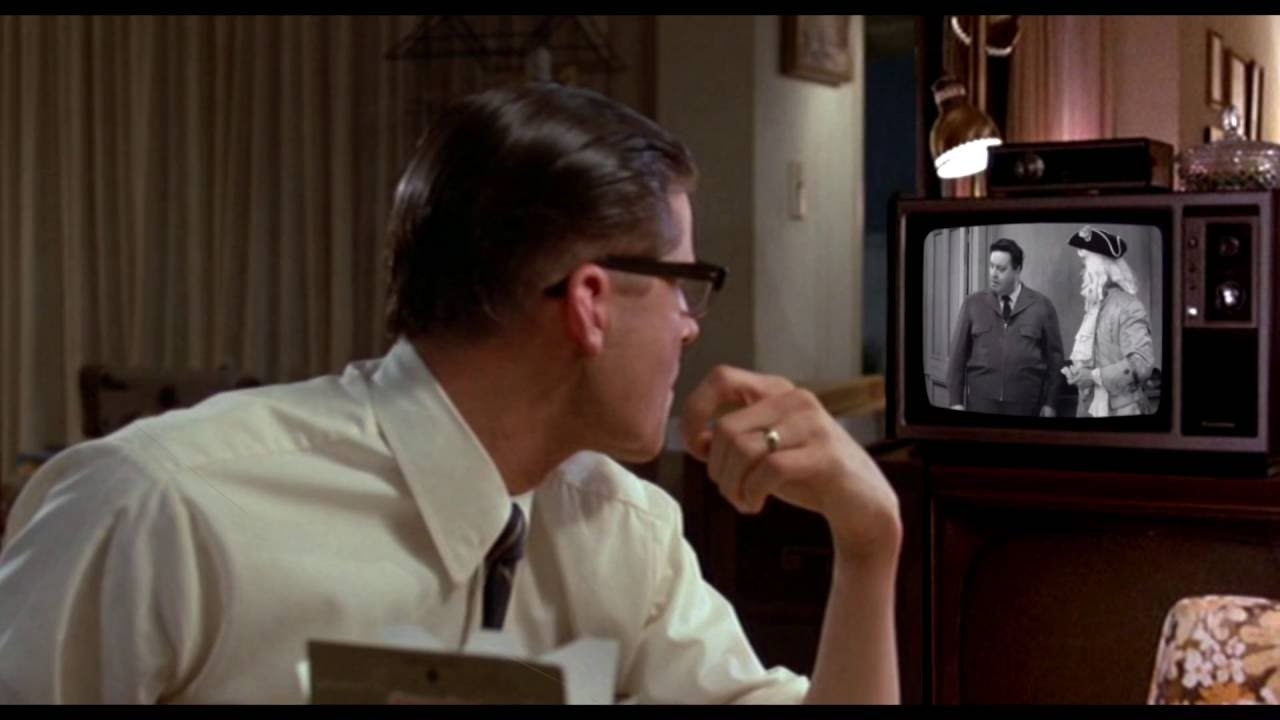 9.
Phonebook Typo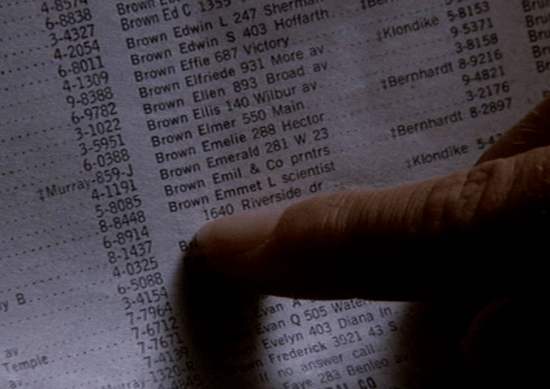 10.
Used Cars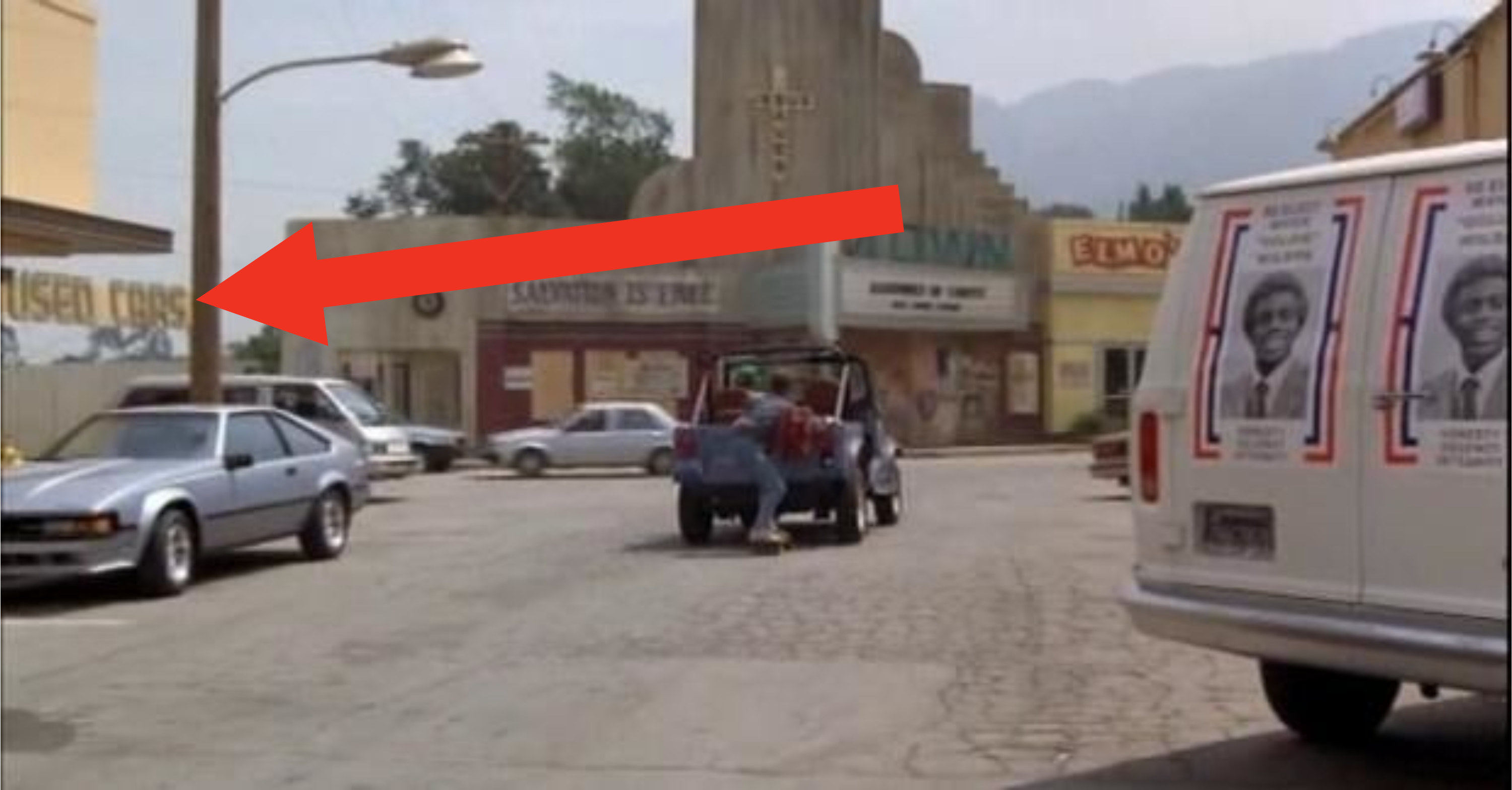 11.
We're Not in Kansas Anymore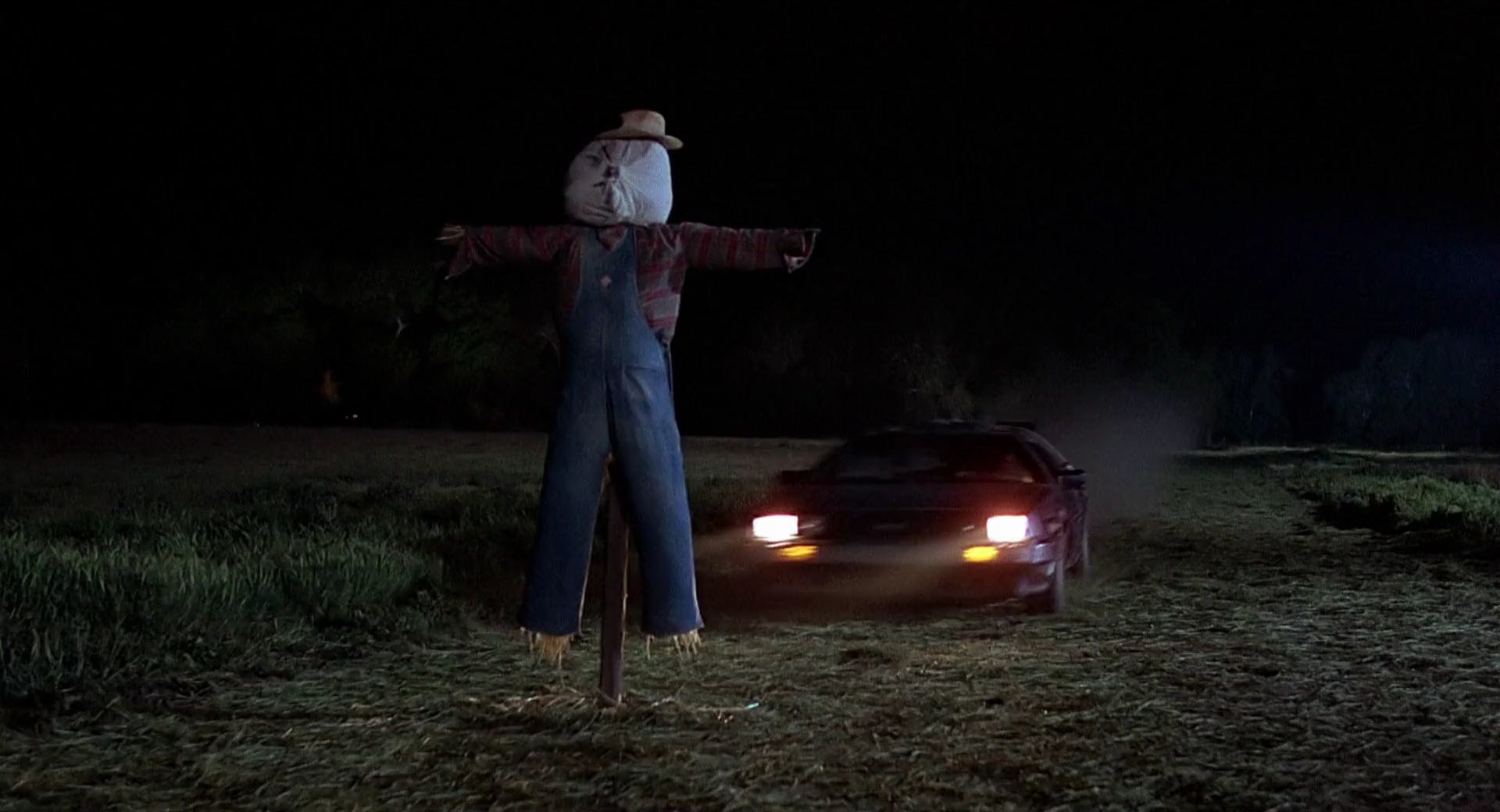 12.
And The Broken Clock Tower Ledge (h/t this Reddit thread)
Are there any other things I may have missed from the movie? Let me know in the comments!