As children we were all tiny idiots.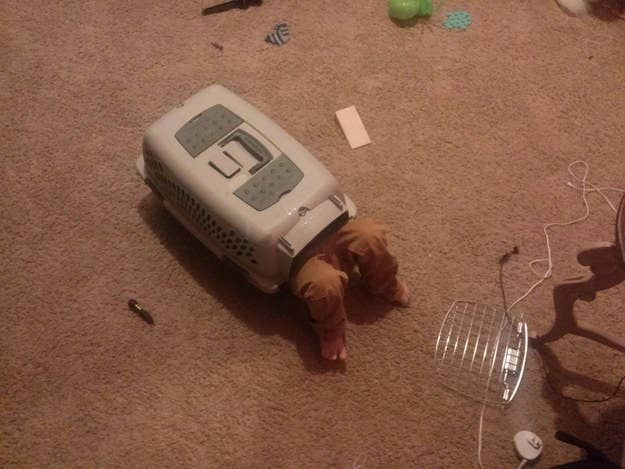 And it was something most parents were quick to use to their advantage.
From the mundane, simple lies…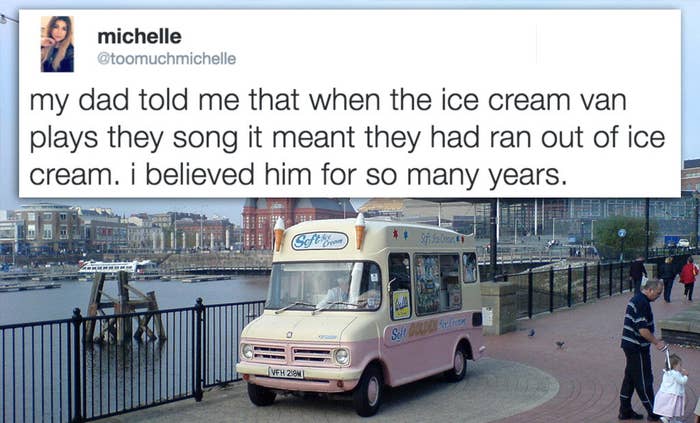 … To the totally absurd. We want to hear what falsehoods you were told.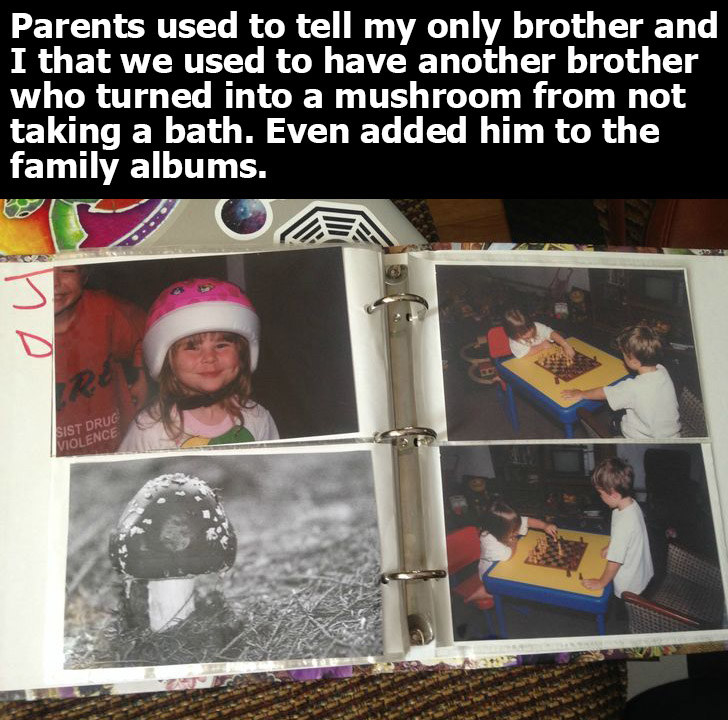 So tell us a lie that you believed as a child and you could be featured in a future BuzzFeed Community post or video!