What Lies Were You Led To Believe As A Kid?
I'm still convinced it's illegal to turn on a car's interior light while driving.
And it was something most parents were quick to use to their advantage.
From the mundane, simple lies…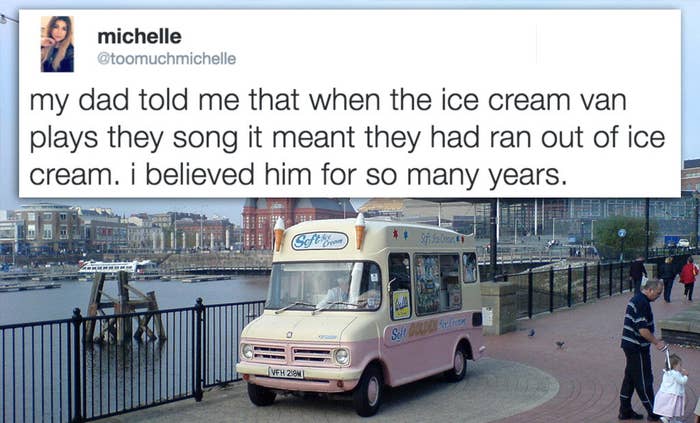 So tell us a lie that you believed as a child and you could be featured in a future BuzzFeed Community post or video!