24 Random Things British Kids Did For Absolutely No Reason
For everyone who believed that the white end of an eraser pen contained pig urine.
1.
Embraced the warmth of the photocopier:
2.
Committed your first crime by stealing Pick n Mix from Woolworths: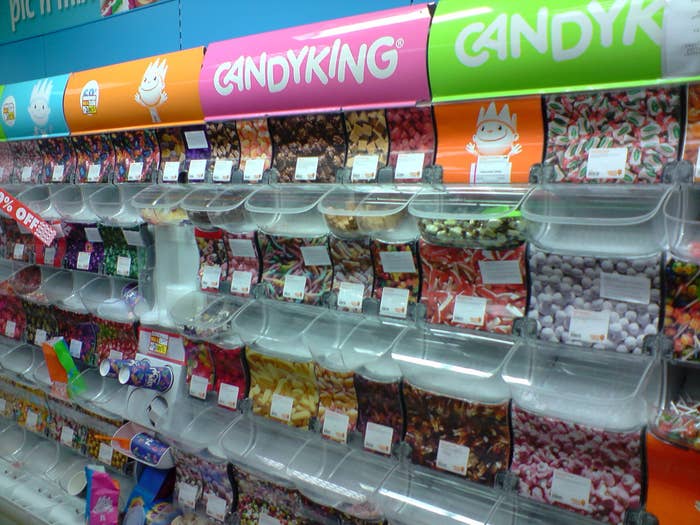 3.
Ended every story written in the exact same way:
5.
Became way too invested in a raindrop race:
6.
Tested superpowers in the shower:
7.
Renamed a childhood classic:
8.
Started a lifelong grudge against a celebrity chef:
10.
Rebelled against organised religion:
11.
Thought death was just around the corner:
12.
Not questioned the strangeness of eating one of these:
13.
Played sports in a blizzard:
14.
Developed trauma through reading:
16.
Became a TV technician:
17.
Believed that pig's urine had an important purpose:
18.
Begged your parents for pipe cleaners after watching Art Attack: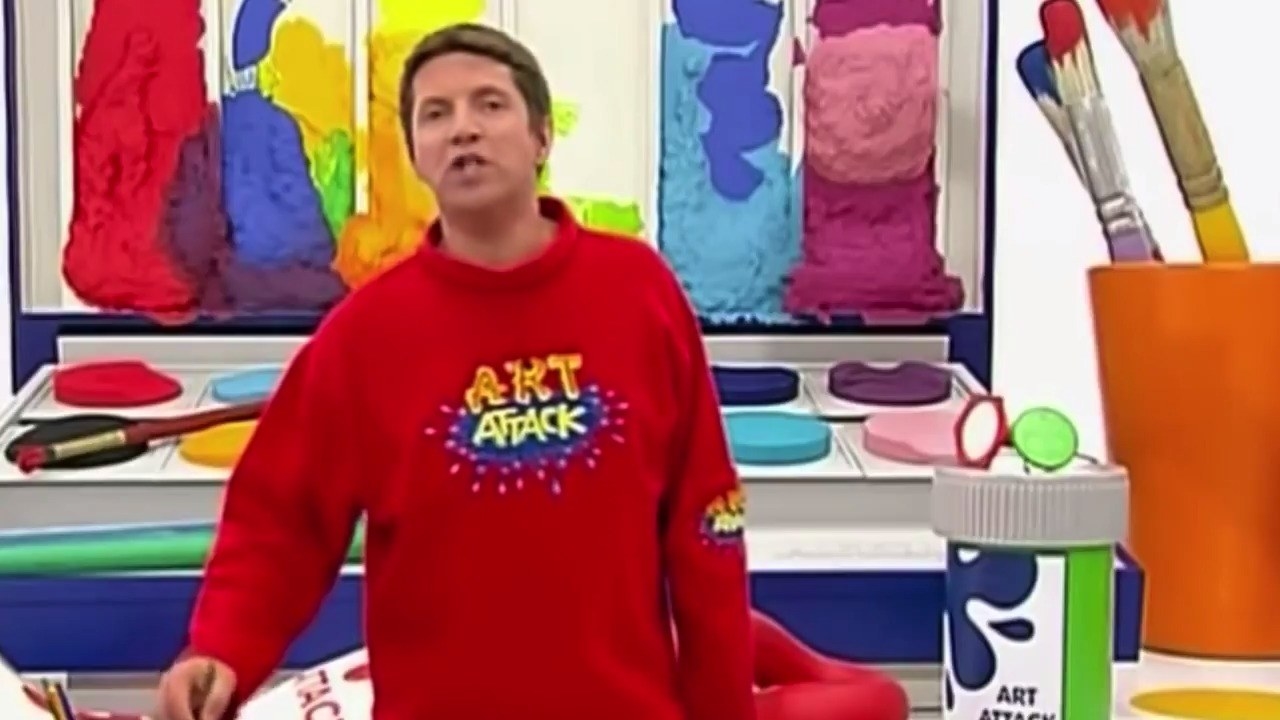 20.
Used pencil sharpening as an excuse to gossip:
21.
Flirted through MSN:
23.
Fought the urge to channel David Attenborough:
24.
Mastered the art of being petty: