1.
You'd be forgiven for thinking this fancy looking hotel was in the Mediterranean, but nope, it's Portmeirion in Wales.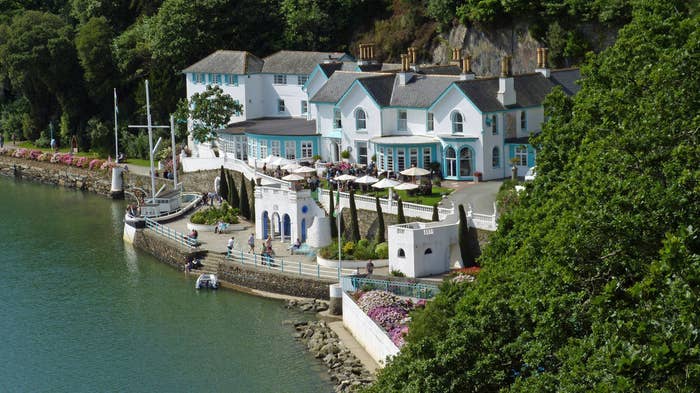 2.
Surely this is just an image from Game of Thrones? Nope! It's Raglan Castle.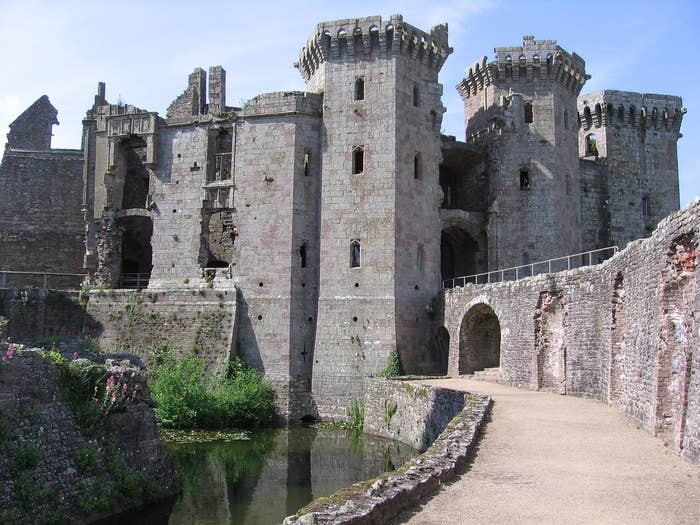 3.
Oh and here's Llyn y Fan Fach, which you guessed it, is also in Wales.
4.
But maybe you like your Llyn y Fans bigger, so here's Llyn y Fan Fawr.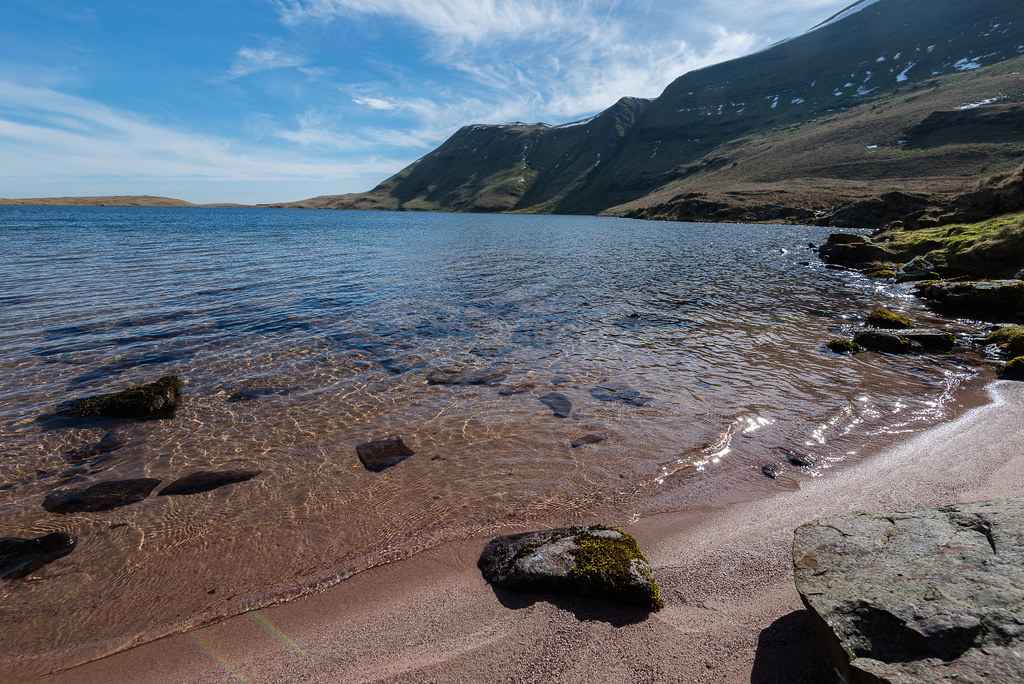 5.
If breathtaking nature isn't your cup of tea, there's bustling metropolitan areas like Cardiff Bay.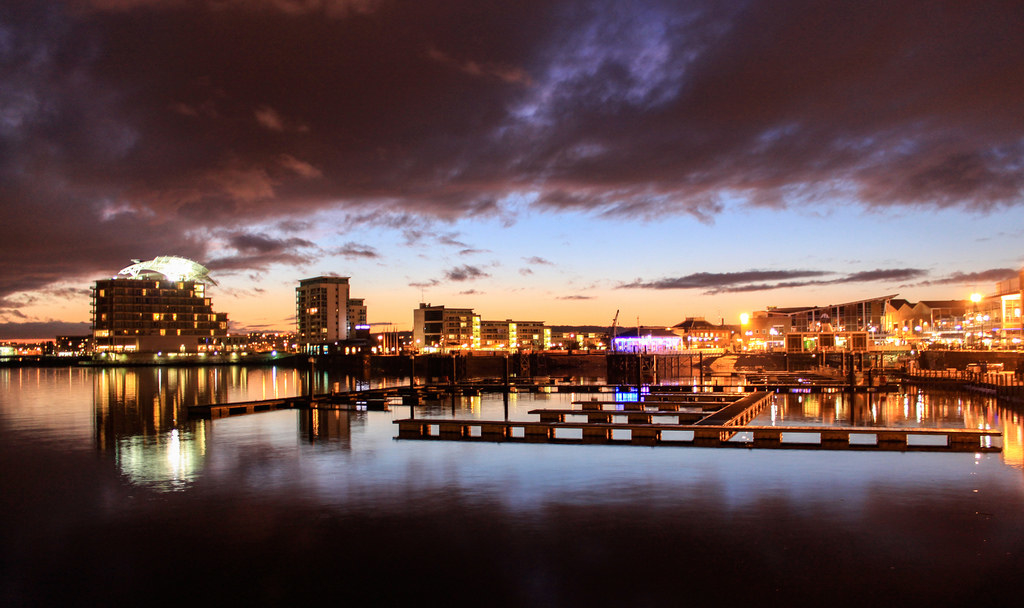 6.
Or maybe small, picturesque towns like Tenby are more your vibe.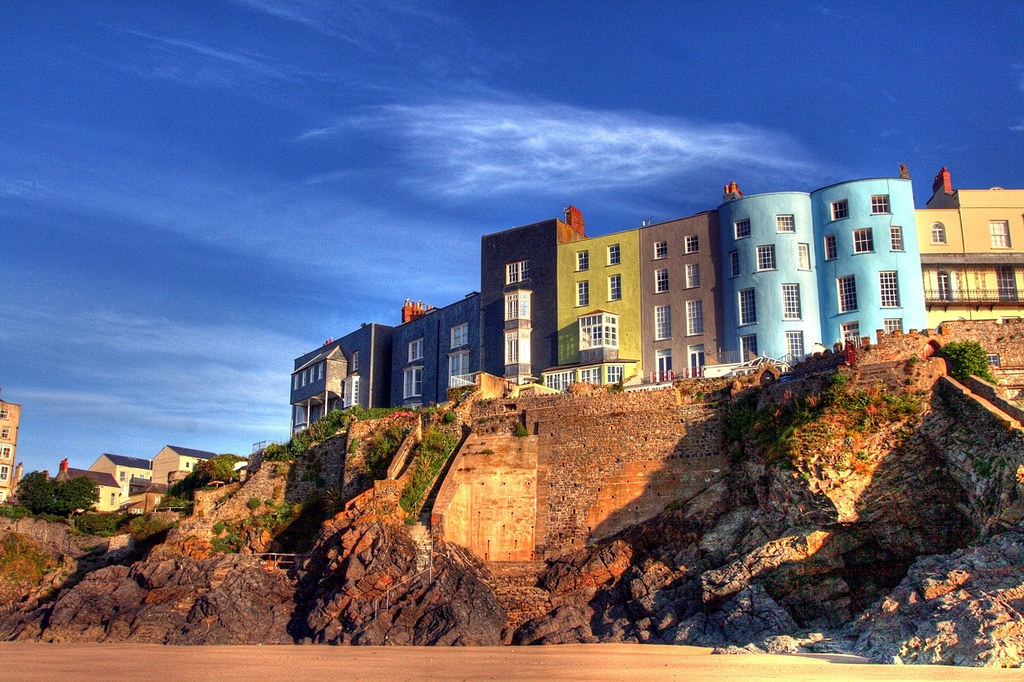 7.
There are so many places like Llyn Cowlyd in Snowdonia that were just made to feature on a postcard.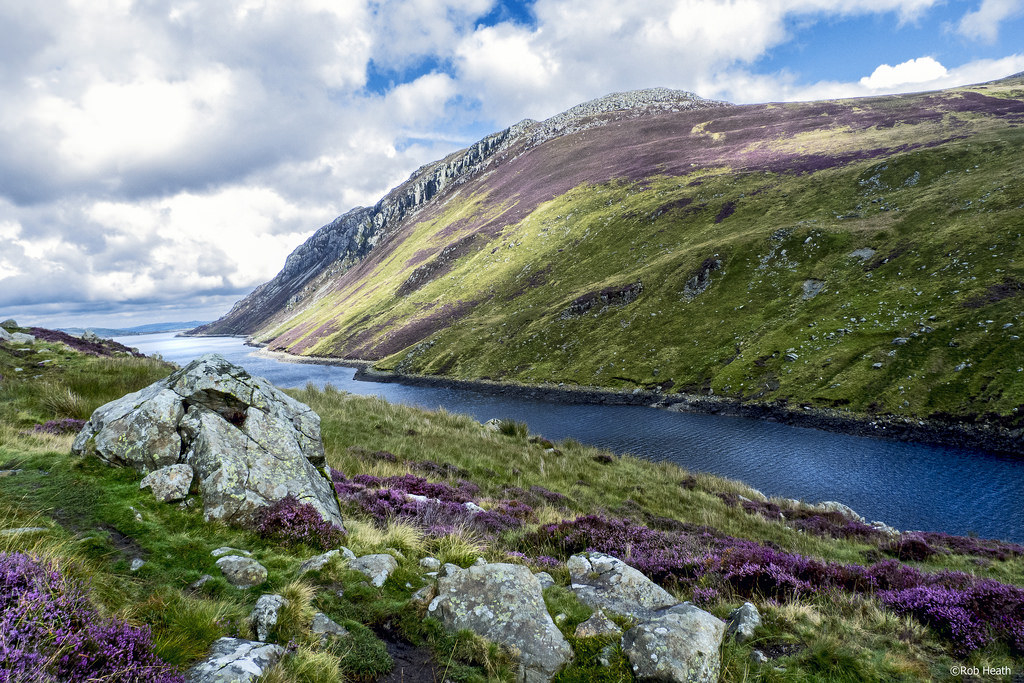 8.
Who needs fairy tales when you can just soak up the atmosphere at Pistyll Rhaeadr.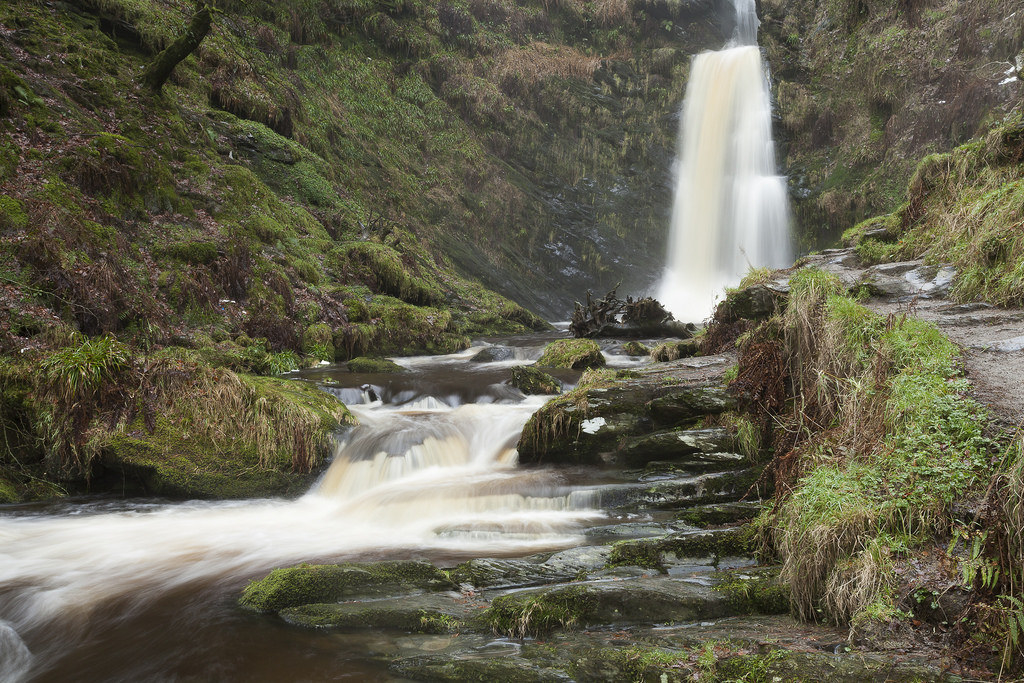 9.
Walt Disney could never dream up a place as majestic as Powis castle.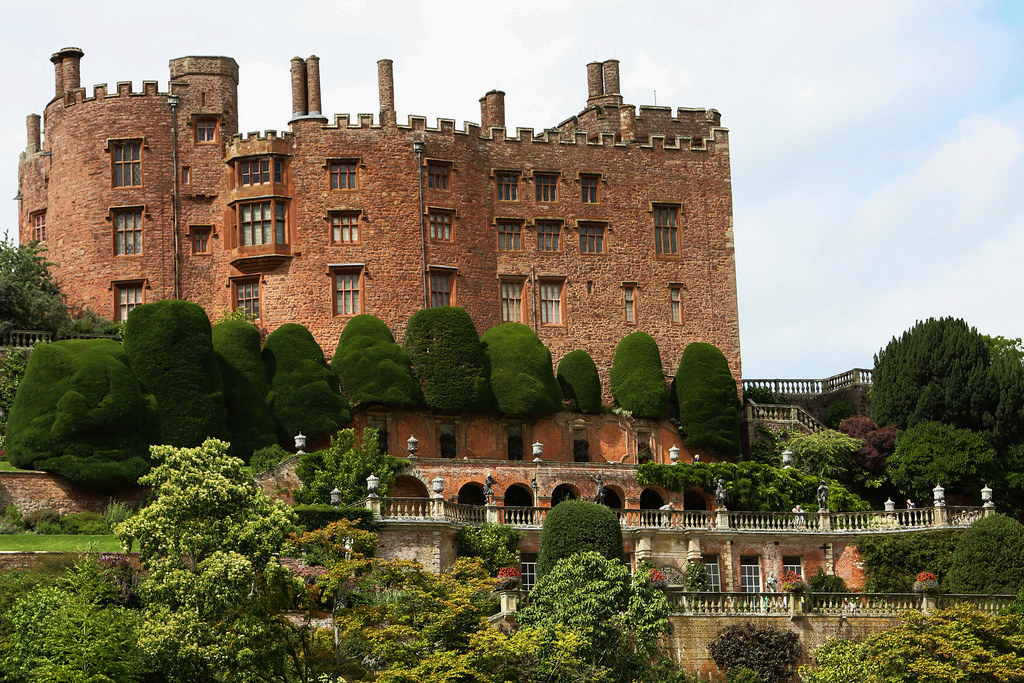 10.
Beaumaris Castle at night looks almost other-worldly.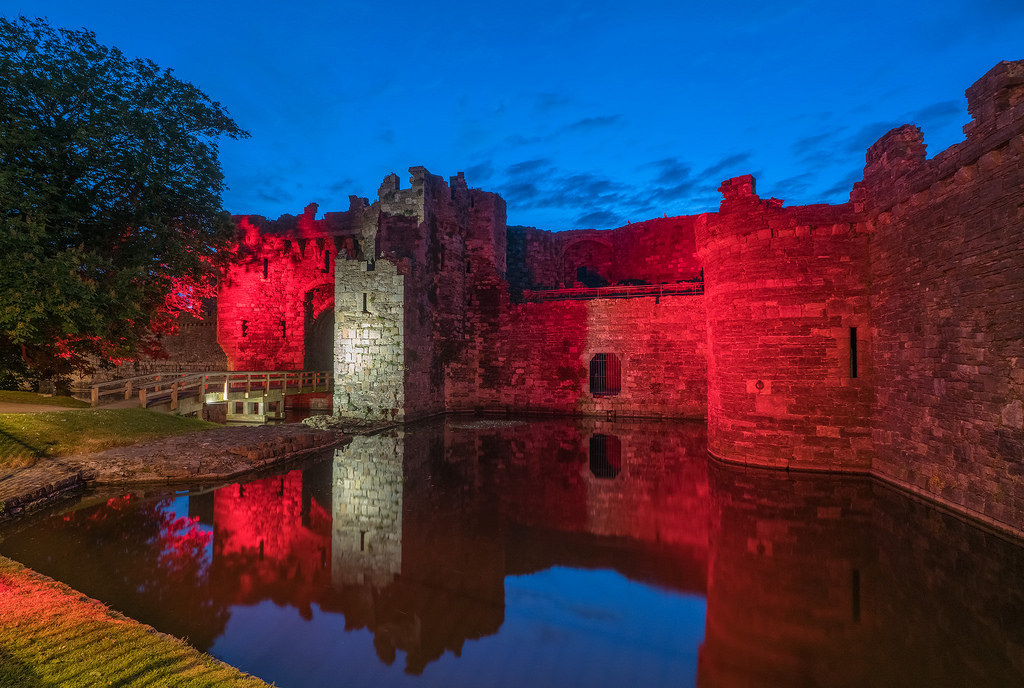 11.
And the Brecon Beacons definitely look like a strange, yet hauntingly beautiful, landscape from an alien planet.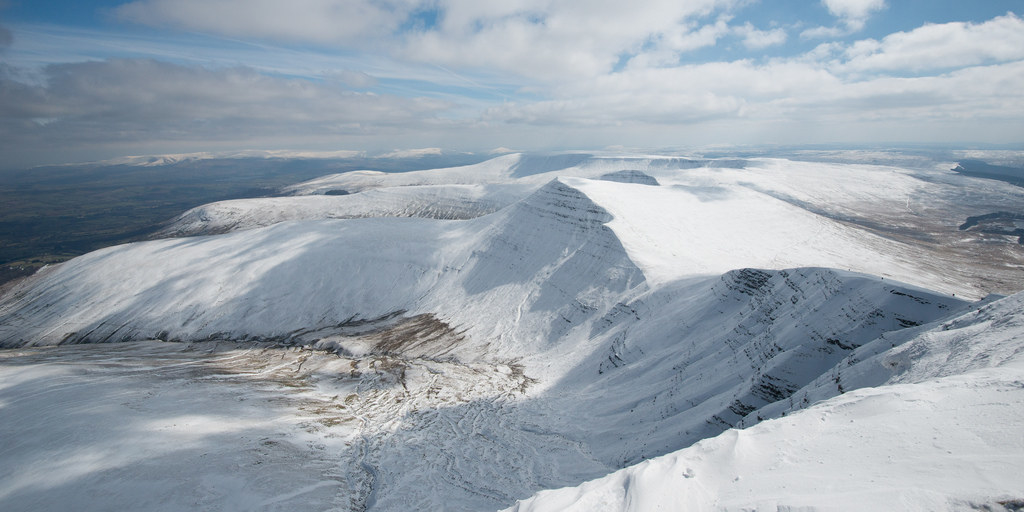 12.
OK, there's no way this beach is in Wales, right? Surely Watwick Bay, along with the rest of Pembrokeshire, is a fictional place.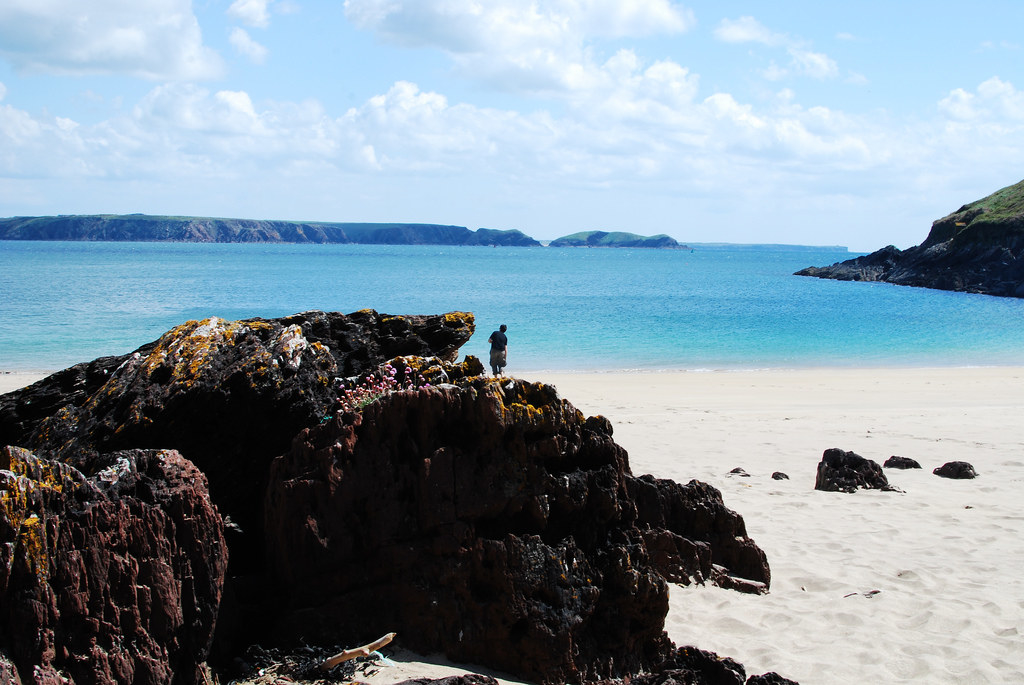 13.
Seriously, how are places like the Green Bridge of Wales even real?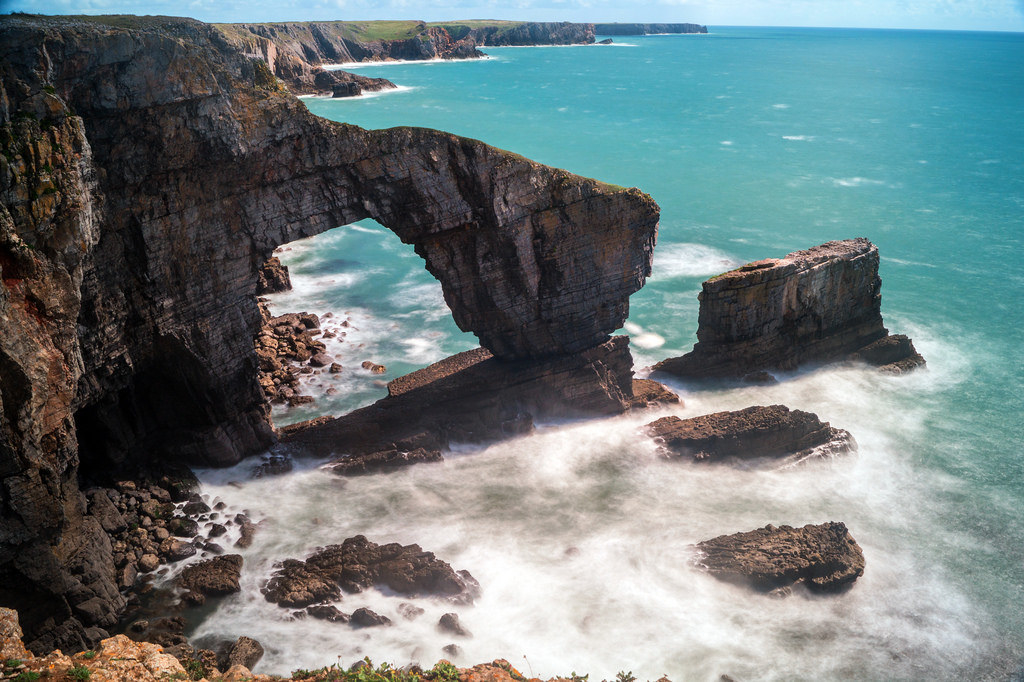 14.
"There's no exciting wildlife in Wales." – Someone who knows nothing about Wales.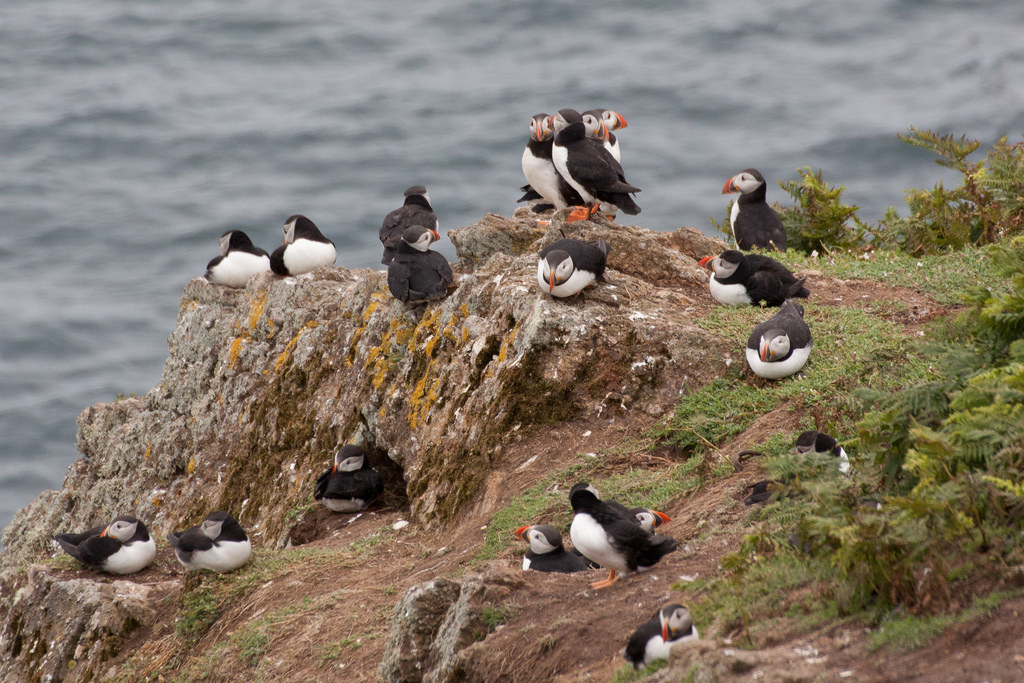 15.
God was definitely smiling down on Wales when St. David's cathedral was being built.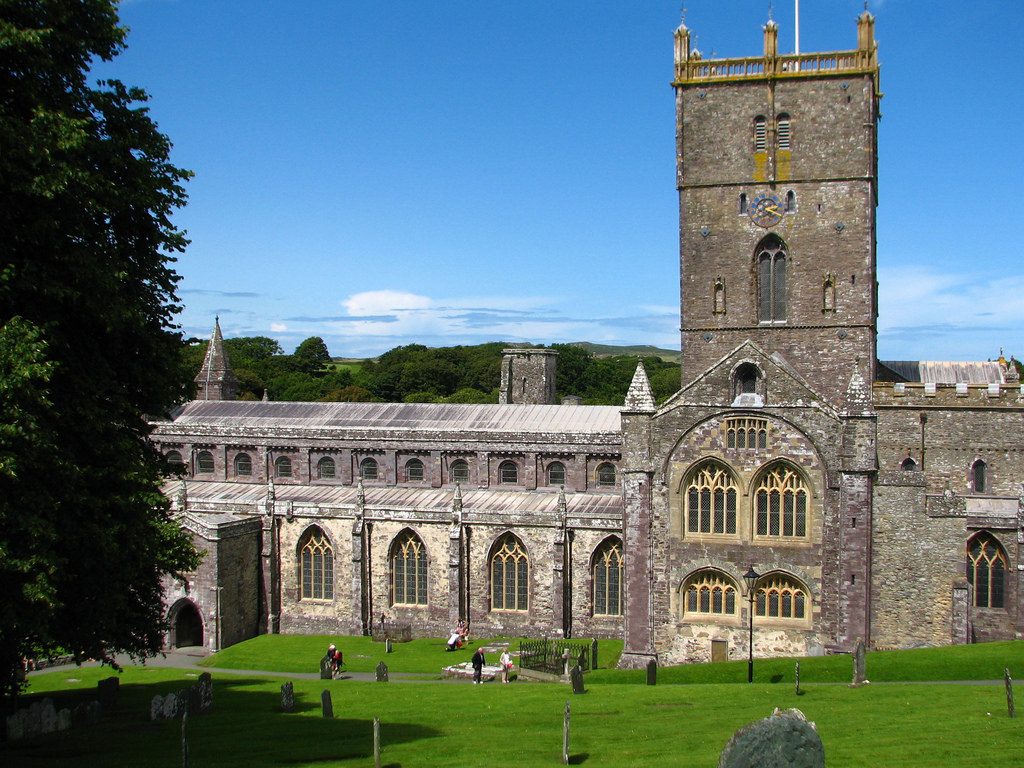 16.
Meanwhile the Vale of Rheidol looks like heaven itself.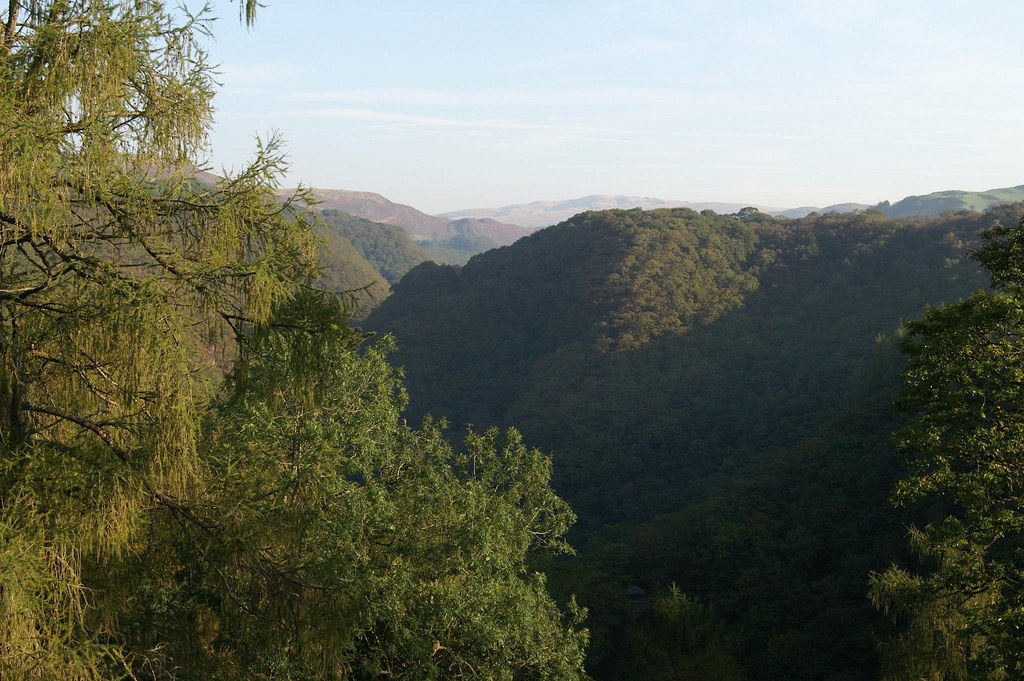 17.
You must have been living under a rock if you don't already know about the magnificence of Snowdonia.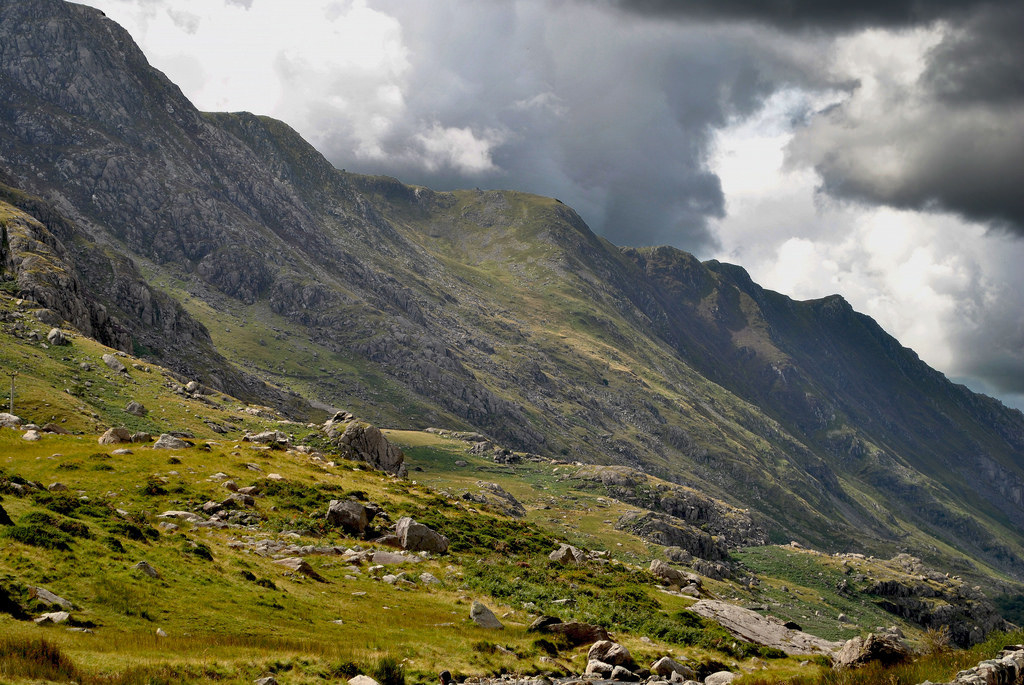 18.
Take a moment to really drink it in.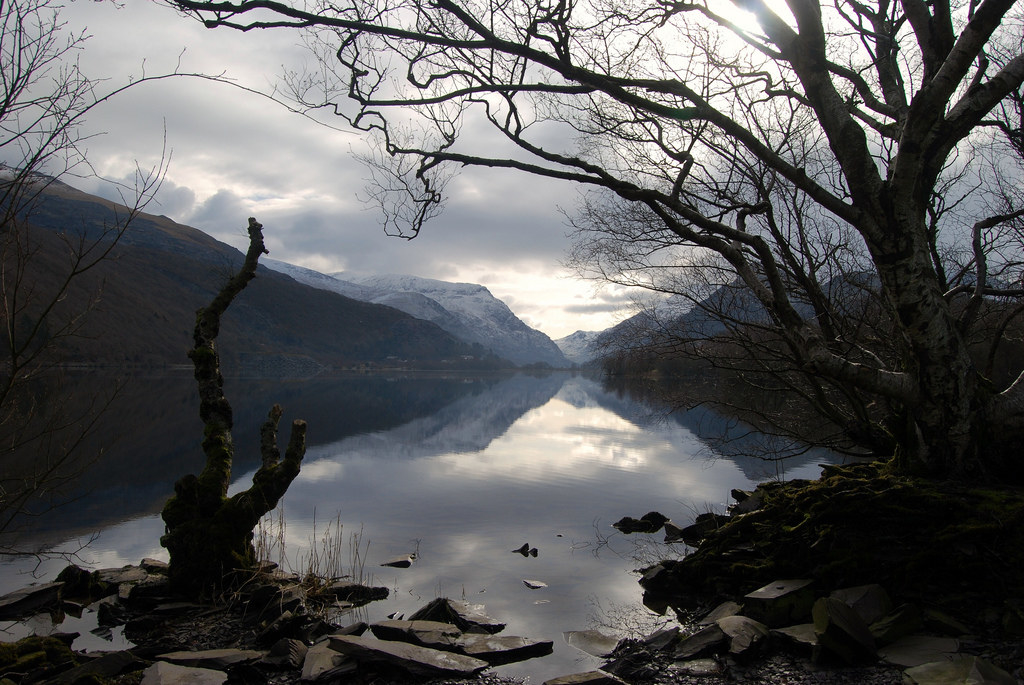 19.
Ever wanted to visit the coast of Italy? Well that's not necessary when places like Ceibwr Bay exist.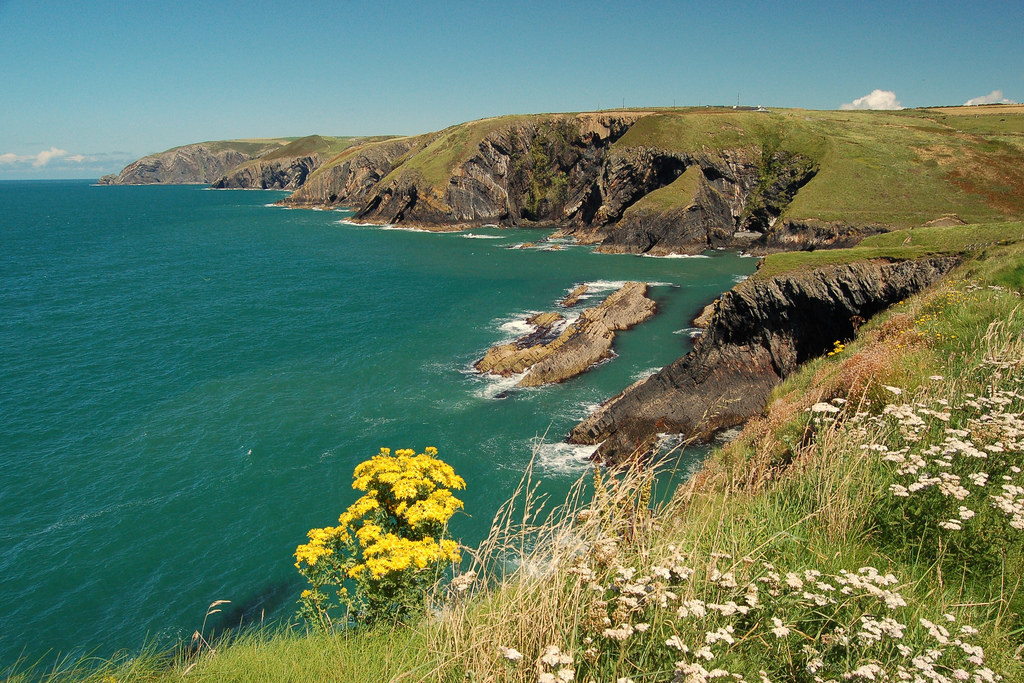 20.
Imagine living in a place like this.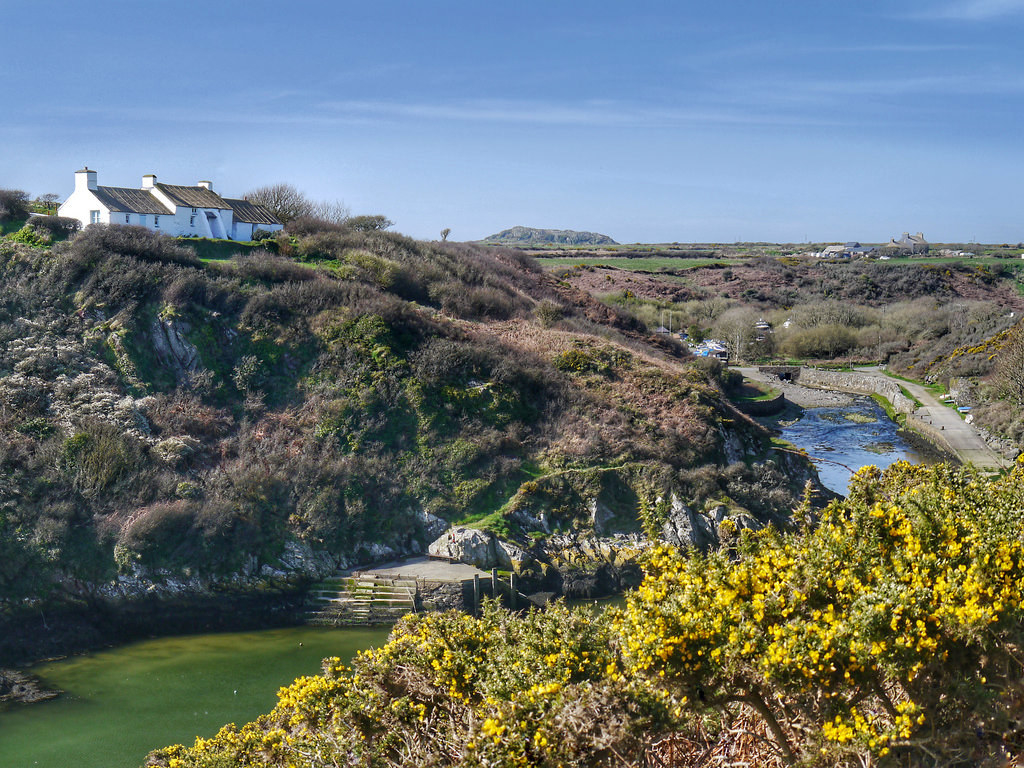 21.
If you're a fan of piers then you'll love this picture of Llandudno Pier.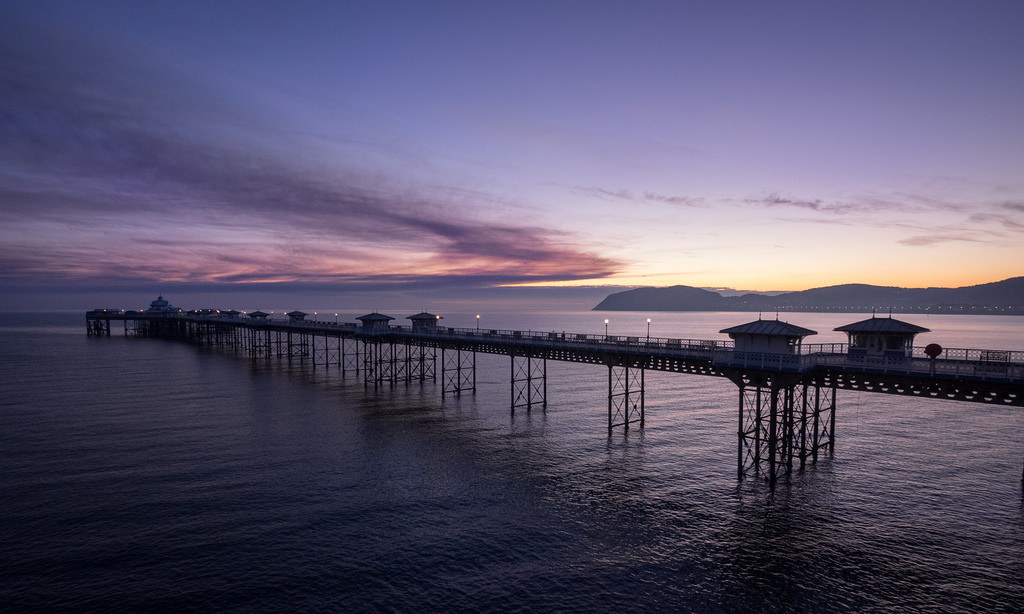 22.
Want a bridge with an awesome name? Well here's The Devil's Bridge in Ceredigion.
23.
OK, I'm going to have to check my notes to make sure that really is a place in Wales. It is! It's St. Govan's Chapel.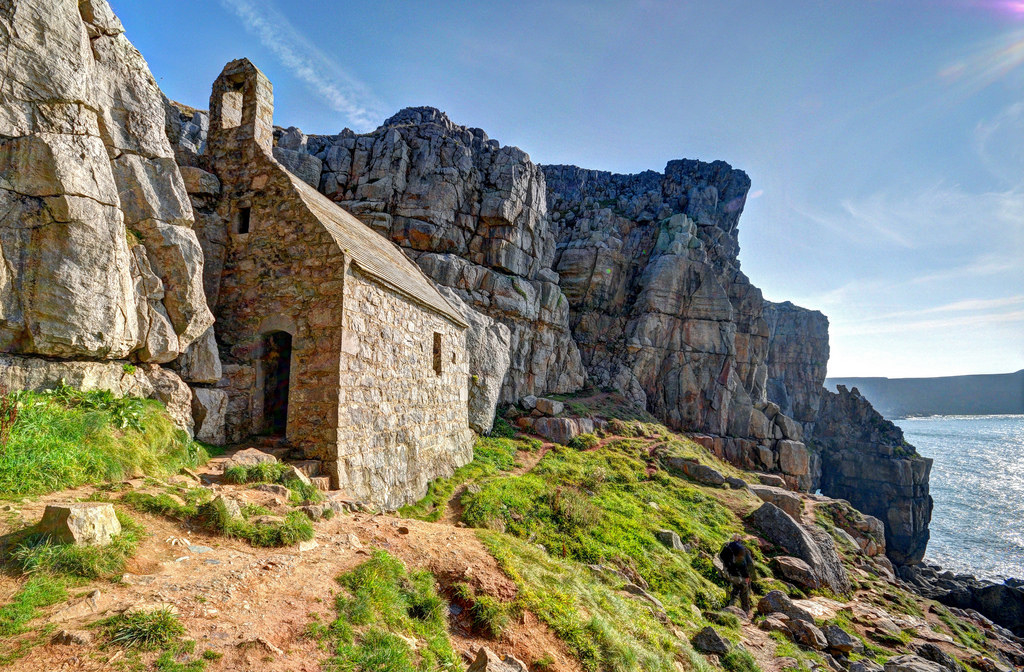 24.
Is there anywhere on Earth as beautiful as Wales?