Okay, so first things first, gravy itself is not inherently evil. In the right circumstances it can make a good meal great.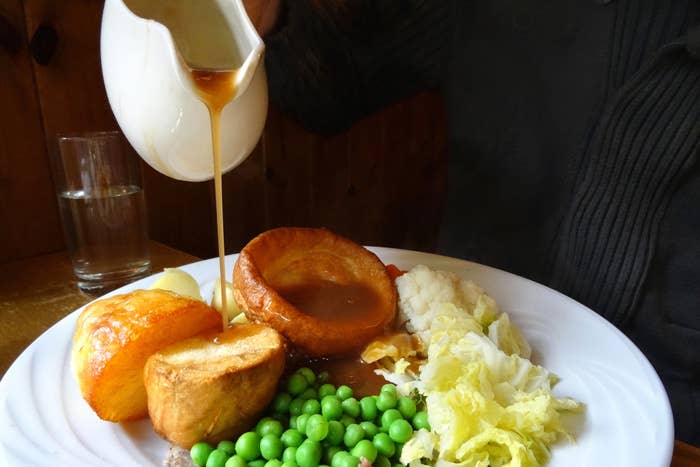 1.
Look at this poor, innocent pizza that's been drowned in gravy.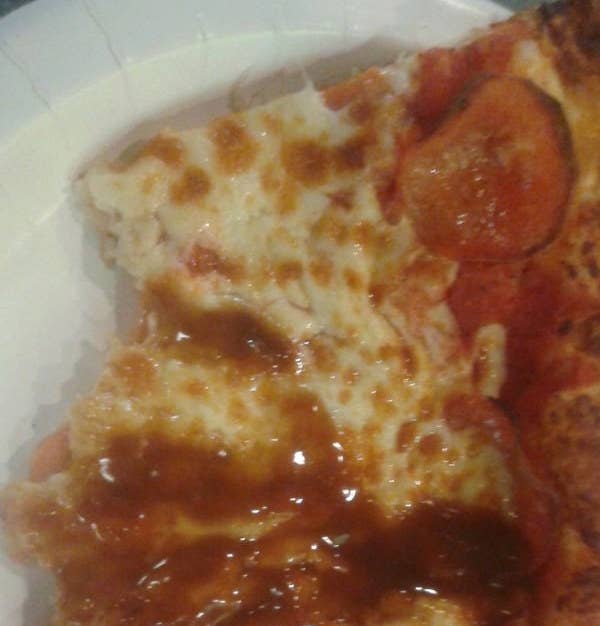 2.
These pancakes never signed up for this treatment.
3.
These gravy-soaked noodles never stood a chance.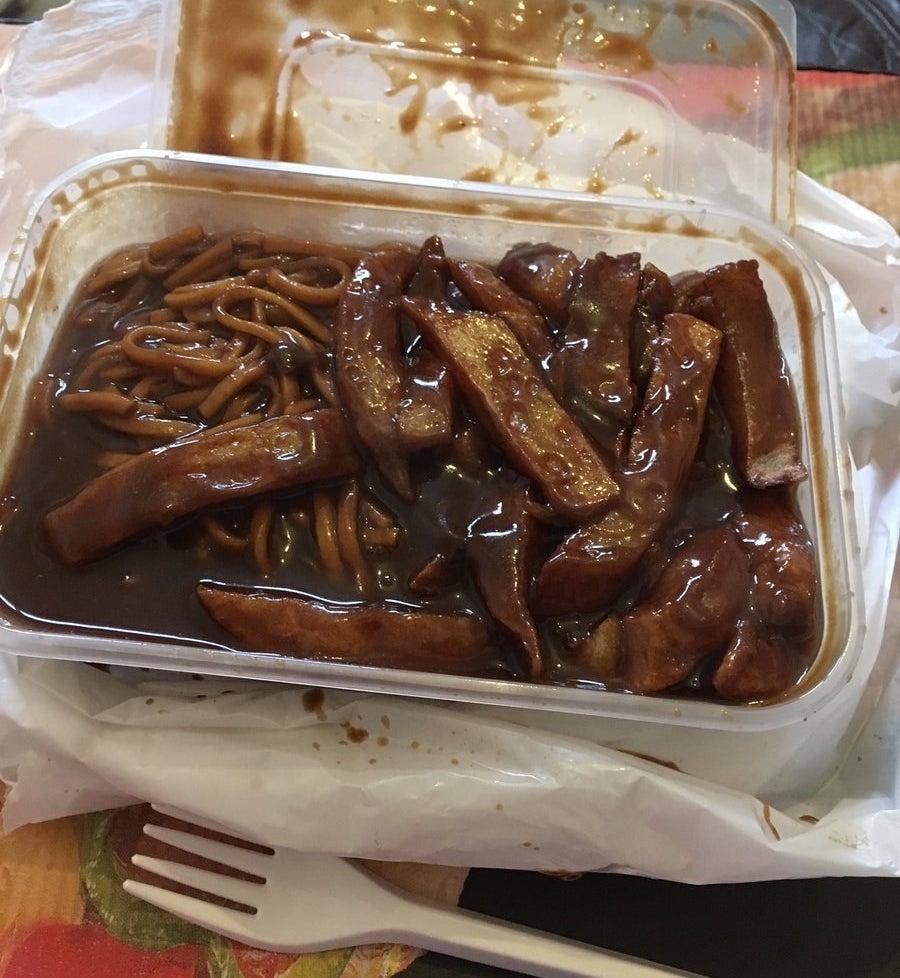 4.
Drinking gravy straight from a mug is wrong on so many levels.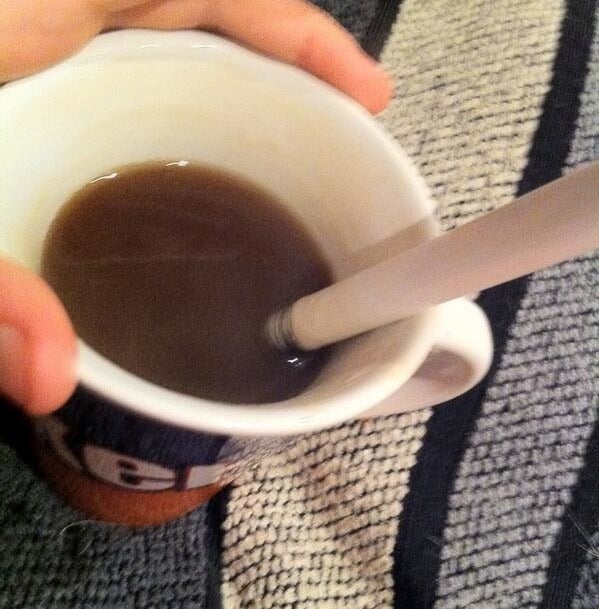 5.
And drinking it straight from a bowl isn't much better.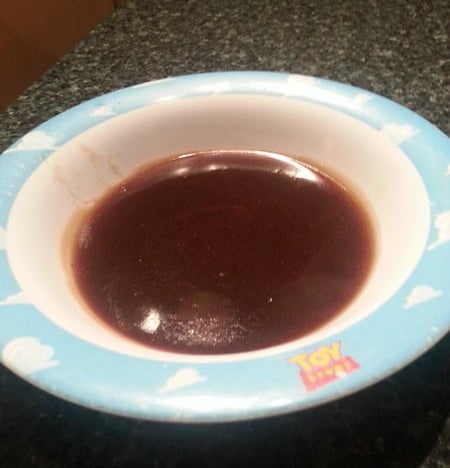 6.
Drinking it through a straw, though, that's just unforgivable.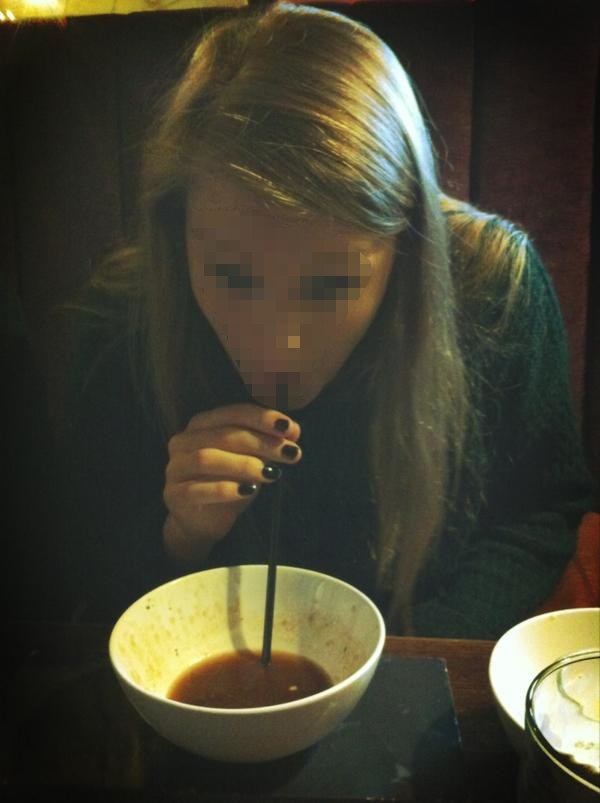 7.
If you're going to have gravy on the same plate as some beans, at least use a sausage as a barrier.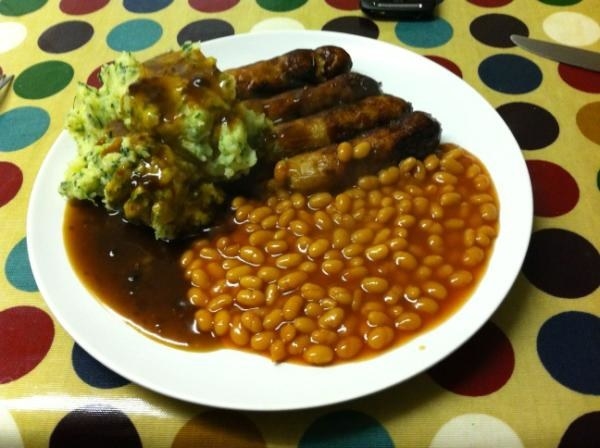 8.
Pasta and gravy were not created to be used in this way.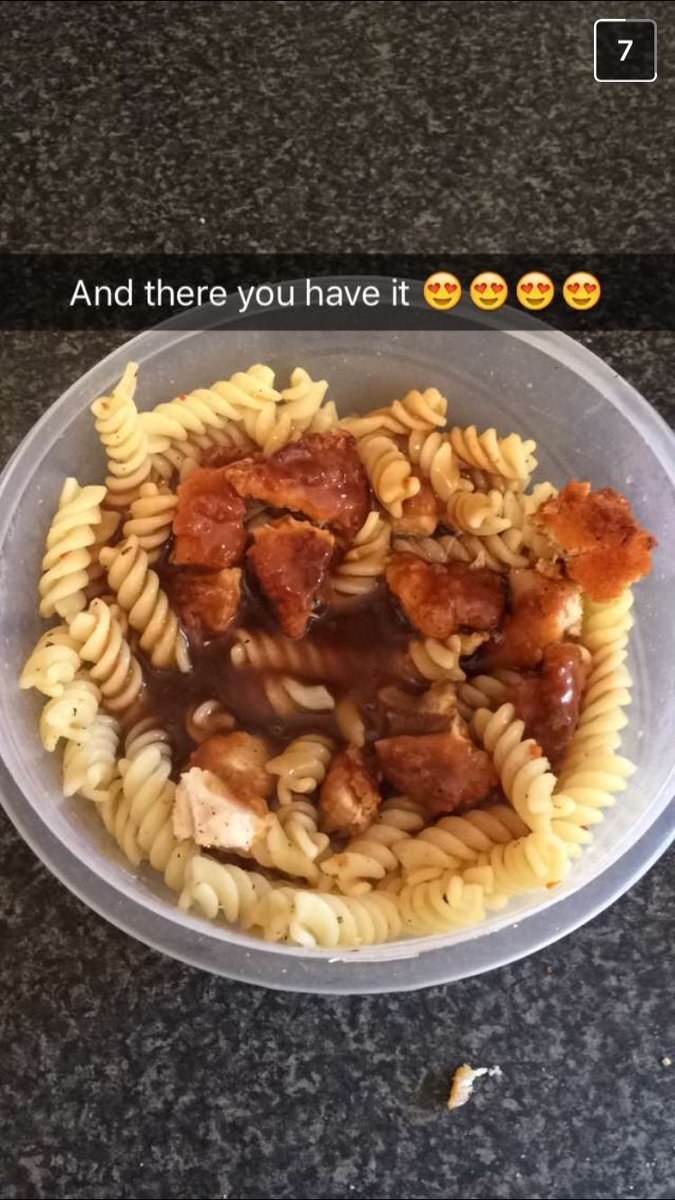 9.
Ketchup and gravy, sure, why the hell not?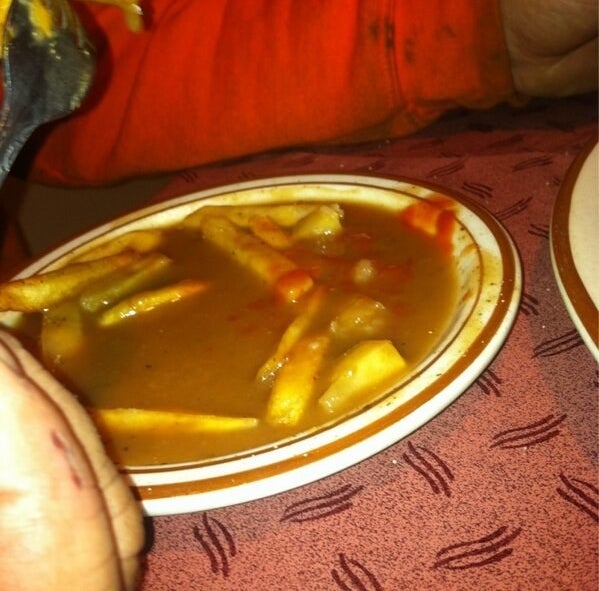 10.
Seriously, how is this a thing?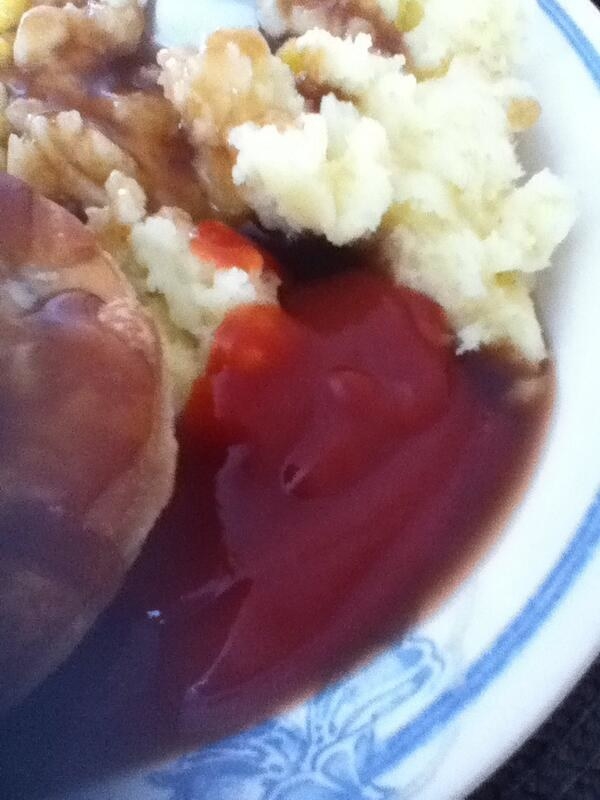 11.
One sauce just isn't enough, I guess.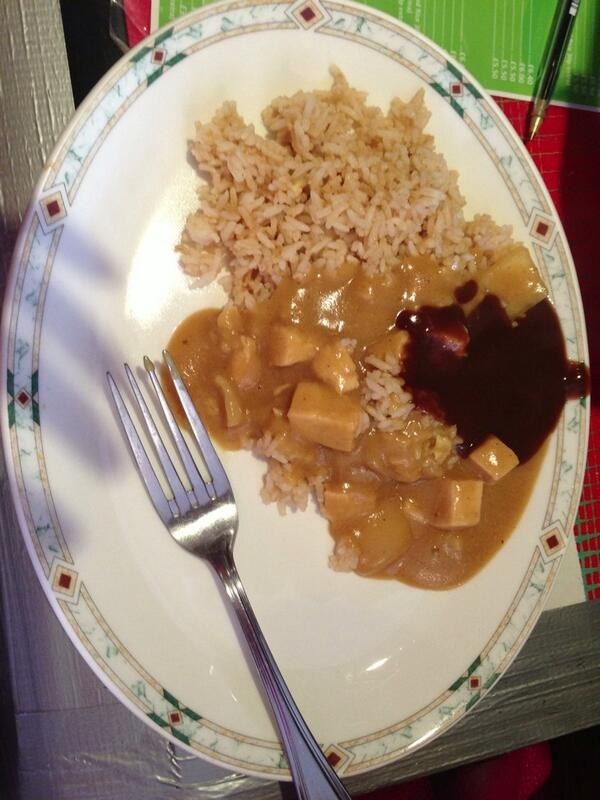 12.
I mean, is this even thick enough to be classified as a gravy?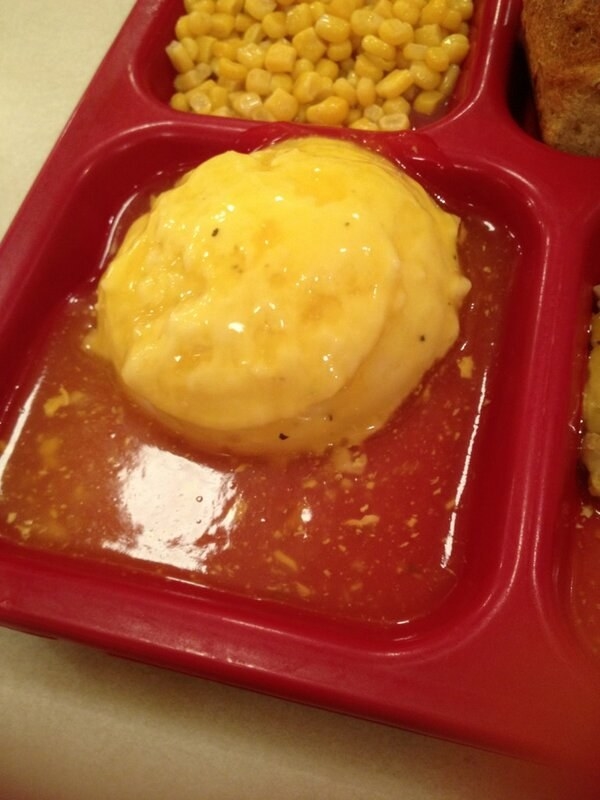 13.
And is this KFC gravy liquid enough?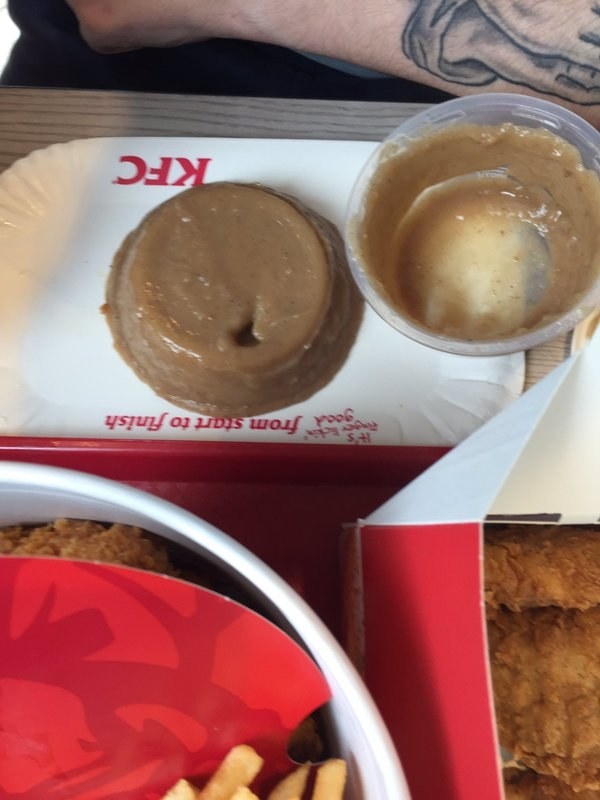 14.
Some people just want to watch the world burn.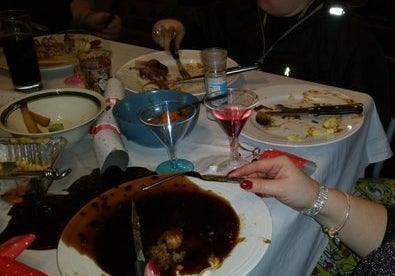 15.
This is a goddamn crime scene.
16.
"To live is to suffer…"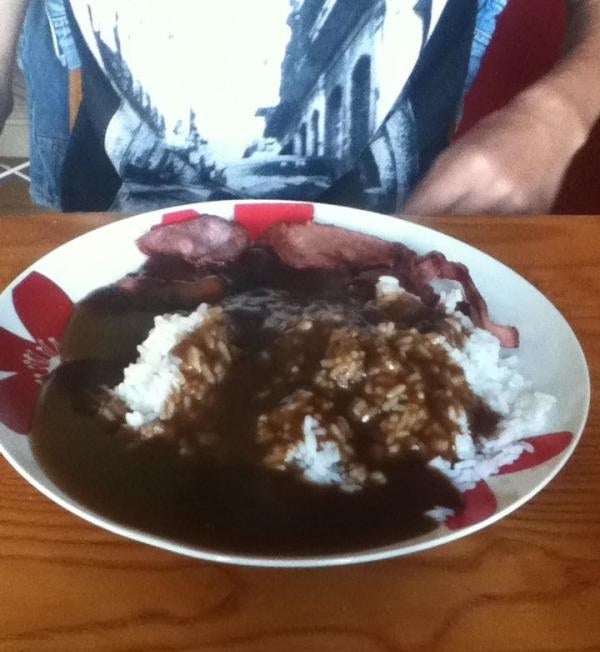 17.
And finally, this abomination that Americans call gravy.