If you've signed into Netflix over the last week you've probably encountered their newest show, Tidying Up With Marie Kondo.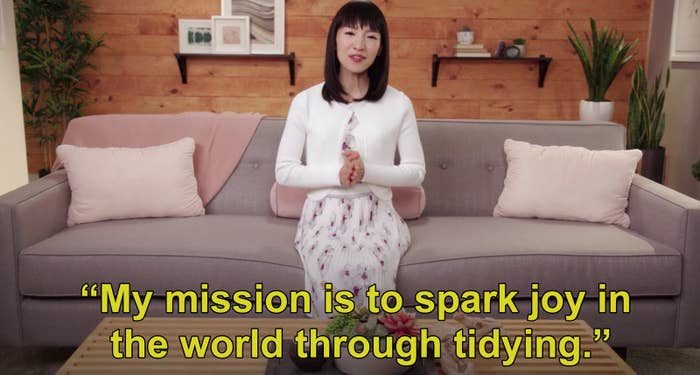 And if you've watched an episode, you may have felt inspired to follow Marie's advice and have a de-clutter of your own.
Maybe you tackled that bookshelf that's been looking a little messy for the last couple of years.
Or you might have upped your sock storage skills by following advice from the show.
Send us your home makeover pics via the dropbox below, with a little explanation of the impact the change had on your life, and you could be featured in a BuzzFeed Community post or video!