1.
Wear an eyepatch to let people know you have a darker, more dangerous side.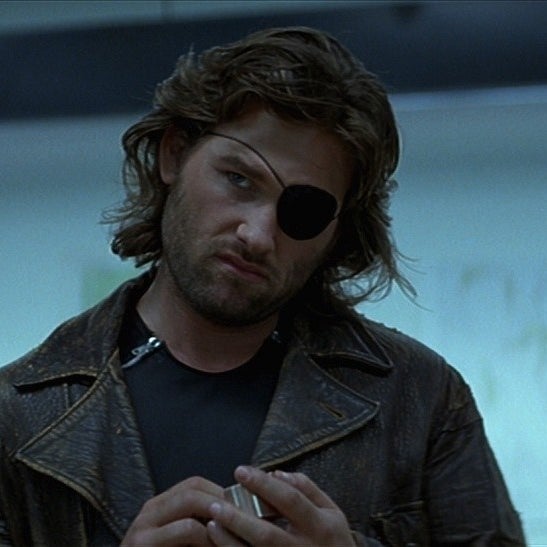 2.
Earrings made from the salvaged parts of automobiles can make a great addition to any outfit.
3.
When it comes to beachwear, think leather.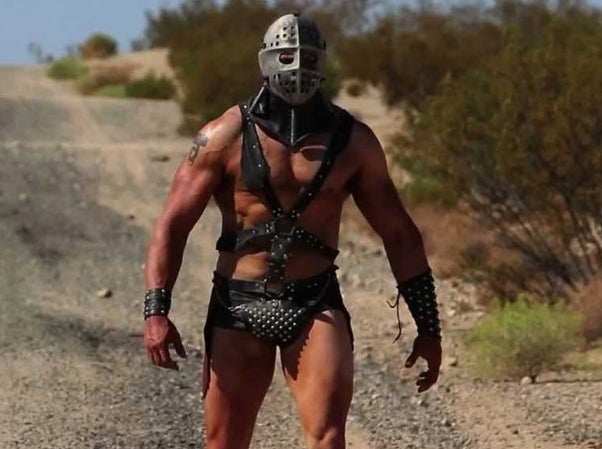 4.
Add a touch of fur to show that you belong to the ruling class.
5.
Intimidating shoulder pads can make the perfect statement piece.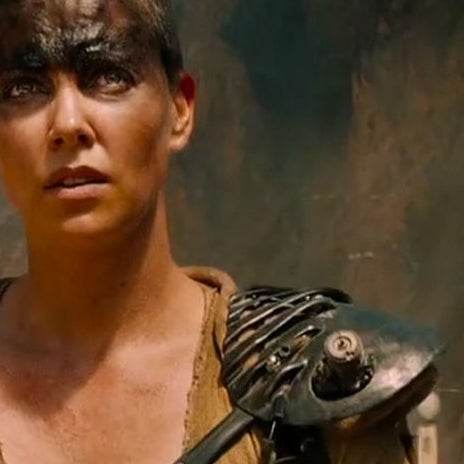 6.
Not only are jumpsuits super practical, they're also surprisingly comfy.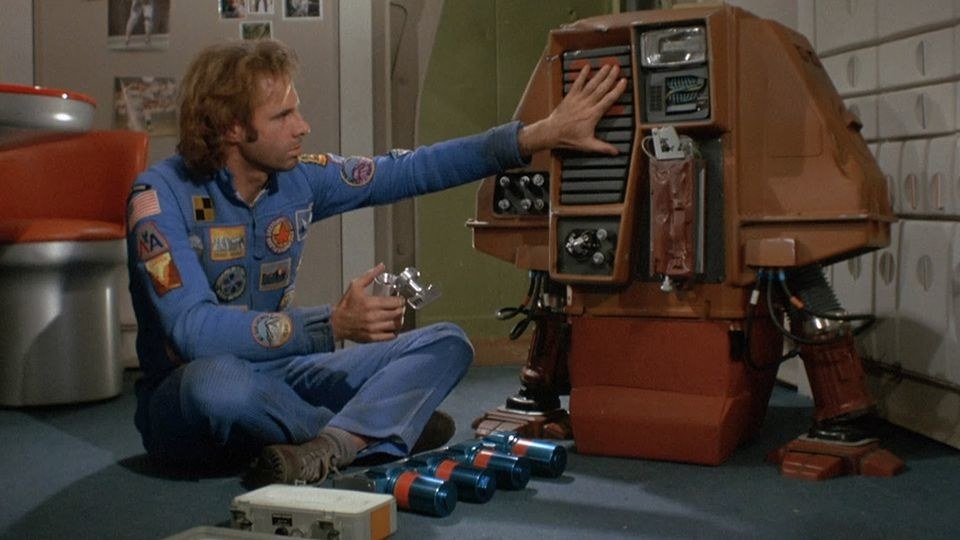 7.
Don't be afraid of rocking some colour in contrast to your bleak surroundings.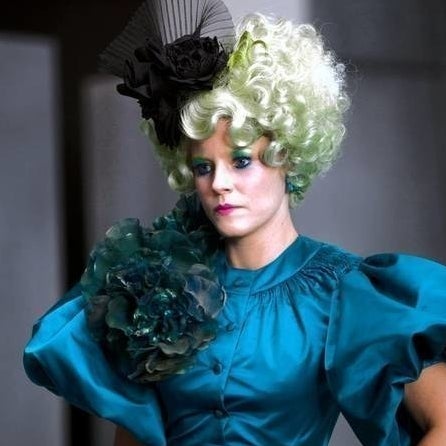 8.
Look to those within your own species for fashion guidance and never be afraid to conform.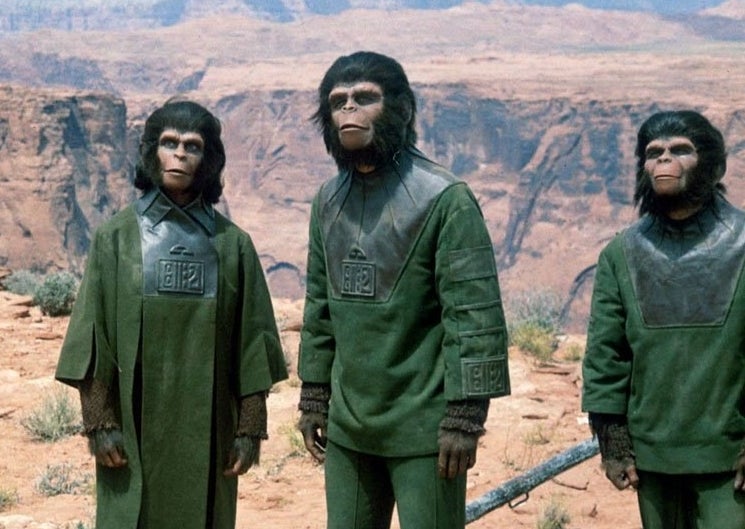 9.
Every post-apocalyptic wardrobe can benefit from a black, padded bodysuit.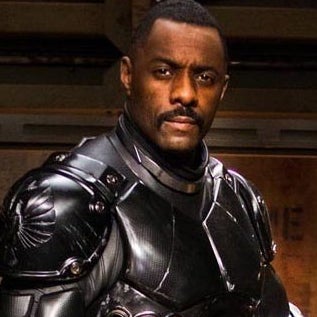 10.
And something a little thinner works just as well for the warmer months.
11.
During the decay of modern civilisation, masks are your new best friend.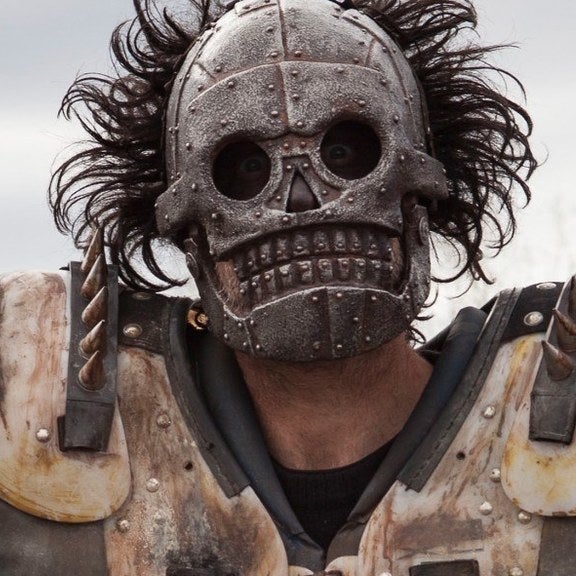 12.
Turn any old T-shirt into a stylish piece by adding a little dirt to it.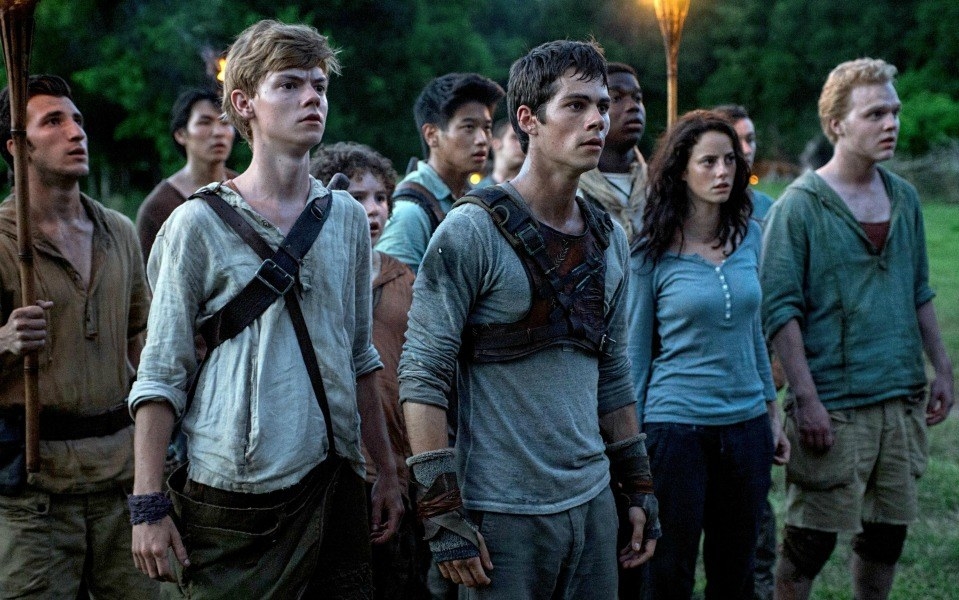 13.
During the rapidly changing seasons, layering can be a trendy lifesaver.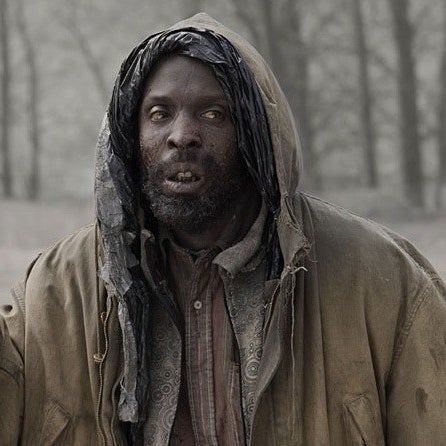 14.
Adding some creases to your suit can help add an extra-level of weariness and foreboding to your outfit.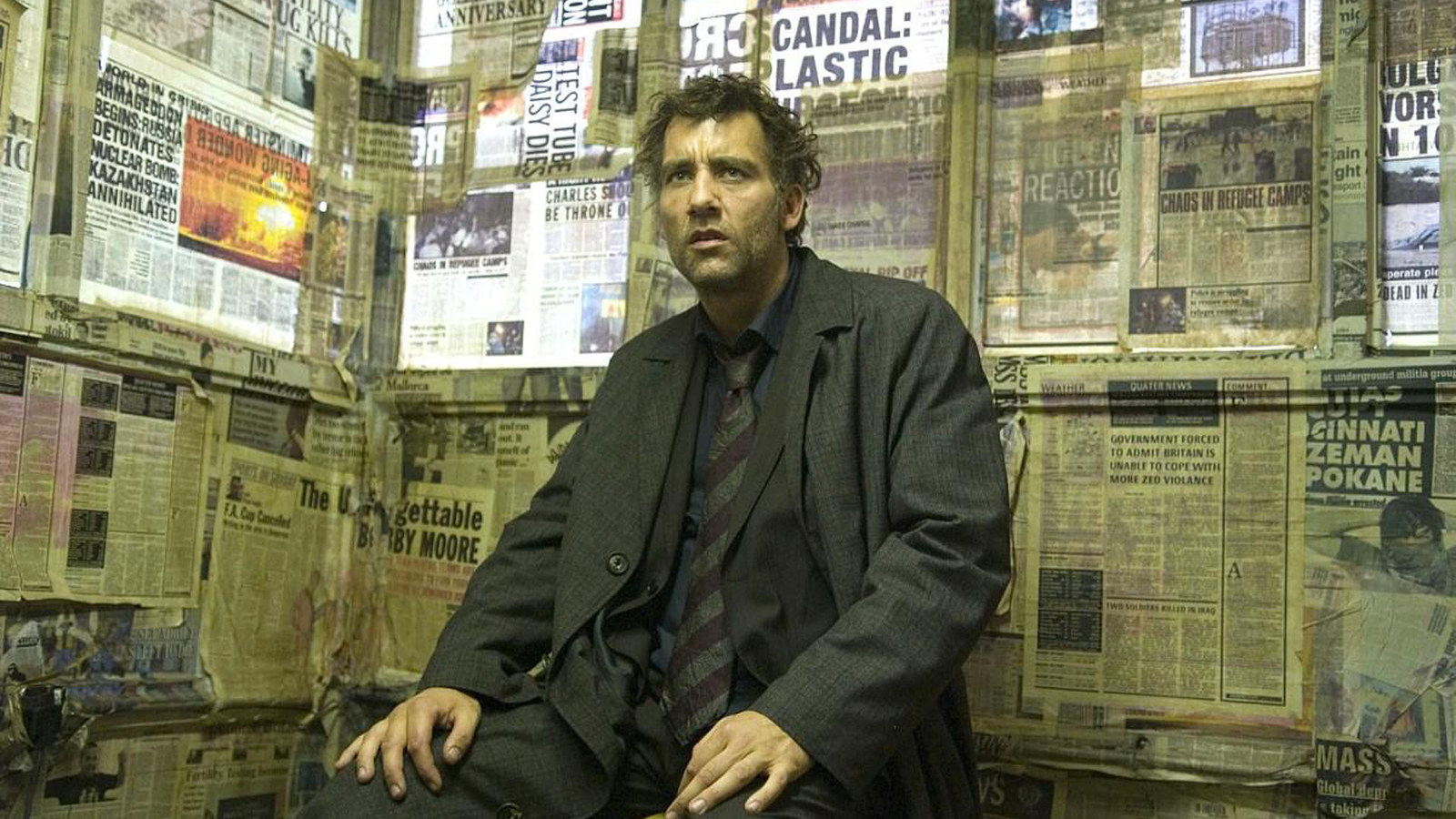 15.
Cut off the sleeves of your jackets to give them a touch of hellscape-chic.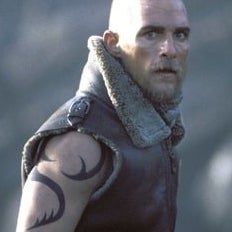 16.
To give your outfit that extra flair of authority, add a chunky necklace.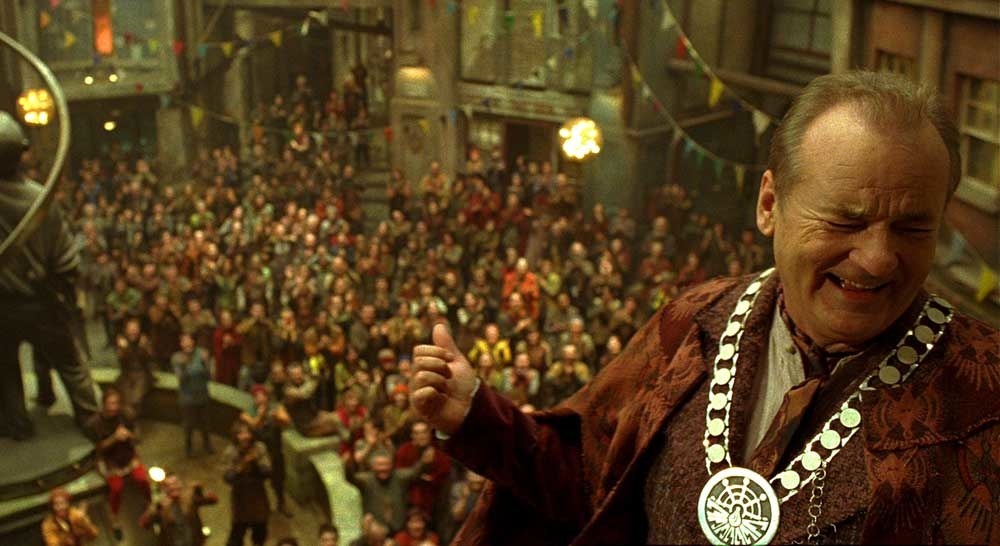 17.
And finally, a pet dog can really accentuate your kind personality that's been buried under years of just trying to survive.