As you may know, Reese's Pieces are already a controversial candy, because people cannot agree on the pronunciation.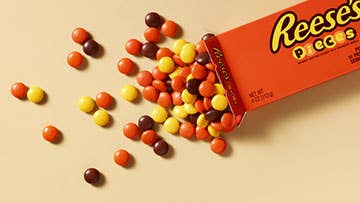 But what you may not know is that these tiny droplets of heaven DON'T HAVE CHOCOLATE IN THEM.
They share a name with the world's greatest ~CHOCOLATE~ candy, Reese's Peanut Butter Cups, so... Why? WHY???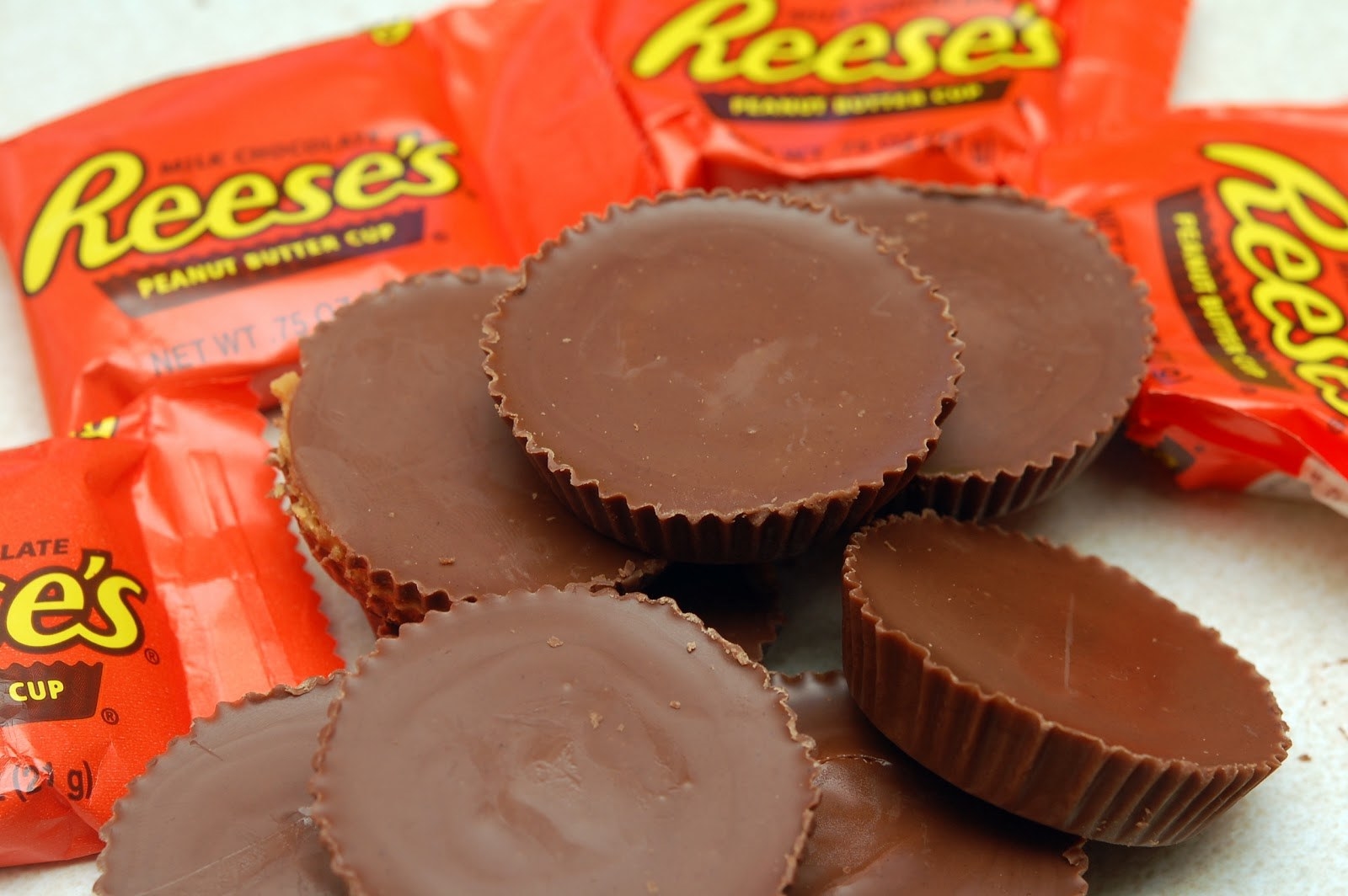 More importantly, how have I never noticed this before?
Oops. Something went wrong. Please try again later
Looks like we are having a problem on the server.
Did you know Reese's Pieces were chocolate-free?