You probably know Elizabeth Olsen best for playing Scarlet Witch/Wanda Maximoff in Avengers: Age of Ultron and Captain America: Civil War.
But she's also a PHENOMENAL actress and overall beautiful person who deserves your full attention.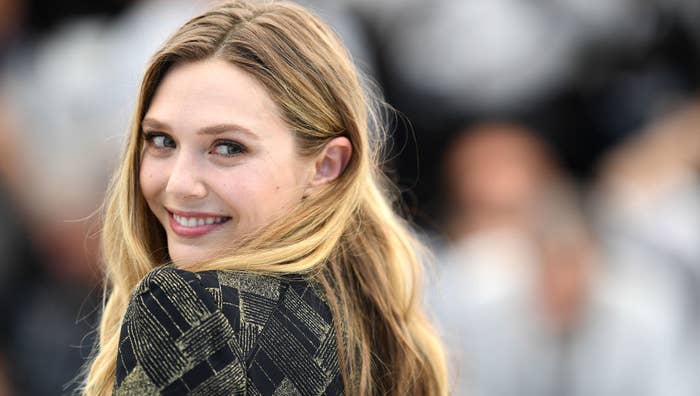 First and foremost, she somehow managed to escape the ENORMOUS shadow of her sisters...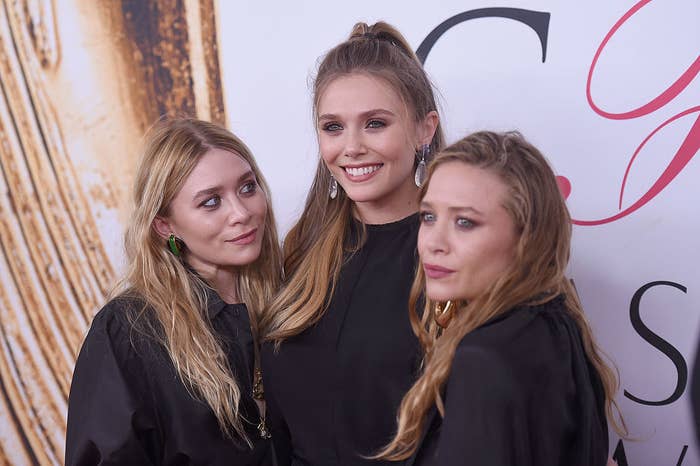 ...despite suffering through this as a child:
She was MIND-BLOWING in Martha Marcy May Marlene.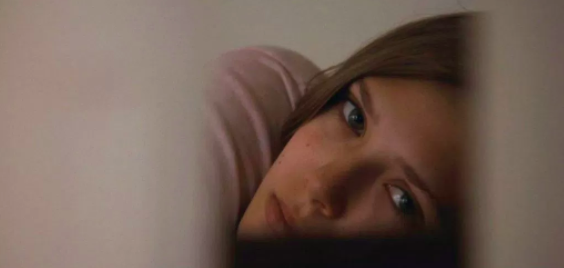 She was FLAWLESS in Ingrid Goes West.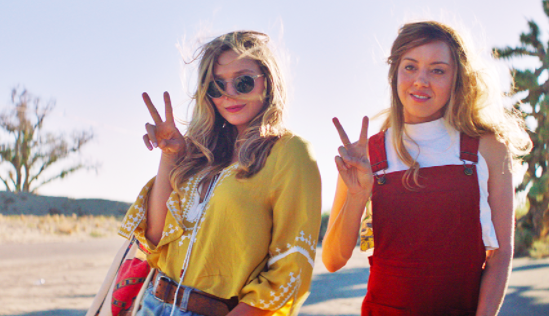 And SEXY AF in In Secret.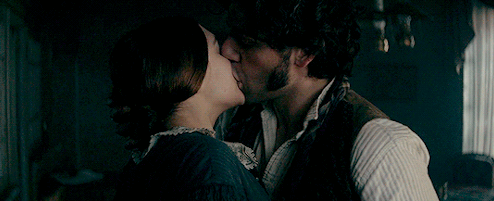 Her performance in Wind River was worthy of an Oscar-nomination.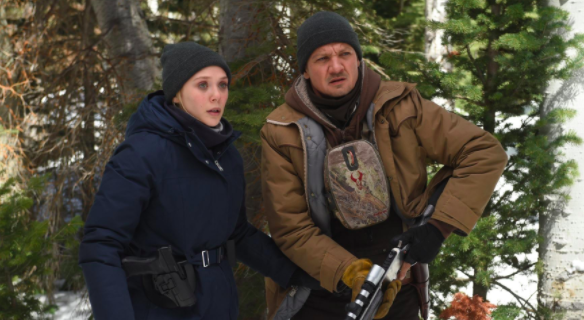 And gives a whole new meaning to "relationship goals".
In addition to Infinity War, she's also in the upcoming Netflix movie Kodachrome.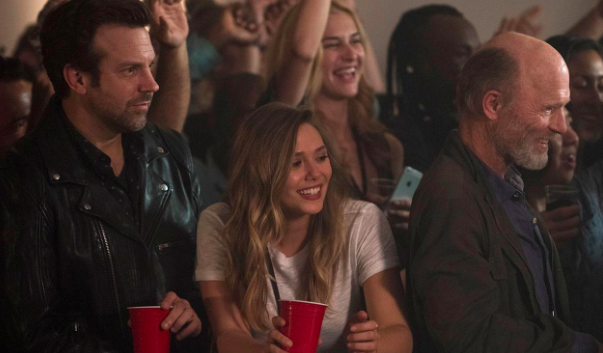 In fact, she recently did this H&M ad with Winona Ryder.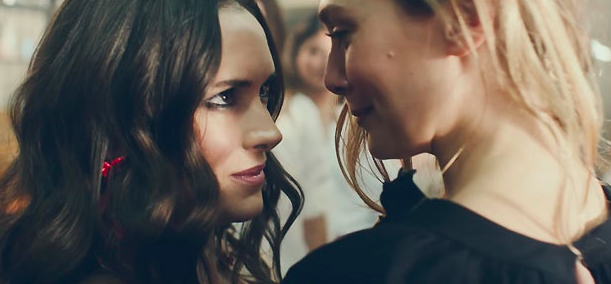 Take all of that talent and awesomeness away, and she's still the most gorgeous person on this planet.