Welcome to Scandinavia!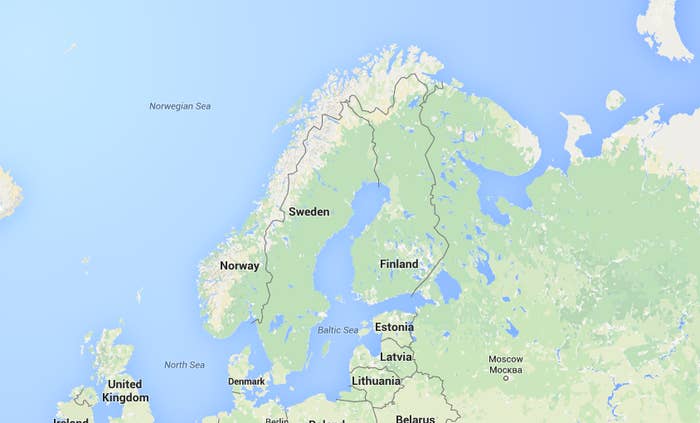 On top of being one of the most beautiful places on the goddamn planet...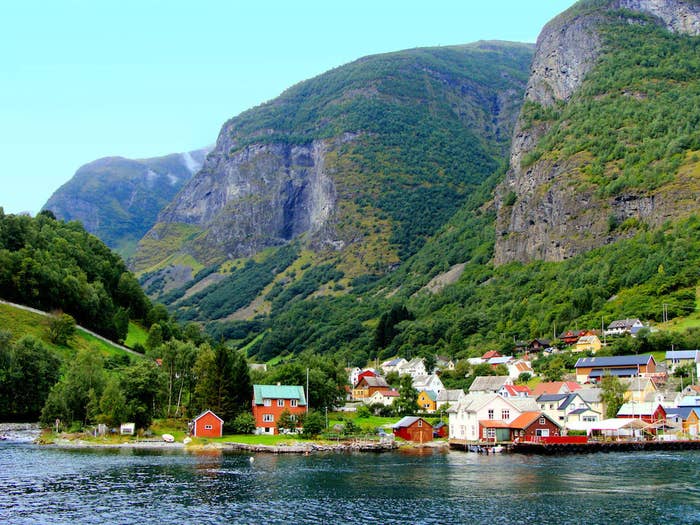 Just look at that battle face.
2.
Patrick here has totally nailed barbarian-chic.
4.
Steffen totally wants to share his plunder with you.
5.
This Viking has a round-trip ticket to Valhalla. You in?
7.
Oops, Thor's lost his hammer. Won't you help him find it?
9.
Well, hello there, Odinson.
11.
All Ben wants to capture is your heart.